School Board Issues
Universal pre-K
Should pre-­kindergarten be universal in Juneau regardless of cost?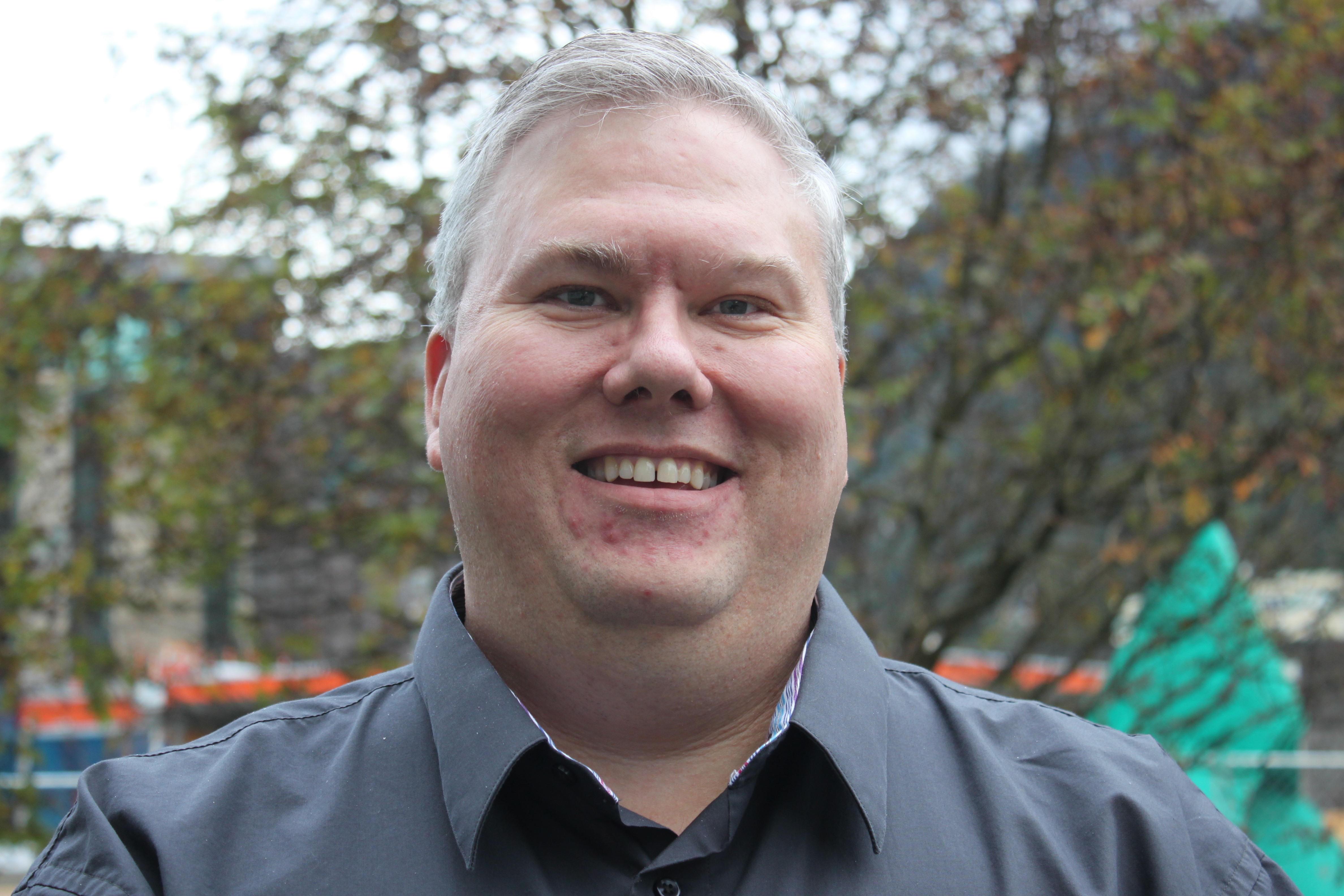 Yes, it should be. The question will be, can we afford it? That's one of my highest priorities. I'd put it in my top two. I don't know if I'd put it number one or number two, but it's definitely my top two. And the reason for that is because research has countlessly shown that pre-K is extremely valuable for the total educational experience of a child. That being said, we also, though, need to make sure that we don't take away from elementary and middle school education, because it also shows that with poor elementary and middle school education, that they just fall back behind. So, it's important to keep it going throughout the educational experience.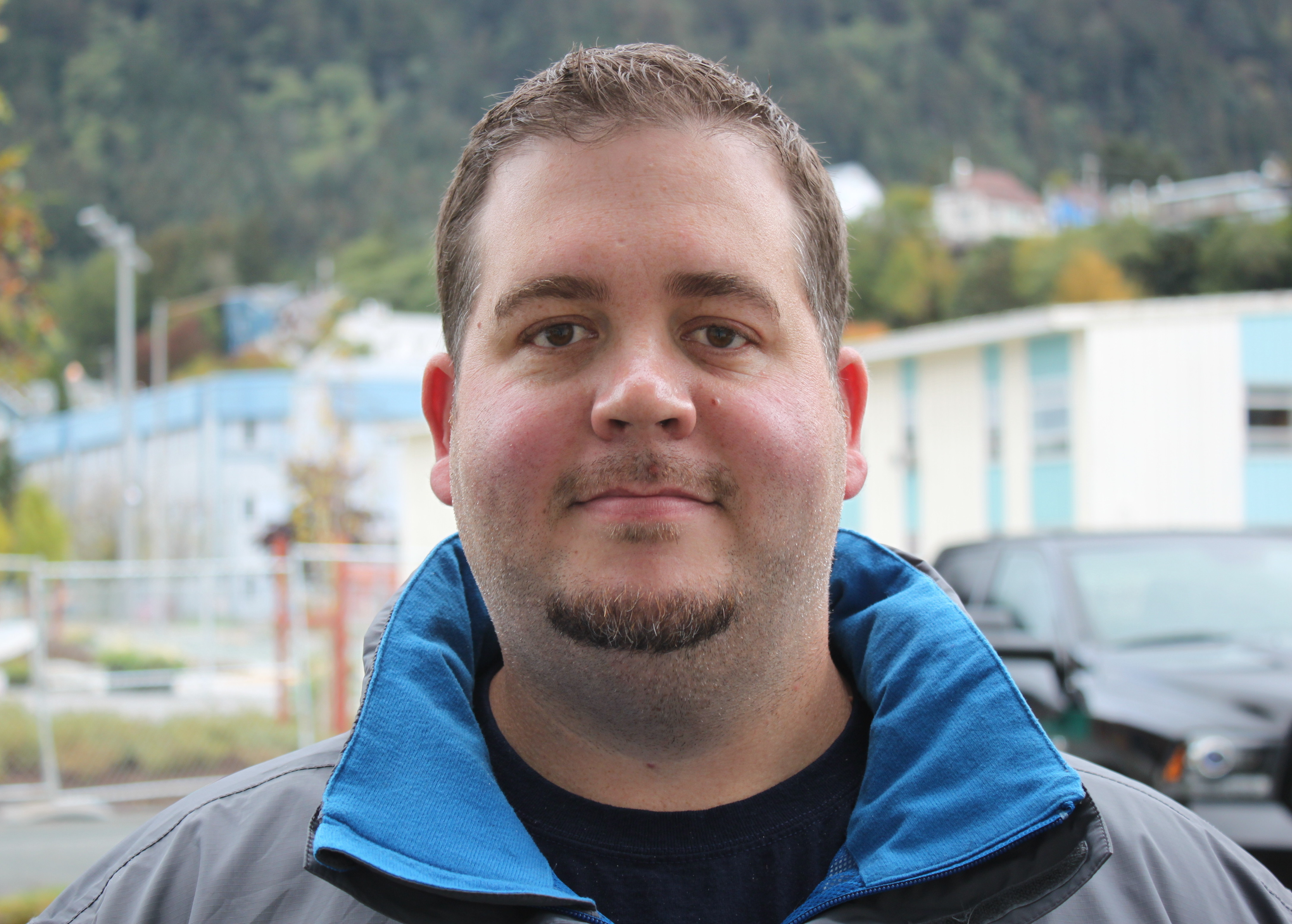 Yes. One of my big initiatives is pre-K education. There are studies that have shown that at that age for pre-K and in kindergarten, students are basically sponges that absorb up to 90 percent of the information that's given to them and they learn to either use it or relate to later in the education process.
---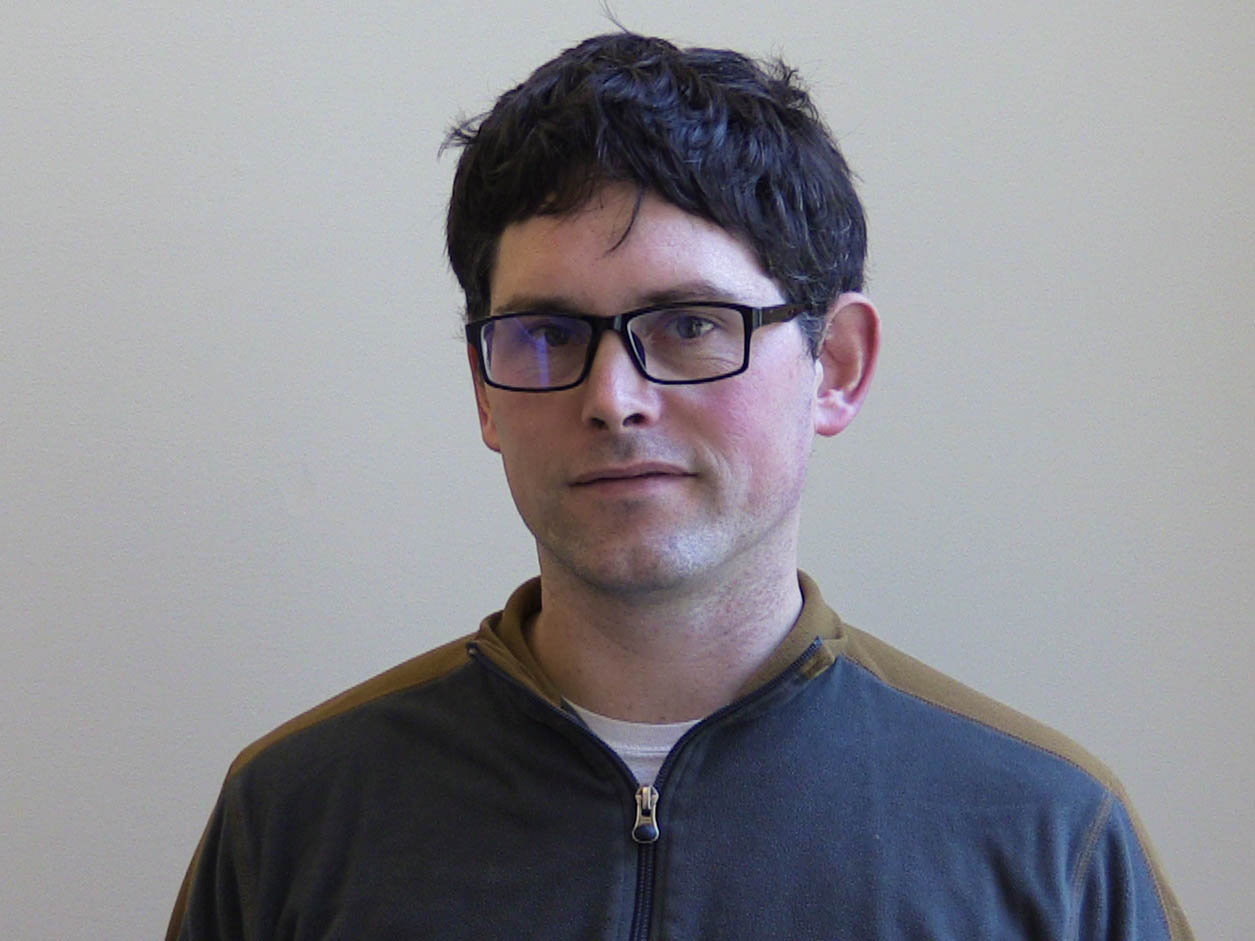 I'm a big advocate of pre-kindergarten education. I feel that it needs to be done properly, but that we're also almost too late by the time we're entering our children into kindergarten. Their love of learning has already started to wane and the spark is kind of gone. So, absolutely, I think that early childhood education, done properly, is an absolute must.
---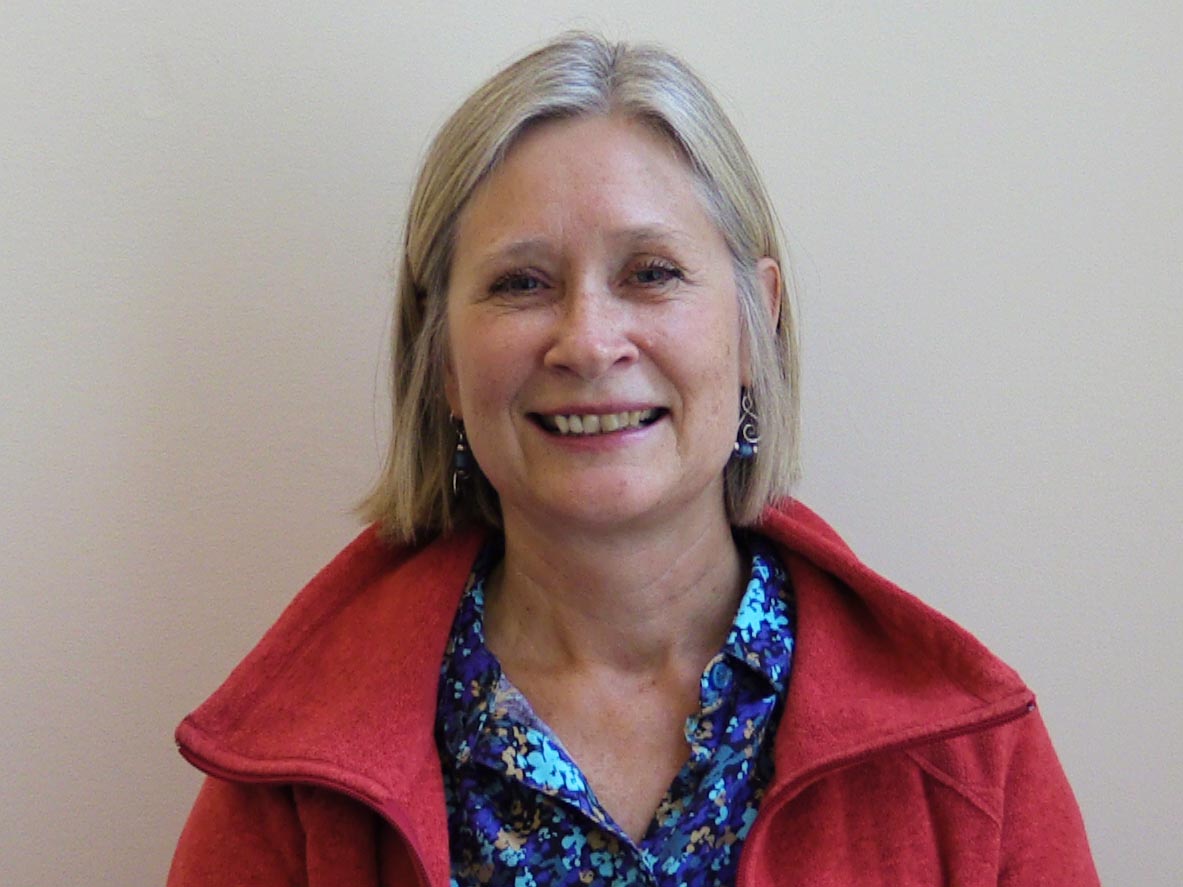 Pre-K is what's going to make all the difference in the world because kids come to kindergarten at such different skill levels. If you've had a lot of exposure to literacy when you're younger, a lot of talking, you come to kindergarten pretty much ready with the skills that education looks for. School's easier because when you're on grade level, it's like running a race. People always use that analogy.  You can come 2 miles behind the race or you can come 2 miles ahead.
So early literacy makes a ton of difference. There's many studies showing that. And our state is one of the few states that does not provide … well, they are sponsoring, and we are fortunate to have some early childhood grants. We have a couple of our preschool programs because of the state, but I'd love to see them expand that and expand parents as teachers and a whole bunch of early learning opportunities.
---
Pre-K should be universal. There's decades of research that show it's beneficial throughout their education career and there's also a lot of economic analyses that show it has the single greatest payoff of any political policy. I agree that we're in a tight budget time and that allowing the pre-K education to be universal regardless of cost is probably unrealistic at this point in time. However I do believe that parents and the community could organize to express these concerns to the legislature and we could try to get more pre-K in the school districts because in the end run, we'll save money.
More Candidate Profiles
Mayor
District 1 Assembly
District 2 Assembly
School Board (3 positions open)
Compare Responses by Issue
Assembly issues
Mayoral issues