Assembly Issues
State budget crisis
Candidate Responses
With about 6,000 state employees in Juneau, our economy is closely tied to the expansion and contraction of state government. How should the city prepare for the effects of the state's budget crisis?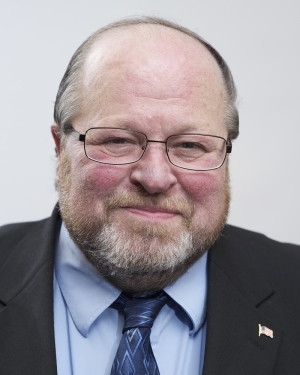 Candidate for Mayor
We have a (modeling software) that we purchased (recently). Our budget director, Bob Bartholomew, has been using that model and looking up different scenarios: if we lost 100 (state employees) or 200, (we can look at what we) would do to our revenue generation as far as sales tax and property taxes go, which are the two biggest revenue collectors within our community.
So we're looking at that model and trying to determine, and trying to read ahead a little bit. It just depends on what the State of Alaska has to do. So we have to wait to get a firm feeling from them, and what type of taxes they may raise on us, and things like that all affect our budget internally.
Dollar-wise, we could be affected with the revenue sharing that we may lose, up to $700,000. So those types of things really could hit our budget, very hard.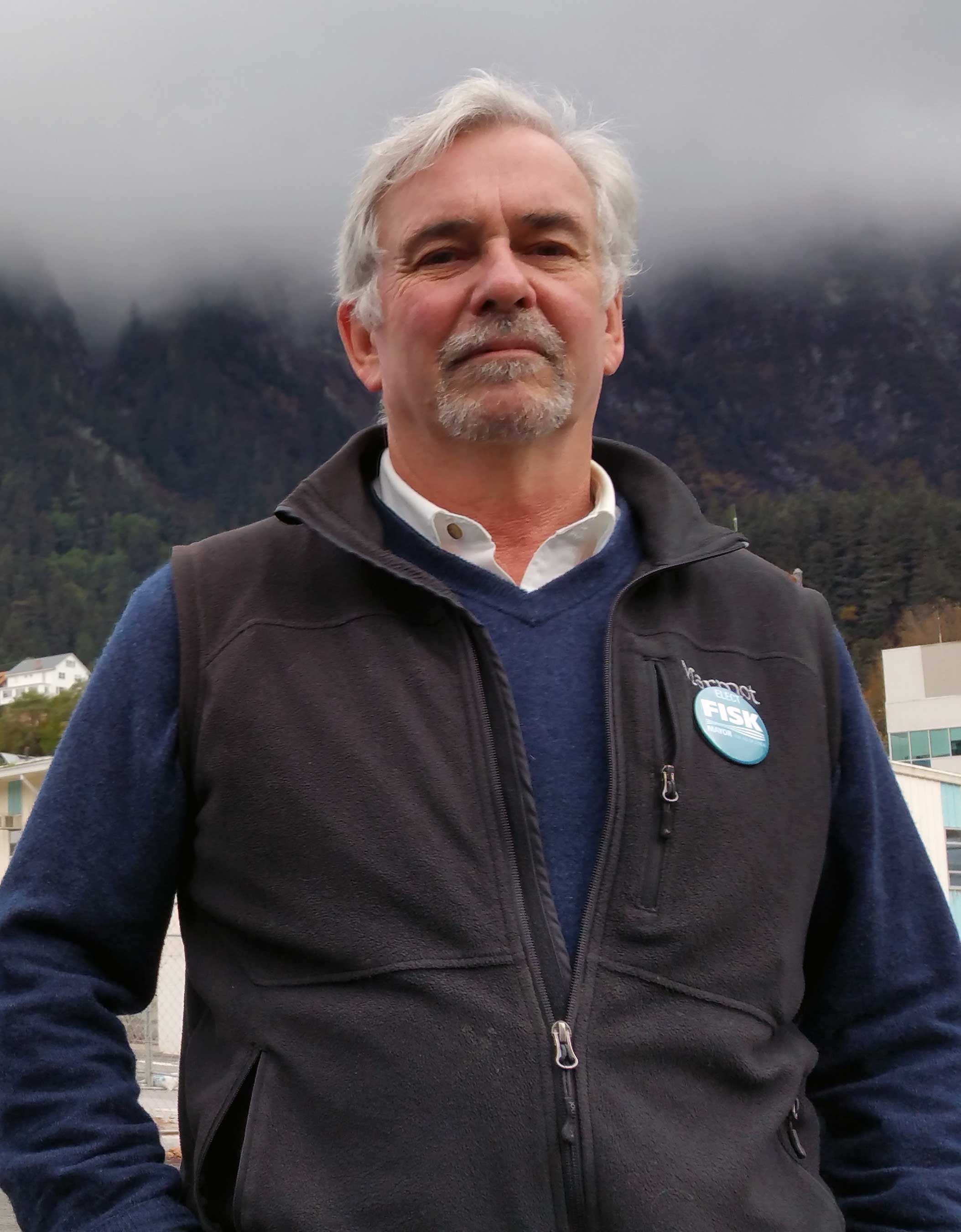 Candidate for Mayor
We have to be very careful with our budget and I think the assembly has been doing that. I don't think there's any more low-hanging fruit in terms of things we can trim off the budget, but there needs to be a continuous mindset of looking for efficiencies. We really need to look at the gross side of our economy. We can't cut our way to prosperity; we have to develop to prosperity.
---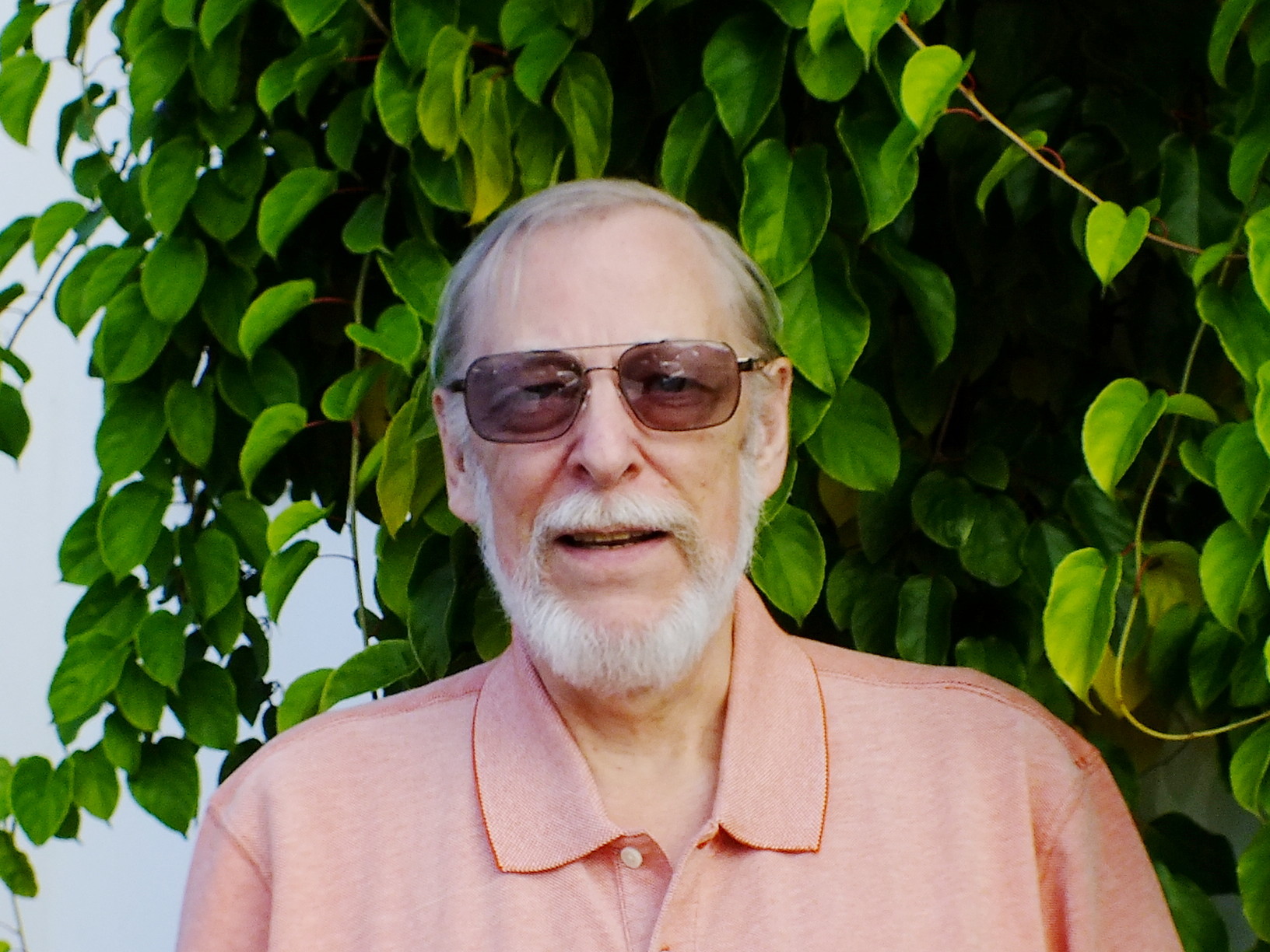 Candidate for District 1 Assembly
We need to try to make sure that positions that ought to be here in Juneau, stay in Juneau. Positions that have been moved out, if we can get those back, that would be really good.
I think we need to work hard with our delegation to assure that job losses are kept to a minimum. Those persons retiring, we need to have a younger workforce that's willing to come to work and can replace those workers and keep those jobs in Juneau. If the state is going to contract, we need to still provide new workers for those who are retiring, for those who have moved out for whatever reason. We need to look at the education, the university, how we can attract new workers to Juneau.
---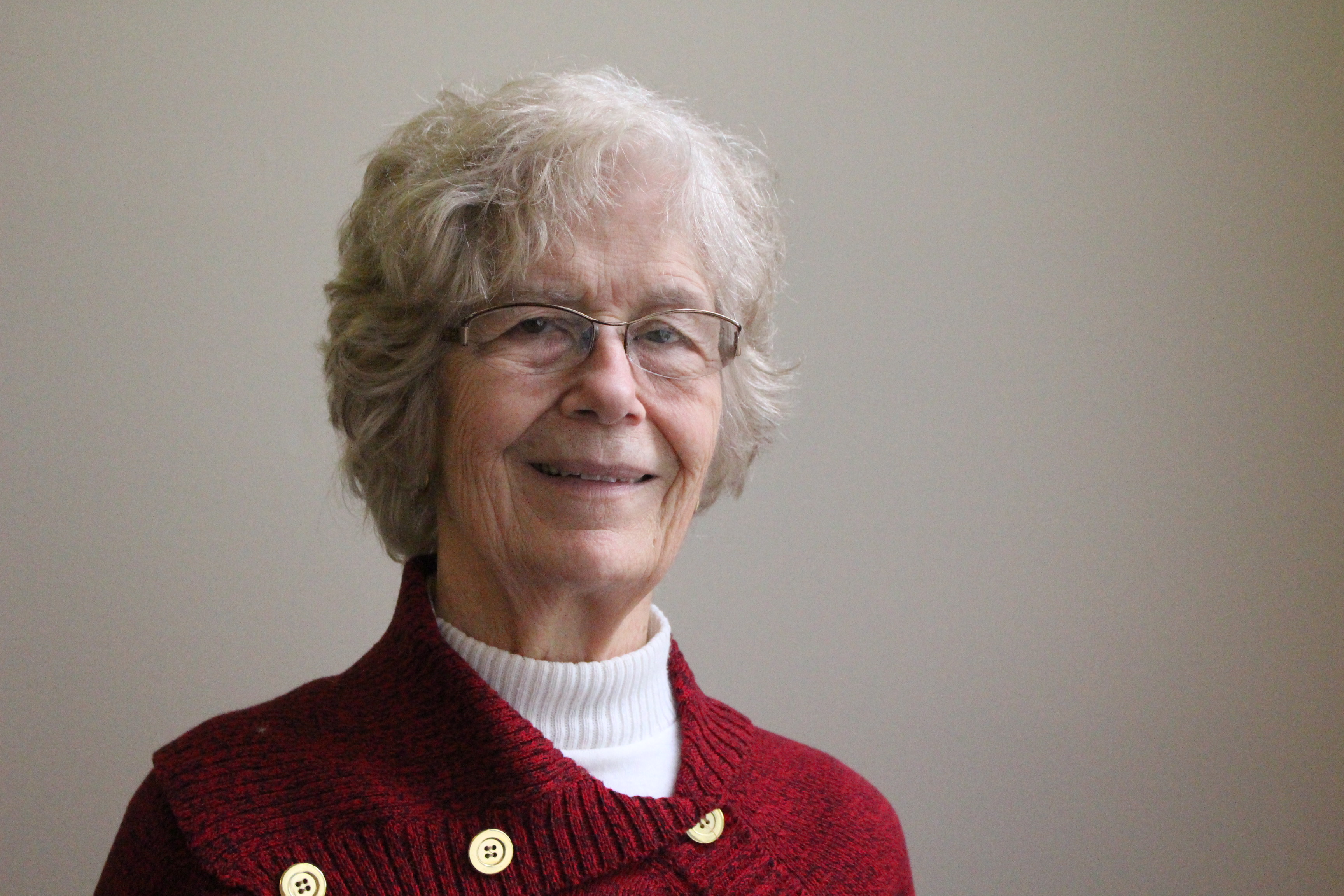 Candidate for District 2 Assembly
One thing that's really important and that I've worked on over time is to keep the capital here. And to keep the regular and special sessions of the legislature here. And there's been a lot of state money that's gone to the leasing of the building up in Anchorage. And they are now considering doing something different about that. But I think that having the help of our legislators to advocate for the capital here in Juneau is critically important. And I think the number of retired government employees here in Juneau is huge.
One of the things I bring to the assembly, I think, would be the perception of seniors who are a growing population. They're talking about in just a few years, it being about 20 percent of the population in Juneau. So persons that are on pensions may have an income that is helpful. There may be others that need various kinds of support in housing, health care or transportation.
---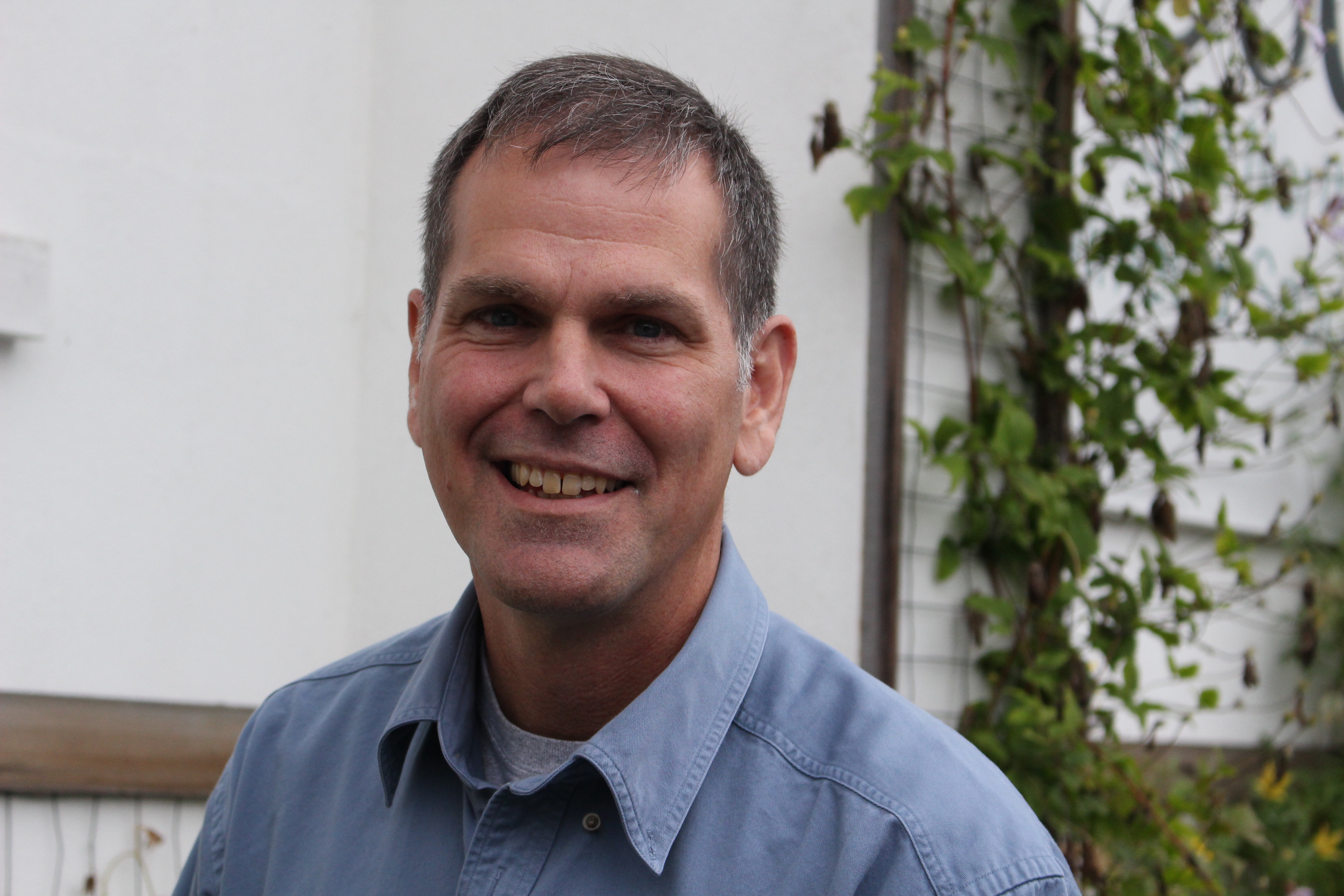 Candidate for District 2 Assembly
You prepare by being diversified as you can. Just like your personal portfolio, you don't buy 100 percent of your stocks in widgets because if something happens to the widget industry then you're in trouble. I think the same has to be said for the Juneau economy. There's a tremendous importance and a large percentage of our economy is government, a large percentage is tourism. Very important both of those. But if you can diversity that, you're going to more stable when things take a turn down. You minimize your risk, you minimize your exposure by having diversification. It'd good in a personal portfolio, it's good in a city's portfolio.
---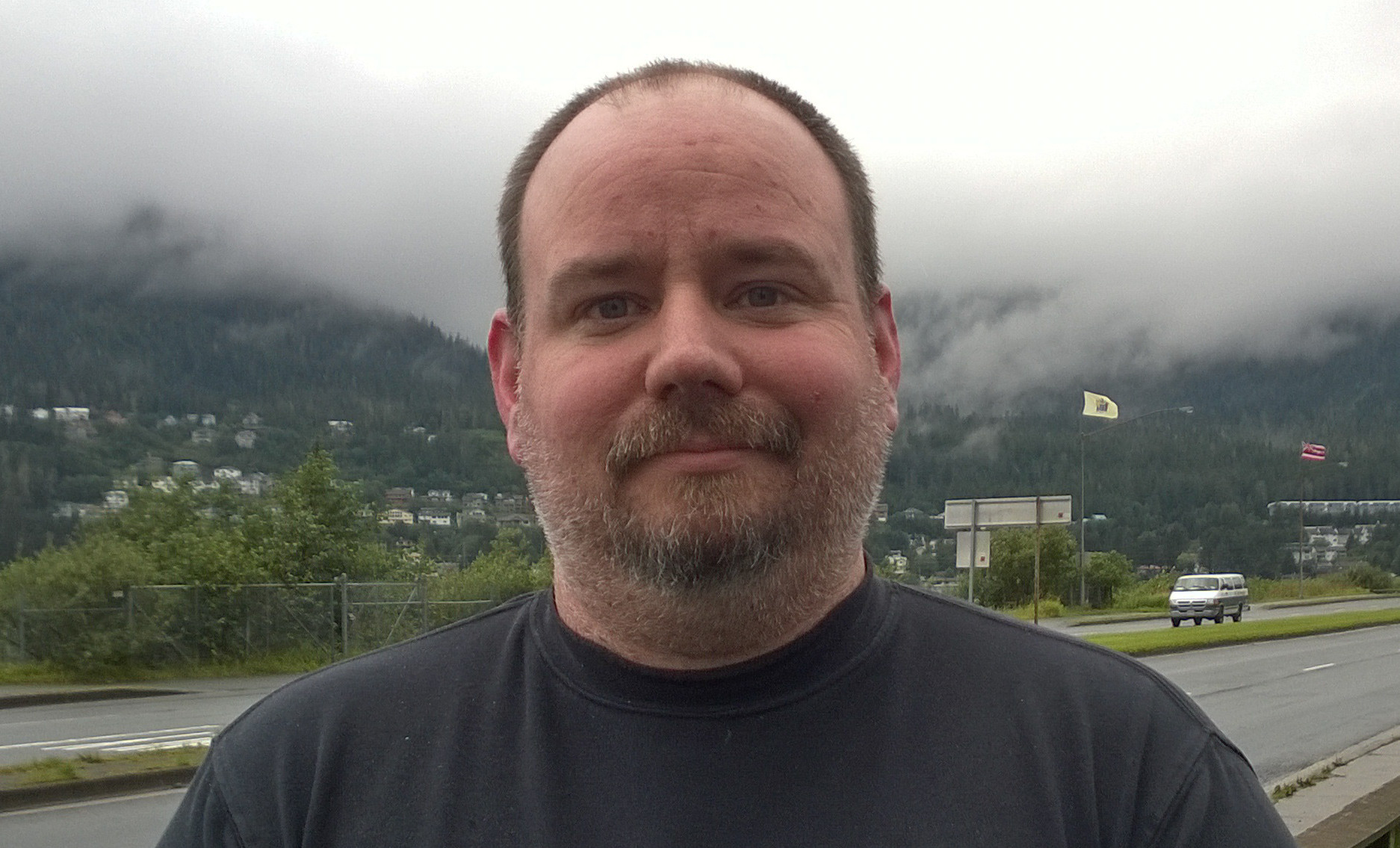 Candidate for District 2 Assembly
Well, there's a lot of things that make up the state budget crisis. One of the big things we have to look at right now is oil. Oil right now is $46 dollars a barrel, roughly. There are some economist that say it's going to go down as low as $20. I'm thinking closer to $30. Maybe at the low end. But that's really going to affect our economy.
So if we lose those state jobs due to lack of funds, we need to make up for it in other ways. We need to diversity the types of businesses we have in Juneau. We can't be that one-trick pony that is just state and tourism for major income sources. So we need to make sure we start make sure we diversify the types business we have here, ensure that small businesses will grow, hire more employees so it kind of offsets that balance.
More Candidate Profiles
Mayor
District 1 Assembly
District 2 Assembly
School Board (3 positions open)
Compare Responses by Issue
Assembly issues
Mayoral issues