School Board Issues
Youth Risk Behavior Survey
Candidate Responses
Every year the Department of Health and Social Services anonymously surveys high school students. The Youth Risk Behavior Survey asks questions about the students' alcohol and drug use, sexual behavior and general health, among other things. Are you comfortable with the collection of this information?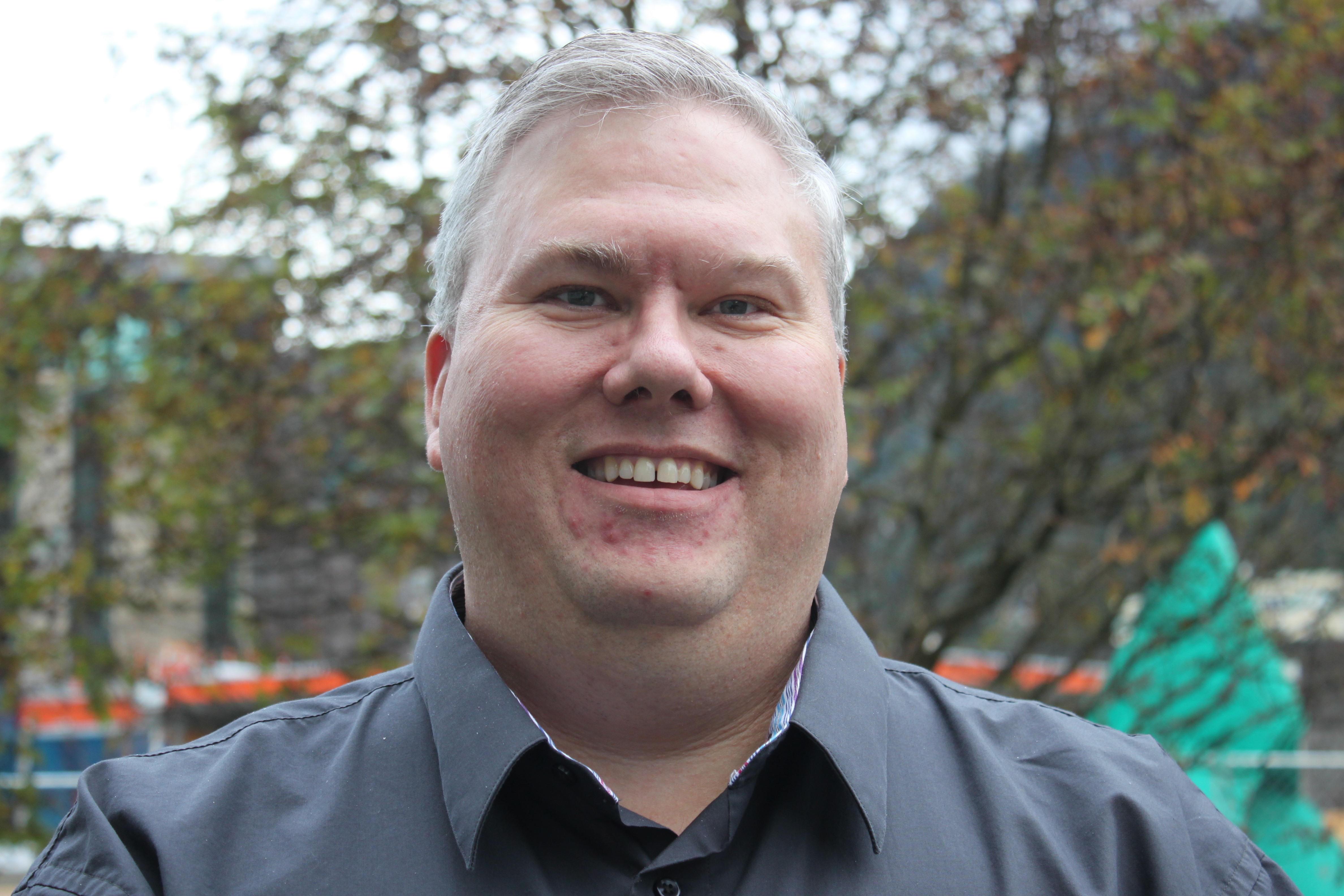 I am comfortable with it and the reason why is that, with a PhD in public policy, I believe it's very important for us to have that information in order to make wise policy decisions. However, when we collect that, we need to make sure that information is confidential and not shared with anybody. I'm very big on the individual confidentiality, but also the value of that information on the policy-making front.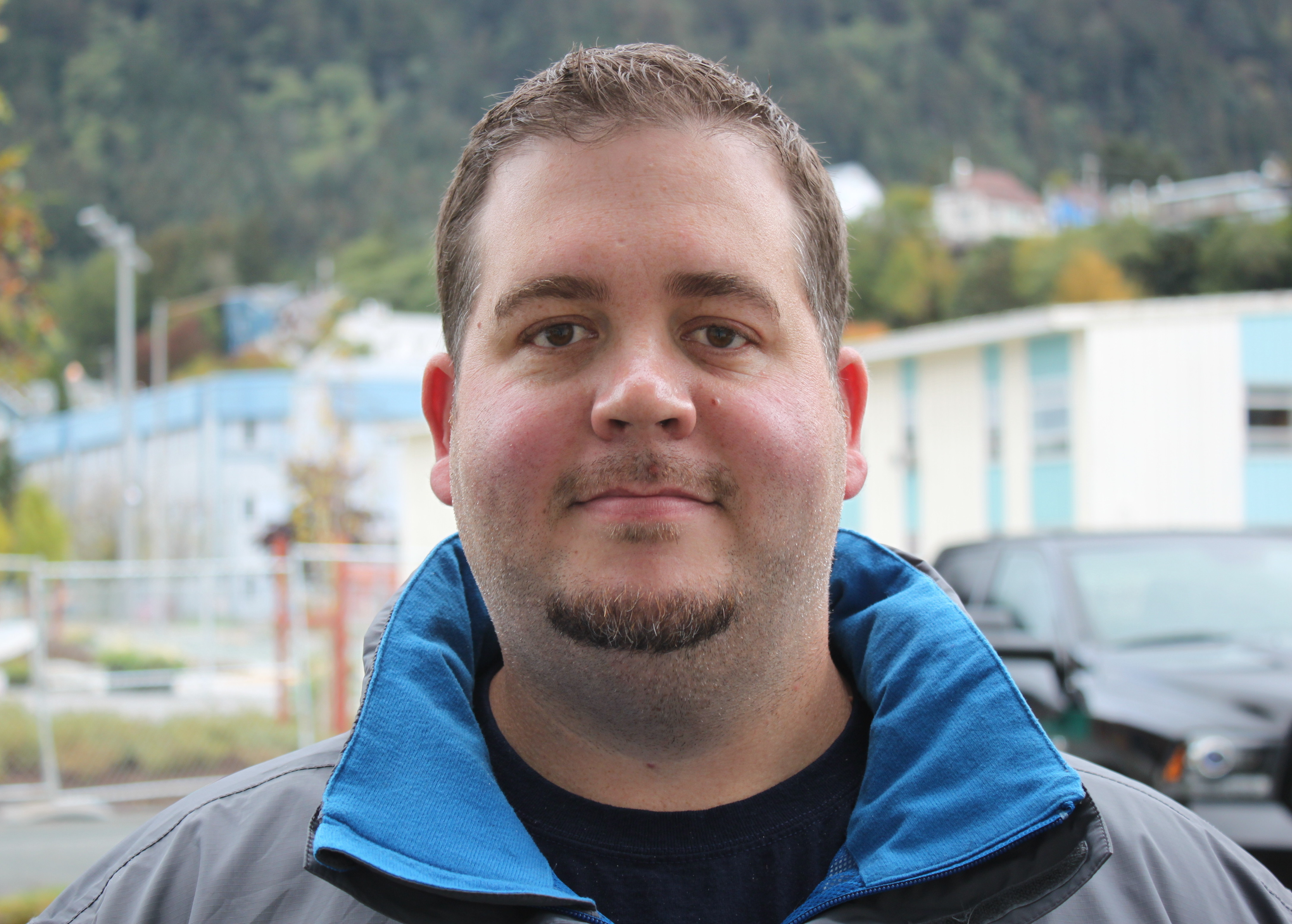 On an anonymous basis, I think the collection is fine. I don't think it should be a name, address, phone number requirement. But to find out the general direction that our youth is going in, what kind of decisions they're making, is definitely a good idea in my eyes.
---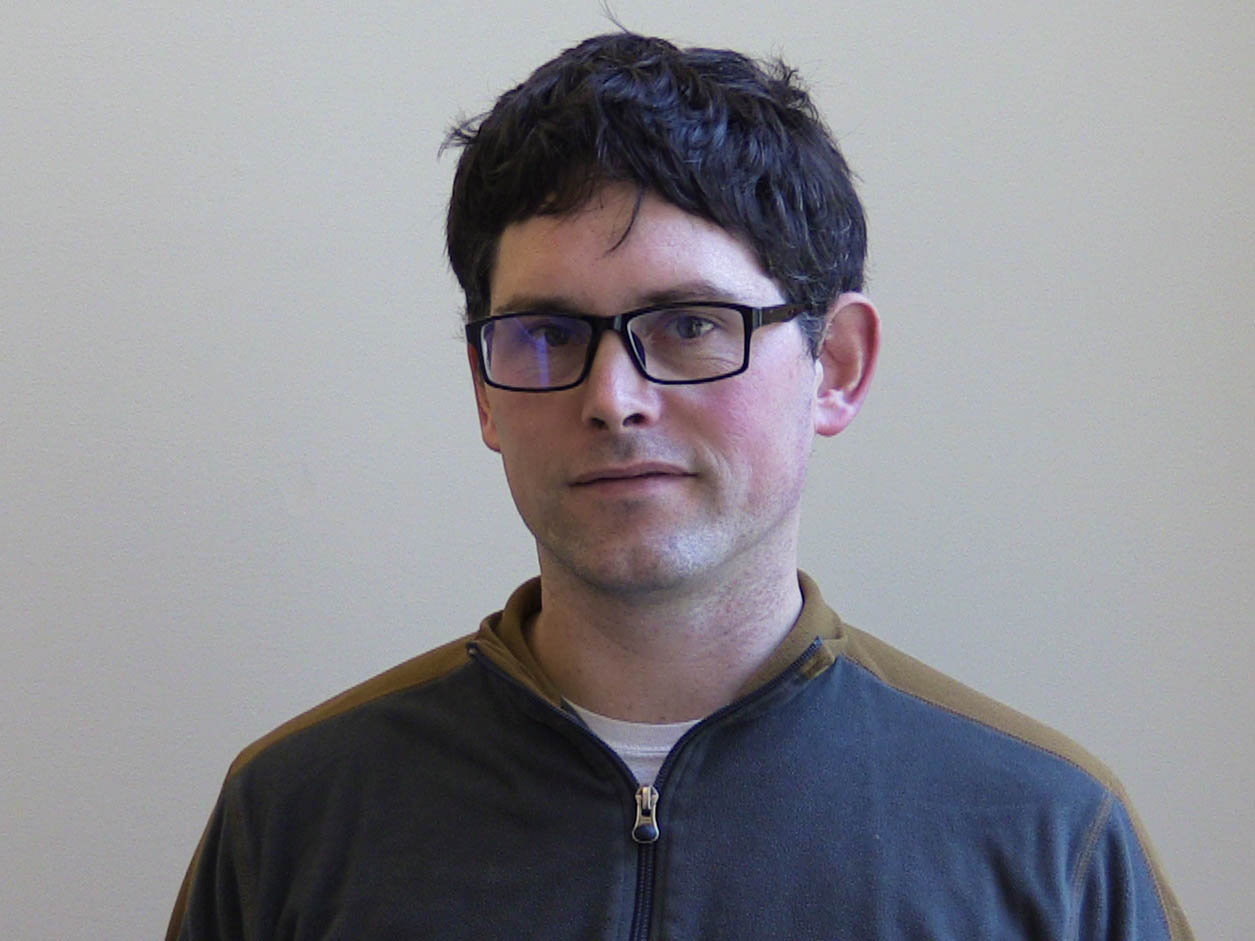 I think that anonymously, yeah, that that's good data to have. As long as it's a voluntary questionnaire and it's anonymous. I think that, yeah, that's ok to be asking those questions. Because they're topics that are real life, they're things that we can't steer away from just because we're afraid of them. If we don't talk about them they're still going to happen. So, they're things that need to be addressed, and I think that more information is better.
---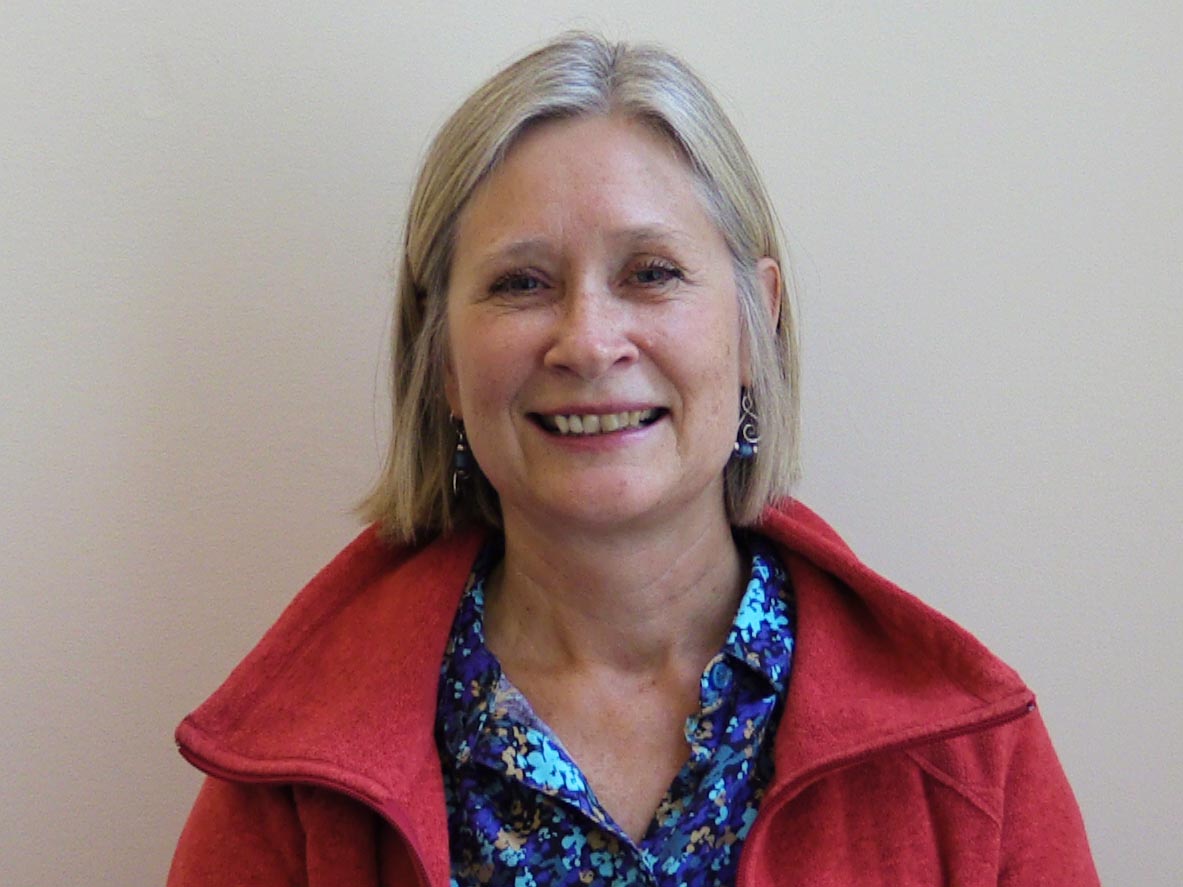 Yes, and I would like to see the state change to go back more to an opt-out. Right now it's an opt-in, so parents have to give permission for their students to take it. And why I think it's important to do it the way we used to do it, an opt-out, is because it helps us … it's anonymous … it helps us get an idea of what supports and interventions we need for students – a realistic picture, and that can help us apply for grant money. If you don't have a certain set of people taking it, you can't apply for the money. It gives us a realistic picture of what's happening.
---
I'm comfortable with the collection of any information as long as it's done in a non-biased and a comprehensive manner. The problem with surveys, however, is I'm not sure how accurate they actually do portray what our students are involved in, especially with these sensitive topics. Collecting that information gives the school district and other leaders of the community the information that they need to analyze and implement programs. However, we need to look at how those questions are asked and what the error rate is around those questions.
More Candidate Profiles
Mayor
District 1 Assembly
District 2 Assembly
School Board (3 positions open)
Compare Responses by Issue
Assembly issues
Mayoral issues