School Board Issues
Extracurricular funding
Candidate Responses
Funding for sports and extracurricular activities has been severely cut over time, with private fundraising and out-­of-­pocket fees covering more and more of the cost. Should schools be responsible for subsidizing extracurricular activities?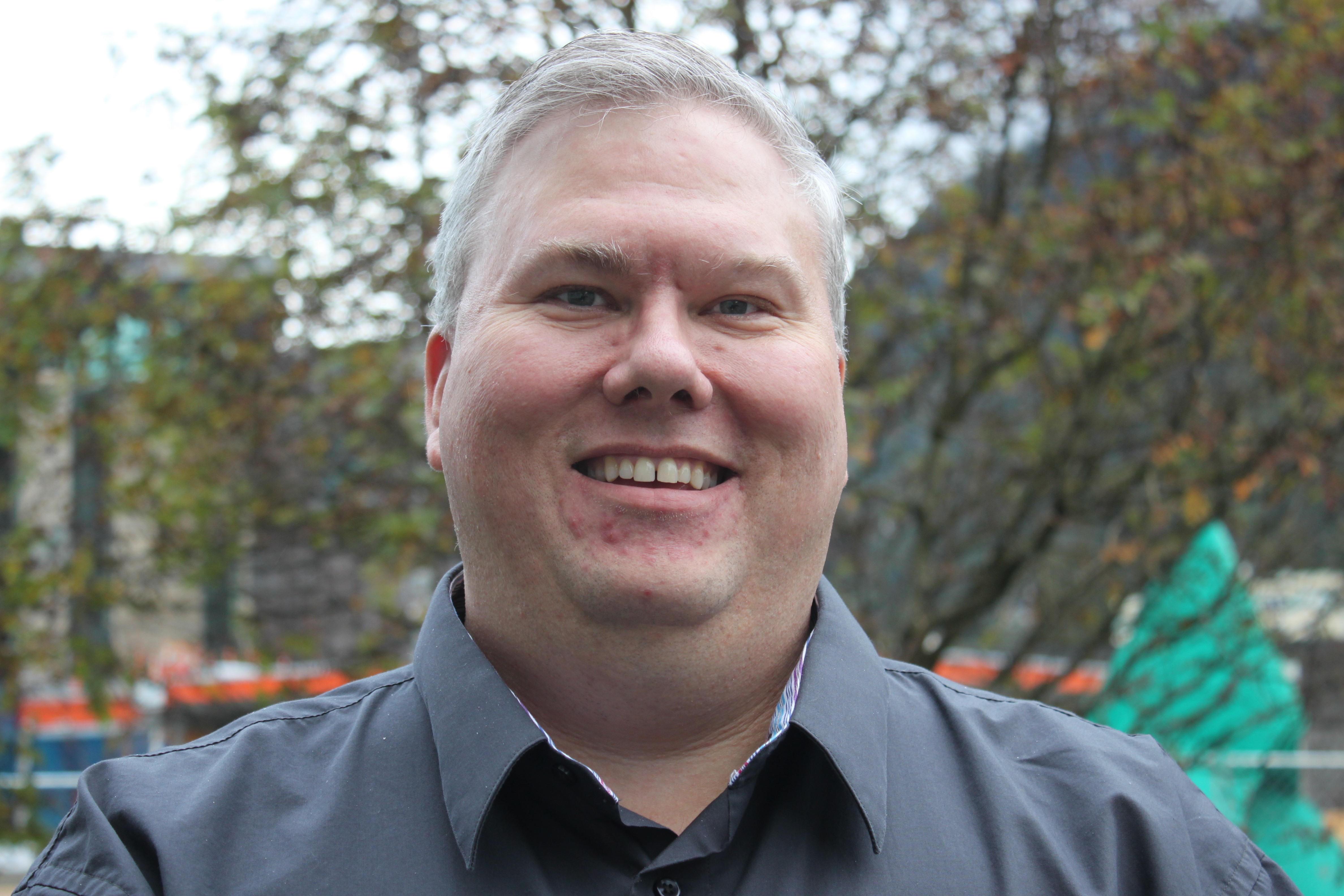 That's a very difficult question for me. I played basketball, football and golf for my middle school and then also my high school. I love sports and I think they're very valuable, but the economics that we're looking at here in Alaska are astronomical. Sports in the Lower 48 – you're talking about a $500 bus rental to take you to the next neighboring town. Here we're talking about $300-$400 per student to fly them elsewhere.
When cuts to education are coming, we have to make choices and I'll have to admit that my first choice would not be activities, but at the same time we should also find sustainable alternatives. One of the things funding activities does is it counts toward your cap, so why don't we take these actually off the school budget, try to create a nonprofit and maybe actually create clubs through the city or through a nonprofit where we can actually have sustainable, engaged student activities?
(We could have them) off of the school budget where we can maximize the cap toward education, and then get private corporate sponsors and private citizens who can then invest in a 501(c)(3), that can give a tax deduction. And then (we'd) have sports actually thrive, because right now we have the worst of both worlds. We've got severe cuts with no alternative locally in which to participate.
I would at least like to see a local club scene or something that can develop in order to have the participation. Then also maybe we can also engage some of the local communities, but in a more limited role. Ketchikan, Sitka, of course, will always be our rivals and maybe we can afford one or two trips.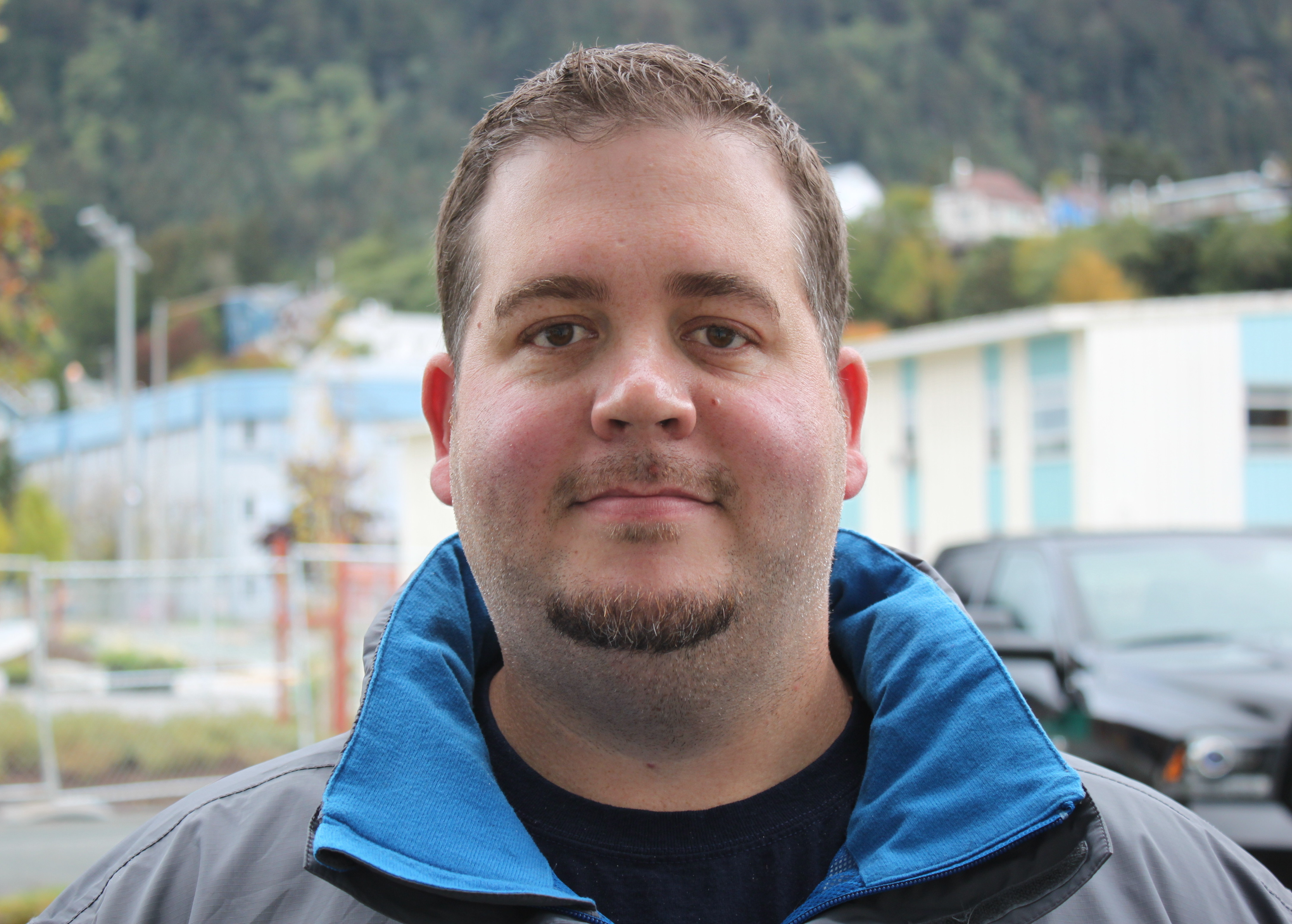 I think the school has a responsibility to fund a portion. What portion of it is up for debate. But I'm against the fact that we've banned middle school travel. If the students are willing to put in the time outside of school to fundraise through car washes, bake sales, tickets and all that kind of stuff, then I see no reason that middle school travel shouldn't be able to continue or be reinstated with no burden to the school district.
High school sports are a little different. I don't really agree with the fact that we're asking our student body to reimburse the district for state or championship travel. Activities and sports are a big part of high school and middle school. That is a lot of students' first time away from home without parents for an extended period of time, whether it's two days or three days to Anchorage or Ketchikan or wherever. So, I'm definitely for reinstating middle school travel and then talking about the reimbursement to the high school sports and activities teams.
---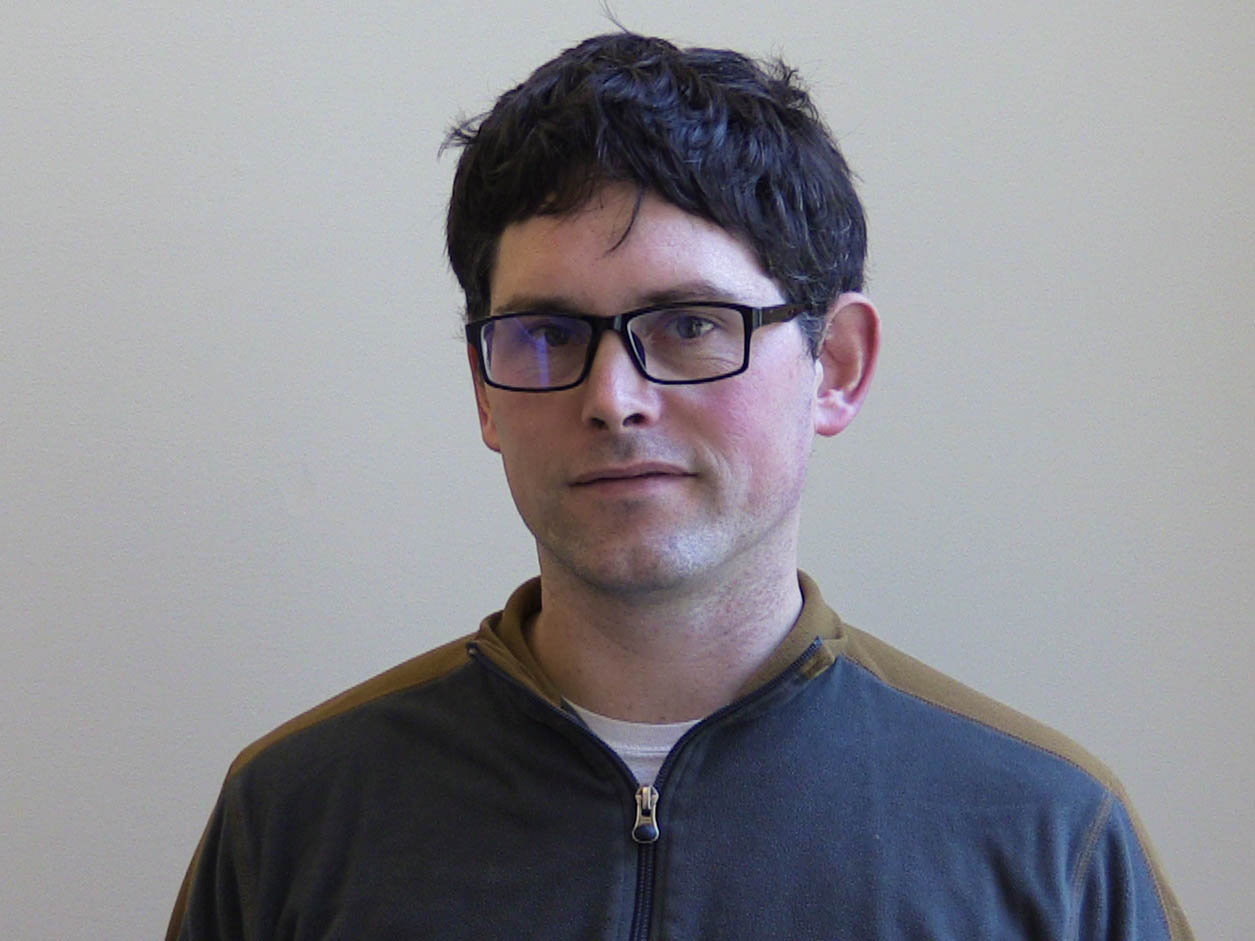 Extracurriculars here in Alaska are pretty awesome. The children get to go to remote places and that in itself is a great experience. That is its own educational function. So these are programs that I would say absolutely need to be funded, and absolutely need to remain.
The source of the funding is maybe the bigger question. I think that we can be more creative. I think that there is money out there. I mean, just to throw out a fresh idea, off the cuff, what about approaching professional athletes and suggesting a donation from them? I mean, there's money there, they're into sports. I don't know that that's the answer, but creative ideas like that may be the answer.
---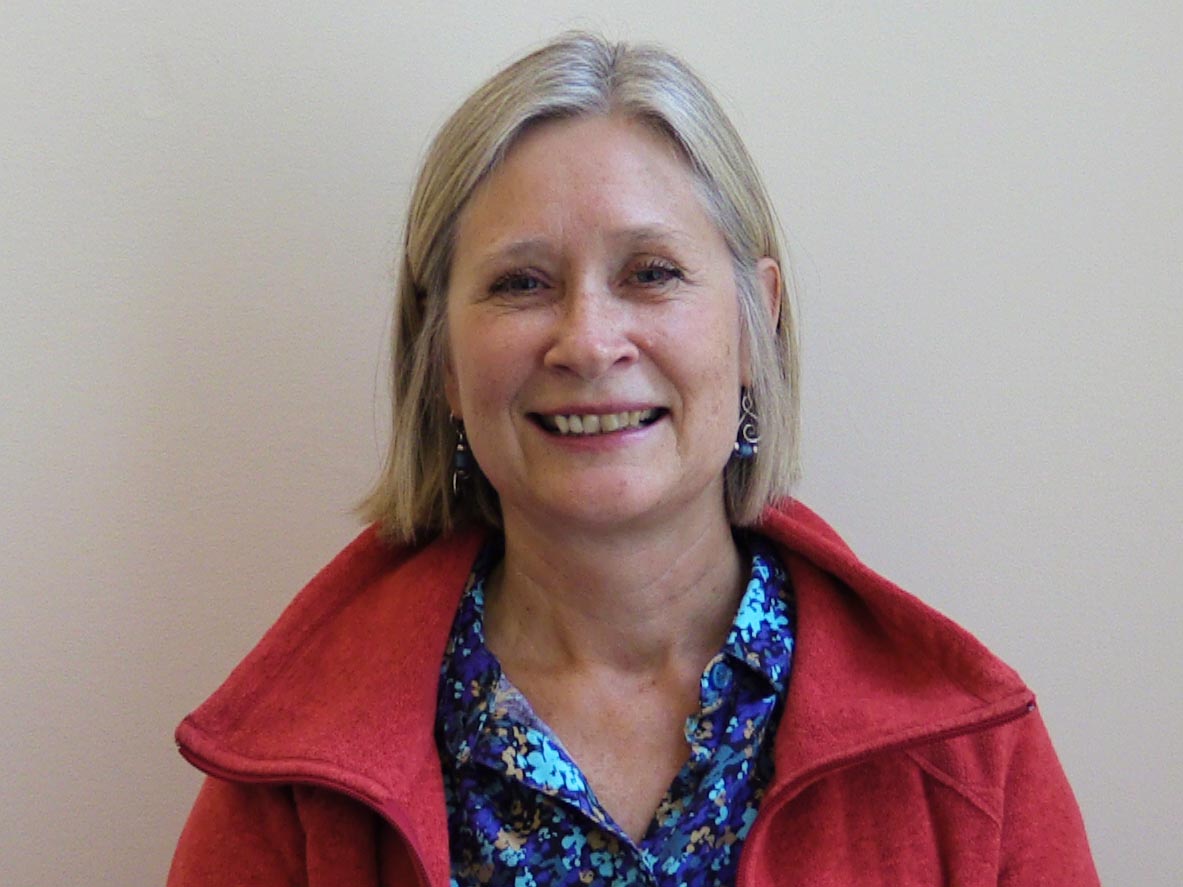 If we weren't on the budget constraints that we were, I would like to be giving more to funding. When we opened the second high school, Mayor (Bruce) Botelho at the time and myself – I was board president – we formed a committee called TEAM, Task Force Exploring Activities Money. We looked at the current funding for activities, we looked at what the city was paying in relation to other states, what the school district was paying – at the time we were paying very little. We were little in comparison to others. We came up with formula. It was costing us $2 million. The city would pay a quarter, the district would pay $1 million and public fundraising would pay a quarter.
Well, what was happening at that time is the public was paying $1.5 million, the district about $200,000 and CBJ the rest. So, the citizens had been paying a lot. Now we're going back to where we're going to have to go back to that formula because of budget cuts, where they're paying a lot.
I think we need to think of ideas, such as, we are a nonprofit – we could have one huge pool that could could contribute (to) and we can have a way to distribute that among our groups. I think we need to be looking at some creative ways to tackle this problem.
High school activities keep kids in school. I played in the band, I was a cheerleader. I've talked to so many people. I mean, they go hand in hand with a good education. How to pay for that – that is the question that we're facing right now and we've (gone) back to where we were not paying much. And so, no we're having to fund raise more and it's a stress.
---
For some students, extracurricular activities are their whole reason they go to school, it's the whole reason they perform and get the grades necessary to travel, so it is an incentive to keep those students in school. So from that aspect, the school should be supporting some of those activities to encourage that.
It's also important for their social development. Traveling and team sports and becoming a team player and everything is important education that is learned through those programs.
So I do believe that the schools should support those. However, with the budget concerns that we have, there has to be a recognition that, from my standpoint, if it comes down to a budget scenario where (it's) fund an activity or (it's) fund a teacher and get the necessary knowledge, I'm always going to side on the side of education.
More Candidate Profiles
Mayor
District 1 Assembly
District 2 Assembly
School Board (3 positions open)
Compare Responses by Issue
Assembly issues
Mayoral issues