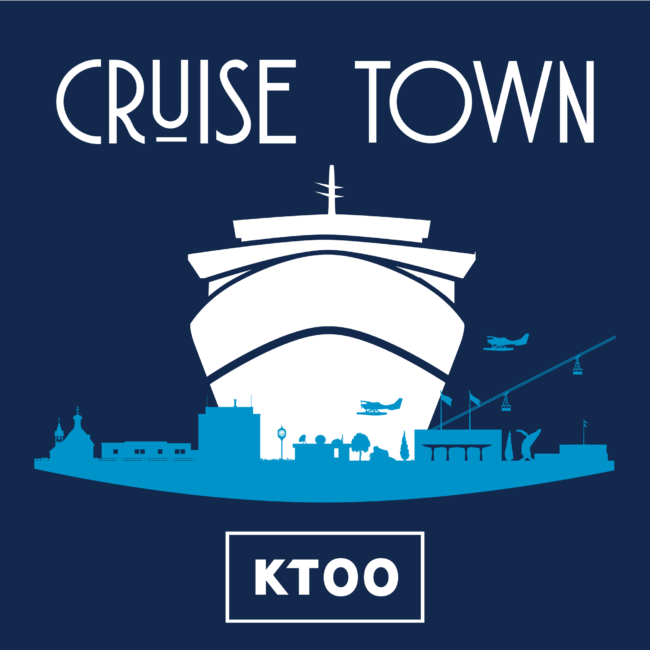 Juneau is a town of 32,000 people, playing host to over a million cruise ship passengers every year.
Cruise Town is a podcast from KTOO that explores how Juneau became a cruise town, what it's like to live in a cruise town and what the city's future holds in light of the industry's explosive growth.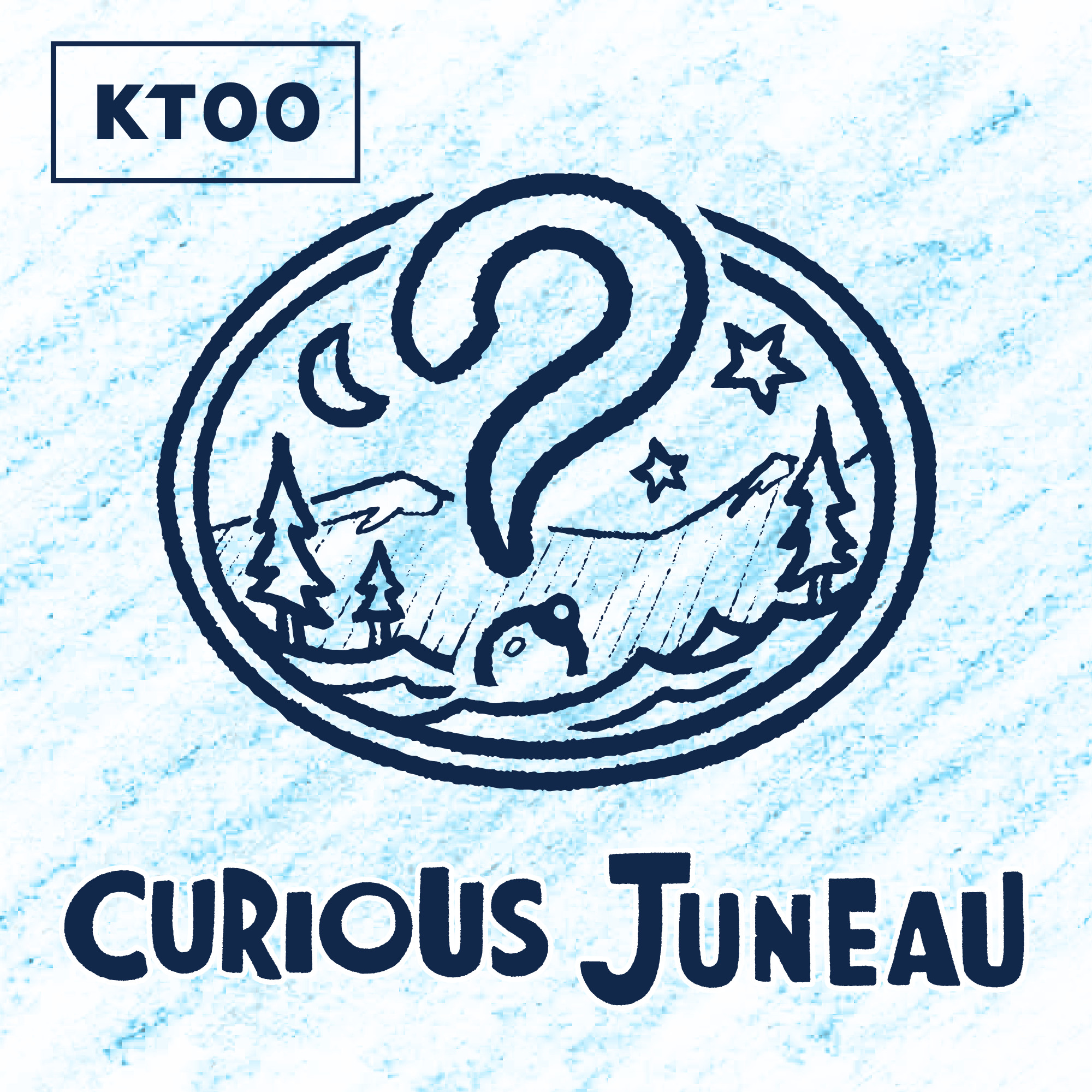 In Juneau, quirky people, untold stories and little mysteries are as abundant as the rain. For the things about Juneau you can't Google, why not work with a KTOO reporter to satisfy your curiosity?
---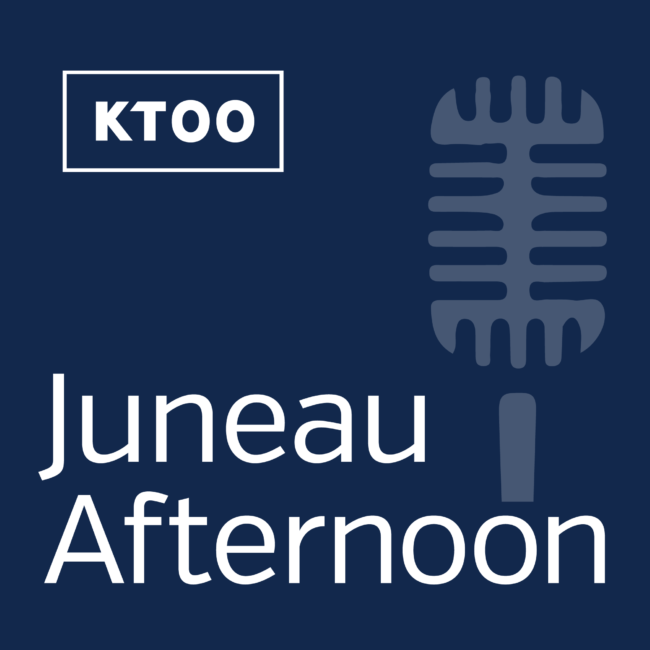 Juneau Afternoon is locally produced and airs from 3 p.m. to 4 p.m., Tuesday through Friday. It's repeated at 7 p.m. on KTOO News (104.3 FM) and is available on demand below. Our hosts interview a range of guests from local business owners to artists and speakers. If it's happening in Juneau, you'll hear about it on the show.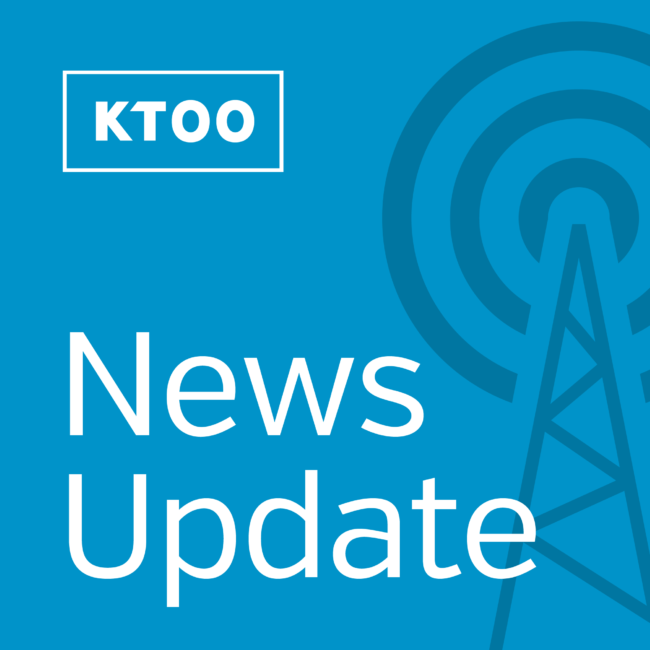 The day's local and state news in about 10 minutes.
---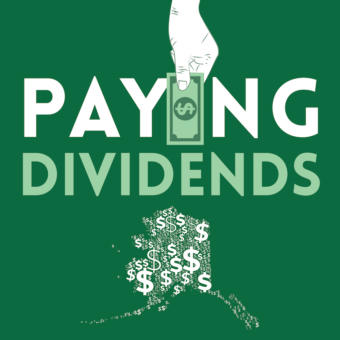 Alaskans have been getting Permanent Fund dividends for 37 years. But for the last few years those checks have been cut, because lawmakers want the money to pay the state's bills.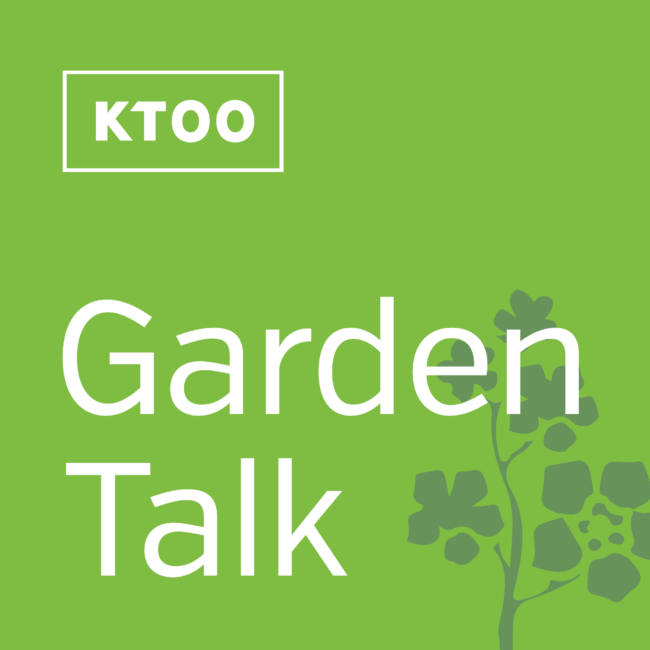 Gardening tips and information from KTOO in Juneau