School Board Issues
Erin's Law
Candidate Responses
The implementation of Erin's Law will require students to receive age-appropriate education on sexual abuse and teen dating violence prevention. Do you think parents should be able to opt their children out of such education?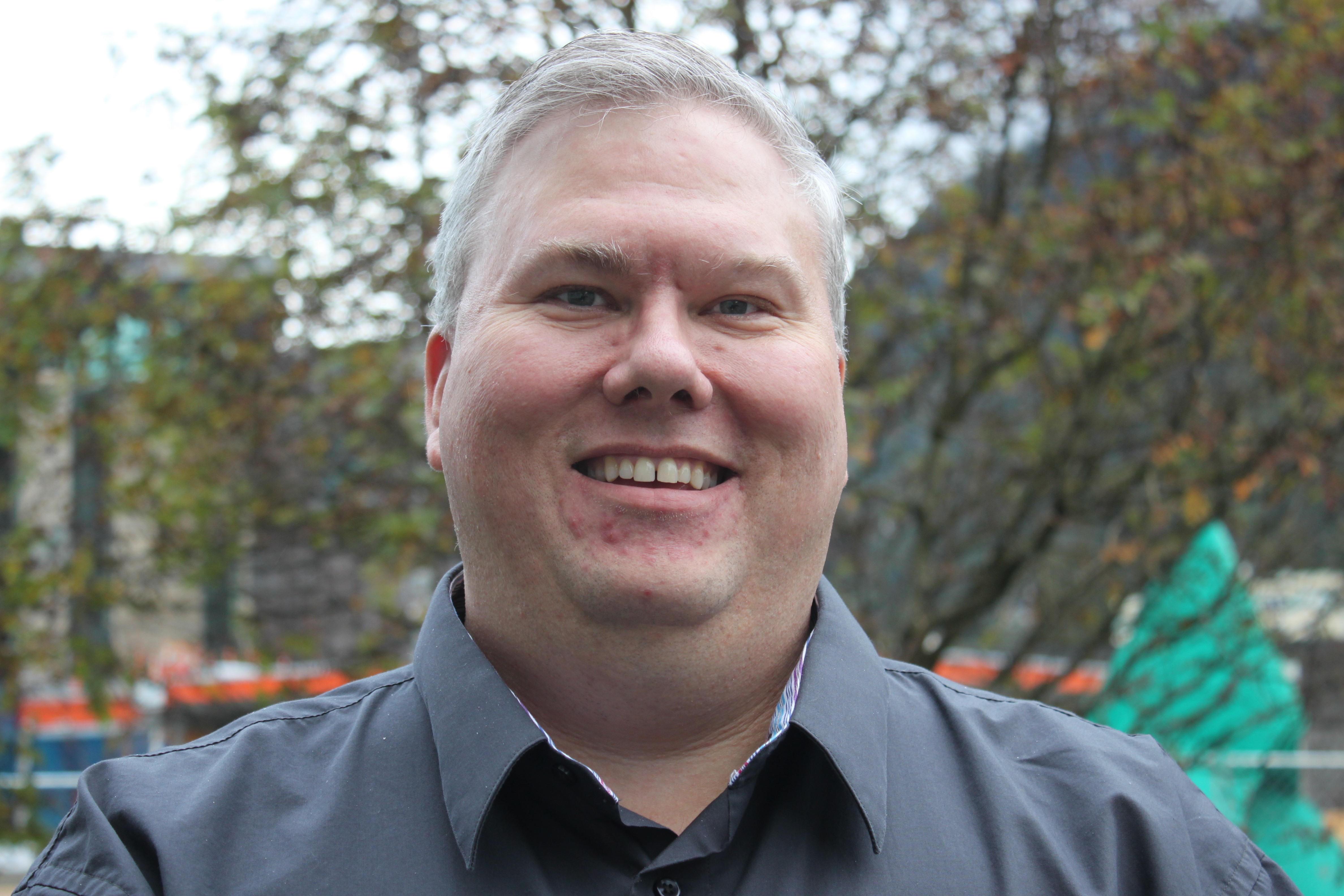 No, I don't. I think it should actually be mandatory and a grade that's in your health class at least. And I believe it also, depending on the subject, should be extended to even history or biology classes, for example, as appropriate subjects can be integrated in.
I'm not for, of course, making this a major thing in school, but it is extremely important to have kids taught honestly and directly about human sexuality in a non-scarring way so that they are educated and confident in becoming adults in their own sexual identity. It's important for them to know what their alternatives are if they are one of the people that are actually sexually abused or have issues that they need to speak to somebody about.
Two things that I also want to say — abstinence-only education does not work. I will never support abstinence-only education. I might support abstinence as an integrated role into it, but I even frown upon that. True sexual education is knowing how your body functions. Everybody can abstain if they want, but nobody is born knowing the consequences of sex and knowing how to protect yourself, and that's the role of schools and the state interest in sexual education as well.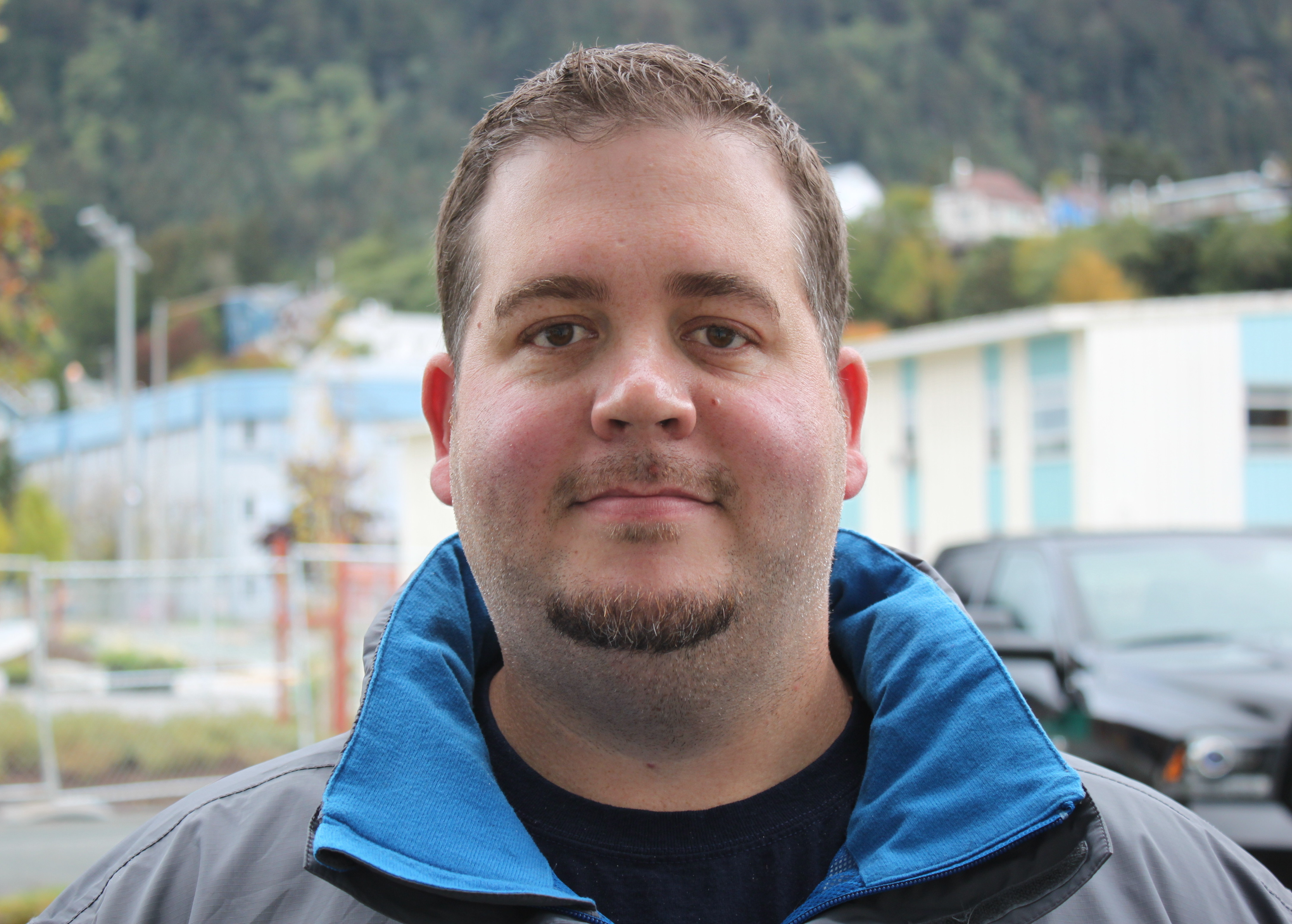 Yes. I guess there would be parents that would elect to opt out. Personally, I wouldn't. I would want my child to know the yes touch, no touch, something's going on, and to be able to feel confident that they can come to a teacher or a principal or myself or whatever the case may be, and let me know what is going on.
---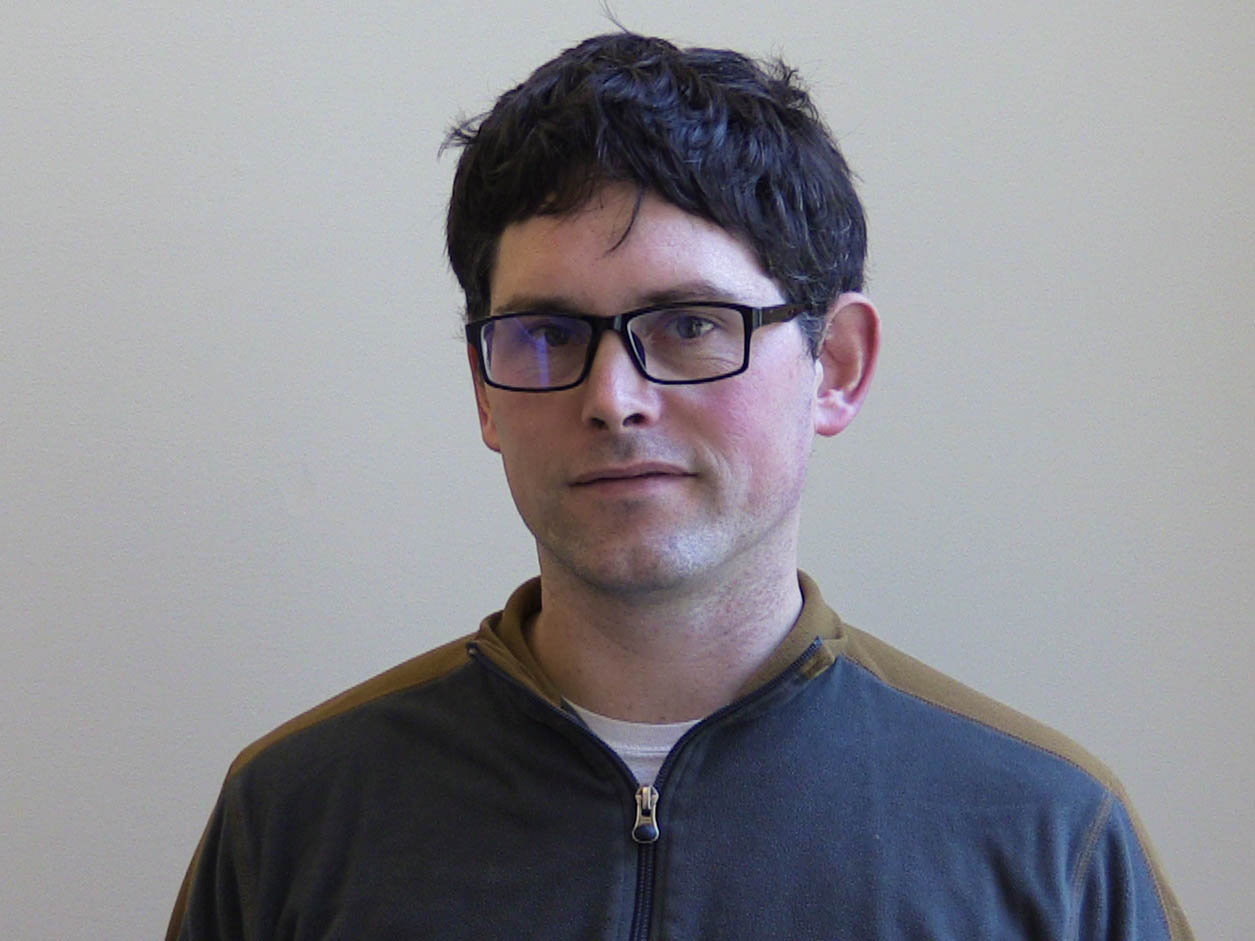 Should they be able to opt their children out? Yeah, I think so. I think that those are skills that, um, the child will be subjected to those real life scenarios. So opting out might not be the most advantageous thing for the child, but having the right to opt your child out – yes, I think that should be your right.
---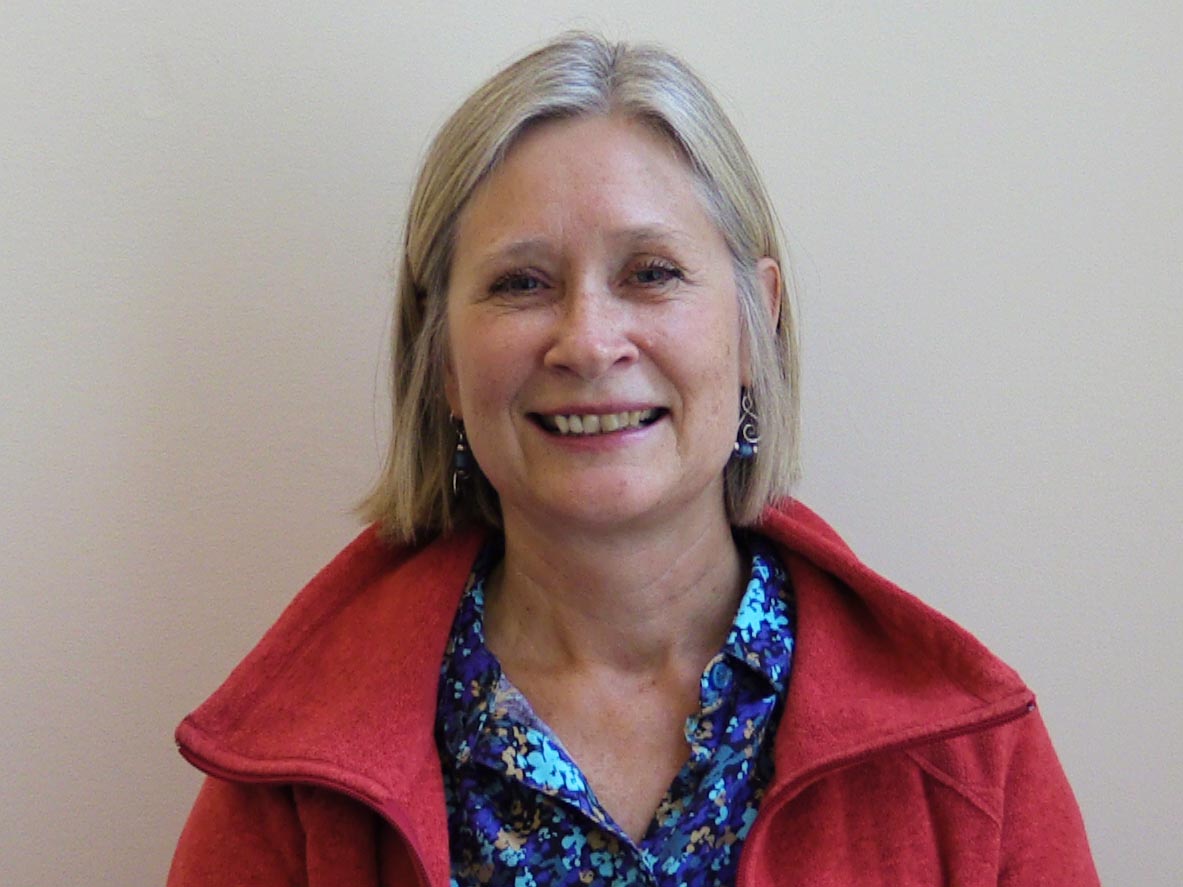 I do think parents should be able to opt out and they can under our school district policies.
---
I do know that the school district gives the parents the notice that they're going to teach this type of information and I think it's important education that the kids should receive. From the aspect of Erin's Law and respect and reducing the rates of dating violence and sexual assault, I don't believe that parents should have the opportunity to opt their kids out of that education, because you could create situations where a kid that is an abusive home might not be shown what the resources are to get out of that abusive home.
More Candidate Profiles
Mayor
District 1 Assembly
District 2 Assembly
School Board (3 positions open)
Compare Responses by Issue
Assembly issues
Mayoral issues