Assembly Issues
Blighted properties
Candidate Responses
With blighted private properties in Juneau, do you prefer a laissez-­faire approach, like with the Skinner Building, or something more aggressive that risks the taxpayers' money, like with the Gastineau Apartments?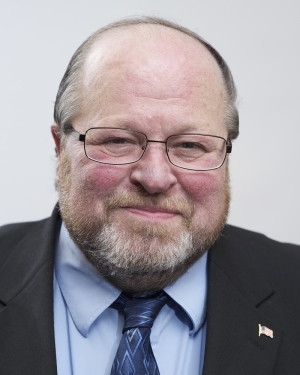 Candidate for Mayor
I think that's a balancing act, too. The people, the individual property owner, should take care of their own properties. And when they become burnt out hulks, they should be taking care of that property. If the property owner for some reason goes down a different route or can't take care of it, then I think that we need to step up to the plate and figure out ways, and there's a lot of different ways, to handle that situation.
With the Gastineau Apartments, we're at the point of saying "Enough is enough. You're not going to take care of it, so we're going to come in and demolish the building and put a lien on the property to recover our dollars that we have to spend on it." We wish the private sector would do it all by themselves, the majority of us on the assembly.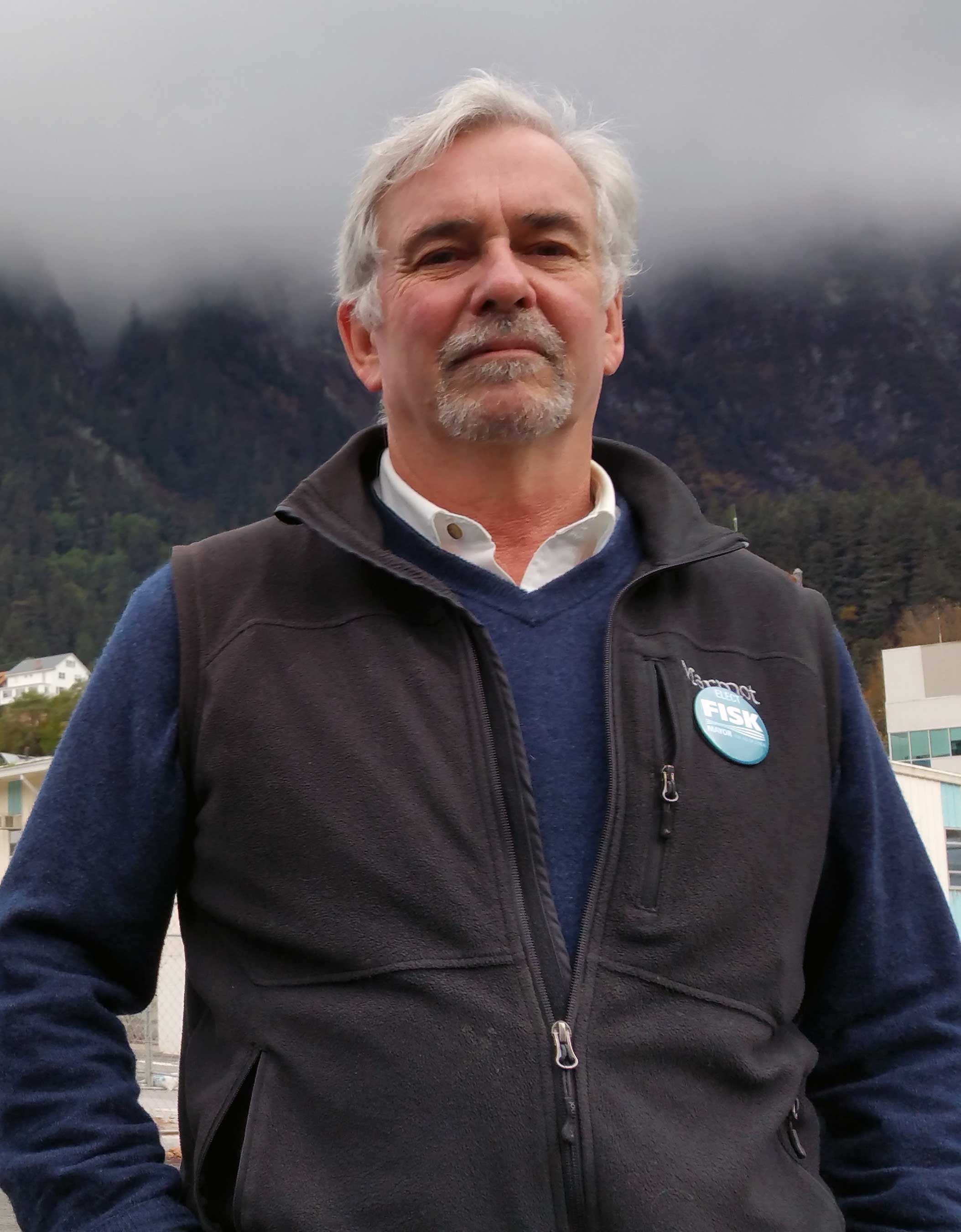 Candidate for Mayor
I think the blighted properties issue is pretty important. There's been a number of them downtown, the notable one is the Gastineau, where you have an unresponsive owner and it puts the city in a very tough spot. One of the things we could look at is a blighted properties ordinance.
The city has been very reluctant to exercise eminent domain and I understand that. I support the effort to get rid of it at this point in time. I think we could have been more active with regard to the Gastineau and should have been.
---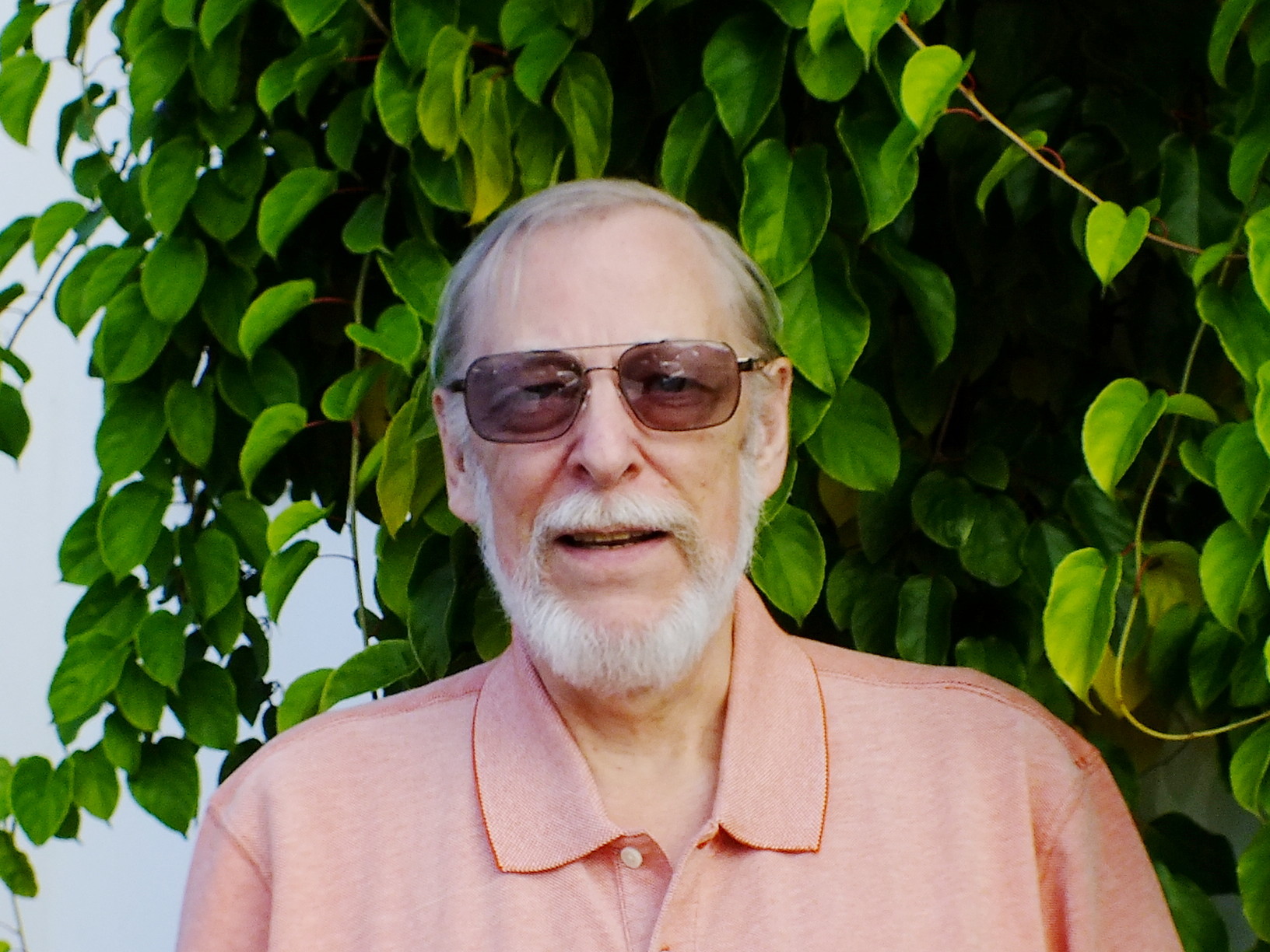 Candidate for District 1 Assembly
I think on those kind of properties — if we're taking specifically about commercial properties and downtown properties — I sort of fall in between on that.
I think with the Gastineau Apartments, in particular, I've been arguing that we probably should have taken those through some eminent domain process. I think we would've moved this along a little faster. But the majority of the assembly disagreed with that. They wanted to try to get the owner to be more responsive to take care of their own private property and keep the property on the tax rolls. If we were to take it with eminent domain, then we would have to use it for a public purpose. We were struggling with how to define what that public purpose might be.
We also have an ordinance being drafted that might give us an opportunity to forgive taxes for up to 10 years if a building is in disrepair. I think the assembly is … willing to do that, but for new owners. I think if we we're going to give a tax break, we would want to give it to the individuals who bought that property (and) want to improve that property.
---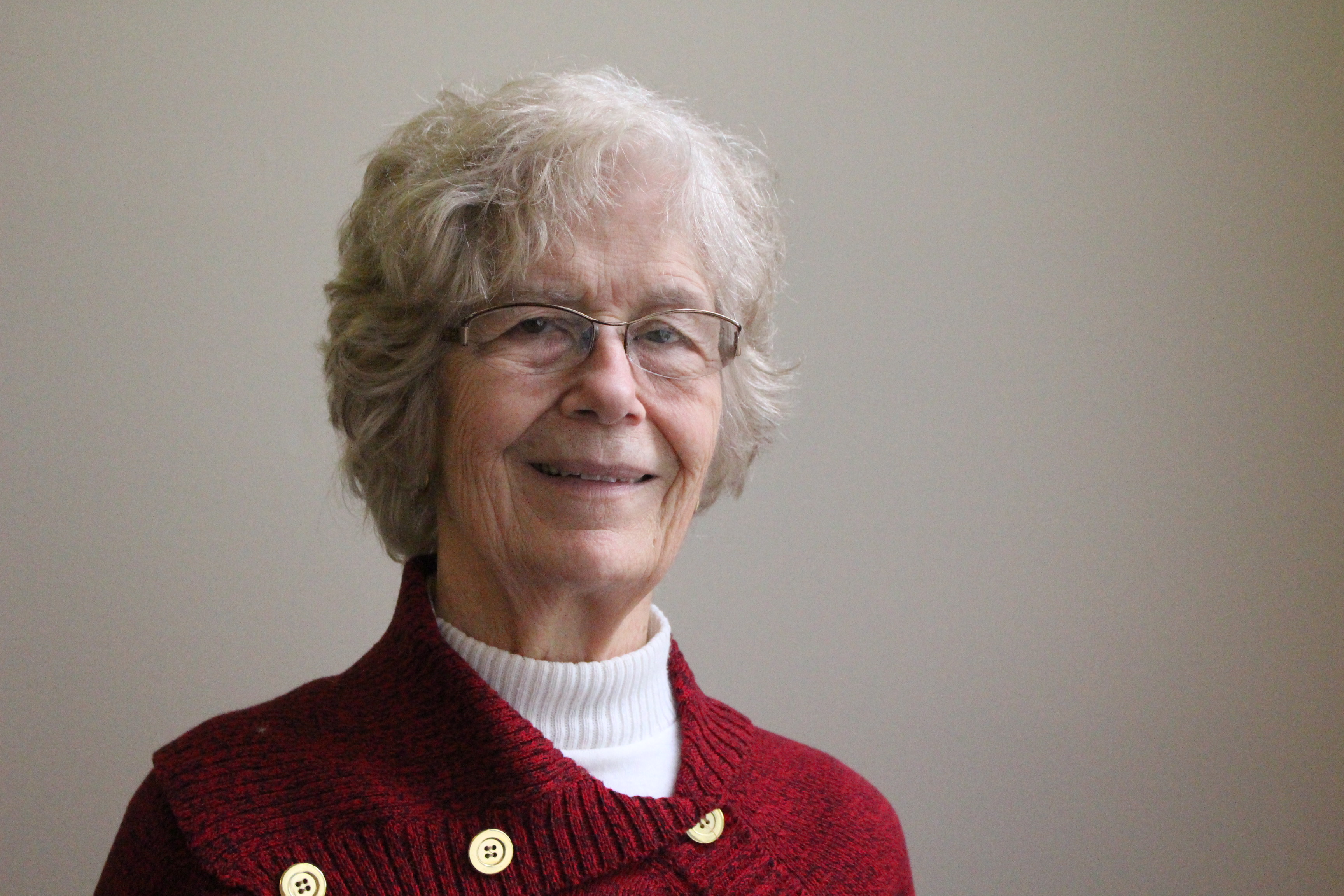 Candidate for District 2 Assembly
Well, I was supportive of eminent domain as legal action to take against the property owners of the Gastineau Apartments because they were totally not responsible in using any of their insurance money to do anything about the building. And I know the assembly decided not to do that but to have a lien against them and a proposal for bids for contractors.
I think that the delays are not good. And I think buildings that are not only an eyesore to the neighborhoods but unsafe in terms of attracting homeless people and possibility of more fire and damage is very problematic and economic development of any of those places is a much more positive action to take.
---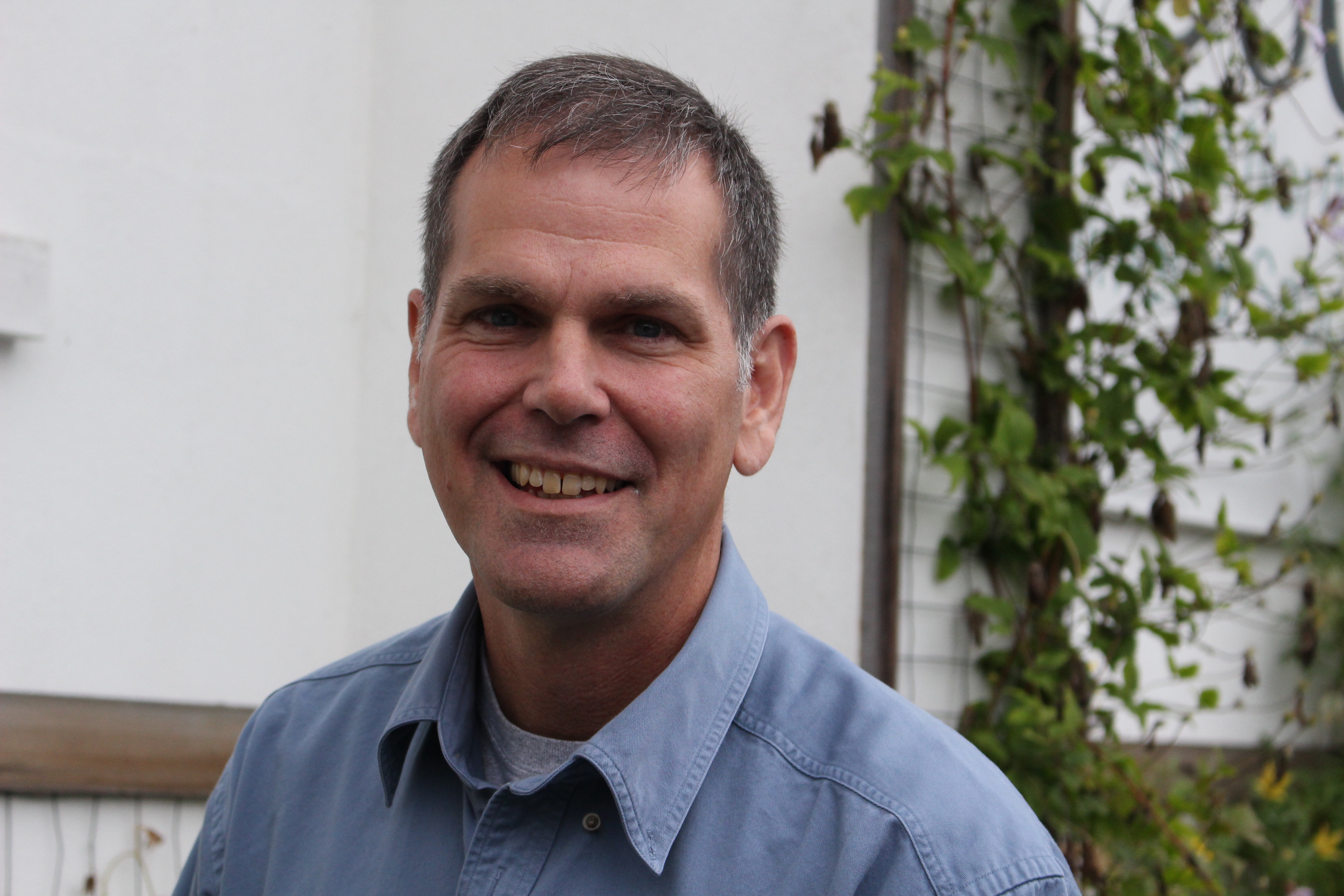 Candidate for District 2 Assembly
I'm a big advocate of individual rights and personal property rights. And it concerns me any time I'm infringing upon your ability to do what I think you should be able do with your property. I don't like what's going on with the Gastineau Apartments and I really don't like the city is having to step in and do that.
Now can we do things at the assembly level to make it more appealing for folks to revitalize their property? If we can, and it isn't at a detriment to you, we need to look at doing that.
---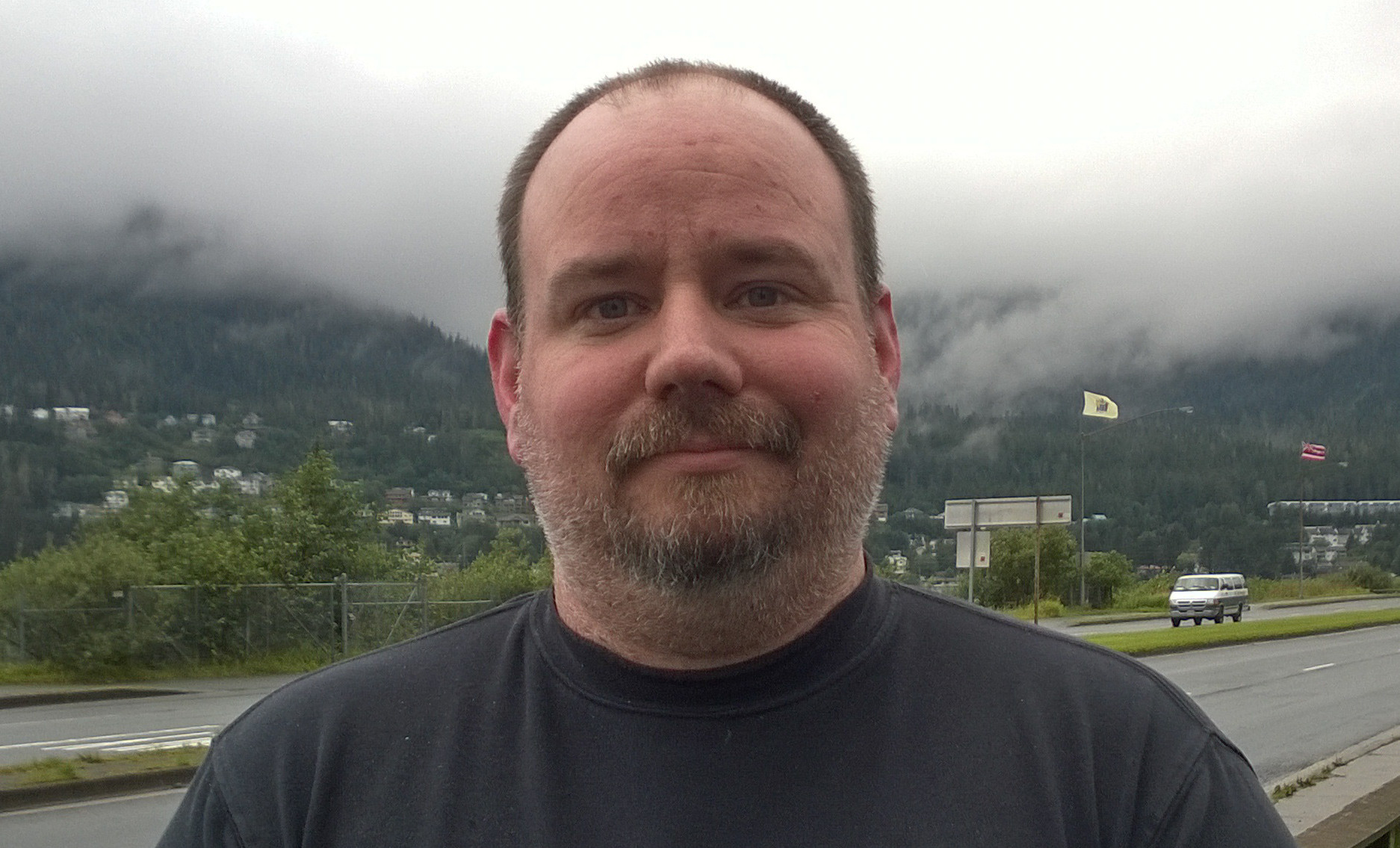 Candidate for District 2 Assembly
I think it really depends on the severity of the blight. Gastineau Apartments have to go. I mean, they've burned down two times since I've been here. And so something like that has to go. It's an eyesore. You know, other buildings, yeah they're old and they need to be refurbished. And the city can help or aid the people in refurbishing them, but I really think it depends on the situation. Sometimes you have to use a carrot, sometimes you have to use a stick.
More Candidate Profiles
Mayor
District 1 Assembly
District 2 Assembly
School Board (3 positions open)
Compare Responses by Issue
Assembly issues
Mayoral issues