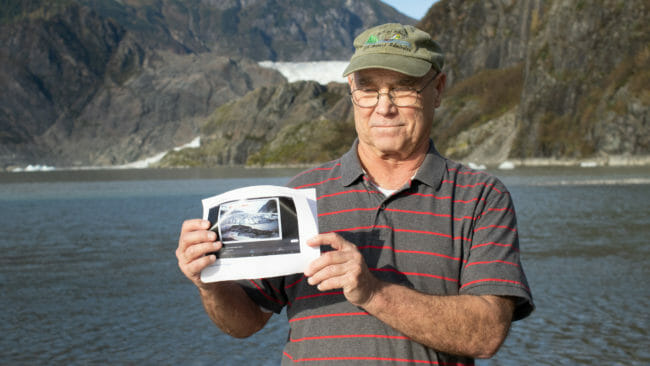 Juneau resident James Wycoff noticed on his regular walks to Nugget Falls that the face of the glacier seemed to be retreating faster this year than he's ever seen before. 
Ask a question
Maybe you're new to Juneau or you've lived here your whole life. Whatever the case, you might've had a question or two about the city along the way and we want to hear them!
It's simple: You send us questions about the city and our reporters will look for answers.
Are you curious about Juneau, its history, places and people? Or if you just like to ask questions, then ask away!
More Curious Juneau