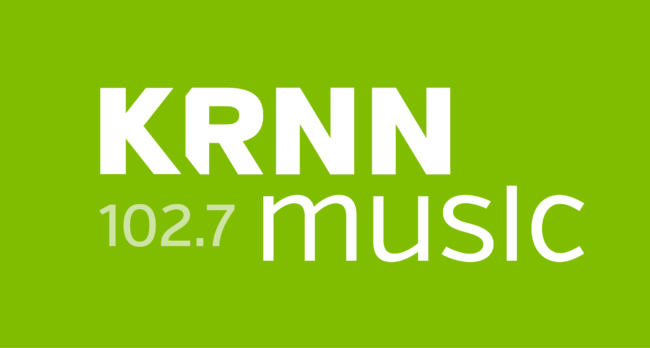 Arts news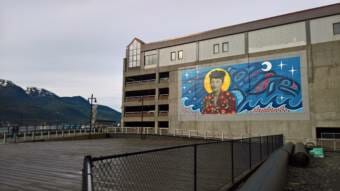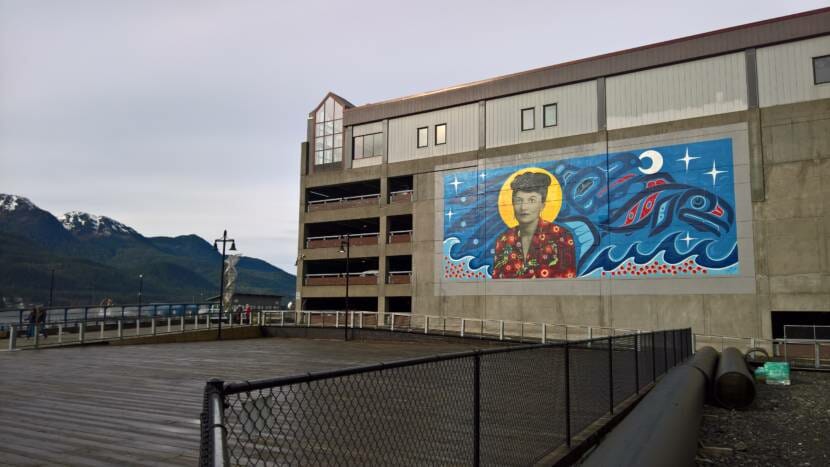 Right now, this prominent public space is called "Archipelago Lot 2A." Few people know the name.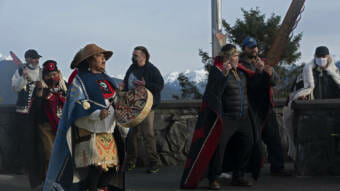 In recent years, a movement to recognize Reconciliation Day in place of Alaska Day continues to gain steam.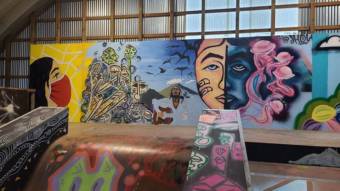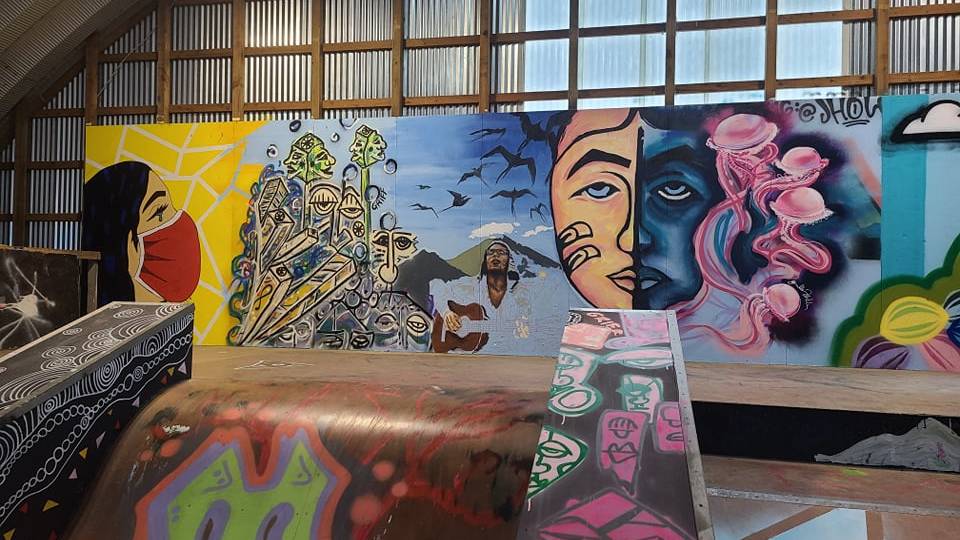 The mural project by Haines high school students includes art pieces inspired by pop art, planets in orbit and a large formline killer whale.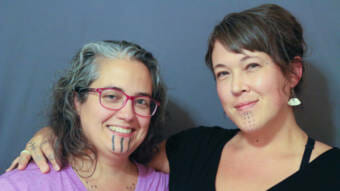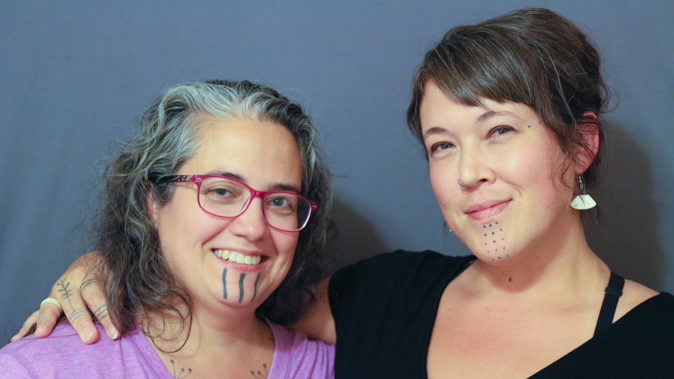 Grete Bergman was among the first Gwich'in women to get traditional facial markings since colonizers barred the practice. She and markings artist Sarah Whalen-Lunn did it for their daughters.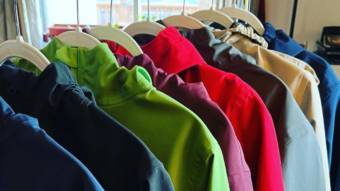 Alice Bioff's designs merge traditional and cultural Alaska Native values with modern materials.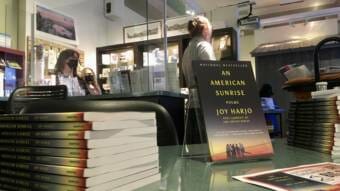 The last day to view the "Echoes of War" exhibit is Saturday, Oct. 16.