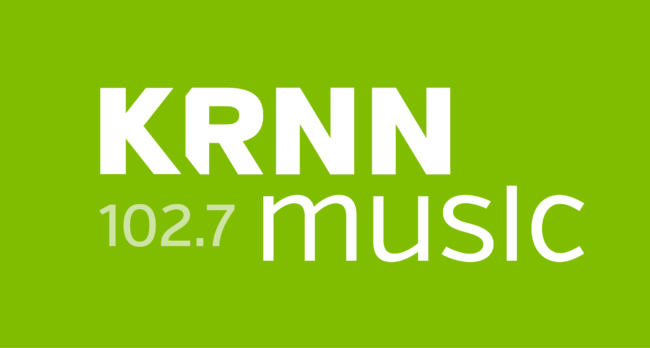 Arts news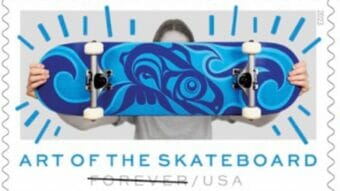 It will be part of a four-stamp set showing skateboards with traditional Columbian and Diné design themes.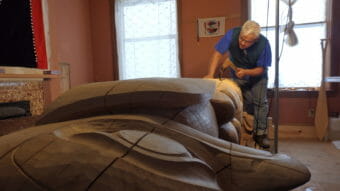 "So they have the benefit of an artist who's got 50 years of Northwest coast art under my belt. And I bring that all here to the University of Alaska, at Áak'w."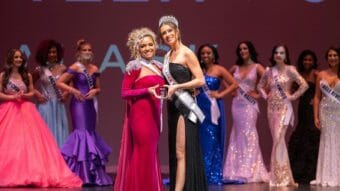 Juneau's representative at this year's statewide Miss Alaska USA pageant placed third overall and received the coveted Miss Congeniality award.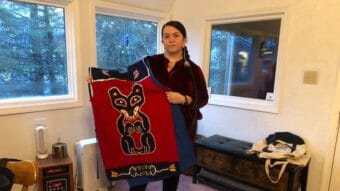 More than two weeks after Neilga Koogéi Taija Revels's regalia was stolen from her Juneau home, she says it's been returned anonymously by someone who refused the reward she offered.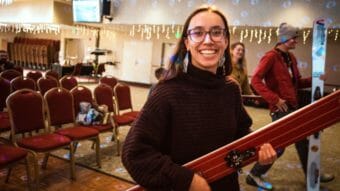 The event was part of a broader effort to remove some of the barriers that face Alaska Native youth who want to learn to ski.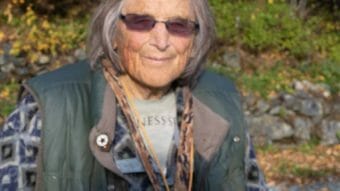 Despite suffering a stroke in 2010, she continued to travel and adventure, alone and with friends.