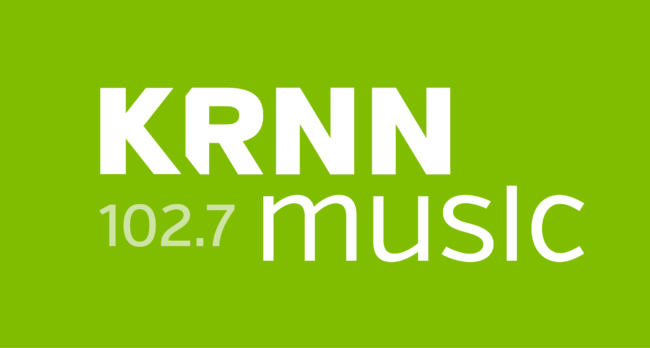 Arts news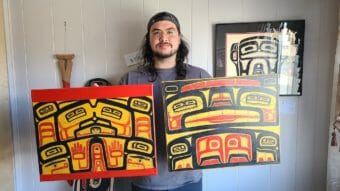 Haines formline artist James Hart will apprentice with several master Lingít and Haida artists beginning this summer.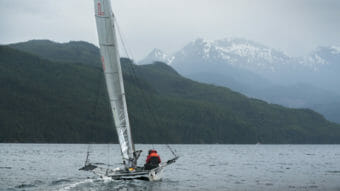 First place wins $10,000 cash, which is nailed to a piece of wood in Ketchikan. Second place gets a set of steak knives.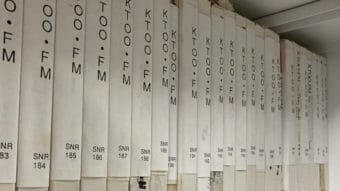 Hundreds of hours of Southeast Native Radio broadcasts are now archived on the internet and available for anyone to listen to.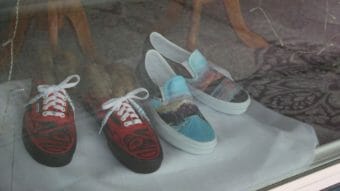 "It's really easy to be like, 'Oh, no one cares about art,'" junior Paige Baggen said. "But no, so many other people feel exactly the same way I do. So many people think it's so important."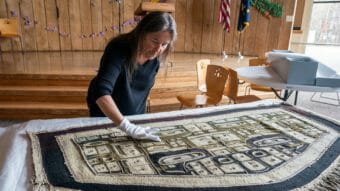 During ANSEP's career exploration week, high school students helped create a 3D scan of the fragile Lingít robe.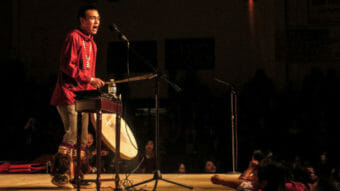 "Ayagnera" was released on March 25. Two days later, it ranked among the top 10 new albums in the worldwide genre on iTunes.