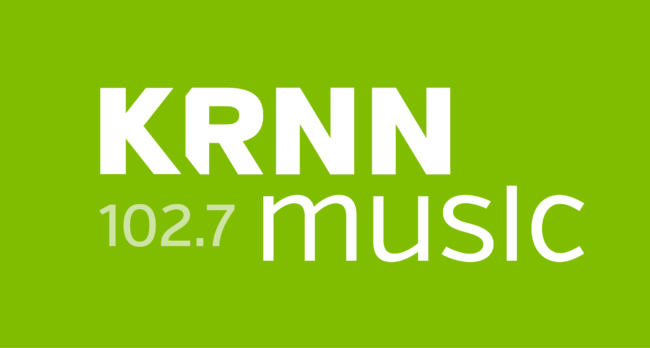 Arts news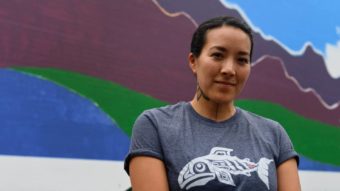 Growing up, Crystal Worl remembers looking up at the 120-foot-long mural on G Street that showed major events in Anchorage's history. But there wasn't anyone in the painting who looked like her.
Only people who live in unincorporated areas of the borough will be eligible to vote on the measure.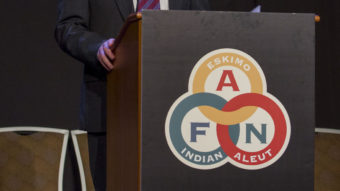 This year's convention will be held from Oct. 20-22 at the Dena'ina Center in Anchorage.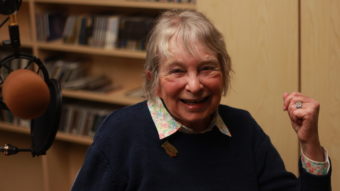 Longtime Alaska journalist, author and historian Lael Morgan died last week at age 86.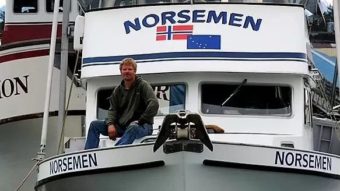 The Brown family has lived in different communities in Alaska over the years and has burned some bridges along the way.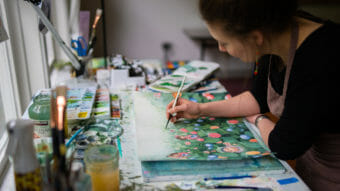 It's the first book that Goade has both written and illustrated herself.