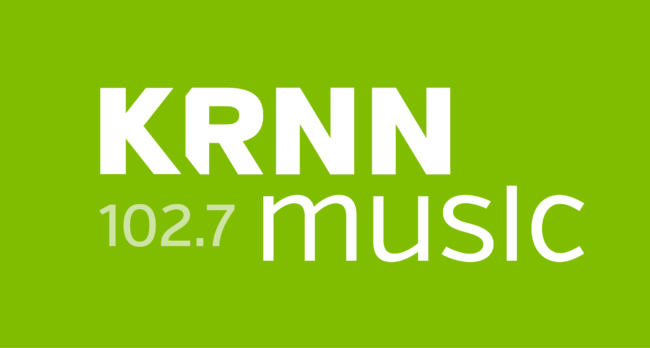 Arts news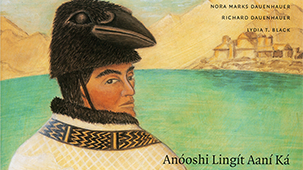 Sealaska Heritage Institute recently announced the opera's development which will be based on the true story of the Tlingit-Russian War in 1802 and 1804.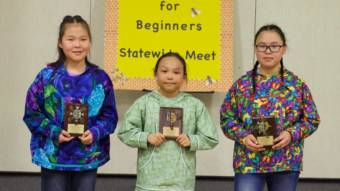 Competitors are not eliminated if they spell a word wrong. Instead, the winner is the person who spells the most words correctly.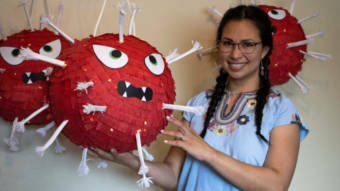 Alaskans were eager to get their hands on a version of the coronavirus they could easily destroy.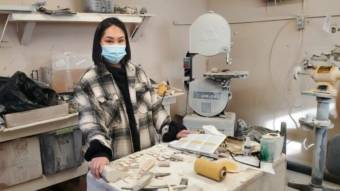 The sudden increase in business has brought unexpected complications for some artists, like high demand prompting others to copy their signature styles.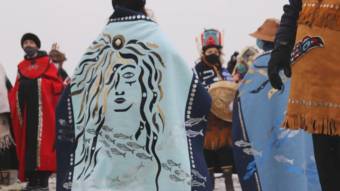 During the event, five ceremonial Kiks.ádi robes were unveiled along with a new song honoring the herring.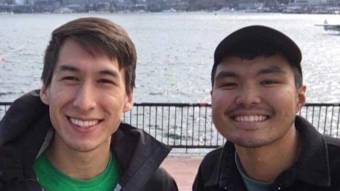 Two Yup'ik engineers are trying to push the Yugtun language into the future using technology.