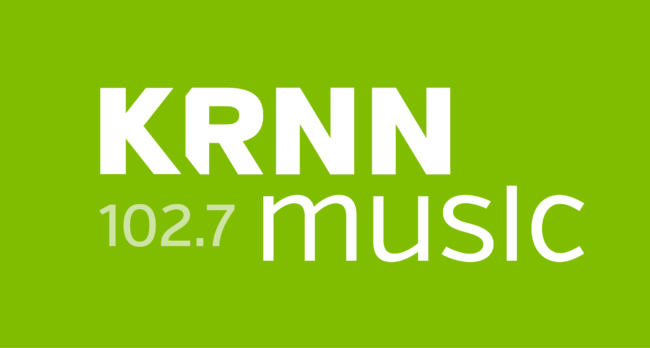 Arts news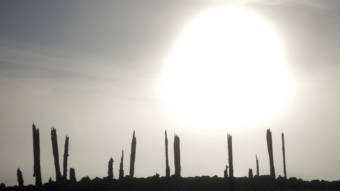 The literal translation is "life of the free air."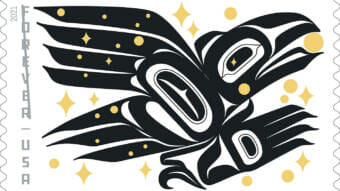 The artwork of Tlingit artist Rico Lanáat' Worl will be featured on a new postage stamp set for distribution next year.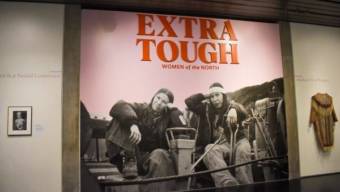 A new Anchorage Museum exhibit gathers artwork from women from Alaska, Canada, Iceland, Finland and Russia to explore their often untold histories.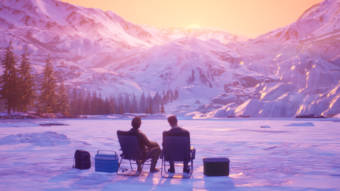 "If somehow this improves the world that we live in locally here, and it can make things better for those that are not here yet, that is so classically Tlingit."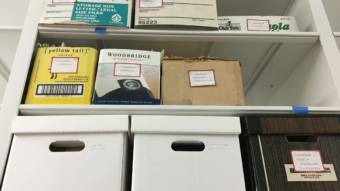 Once the project is complete, the digital archive of the Dauenhauer Literary Estate will be public for everyone, not just academic researchers.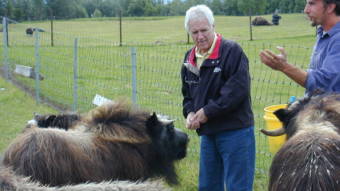 Alex Trebek visited and donated to the Musk Ox Farm in Palmer for more than three decades.