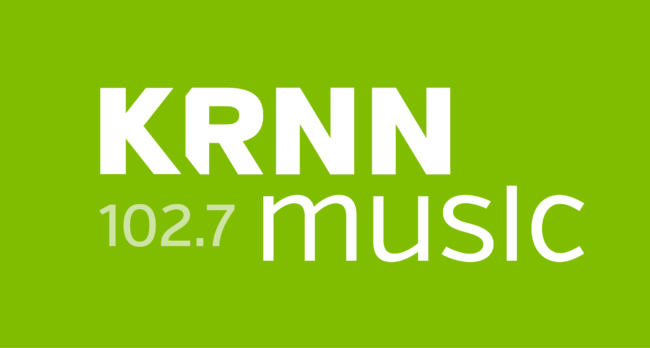 Arts news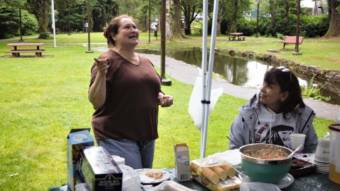 Terri Burr hopes many of the language learners will become teachers someday — and that they'll pass on not just the language, but Tsimshian history, too.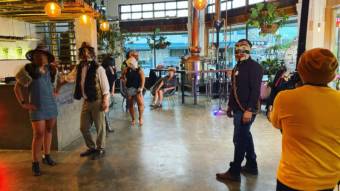 The result is Miu: a record imbued with the polish of decades in the music industry, the rich texture of soul, funk, rock and hip hop, and the wisdom shared across generations of Native pop artists.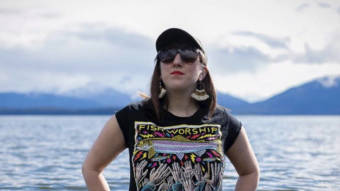 "In 2020 I made the goal that I was going to write one song a month and it didn't matter if it was good or bad, I just had to write one song and move on." Heist said. When the COVID-19 pandemic hit in March, she didn't let it derail her.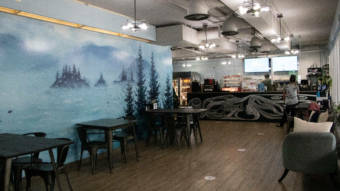 Artist Michaela Goade said Tlingit and Haida "really wanted something to help liven up the space and to help tribal members feel more at home."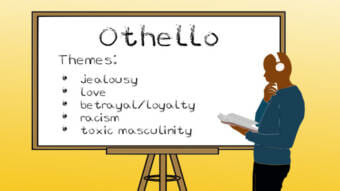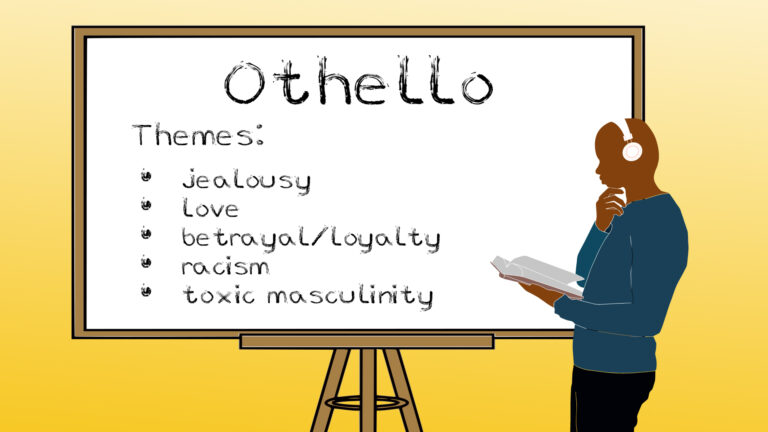 It didn't take long for the students to find parallels in their own lives with the 17th-century playwright that helped them discuss and work through modern problems.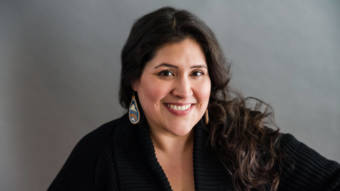 Her work intertwines traditional painting methods with porcupine quills, fur and feathers to showcase different intricacies in nature, the life around her and her own life experiences.