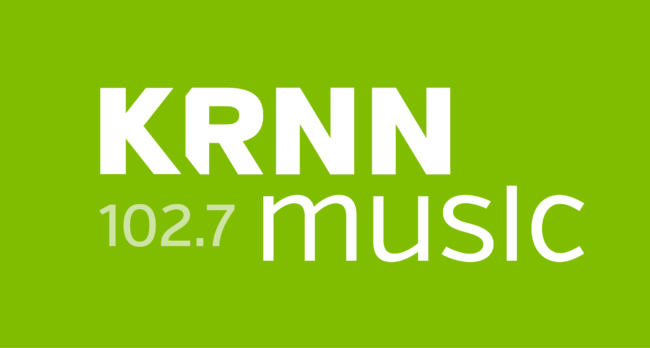 Arts news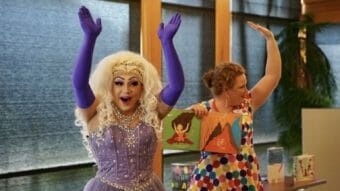 Children of all ages turned out for the Ketchikan Public Library's first-ever drag queen storytime after city leaders declined to cancel the controversial event.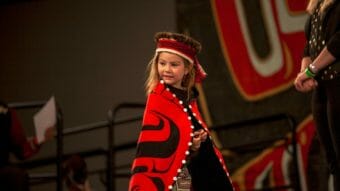 Some toddlers were shy. Others were ready for an audience.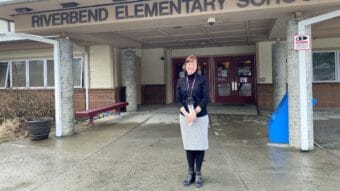 Students have been practicing the new name for months. It was proposed to the district Board of Education in April.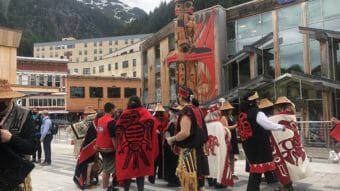 One theme of the opening of Sealaska Heritage Institute's new arts campus was unity among Lingít, Haida and Tsimshian people.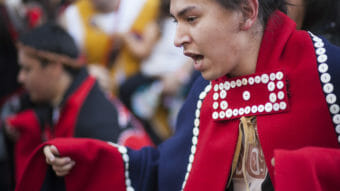 This year's theme is "Celebrating 10,000 years of cultural survival."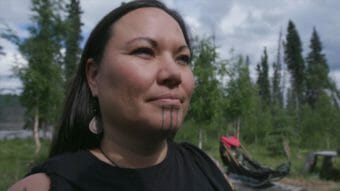 "Life Below Zero: First Alaskans" follows several Alaska Native families in different parts of the state as they pursue traditional ways of living off the land.