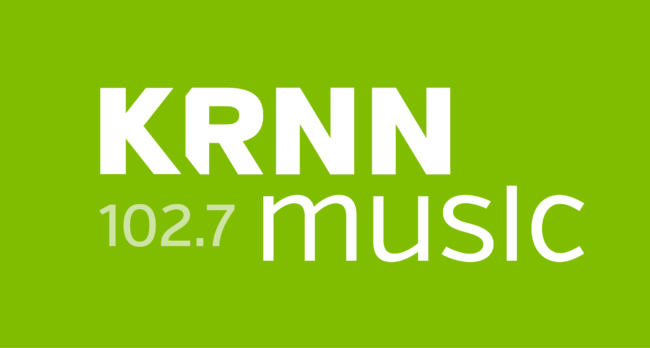 Arts news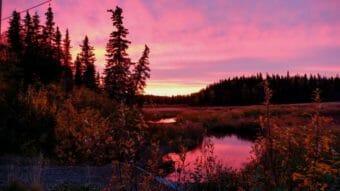 Thanksgiving is the forerunner of the solstice on December 21, when the sun's rays return to warm the earth and infuse words like mahsi'choo, quyana and gunalchéesh with love, light and life.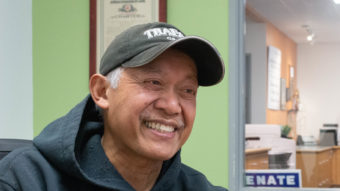 Carrillo helps hang the lights downtown before Christmas. He sets up the power for vendors at the Maritime Festival. One year, he made a giant sparkly high heel for the GLITZ Drag Show.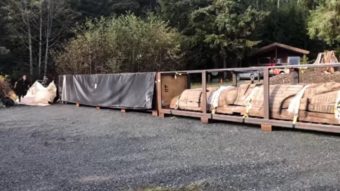 The pole was placed on a site where the tribe hopes to one day build a cultural center.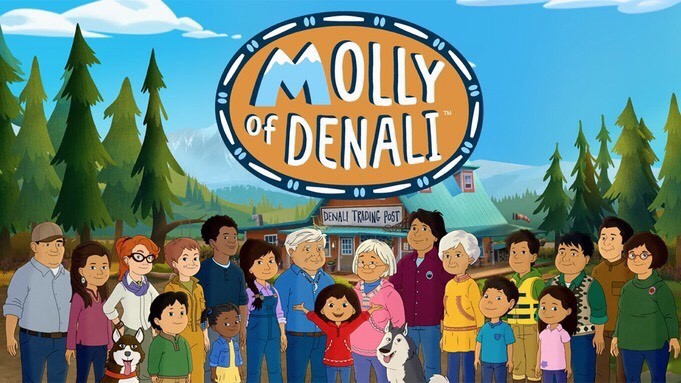 This is the first year of the Children's & Family Emmys, which will be presented on Dec. 11.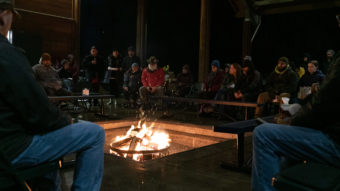 Neely taught English literature and was a community advocate for criminal justice reform through programs like the Flying University at Lemon Creek Correctional Center.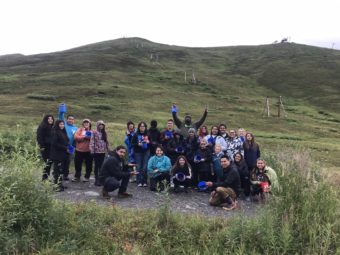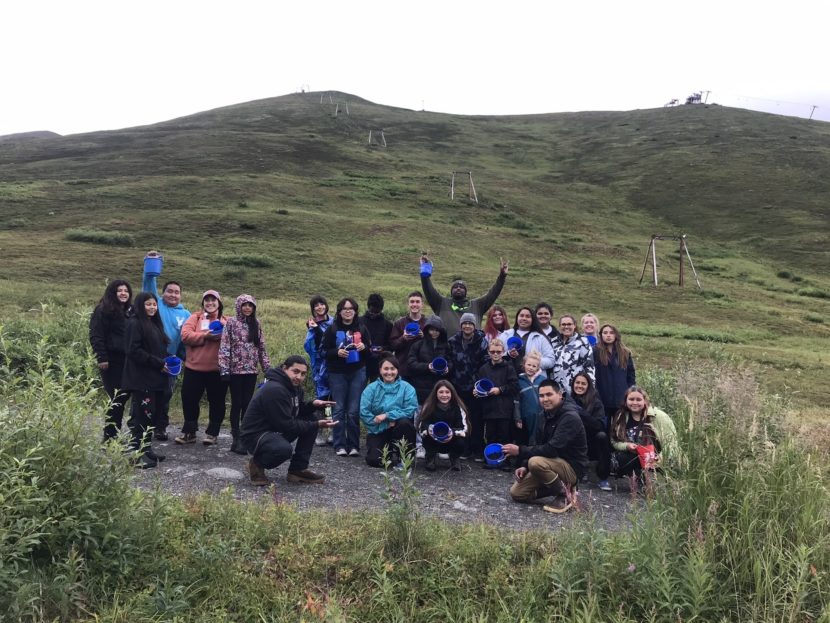 A cultural program adapts Alaska Native village traditions to an urban setting to help youth tap into their culture to improve health outcomes and decrease rates of addiction.