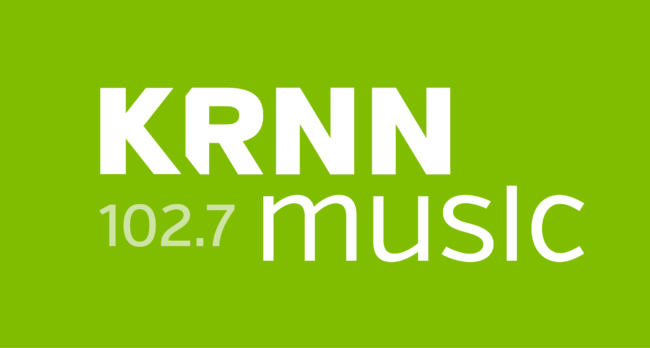 Arts news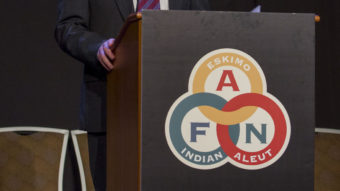 This year's convention will be held from Oct. 20-22 at the Dena'ina Center in Anchorage.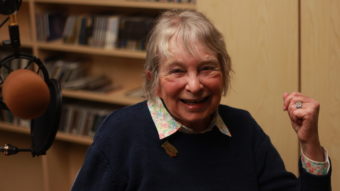 Longtime Alaska journalist, author and historian Lael Morgan died last week at age 86.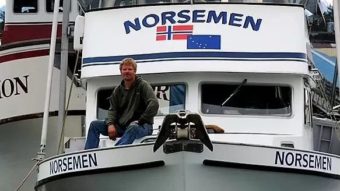 The Brown family has lived in different communities in Alaska over the years and has burned some bridges along the way.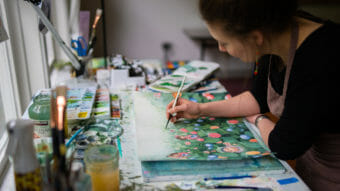 It's the first book that Goade has both written and illustrated herself.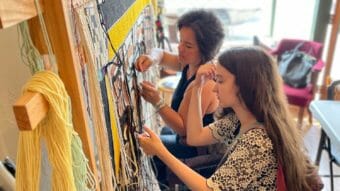 Historian Zachary Jones brings to light the life of important weaver Clara Benson.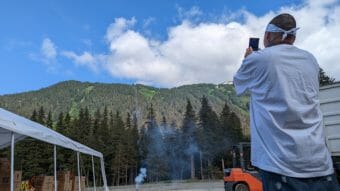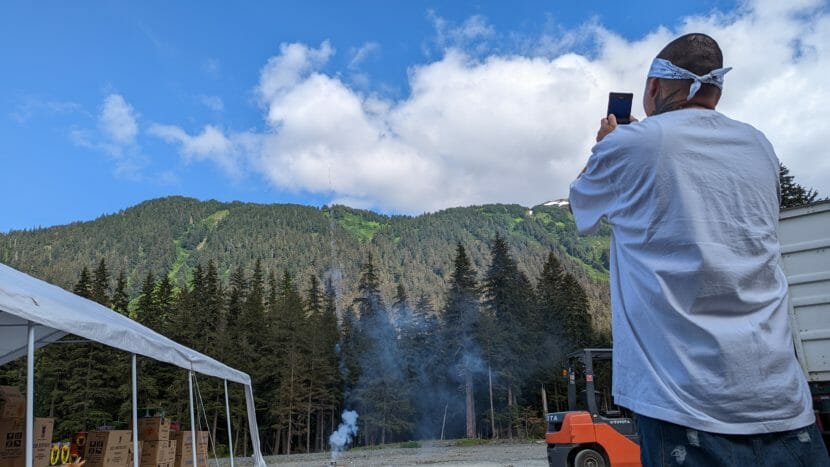 The annual fireworks show's pyrotechnician says that despite obstacles, there will be much boomier booms than what's available for personal use in Juneau.