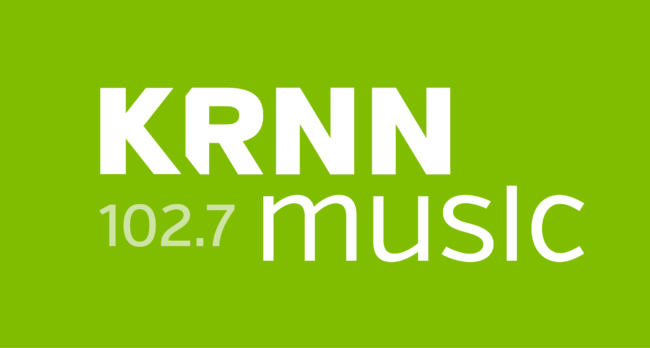 Arts news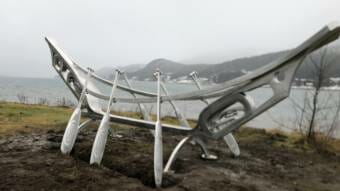 The 20-foot-long sculpture was made by Lingít artist Robert Mills last year during the pandemic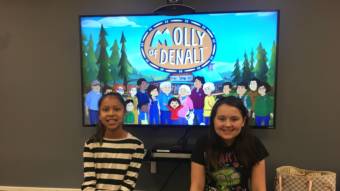 The Molly of Denali project is just one effort of Doyon Foundation's language revitalization program, which works to preserve the ancestral languages of the Doyon region.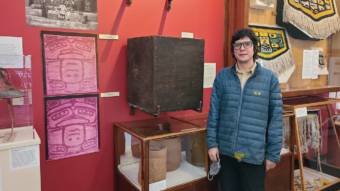 Zachary James of the Haines Sheldon Museum says the recovered images are important for local Lingít artists to study the art form.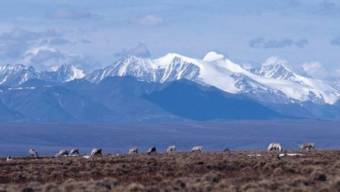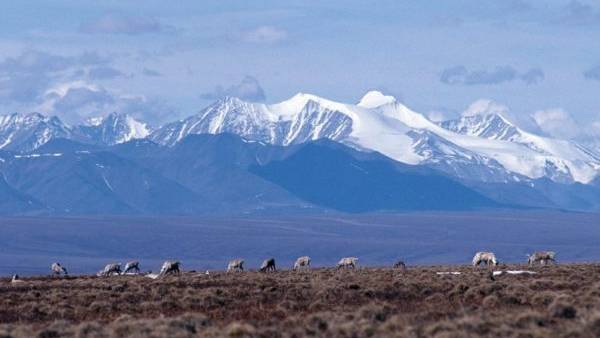 In the last several years, Seth Kantner has gathered images and stories from the caribou herds that live near his home on the south side of the Brooks Range.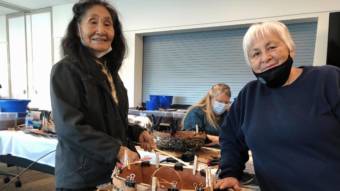 Helen Dick, a Dena'ina elder, learned to make birch bark baskets from her grandmother. Now, she's teaching others to make them, too.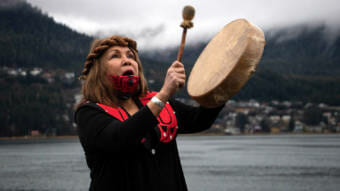 "It has saved me in a way that it's just filled my heart," said Sm'algya̱x learner Nancy Barnes. "And it keeps me feeling grounded, is the best way that I could explain it. I've heard other language learners say the same thing."