Arts news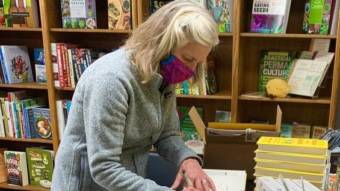 The shop's owner said that "Heather Lende pretty much saved the bookstore for the summer."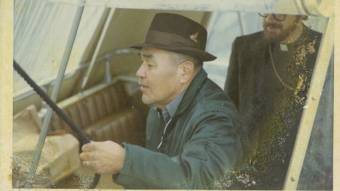 "You can't put a price on photos taken from somebody from within the culture and in this case, somebody from within the community as well," said Chuck Smythe of Sealaska Heritage.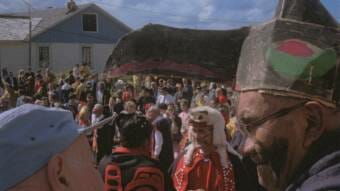 All three films are available to watch for free on Vision Maker's First Indigenous Online Film Festival page until September 14.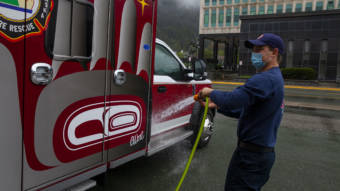 Both sides of the newly revamped ambulance feature Tlingit formline design symbolizing the human power of healing.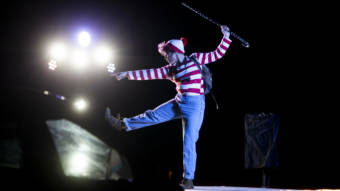 Juneau's Pride celebration wasn't complete without the annual Glitz drag show. This year, the show was held outdoors for the first time to maintain social distancing.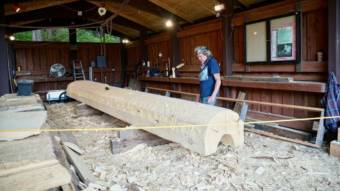 Tommy Joseph is working on the park's second reproduction of the "Waasgo Pole," which tells the story of a Haida legend. The park no longer has the original.