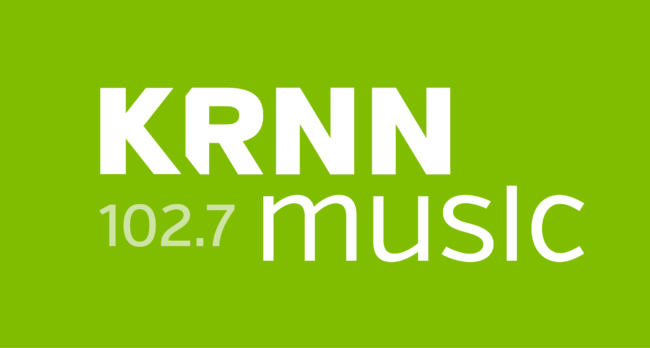 Arts news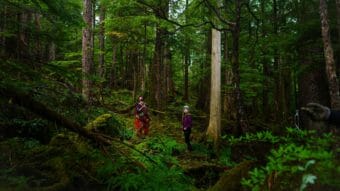 In the Tongass, youth help manage a forest and protect an ancient art.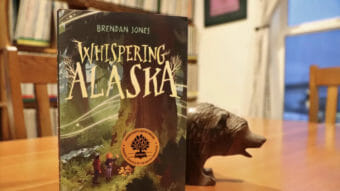 Sitka author Brendan Jones will receive the Green Earth Book Award for his novel Whispering Alaska.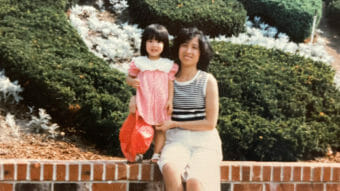 Lisa Phu says there was a lot she didn't know, and she'd been asking for years to interview her mother.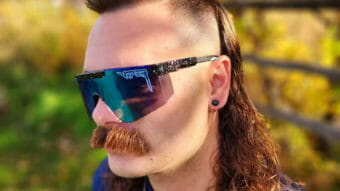 Joe Malatesta III, of Kenai, has been growing his curly mullet for four years.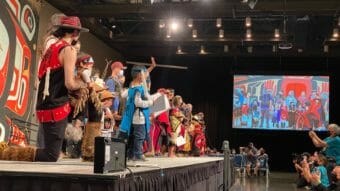 Juneau voters approved funding the renovation in a 2019 ballot proposition. The work will keep Centennial Hall out of commission for about nine months.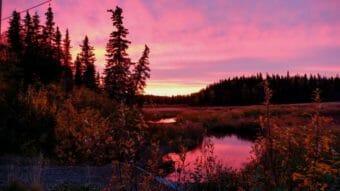 Thanksgiving is the forerunner of the solstice on December 21, when the sun's rays return to warm the earth and infuse words like mahsi'choo, quyana and gunalchéesh with love, light and life.