Arts news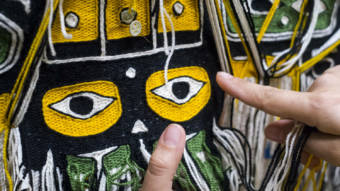 It's part of a larger vision — in the works for several years — to establish a Northwest Coast arts hub.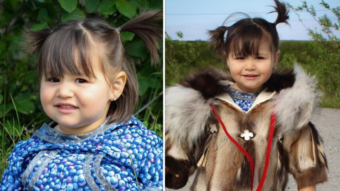 Kotzebue's annual Lovie Harris Beauty Contest allows parents to announce their newborns and toddlers to the community while showcasing craft, culture and creativity.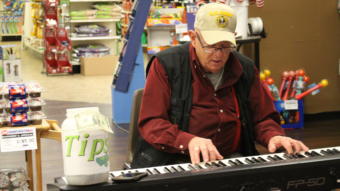 Bobby Reynolds is best known in Juneau for his long stint at the Red Dog Saloon, playing colorful songs and parodies.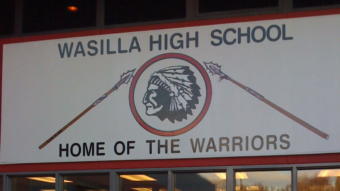 On one side are those who say that the warrior logo is a proud tradition for alumni, while on the other are those who say any Native American logo is problematic.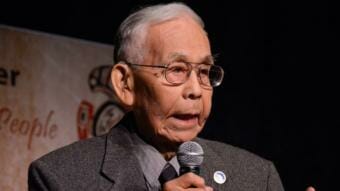 Truitt was a member of Mount Edgecumbe High School's first graduating class and worked at the Sitka boarding school for more than thirty years before retiring in the early 90s.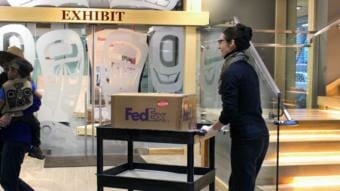 Under federal law, such cultural or sacred objects belong to Indigenous descendants and can be removed from museums for repatriation