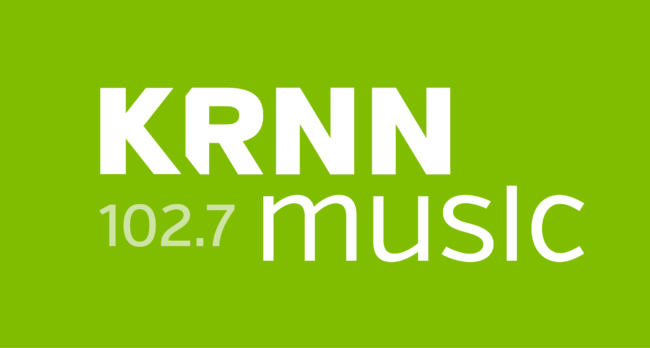 Arts news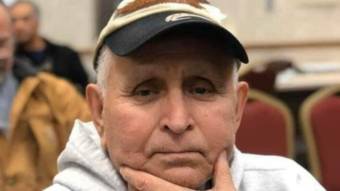 George Nelson Jr. lived as one of 600 or so residents of Angoon, where he devoted himself to his community and his family.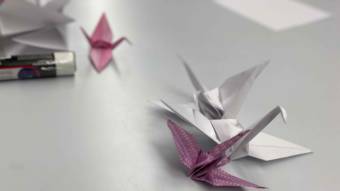 The Haines School District has been through a tumultuous year. The pandemic isolated students socially and the December storms left some without a home. And its beloved kindergarten teacher, Jenae Larson, was lost in a landslide.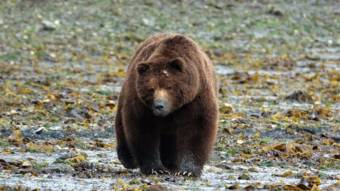 "A Shape in the Dark: Living and Dying with Brown Bears" is a new book by Juneau writer and wilderness guide Bjorn Dihle. It combines a sweeping historical perspective with Dihle's own experience and interviews with others in the field.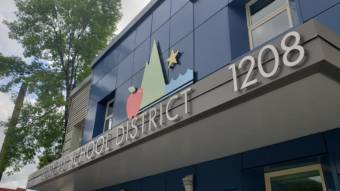 If approved, the board would make time to recognize Tlingit people as the land's original inhabitants before opening its meetings.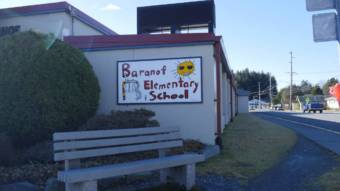 The Sitka School Board recently decided to send the question of the name change to the Sitka Tribe, in hopes of identifying a "significant local cultural educator."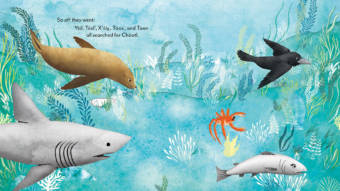 In one of the new books, two animals that are complete opposites want to play with each other.