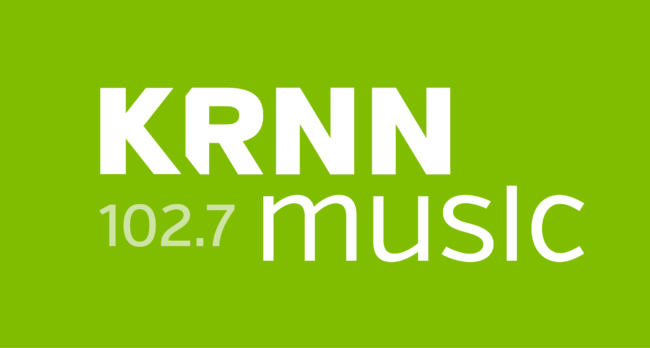 Arts news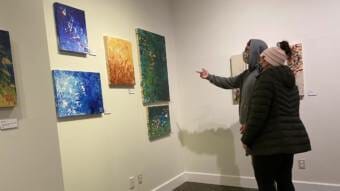 A new exhibit at the Juneau-Douglas City Museum features paintings created by local artist Avery Skaggs. Skaggs is in a wheelchair and is non-verbal, but expresses himself through art.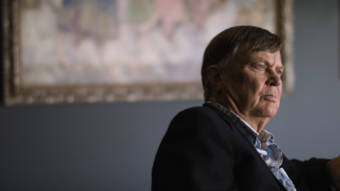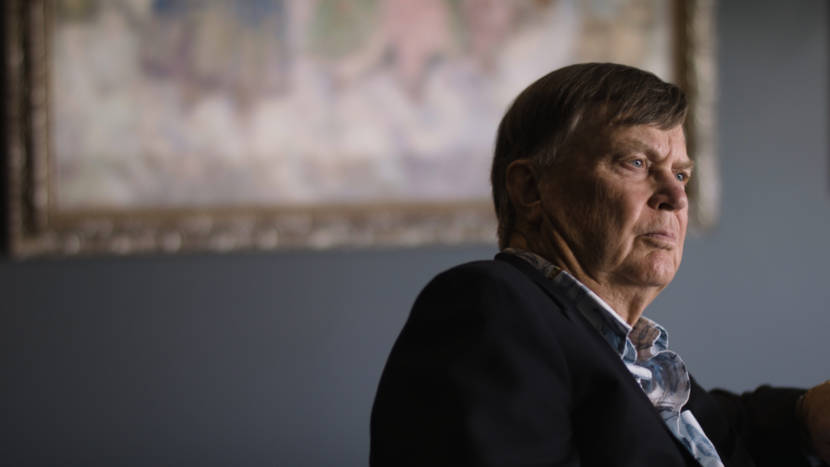 Alaska lost a champion and a colossal philanthropist when retired banker Ed Rasmuson died Tuesday at age 81.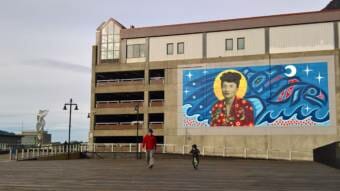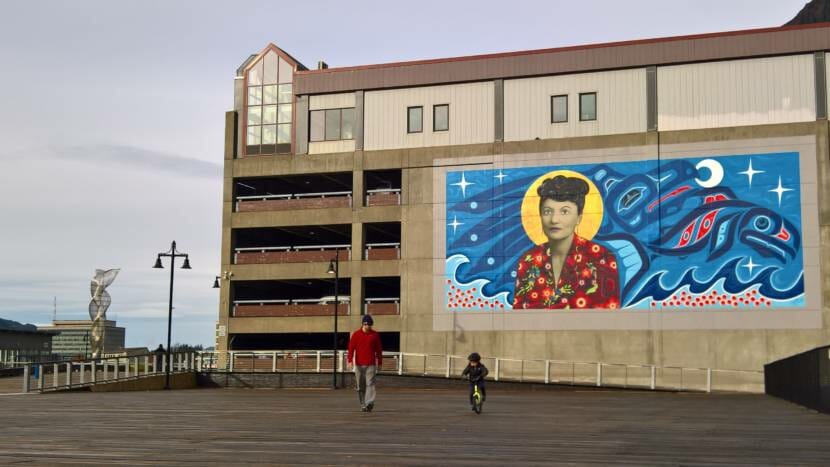 The year 2021 was a great one for public art in Juneau.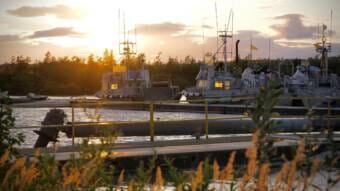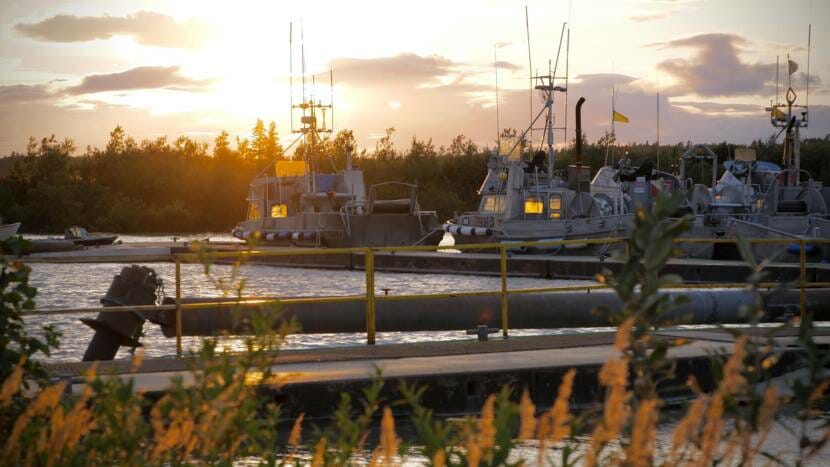 A youth art competition will help determine messaging for signs in Dillingham's harbor in an effort to keep the water clean.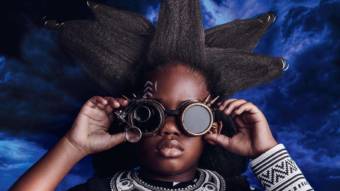 NPR asked children's media experts to recommend their favorite new books, TV shows and video games with characters and storylines representing the diversity of the U.S.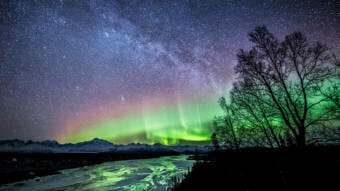 It's the darkest time of year in Alaska, which means plenty of hours for aurora hunting.