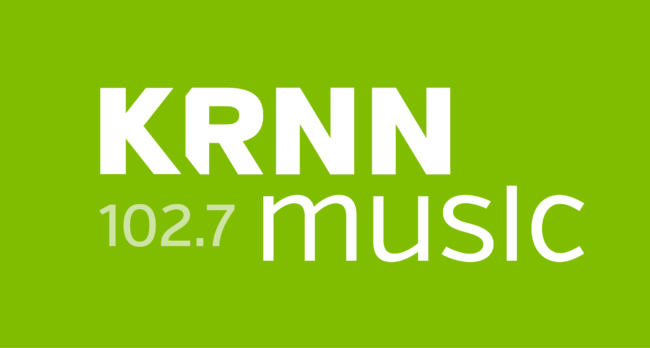 Arts news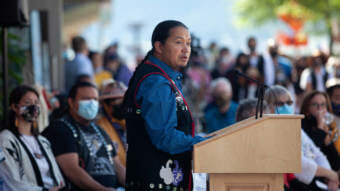 Twitchell says this dark chapter in history has recently pushed into the mainstream consciousness, but he's heard stories for years.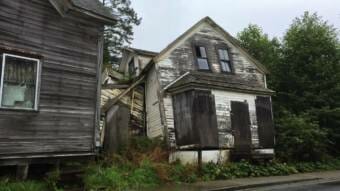 One of only nine remaining clan houses in Sitka is on the verge of collapse.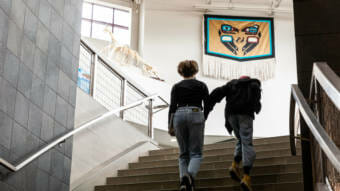 The acknowledgment doesn't mention specific clans. School board members said they wanted to err toward inclusivity.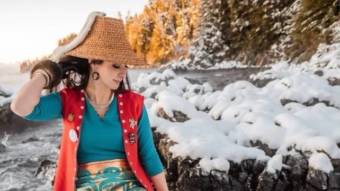 Lingít artist and Juneau local Kaasteen Jill Meserve recently had her beadwork featured in the Native comedy series "Reservation Dogs." Even though there are only a handful of episodes out right now, the show is the talk of the Native community.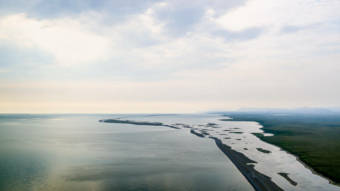 The festival will include a cultural summit, an Indigenous peoples' forum, traditional sports competitions and a 43-mile boat crossing of the Bering Strait.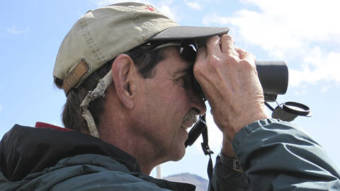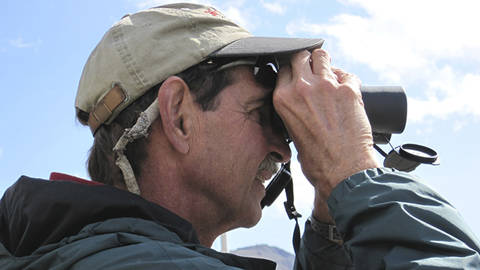 Soos was on a solo bicycle ride in Maine last Wednesday when he suffered a fatal accident.