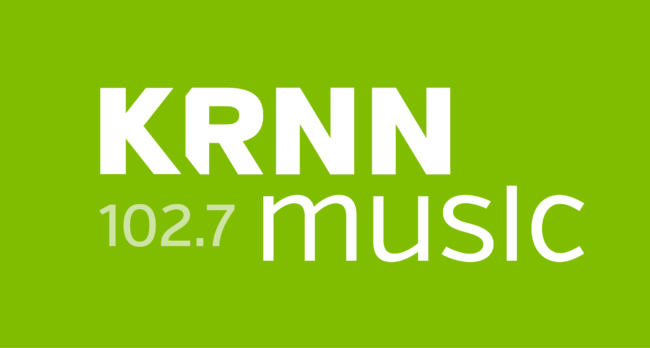 Arts news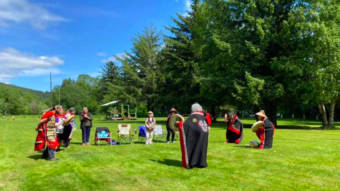 The project will include the longhouse pavilion and new trails connecting Tlingit Park to Front Street and the waterfront.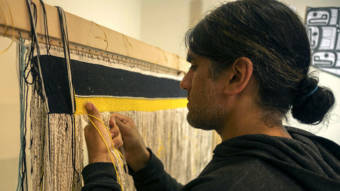 It was at a Tlingit celebration that Rinehart first fell in love with Chilkat weaving, a traditional style marked by its curved lines and simple color palette.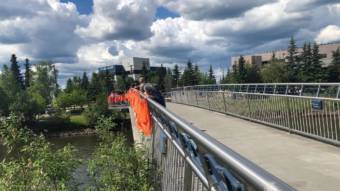 The 215 bandanas, symbolic of the residential school children who died in British Columbia, will remain along the Chena River footbridge until the solstice, a span of 215 hours.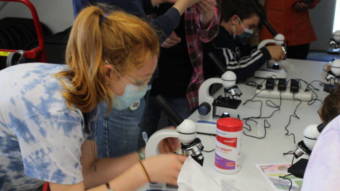 School's out for the summer, but that doesn't mean kids aren't learning.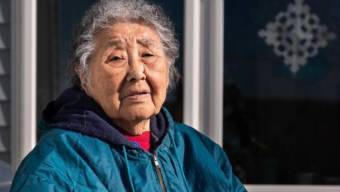 She had a long and robust career as a community health aide in Mekoryuk and later as a medical translator in Bethel.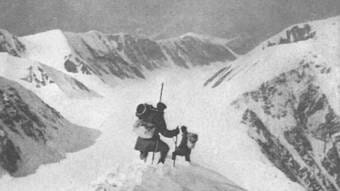 Harper was only 25 when he and his wife, Frances Wells, died on the steamer Princess Sophia when it ran aground in Lynn Canal on Oct. 25, 1918.