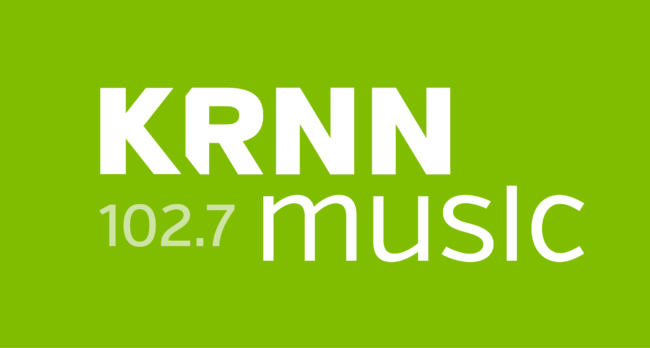 Arts news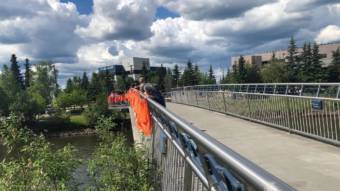 The 215 bandanas, symbolic of the residential school children who died in British Columbia, will remain along the Chena River footbridge until the solstice, a span of 215 hours.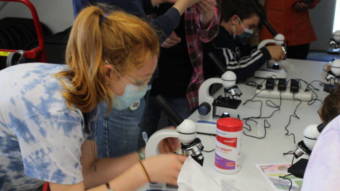 School's out for the summer, but that doesn't mean kids aren't learning.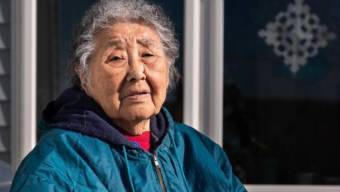 She had a long and robust career as a community health aide in Mekoryuk and later as a medical translator in Bethel.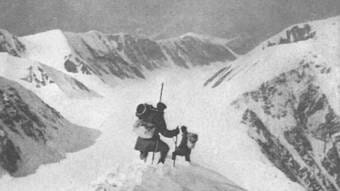 Harper was only 25 when he and his wife, Frances Wells, died on the steamer Princess Sophia when it ran aground in Lynn Canal on Oct. 25, 1918.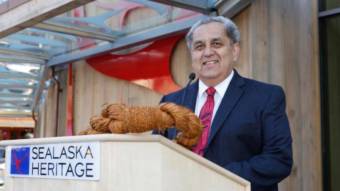 Albert Kookesh, the Tlingit leader, Indigenous rights advocate, culture bearer, politician and basketball player, died Friday at 72. His death is reverberating across the state and his home region of Southeast Alaska.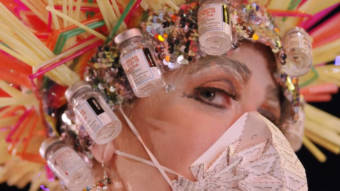 Like many other events in the pandemic era, the show was virtual, but that didn't keep the artists involved from having fun in 2021.