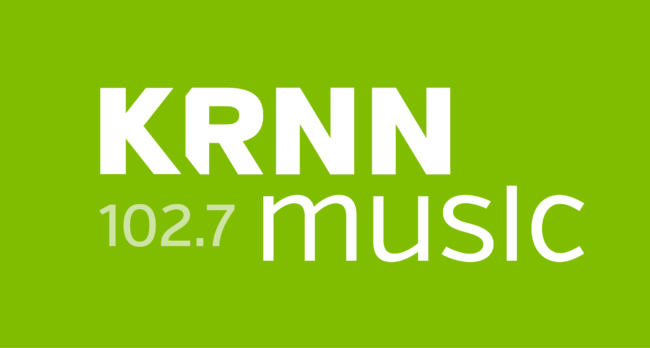 Arts news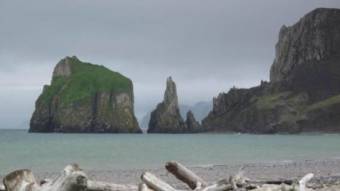 Humans have found their way to St. Matthew from time to time — but none for very long.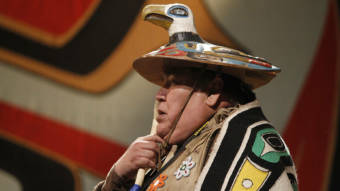 Katzeek was the clan leader of the Shangukeidi, the first president of Sealaska Heritage Foundation and an educator who championed Tlingit culture and language.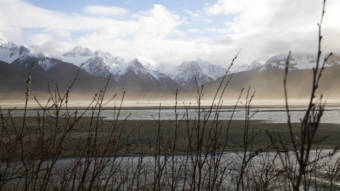 Pastor Jami Campbel says she hopes residents will use the radio transmitter to share their music and stories with one another.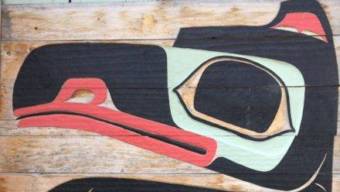 The carving masterpieces sat in the state museum in Juneau for decades before they were returned to Klukwan last year.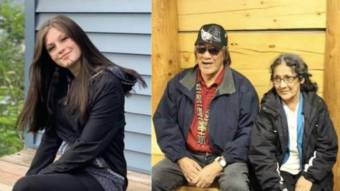 The annual meeting seeks to strengthen bonds between the oldest and youngest generations of Indigenous people.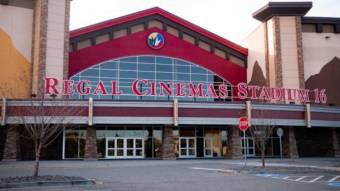 The three theaters affected in Anchorage are Tikahtnu, Dimond Center and Totem. In Fairbanks, Regal Goldstream is affected.