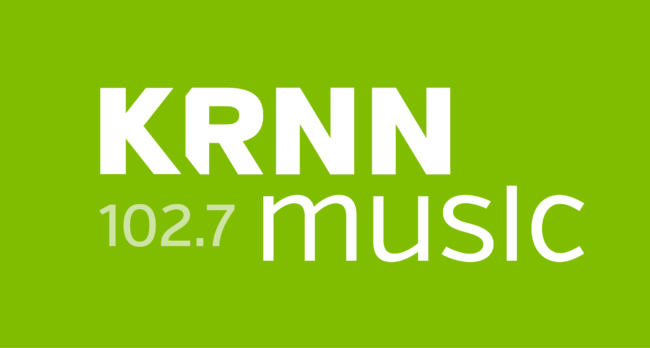 Arts news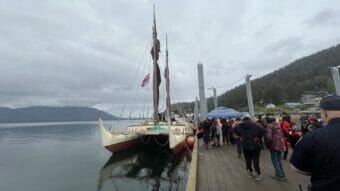 The journey that sets out from Juneau next week is called Moananuiākea, and the crew's goal is to learn about land stewardship and unity from Indigenous communities throughout the Pacific Ocean.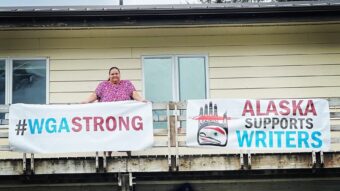 Starbard says that right now, "the studios are still just not even willing to talk."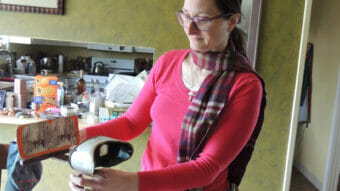 The popular PBS program is coming to Alaska for the first time ever this summer.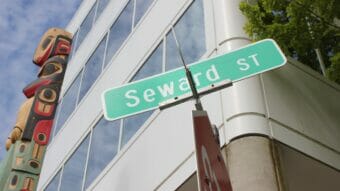 The application would rename the part of the street between Front Street and Marine Way to Heritage Way.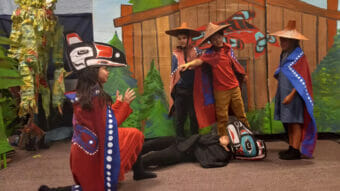 Students turned "Killer Whale Eyes" and "How Devil's Club Came to Be" into short plays featuring handmade props and formline the students learned from an artist-in-residence.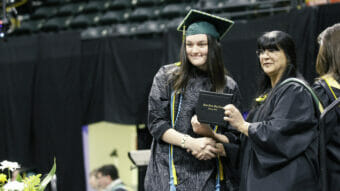 Anchorage students no longer have to wear a typical cap and gown to their high school graduation.