Assembly Issues
Drugs
Candidate Responses
What's your perception of the drug problem in Juneau? How should the assembly address it?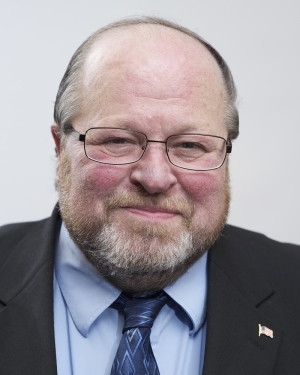 Candidate for Mayor
Recently, there seems to have been a little bit of an uptick in heroin and some of the stronger drugs lately. I don't know exactly why yet, but there's been a few more people that have accidentally overdosed and have passed away because of it. And we need to look at it, keep track of it, see what's going on, for sure.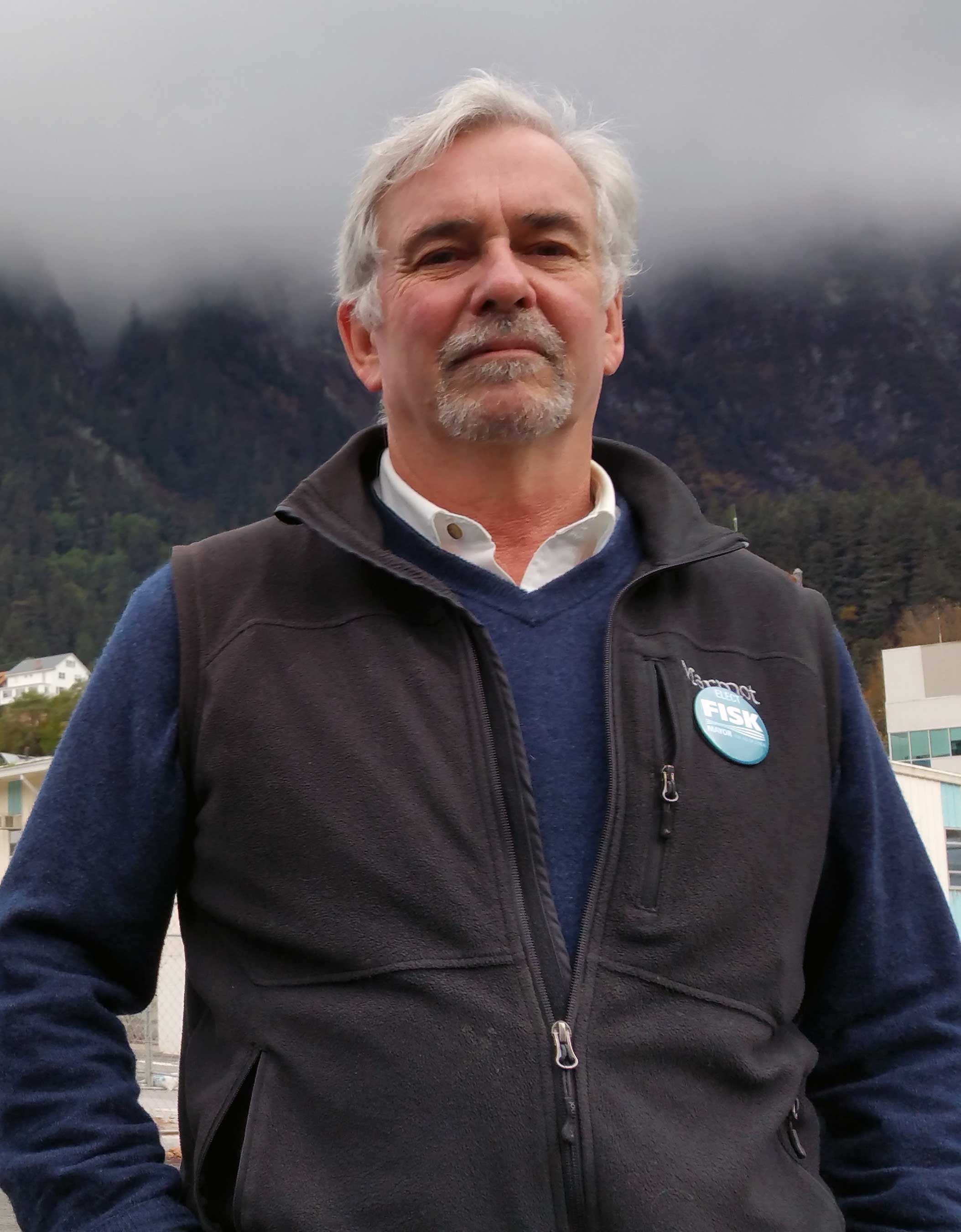 Candidate for Mayor
I think we're fortunate compared to a lot of places, but it's a continual issue, especially for youth, and JPD is doing a pretty fair job on enforcement issues. It doesn't jump out at me as the most serious thing facing our community, but obviously it needs to be monitored continually. I think a more serious problem in that regard is the continuing problem with alcohol. It's a public health issue and I think that's essentially how we're going to have to deal with that.
---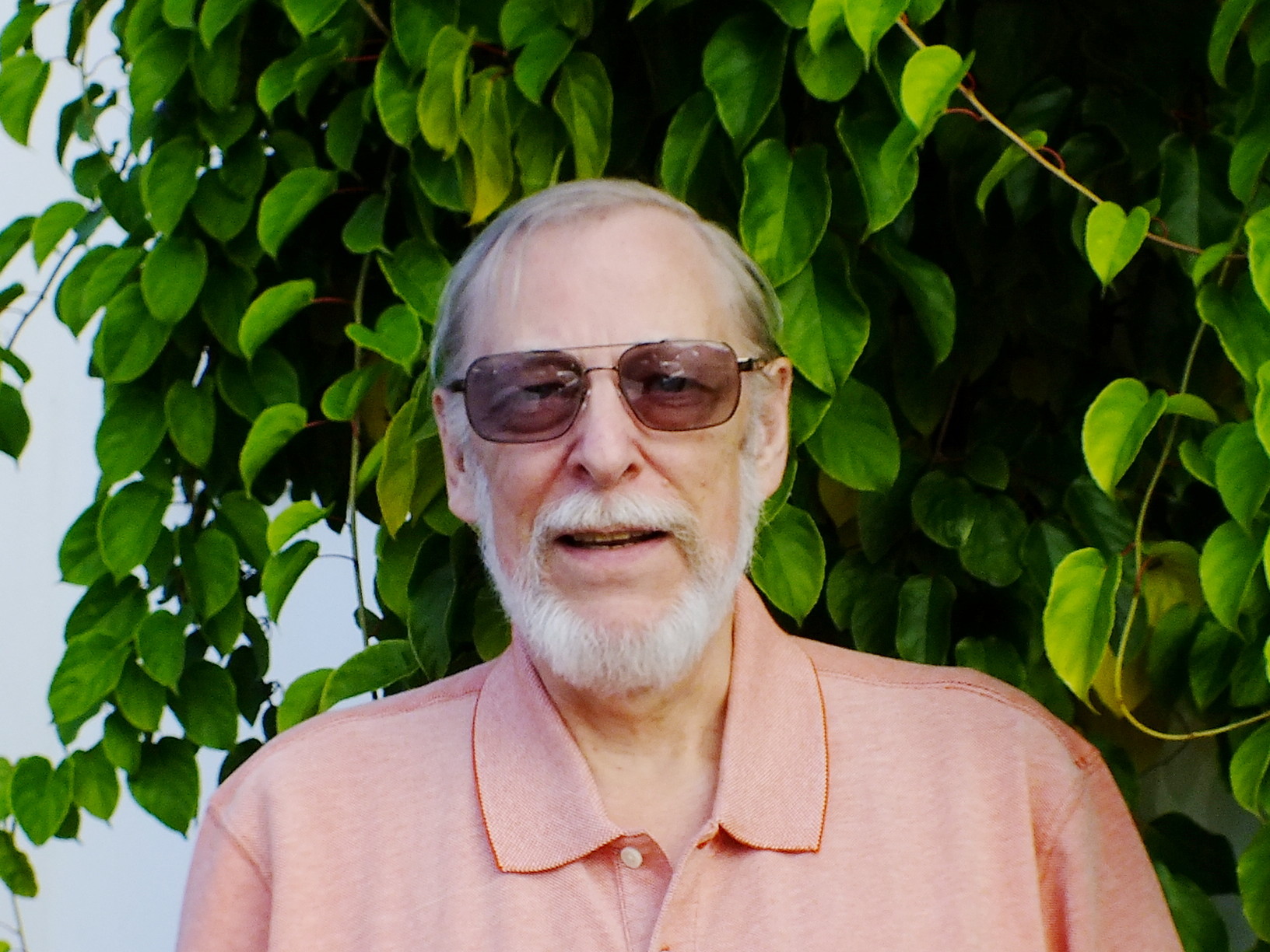 Candidate for District 1 Assembly
I think that we probably have a severe drug problem as most small communities have. I think that we've had some very recent deaths due to heroin overdose. I think that the police department, postal service, border patrol, customs, troopers, all of those individuals are working on trying to stop the importation into the community of methamphetamine or cocaine, or heroin, but it's going to be here.
I think that we will potentially have some more enforcement because officers won't be trying to enforce marijuana laws. Those have changed. Other than that, the city doesn't have a large role other than to be a voice to help support the nonprofits that deal with prevention and treatment. To deal with the police department, we can try to through social service grants and those kinds of things to fund those services. But most of those are services are funded through state and federal (government).
---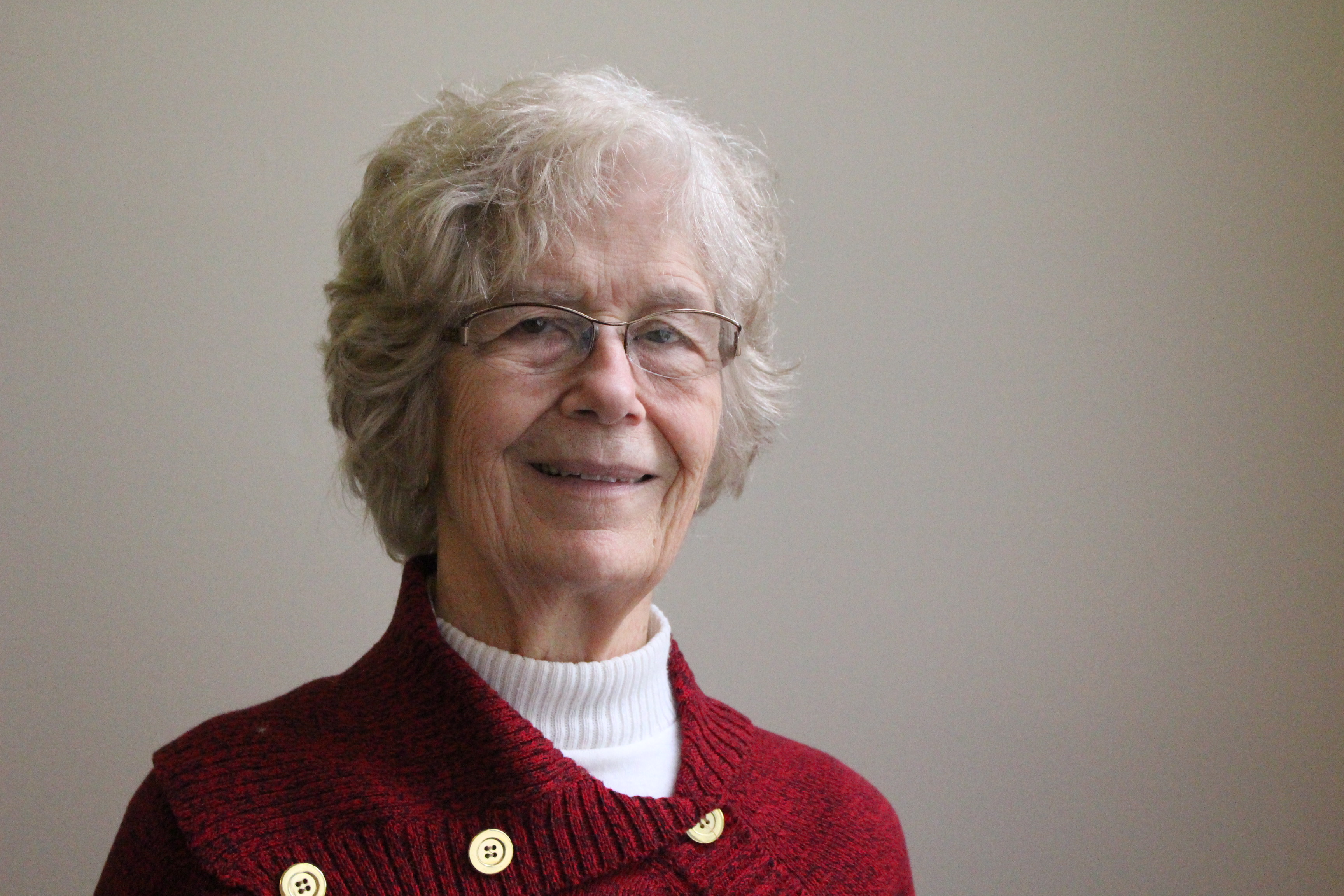 Candidate for District 2 Assembly
As a substance abuse counselor, I've seen an increase in heroin use, sales and addiction which is pretty serious. And I think there needs to be more programs for persons who have an addiction problem, and I think there may need to be more follow-up on any information people might provide. Very often, families don't report when they have a (family) member that's using. I've run into that.
Also, there have been some clients that contacted me that have been suicidal because of their addiction. So I think health and social services and support are really critical.
---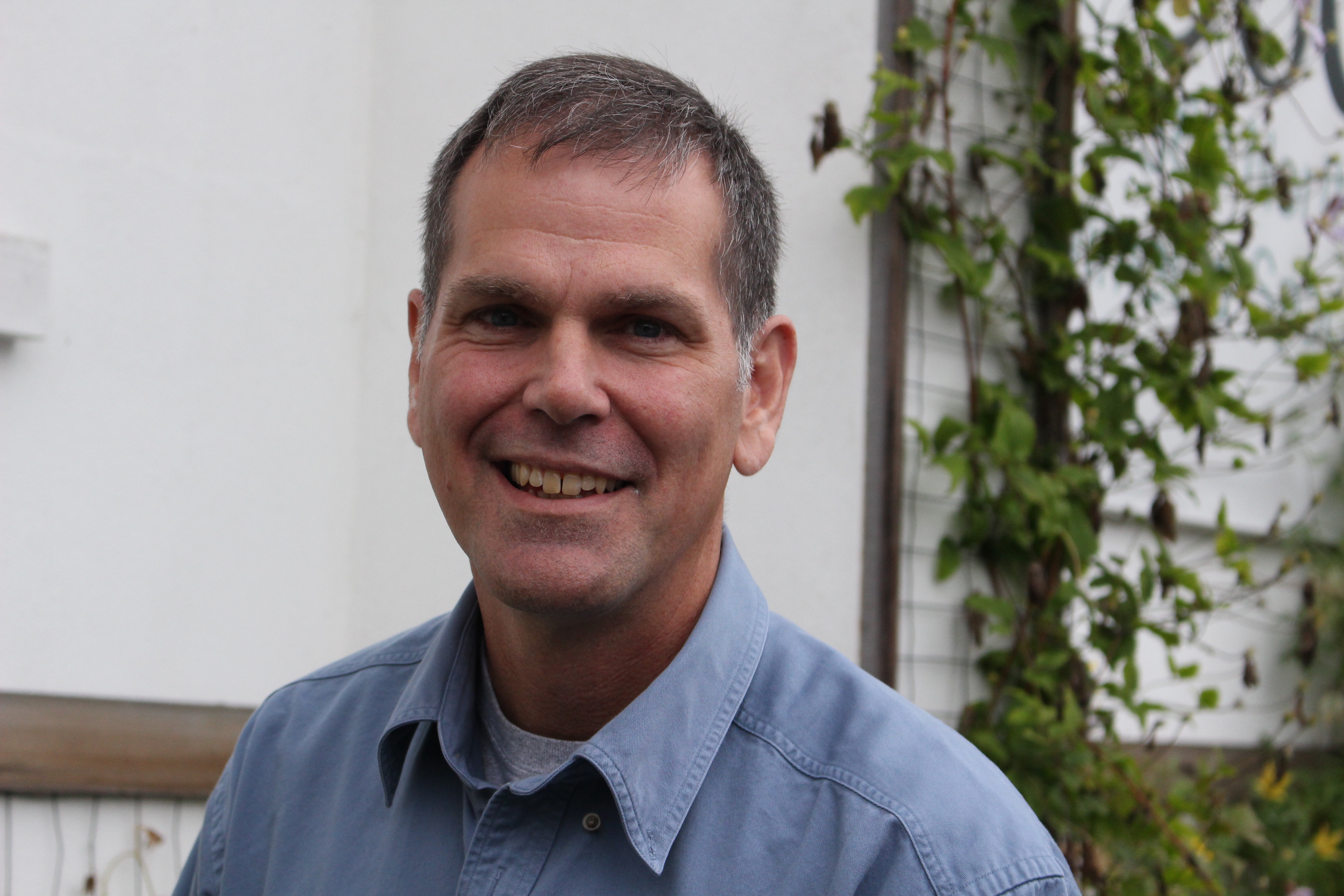 Candidate for District 2 Assembly
I think we support our police department. We support the laws that will try and allow us as a community to address those issues. It's not really any different than any other drug. I think there's laws on the books that allows us to address that.
But I believe also there needs to be education and awareness in the home. The police might not be aware of it in every home. Where it is in those homes, somebody should be aware of it. And try and help those people to either get off those drugs, alert them to the dangers associated with that sort of drug use. And if that doesn't work, tell the police so the police can get involved and try to address that. But there has always been to varying degrees a drug problem in Juneau.
---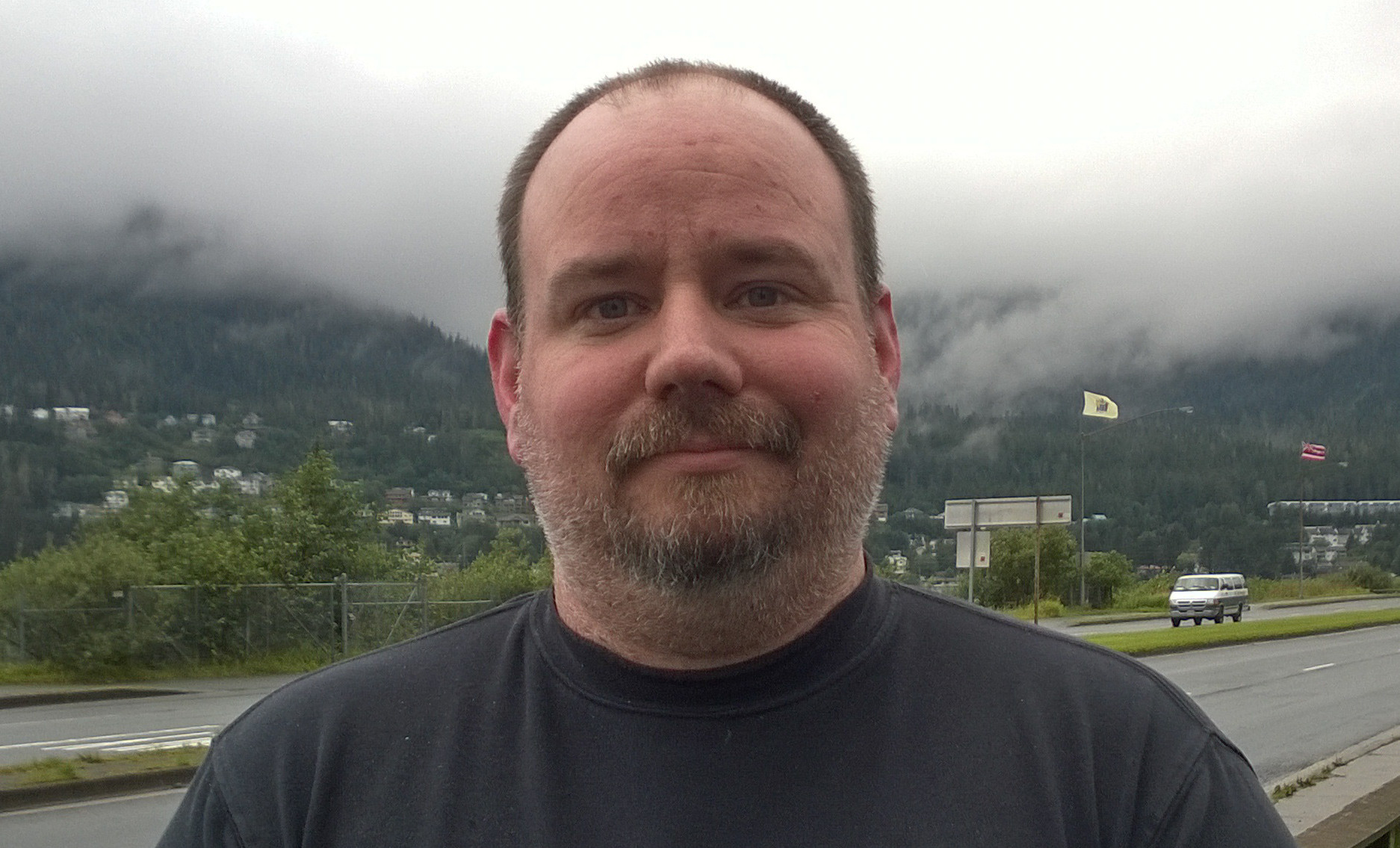 Candidate for District 2 Assembly
Unfortunately, drugs are a problem in every city. Juneau is a little higher due to the big heroin issue that we have here. It's really hard to get to a point where you can control an epidemic like that. Education is a big thing. There should be drug education in the schools, there should be programs that people can go into that are local.
We have Rainforest (Recovery) right now, but there should be more options for people locally for drug treatment. Also, you know, the police here are amazing. While they're trying to stop the drug use, they still treat the drug users as people which is a very important aspect. I think between education and optional and different  programs for different drug users, I think would be a good step in the right direction.
More Candidate Profiles
Mayor
District 1 Assembly
District 2 Assembly
School Board (3 positions open)
Compare Responses by Issue
Assembly issues
Mayoral issues