Assembly Issues
Special role of the mayor
Candidate Responses
What do you hope to do as mayor that you wouldn't as a regular assembly member?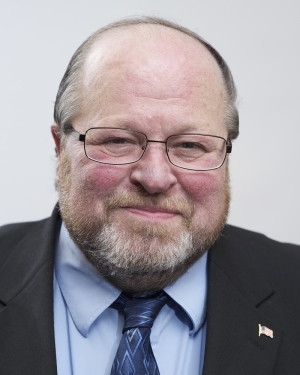 Candidate for Mayor
Hopefully, we can bring the assembly together a little bit more. And together, can form a team to better things within our own community here, of Juneau.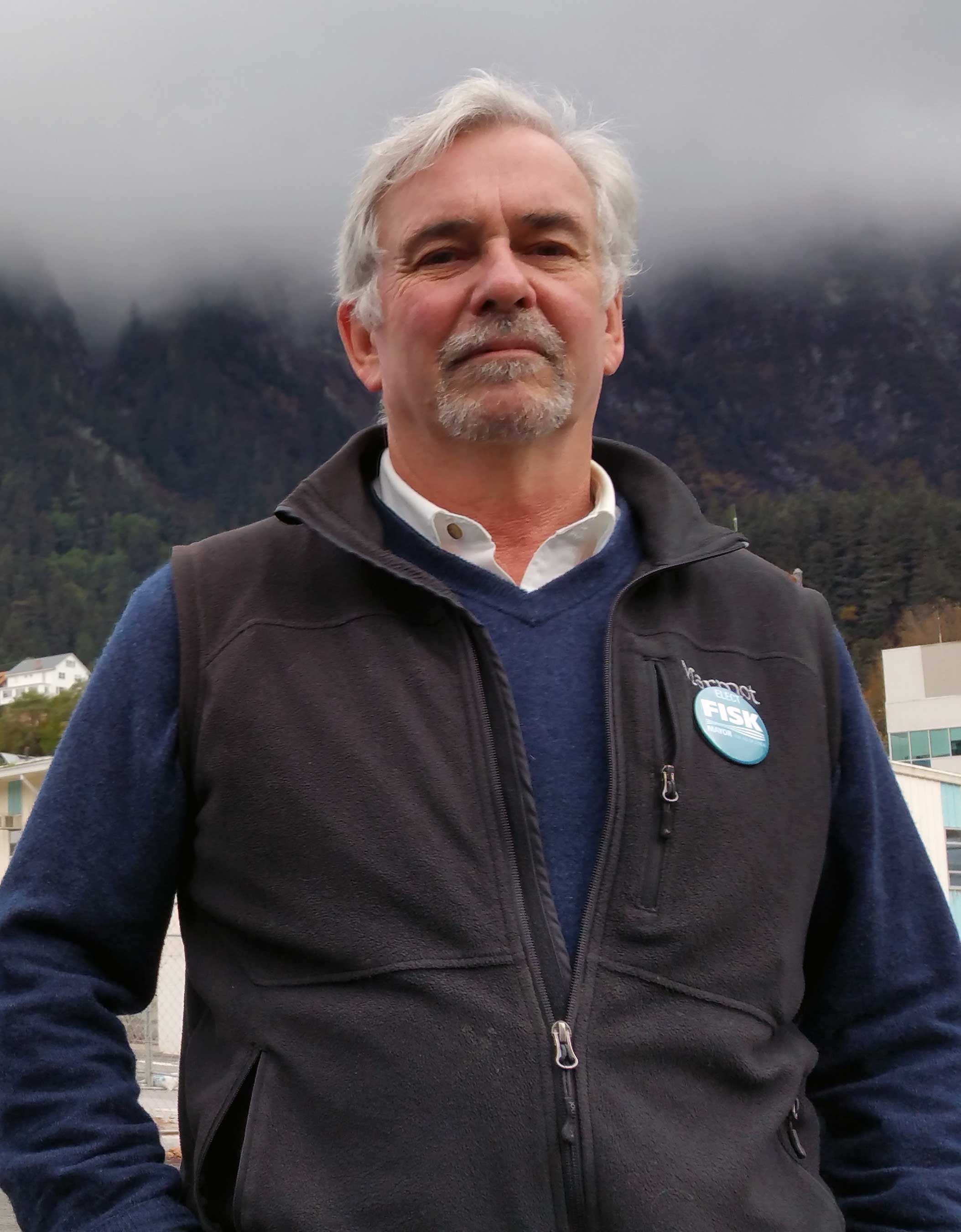 Candidate for Mayor
I think Juneau needs to promote itself a lot better than we've been doing. We need to look ahead and see what kind of city we want to be. The downtown revitalization work that I've done, a lot of people are talking about that and really what it boils down to is seeing Juneau become one of the great small cities in the country.
More Candidate Profiles
Mayor
District 1 Assembly
District 2 Assembly
School Board (3 positions open)
Compare Responses by Issue
Assembly issues
Mayoral issues