School Board Issues
Purpose of education
Candidate Responses
Should schools educate students for the sake of education or for the workforce?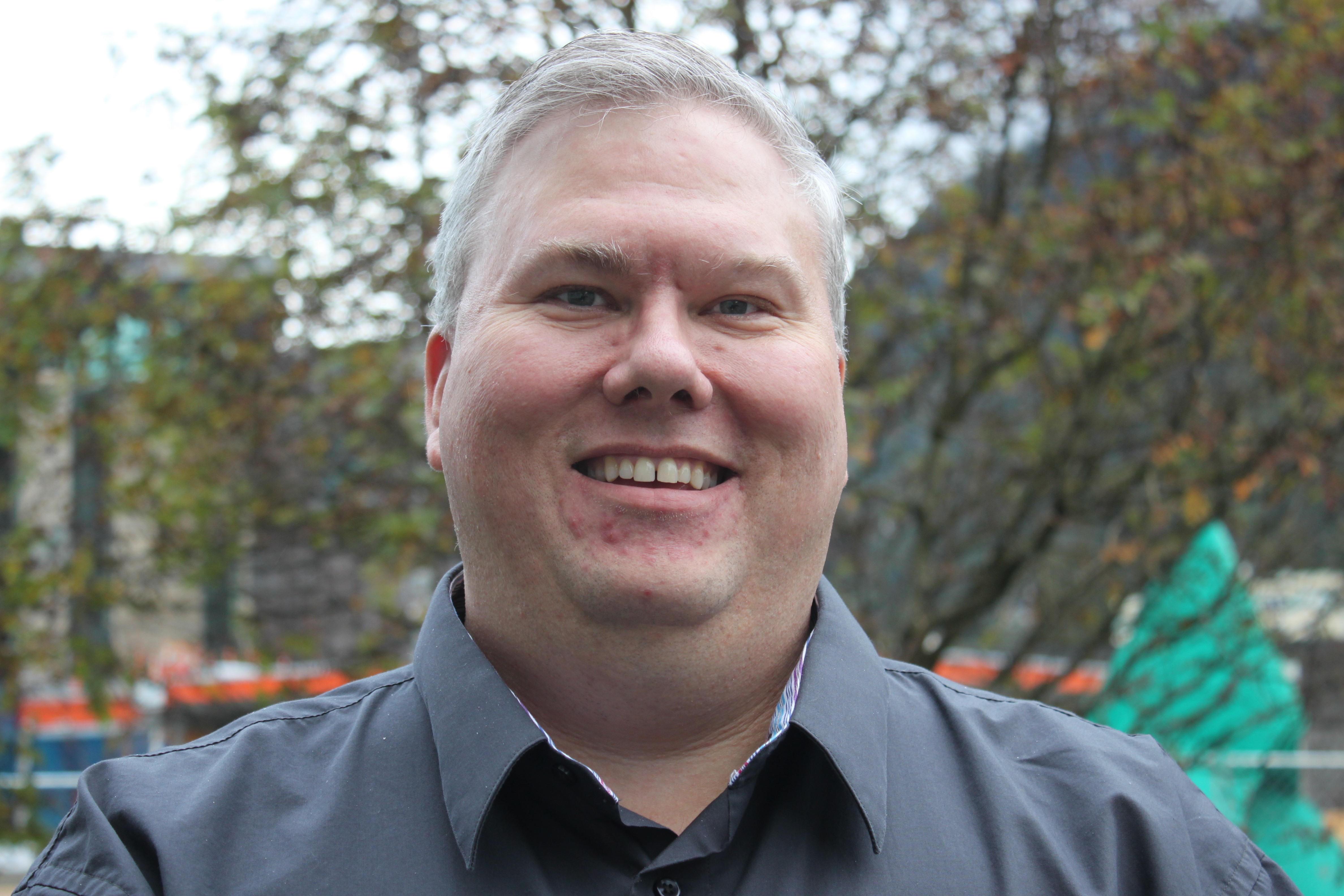 A mixture of both. You need to actually educate kids, especially in the younger years, to enjoy education. There is an economic component, though. There is a purpose for education, a state interest in education as well as an individual interest to make everybody able to go out and make a living. So I would say there's actually a mixture between the two. There's also a civic responsibility. An educated workforce is an educated electorate and all those are important to education in my eye.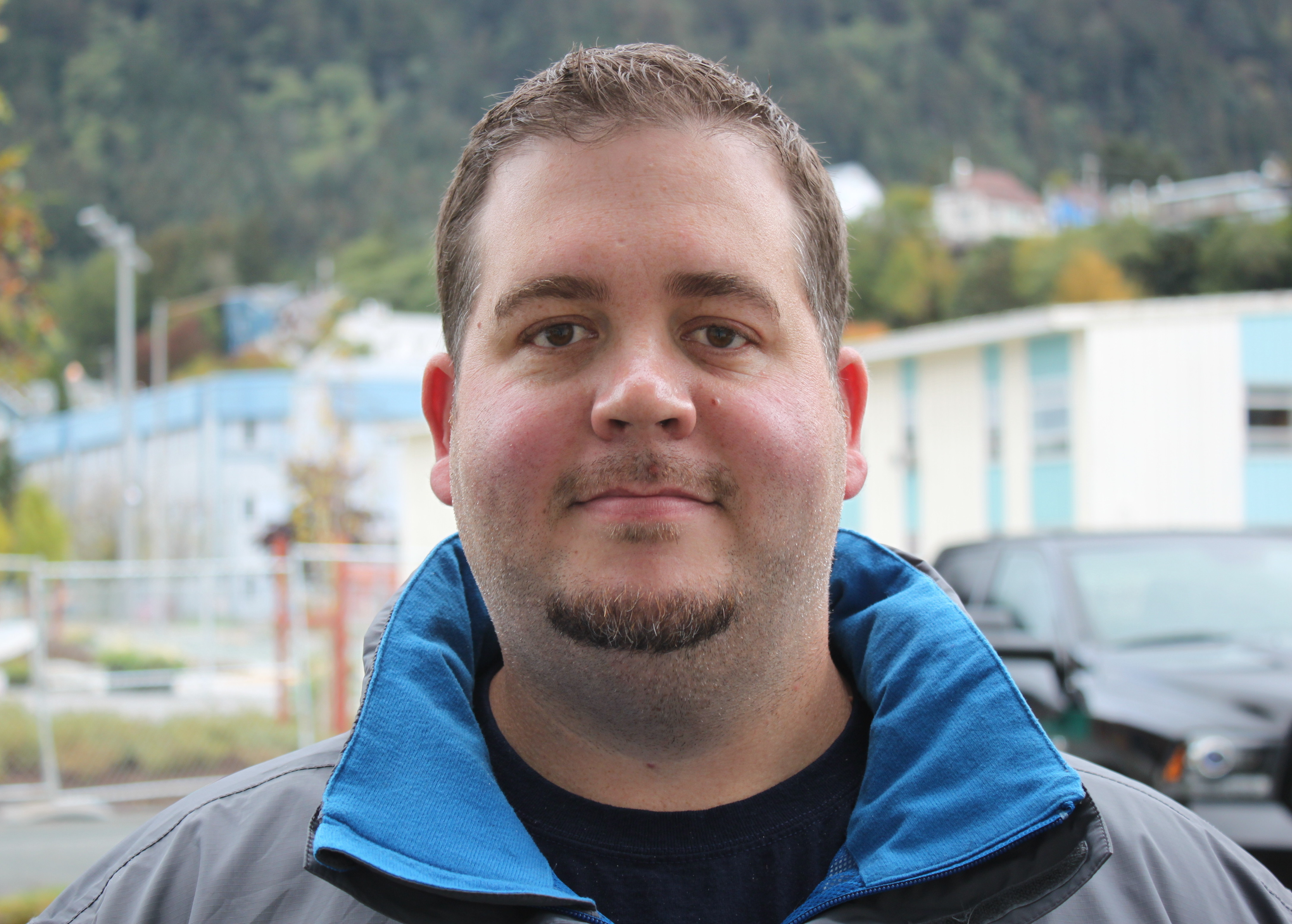 It's a little of both, but I think the main one would be for the workforce. We need to make sure we're developing our students. You're either going to have the students that are going to college, you're going to have the students that go to tech school, or you might have a student that goes out after school when they graduate and finds a job that they enjoy and that's what they do.
But I'm kind of a strong believer that there's definitely preparing them for later down the road in life, not just giving them a basic education.
---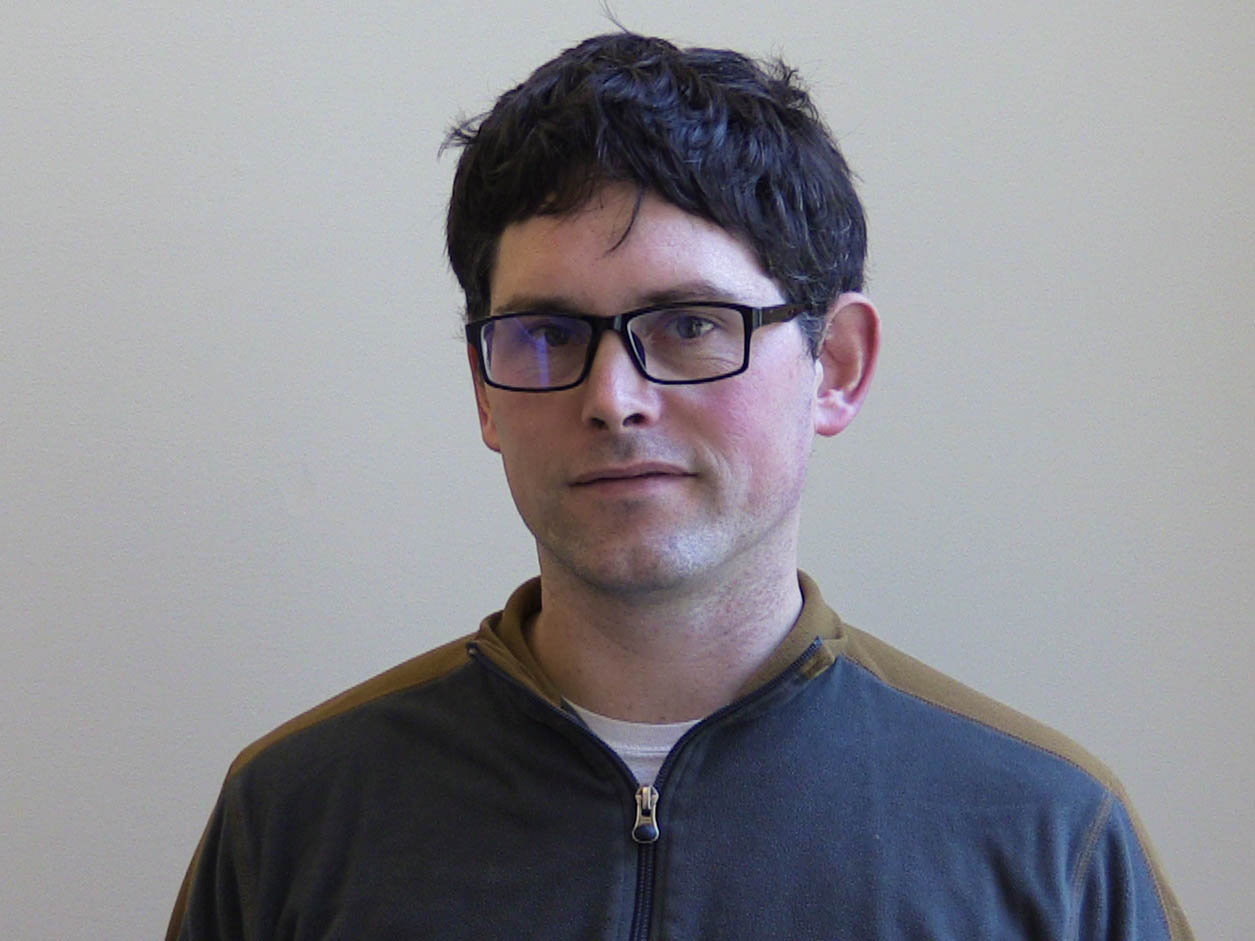 Well, that's a trick question almost. I think we need to be instilling in our children adulthood, how to be an active citizen. I think that's something that our culture is not doing that well – I wouldn't pick on Juneau in particular in that aspect. We can revamp our methods of instilling the interest of learning in the children more than the facts and figures I think.
---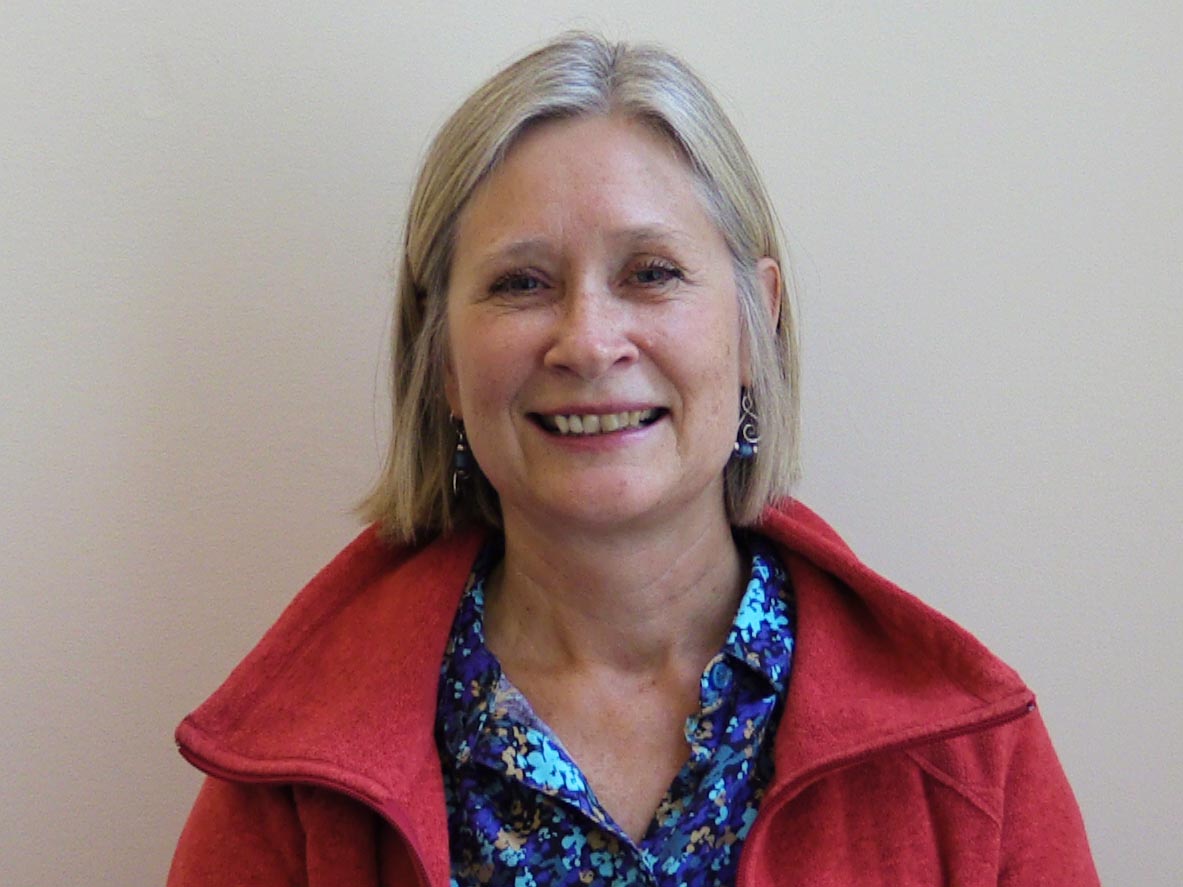 I would think you need both of them. As we know, we're going to have strong communities when our kids come out ready for work, career tech or college. And that makes a strong economy, and also a fine education makes for concerned citizens, conscientious voters. Really, that's what democracy is: a participatory government, having a knowledgeable society. That's what our country is based on. And it's a right, a guaranteed right. I think that's wonderful about our country – every child is guaranteed a free public education.
---
I think schools should educate for both education and the workforce. Education is pivotal in our society in that it creates opportunities, and without that education, students might not know what they want to do with the rest of their lives. However, the school district should also provide those life skills necessary for non-college bound students to work in the work place, so I believe that both is necessary in the school district.
More Candidate Profiles
Mayor
District 1 Assembly
District 2 Assembly
School Board (3 positions open)
Compare Responses by Issue
Assembly issues
Mayoral issues