School Board Issues
Standardized testing
Candidate Responses
Standardized testing lets schools track and compare student academics. Do you think the emphasis on standardized testing is helping or hurting students?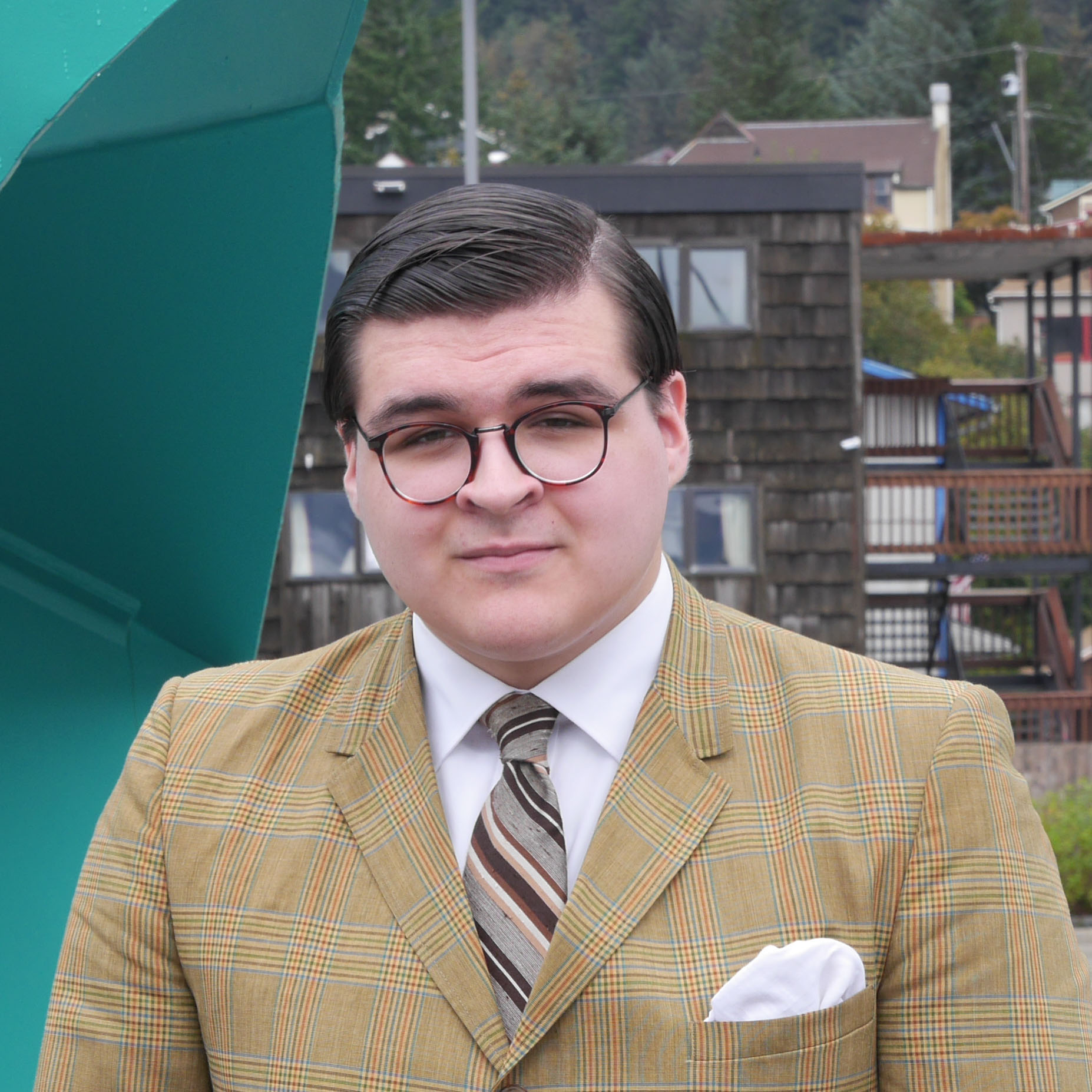 Candidate for School Board
Well, with testing, we gotta make sure there isn't, you know … for lack of a better term, that there's too much of the testing. Because when I was in school, you would find two groups of people, and of course, one group having a lot more people than the other, and that was the group that always worried about, always cared, and always studied for the next upcoming test. And then you have the other group that was just tired of testing, you know. They've gone through testing over and over throughout their entire academic career so far.
And we need to make sure that we do have that testing because we need to have just a general basis of where our students, of how our students are doing. We need to make sure that we don't test them too much. And I do believe that standardized testing is important, but we just need to make sure that we find that nice balance of tests that have, you know, credibility, things that we can work off of, but also make sure that students aren't overworked.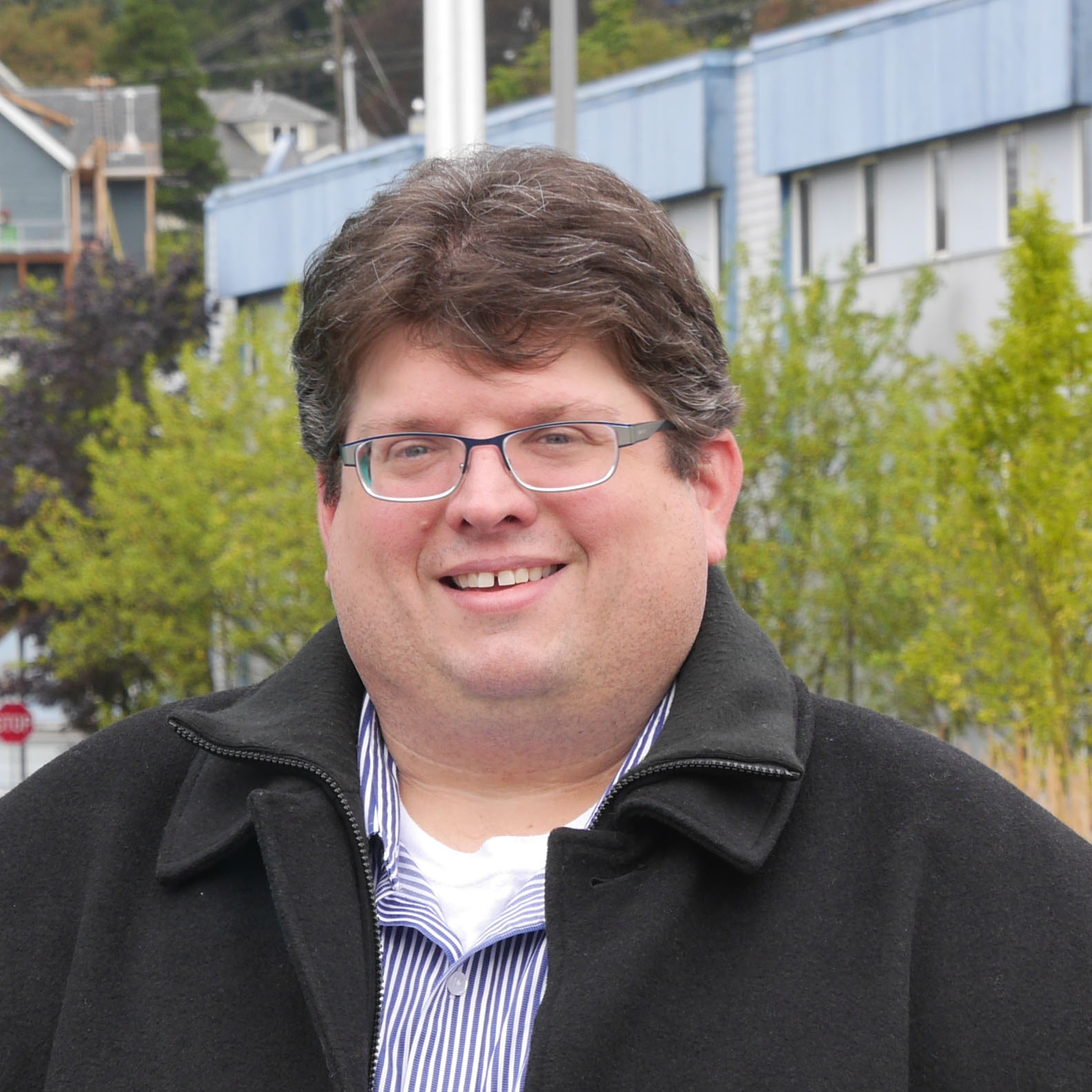 Candidate for School Board
I think standardized testing has the best intentions in mind for students because it allows us to give direction to teachers and give directions to districts to say, "Here's our achievement goals. Here's what we want to see these students doing," and that's great. The problem is that students, in general, are individuals and when we try to buttonhole children to just standardized results, you're not playing to or developing the strengths of individuals.
What we're seeing around the United States as a whole is the four-year degree — the liberal arts degree, for instance — is not what it once used to be. It used to be the turnkey for jobs. It used to be what you aspired to and standardized testing helps you get into those roles in college so you could get that four-year degree and get that job coming out of college. Now, students are coming out of college and they're finding there aren't jobs for them like there was before.
The age of information and now the age of automation has said that we need more skilled trade people. We need people who are highly adept in science and math or, let's say, coding, and then there's the skilled trades themselves. We need more nurses. We need more spot welders. We need more mechanics out there than we've ever had before and we've devalued those jobs over time. So, I think standardized testing, while it can help you get ready for certain skill sets, we need to broaden our academic horizons overall when it comes to achievement.
---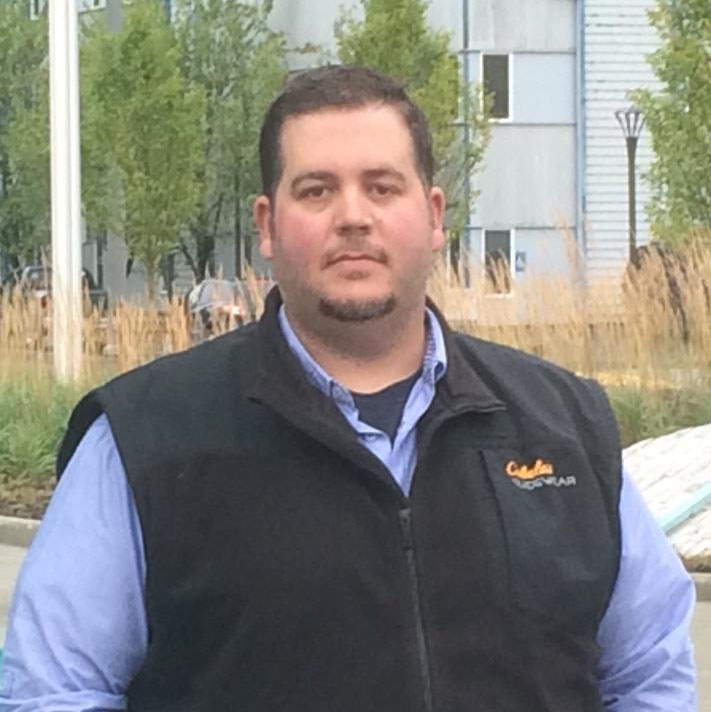 Candidate for School Board
I personally believe it's hurting students. I think we put a little too much emphasis on the standardized testing. There's, again, you'll have students that excel at testing, some that do OK at it, and some that when they get a test in front of them just kind of melt down, so I think maybe once a year is probably enough testing. My thought would be in the spring after you've had some baseline for them to learn, and then test what they've learned. I know this year, returning to school, I believe the second week in they had three days of testing. At that point, after a week,  your student hasn't even had an opportunity to get back into the flow of school and everything, so I think getting more back to teaching, and a little less of this one, two, and three-day testing would be something definitely positive to look into.
---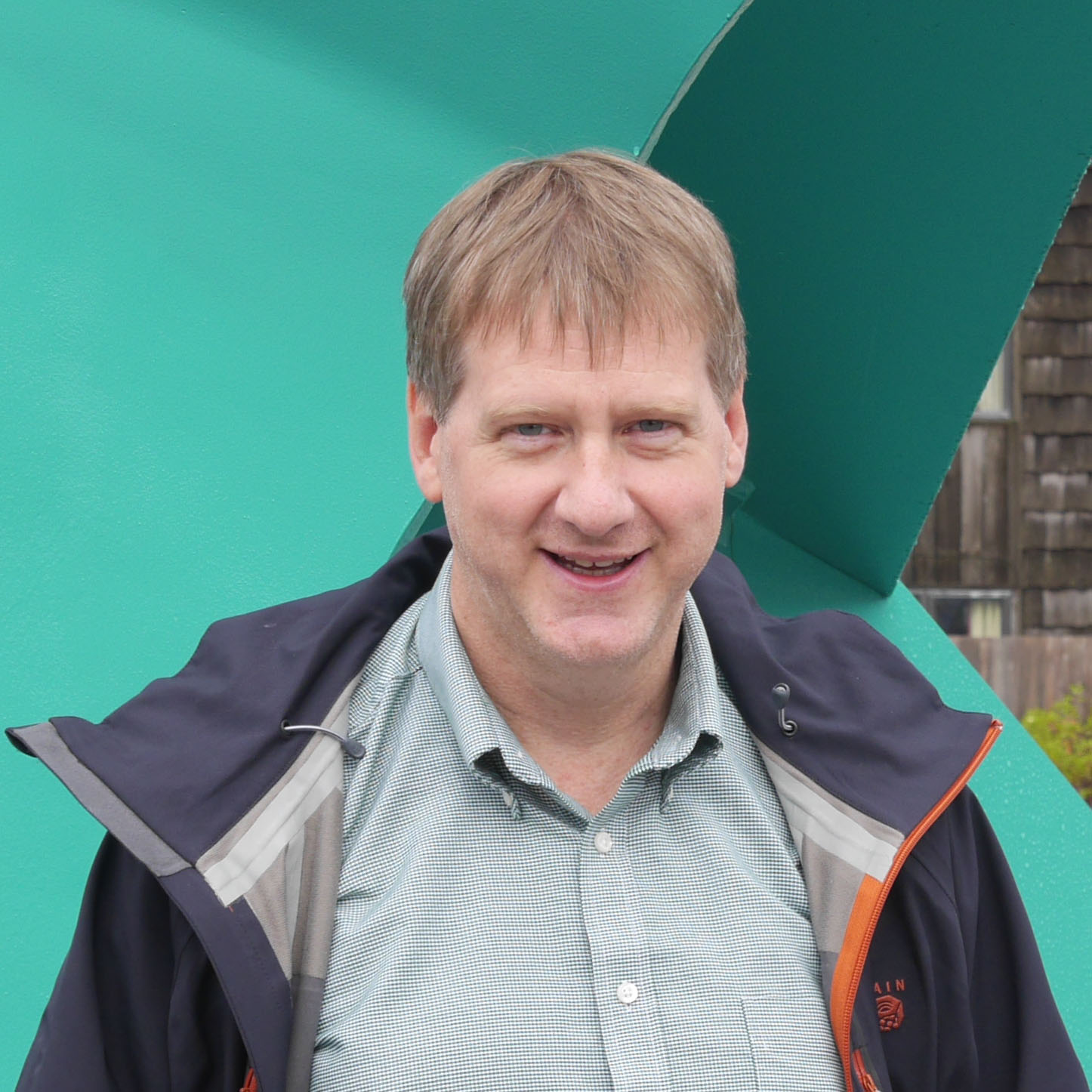 Candidate for School Board
I think No Child Left Behind was a tragedy. … I favor having standardized tests, but I think we need to be really, really careful about how we use them and how we apply them. And we've actually, if you look at the middle school and high school reports, the growth levels, and if you look at the two standard errors, most of them aren't even significantly different from zero. When you see that, you see them rise but if you do the math, you can't put a lot of stock in that. You actually have to watch the kids and, I mean, it's one tool but it definitely shouldn't be the be all, end all for how you evaluate your schools, and I think we've got to be honest with the public about that too. … They don't tell us what a lot of people think they tell us.
More Candidate Profiles
Compare Responses by Issue
District Areawide Assembly
District 1 Assembly
District 2 Assembly
School Board (2 positions open)
Assembly issues
School Board issues