Assembly Issues
Preparation
Candidate Responses
What are you doing to prepare for serving on the Juneau Assembly?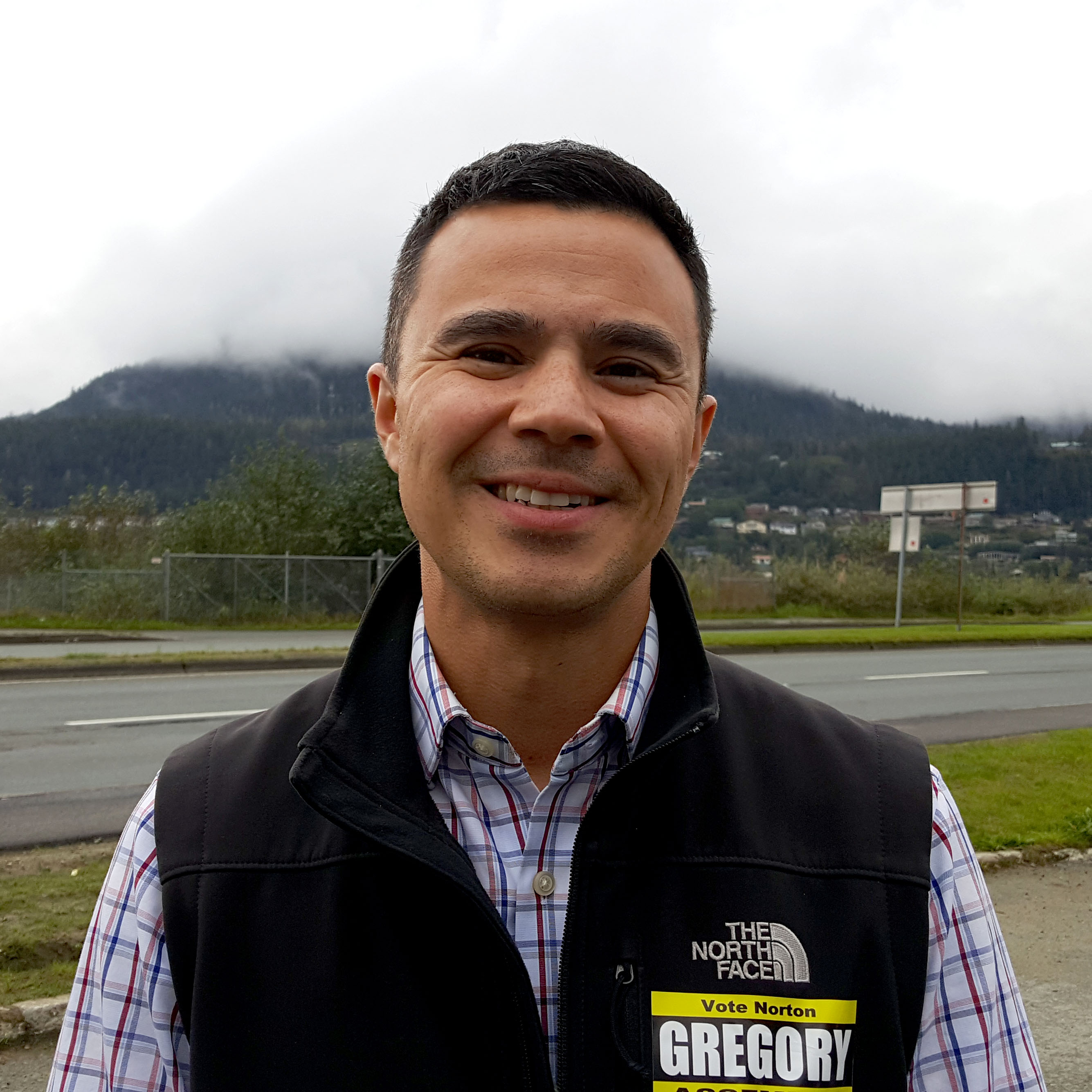 Candidate for Areawide Assembly
A little about what I've done to prepare for the Juneau Assembly is I attend the assembly meetings when possible, I listen to them on the radio, but in addition, I get out and talk to folks in our community to find out what their issues are and try to gain a better understanding of what's important to the voters. In addition to that, I've put a lot of work and time in on the housing issues in our community. As I mentioned early, I serve Juneau Affordable Housing Commission — it's a commission of the City and Borough of Juneau that advises and provides suggestions to the assembly. Some of the work that we've done at the Affordable Housing Commission is, last year, we put forward a Juneau Accessory Apartment Program, which helps folks to build an accessory apartment on their home and they would get a … $6,000 rebate from the government. It helps to incentivize housing in our community. So just getting involved with some of the big issues that are going on in our community.
I also serve on the Juneau Assisted Living Task Force. That task force is charged with building assisted living in our community, and so looking forward to the next 15 to 20 years, Juneau has right now the fastest aging population in the country, or at least the Southeast region does. So we're going to have more people in the next 15 to 20 years that are age 65 and older than anywhere else in the country per capita. So we need to be planning as to how we're going to take care of these folks and how we're going to keep our seniors here. Our seniors inject $66 million into our local economy annually, and they also are a very large group of volunteers. And those groups of volunteers take care of children after school. We've had a daycare shortage, that problem is easing up, but there's still some work to be done there. We want to make sure that we keep those seniors here. So in preparing for the next 15 to 20 years in dealing with some of these real life challenges that we have in our community, we're working on building assisted living in Juneau. Right now there's a plan to build 88 units of assisted living out by Safeway, in the Vintage Park area. The name of that project is going to be Riverview. I'm proud to be serving on the task force with the other folks from the Assisted Living Task Force, and we just need to keep plugging away there.
In addition, at the Affordable Housing Commission level, we put forward a proposal to the assembly between the years of 2012 and 2014 showing that we need a housing action plan, we need a road map for our community and for the builders in our community to understand what type of housing we need in our community and how many houses we need, and also really trying to understand our housing problem in this community. As many of us know, Juneau has the highest cost of living, and our housing prices are also quite high we have a high demand and not a lot of supply. We're working at trying to figure that problem out. It comes back to creating starter homes for families and individuals that are looking to get established in our community, and making sure that they have some place affordable to live, because again that ties back to our economy. So if you don't have affordable housing, it's likely that you're going to be having folks moving out of town where it's more affordable. So it's trying to keep people here in our community, trying to incentivize growth in our community and new economy and really trying to make Juneau the best community that it can be.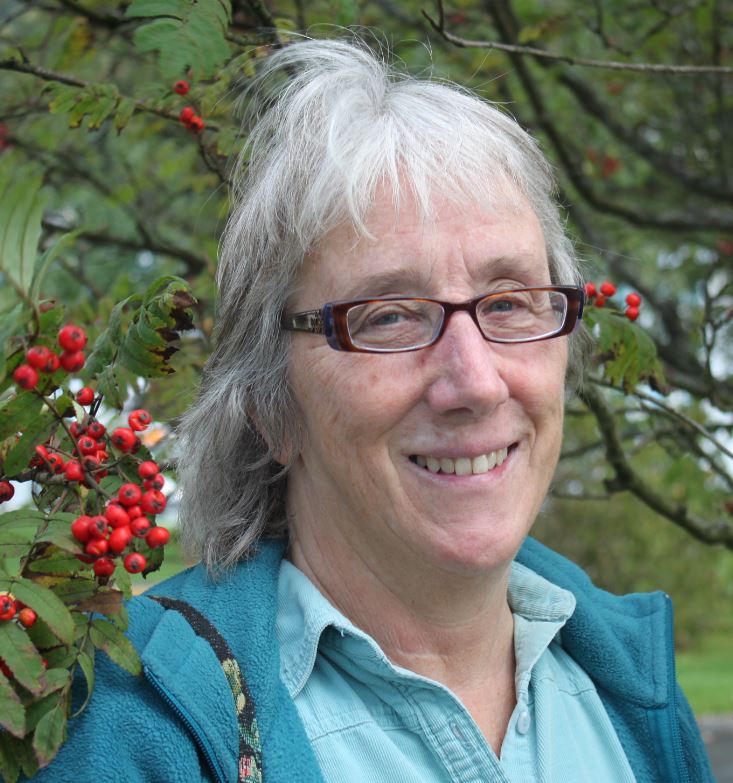 Candidate for Areawide Assembly
What I'm doing to prepare is to run a very engaged campaign, at the same time keeping up with all my current responsibilities. I am chair of Lands Committee, so I have to set the agenda for that. We're meeting with finance (committee) this evening, so being on top of everything is the best way for me to be prepared.
One of things I've always done as an assembly member is I dig into the issues, and I call staff. I always have questions, probably, for some people, I ask too many questions. But that's my way of sorting through the issues and I will continue to ask questions, and I continue to listen. I think listening is a big part (of) preparing to be an effective assembly member. And as a candidate, that's what you're out there doing. You're doing a great deal of listening and I'm going to combine that listening with my experience and put it to good use.
---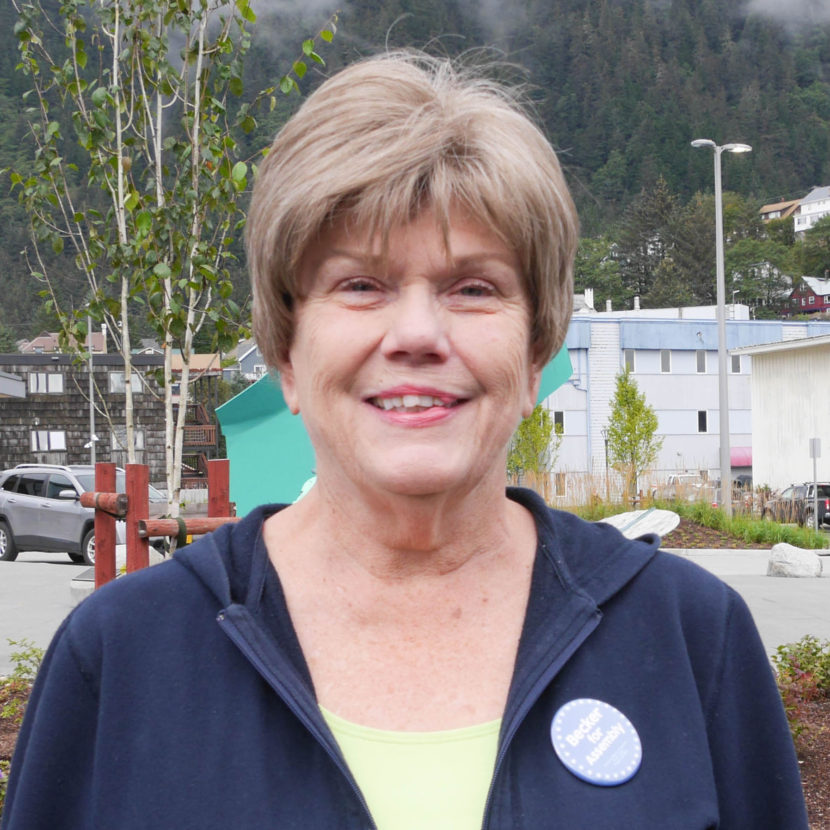 Candidate for District 1 Assembly
Of course I'm reviewing the issues again, because all of the forums have the questions and I want to be up to date on everything, and I think I am. I'm just doing the jobs of the assembly. … The meetings have not stopped because there's an election season. So I'm continuing with all my jobs.
---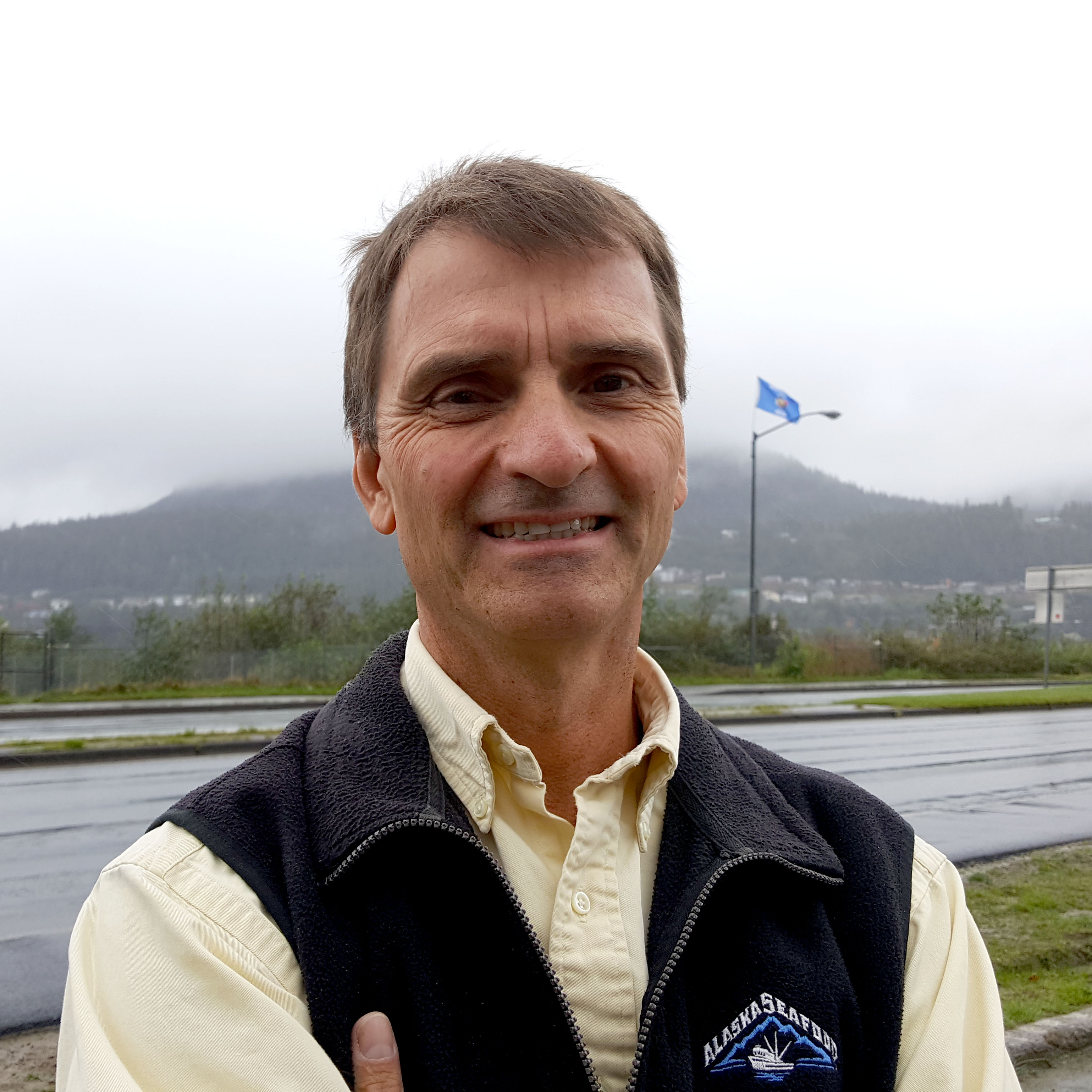 Candidate for District 1 Assembly
I'm not sure what any candidate can do to really prepare. What I'm doing is looking at all the issues, the big issues that are facing the city right now, and my priorities are a sustainable budget for the years to come, making sure we're funding education to the cap and we're doing everything we can to give our kids a quality education, and to take care of affordable housing and access to more housing wherever we can possible. So in preparing I'm looking at those issues because those are very important to me. I'm looking at the structure of the assembly right now and I know I will need to build bridges and I believe I can do that with every member out there. I think we have a good city assembly. I think we have a great city manager right now.
So it's a matter of making sure I have the time, which I do, and a matter of getting up to speed on as many issues as I possibly can. I think for any person stepping into this role it's a very steep learning curve but if elected it's a three-year term, so getting up to speed will take a little bit of time but this is not unlike other positions I have been in, even though they were employment positions not public office. But it's just a matter of getting in there, understanding the situation, understanding the issues, talking to as many people as I can, being informed and moving forward.
---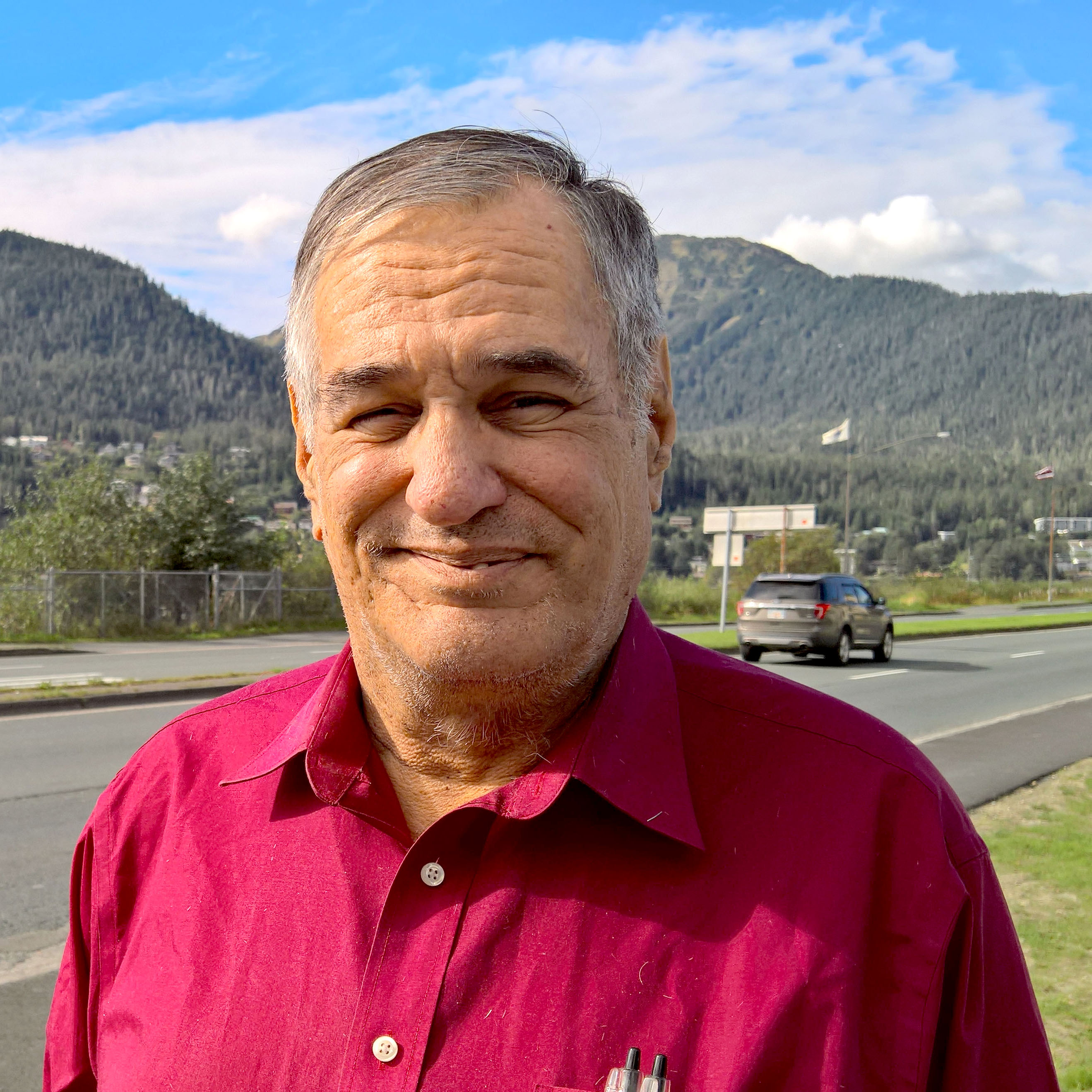 Candidate for District 1 Assembly
Right now … I have to get some posters made for my pedicab and I also have to get some business cards and I might get some magnets for my vehicle. And I have to do lots of hoofing. Canvassing.
---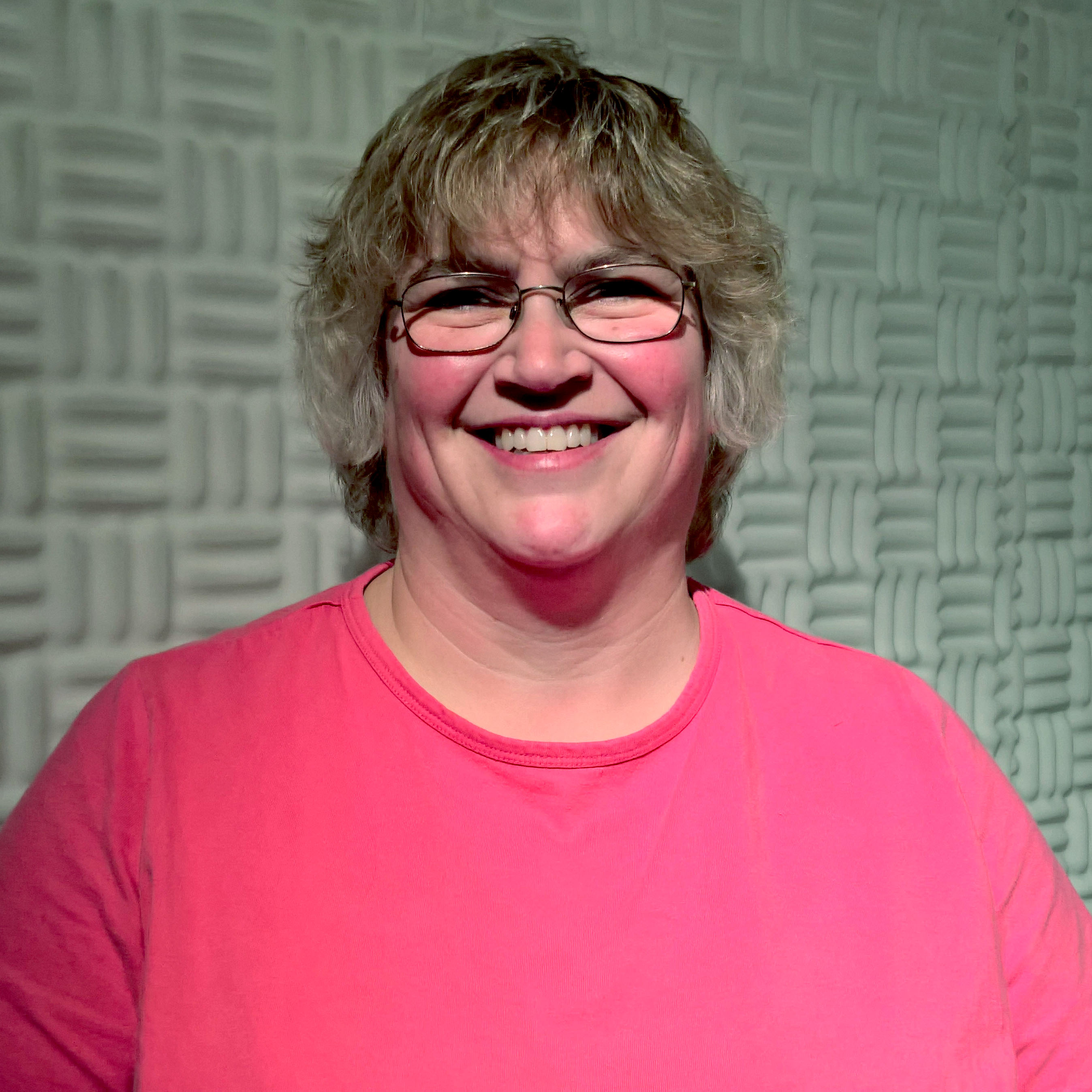 Candidate for District 2 Assembly
Well, we started our campaign very early, pretty much since the beginning of April, and what I've done is gone to lots of assembly meetings, lots of planning committee meetings and I'm trying to hit at least one meeting of each of the subcommittees so I know what they're all talking about. I've done lots of reading on the different um, like, just the energy policy, I just read that and the land policy. So lots of research behind the scene and of course just talking to people after people and different groups of people and just trying to get a feel for what people think about their community and trying to show that I'm approachable and I'm willing to talk about anything.
More Candidate Profiles
Compare Responses by Issue
District Areawide Assembly
District 1 Assembly
District 2 Assembly
School Board (2 positions open)
Assembly issues
School Board issues