Assembly Issues
Lawsuit
Candidate Responses
The city's being sued by cruise ship interests over the collection and use of passenger head taxes. What's your take on the lawsuit?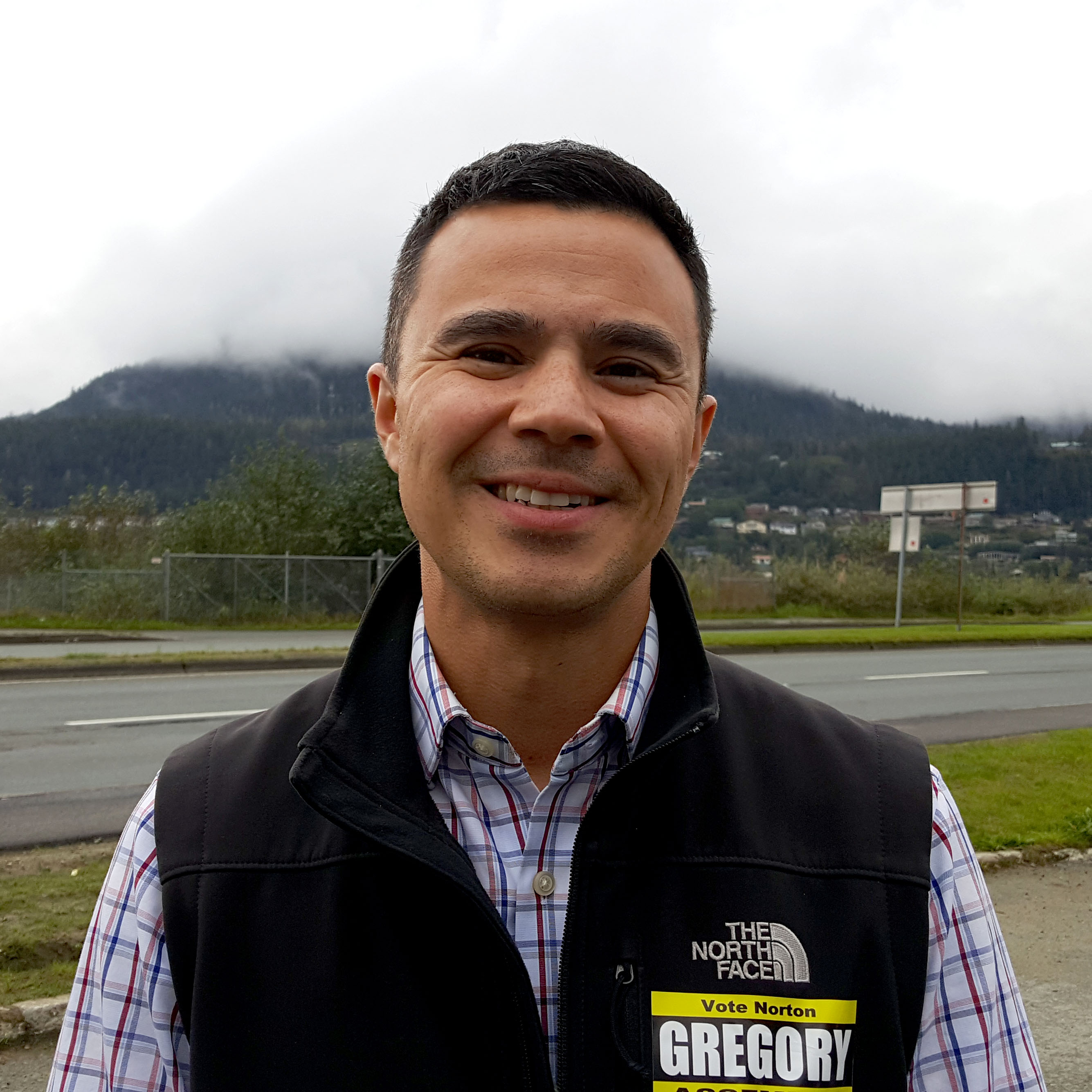 Candidate for Areawide Assembly
You know, my take on the lawsuit is that the City and Borough of Juneau recently came out of a state audit where they came in to make sure we were spending our money per the state law, and Juneau passed the audit with flying colors. I believe it was a nice, clean audit, which means that, you know, we haven't done anything wrong. So I think we need to stay on that track and as long as we're doing what we're supposed to be doing, we should be just fine.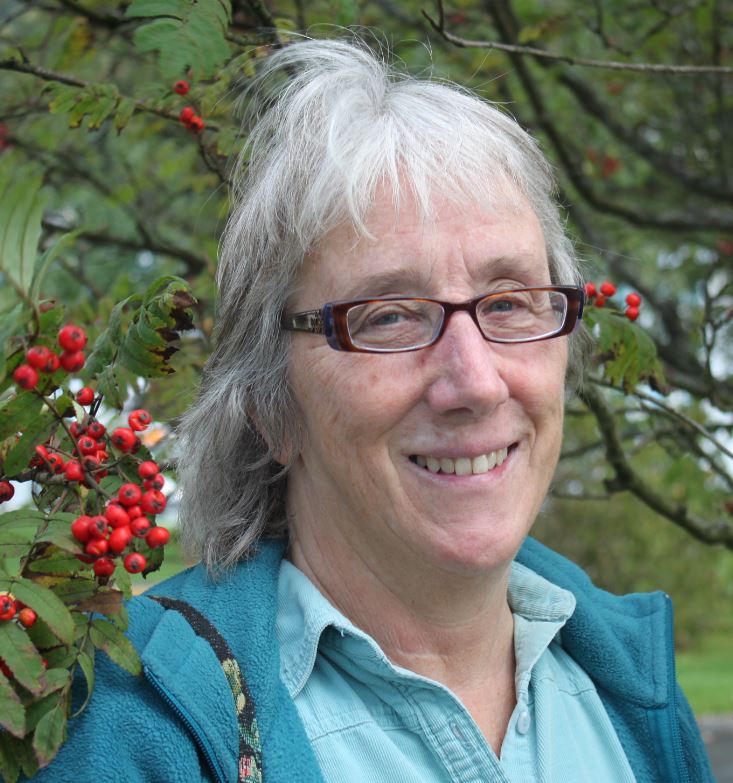 Candidate for Areawide Assembly
My take on the lawsuit is that it's unwarranted. We have a solid record of engaging in dialogue with the cruise ship industry. When we make our decisions about cruise ship passenger fees, the city manager goes out and has additional meetings with them. The cruise ship industry signed on to our waterfront develop plan about 10 years ago, and that's pretty much what we're doing, we're implementing the plan that they all agreed to. We had an audit done at the state level, Juneau came out with flying colors on that audit, that we are appropriately spending our funds.
People have to realize that when you have a million visitors here, it takes a toll — police, it takes a toll on ambulance and fire. We staff up at the hospital to handle the additional loads. We want to make this city very welcome to our visitors. We have a lot of people that move through, that's why we build the seawalks, and that's why we invest in wayfinding, and there's a whole host of things that those marine passenger fees go toward, least of which  is not the security of the visitors. We use those marine passenger fees to beef security at the port. We pay for bathrooms for our visitors. I think those are really basic, fundamental things. And I think it's important to realize that we are only implementing the waterfront develop plan that the cruise ship industry had agreed to.
---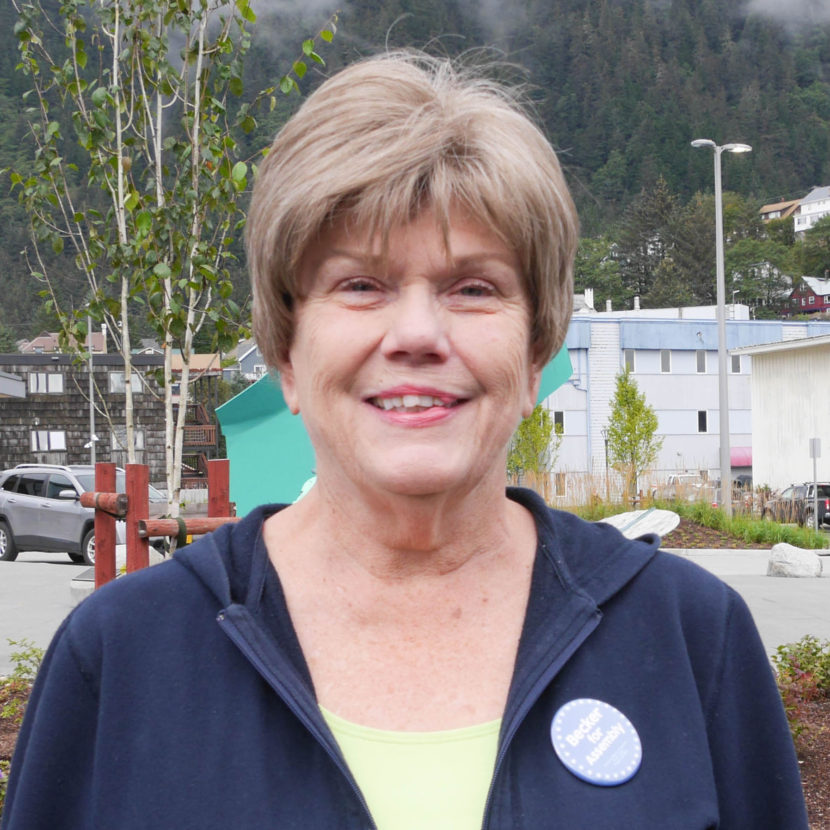 Candidate for District 1 Assembly
It is an active lawsuit, and so I really can't discuss that.
---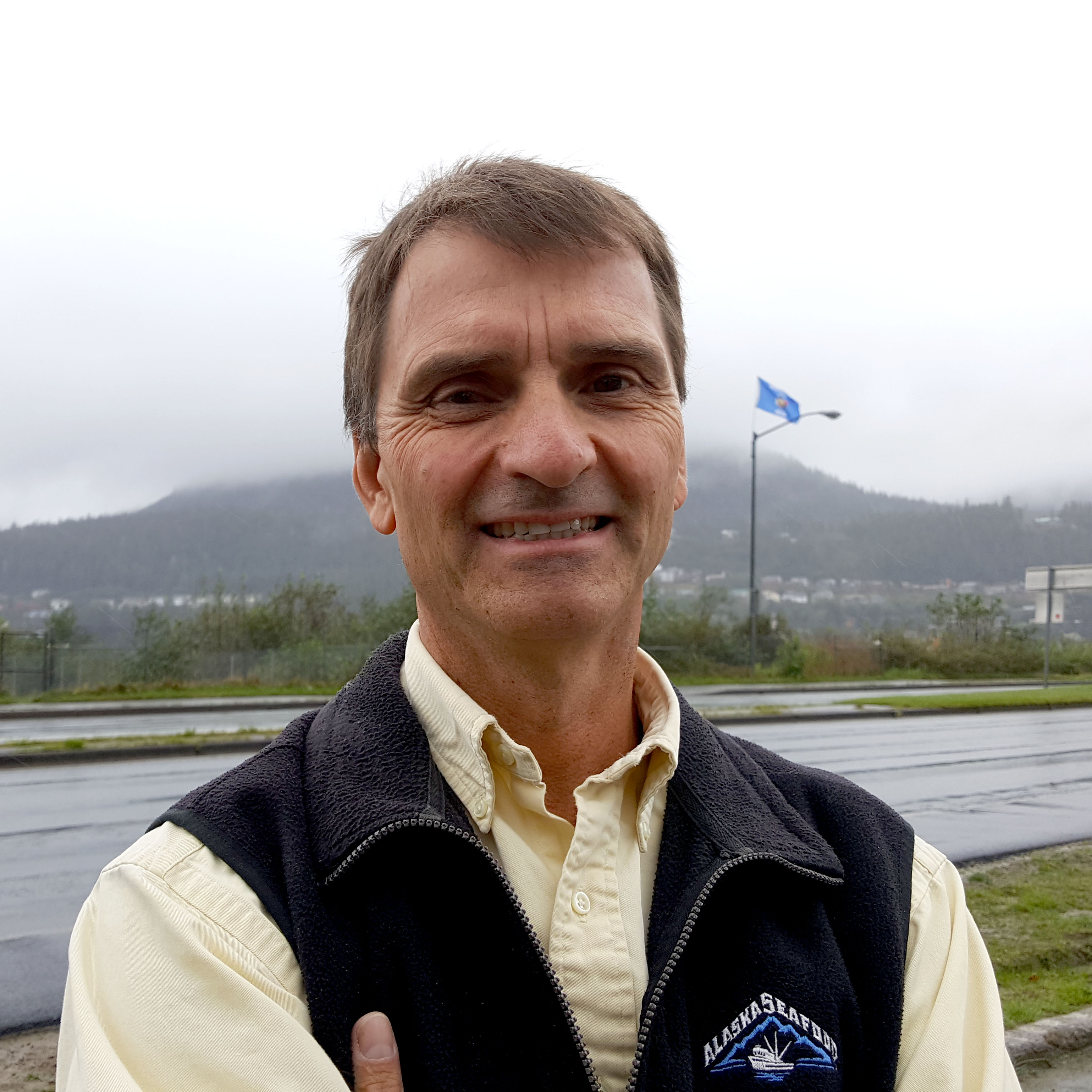 Candidate for District 1 Assembly
I was very disappointed in this lawsuit, specifically in the Cruise Line Association (of Alaska) as well as John Binkley, particularly. The way I saw this is this was the perfect opportunity, I would say CBJ has even teed it up  for the industry to take credit, to take partial credit for this project and to show what a partner the cruise line association can be with local communities in Juneau, as well as local communities throughout Southeast. And rather than saying something like I would of liked to hear, such as, "This is an example, this project is an example of what can be done in a partnership. This is going to be enjoyed by our passengers, this is going to be enjoyed by the locals, this is a wonderful partnership using some CBJ funds, private funds, head tax, and we're very proud to be a part of it." But instead, they chose not to do that. I think their strategy is intimidation. I'm not supportive of it whatsoever. I believe CBJ is going to fight this aggressively, and I have full confidence that they're going to win this lawsuit.
---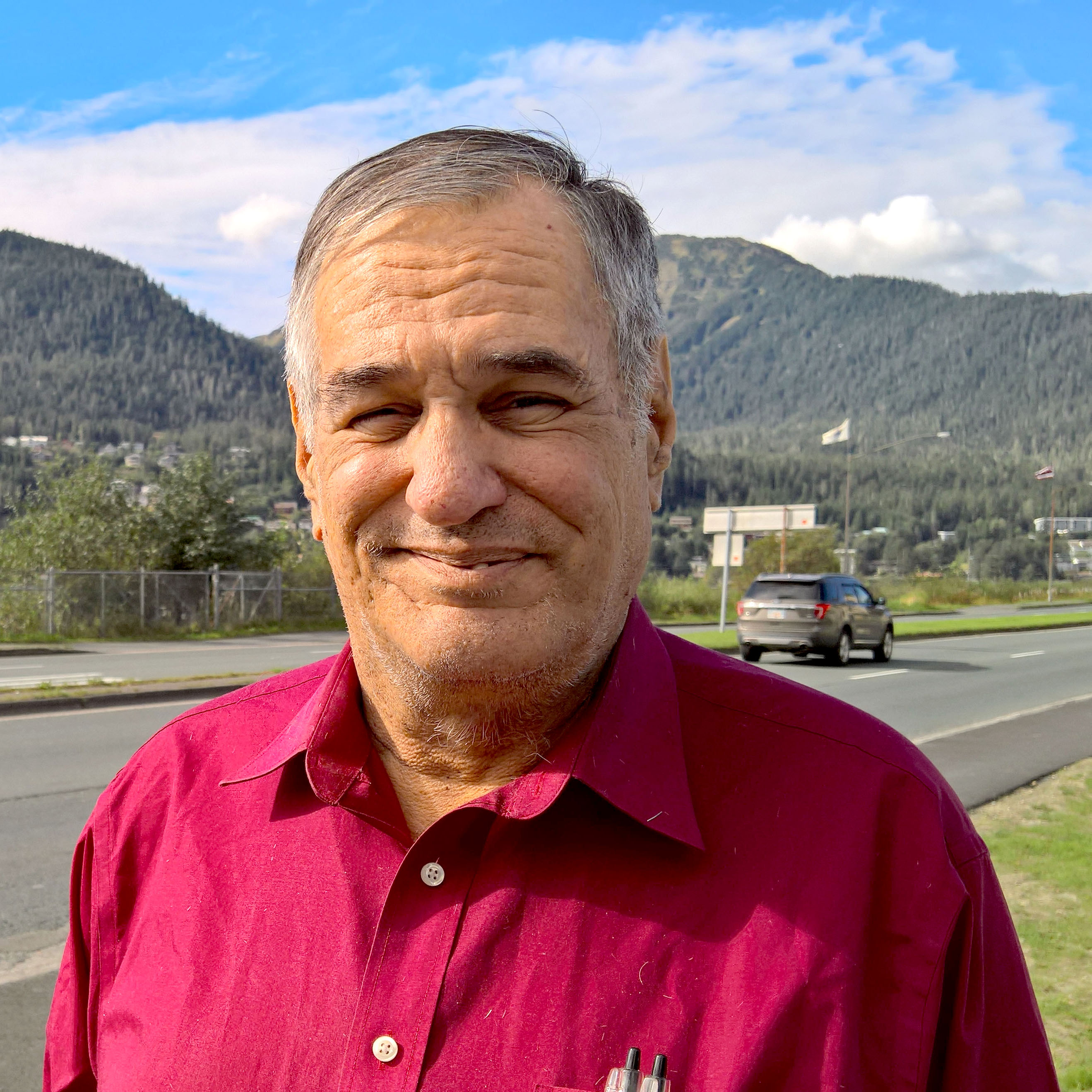 Candidate for District 1 Assembly
I'm kind of, you know, on fence about that. They must be doing it for a good reason, OK? And I've been at the situation where, with my pedicab businesses, they got  — I'm trying to deal with a regulation that's really screwed up. And I feel for the — if they — they must be suing for a reason.
---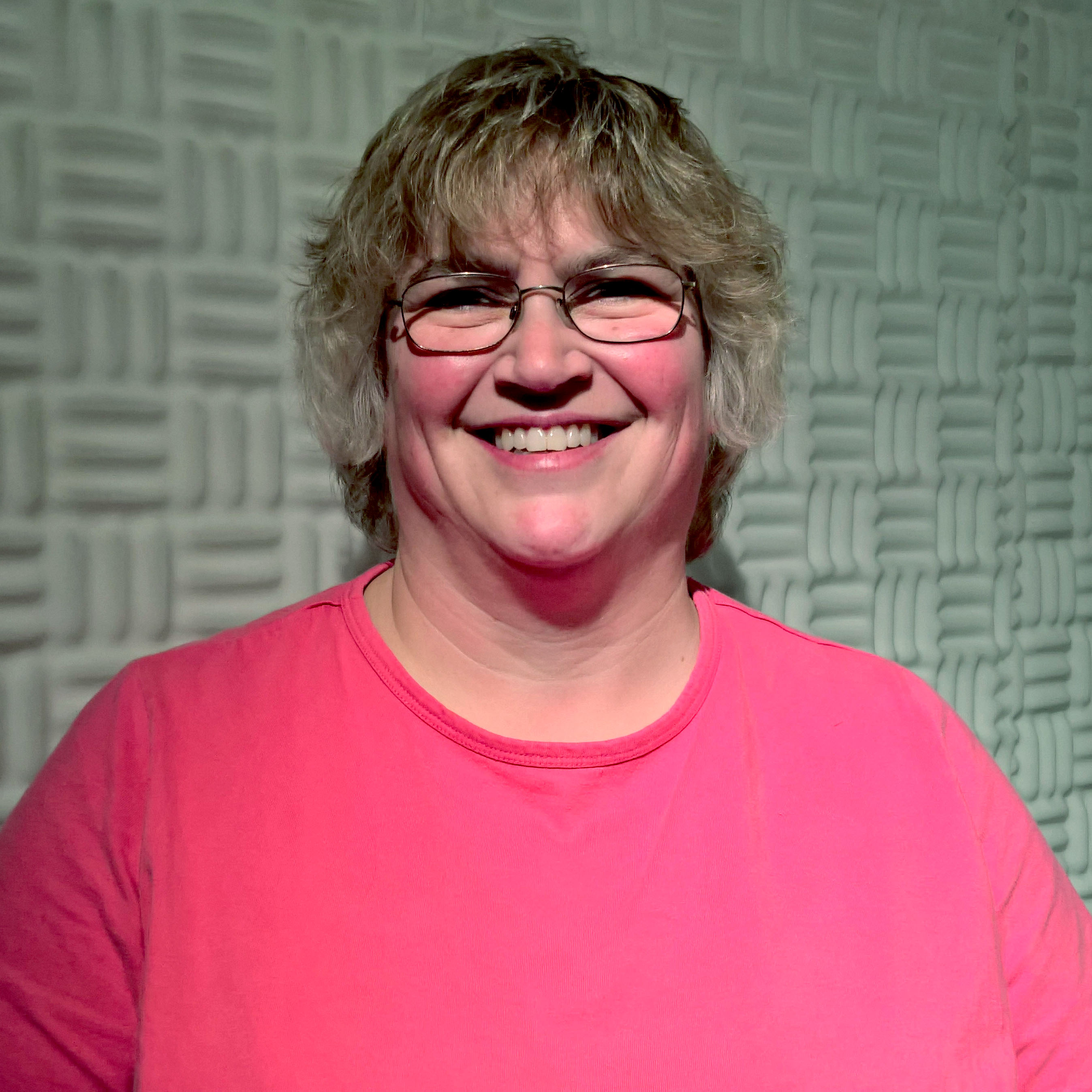 Candidate for District 2 Assembly
I think the city has done a pretty good job of spending that money wisely, so I think in the long run that the state audit that just was done will show that the city spent that correctly. And so I think the lawsuit was a little frivolous and was kind of a mud in the face on the tourist industry a little bit.
More Candidate Profiles
Compare Responses by Issue
District Areawide Assembly
District 1 Assembly
District 2 Assembly
School Board (2 positions open)
Assembly issues
School Board issues