School Board Issues
Curriculum standards
Candidate Responses
Some parents have had difficulty helping their kids with their schoolwork because of changing curriculum standards and the way they've reshaped the way their kids are taught. Are you receptive to the new standards, or do you think some of those curriculum standards should be rolled back?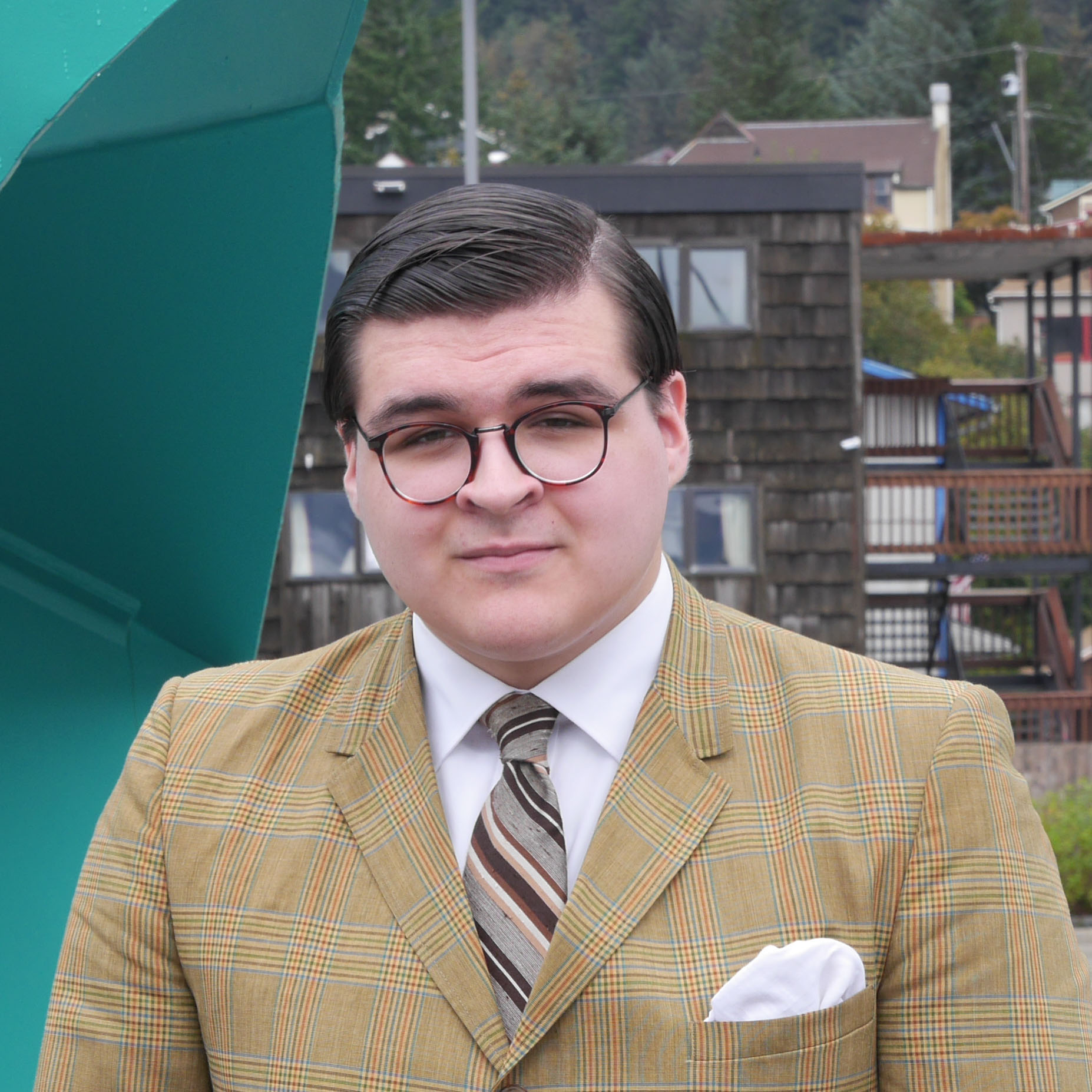 Candidate for School Board
Well, one thing that I recently have gone to was a work session for the school board that was on the innovation age, the technology rolling into the curriculum more. And it is true. When it comes down to education, or really, most things, we should be keeping up with the times. But when we make, really, calling back to a quote, when we make these illustrious new plans for the new world, we should keep some of the old. And, really, parents are extremely important to the child's education because there is not always going to be a teacher there to assist the student.
And so we always call on the support of the parents to make sure that the student is always catching up. And if the student's falling behind and the parent can't really help them, either it be they are too busy or it is like you said, you know, the curriculum is a bit different, something they never really remembered when they were in school, then there is a lot of resources within the school that I am sure that could help them. But that doesn't mean we should take the parents out of the picture. That's not what we should be doing. We should make sure that the parent's always involved in the system like that.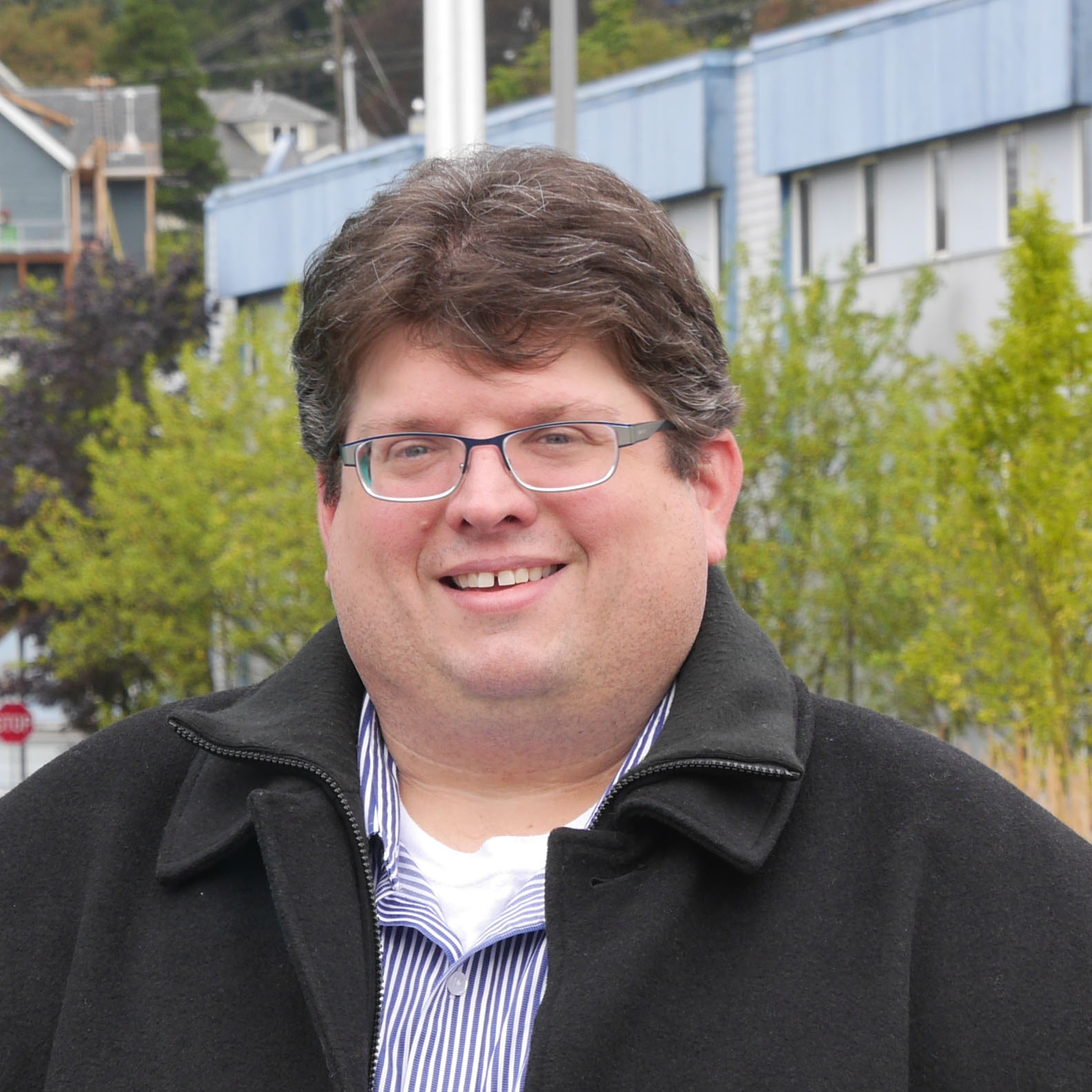 Candidate for School Board
I'm receptive to change but I don't know that I'm 100 percent on board for the new standards. I think the jury is still out because in our excitement to embrace the world of technology — and we talk about STEM education, that's science, technology, engineering and math, which is an awesome foundation — but when we look at some of these new standards and the way we approach learning, I think it's a phased approach.
You have to really get it out there and measure your success and that has been the difficult part, because you want to not only measure your students and how they're excelling, but measure the tools you're using. I think that that's going to require some more time. We need to look critically at that, not only at what's happening here in Juneau but look nationwide and see what success rates we're seeing with these new curriculum.
---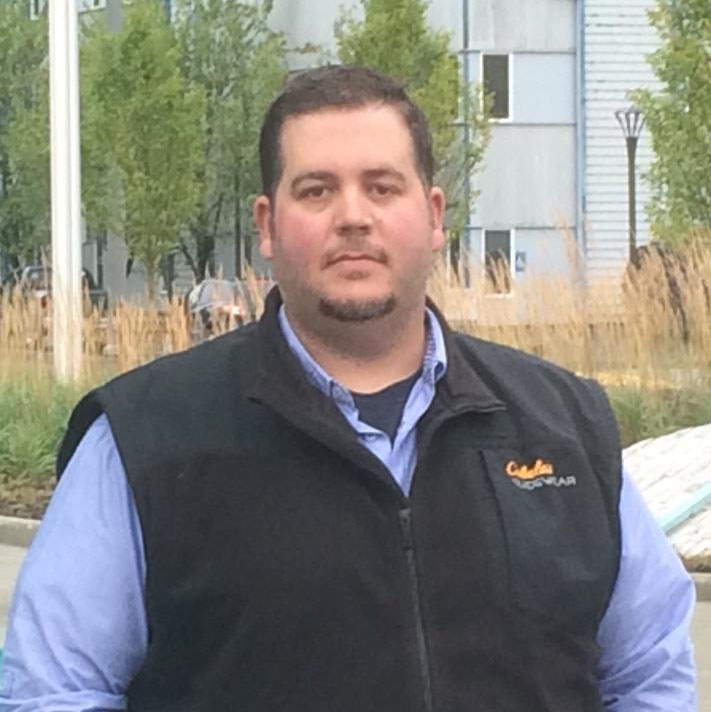 Candidate for School Board
My personal opinion is I'm not for the, I assume you're referencing the Common Core. I think … what it's intended for is a good idea, but I don't agree with the way it's currently being used. I think it leaves too much out there for, even though we're not supposed to be leaving students behind, for students to get left behind, and then creating too big of a gap in between students. In a classroom, you're obviously gonna have the students that pick everything up well, you'll have students that pick everything up with a little bit of help, and then you're gonna have students that pick stuff up with a lot more help. And that just creates more of a gap in the classroom experience.
---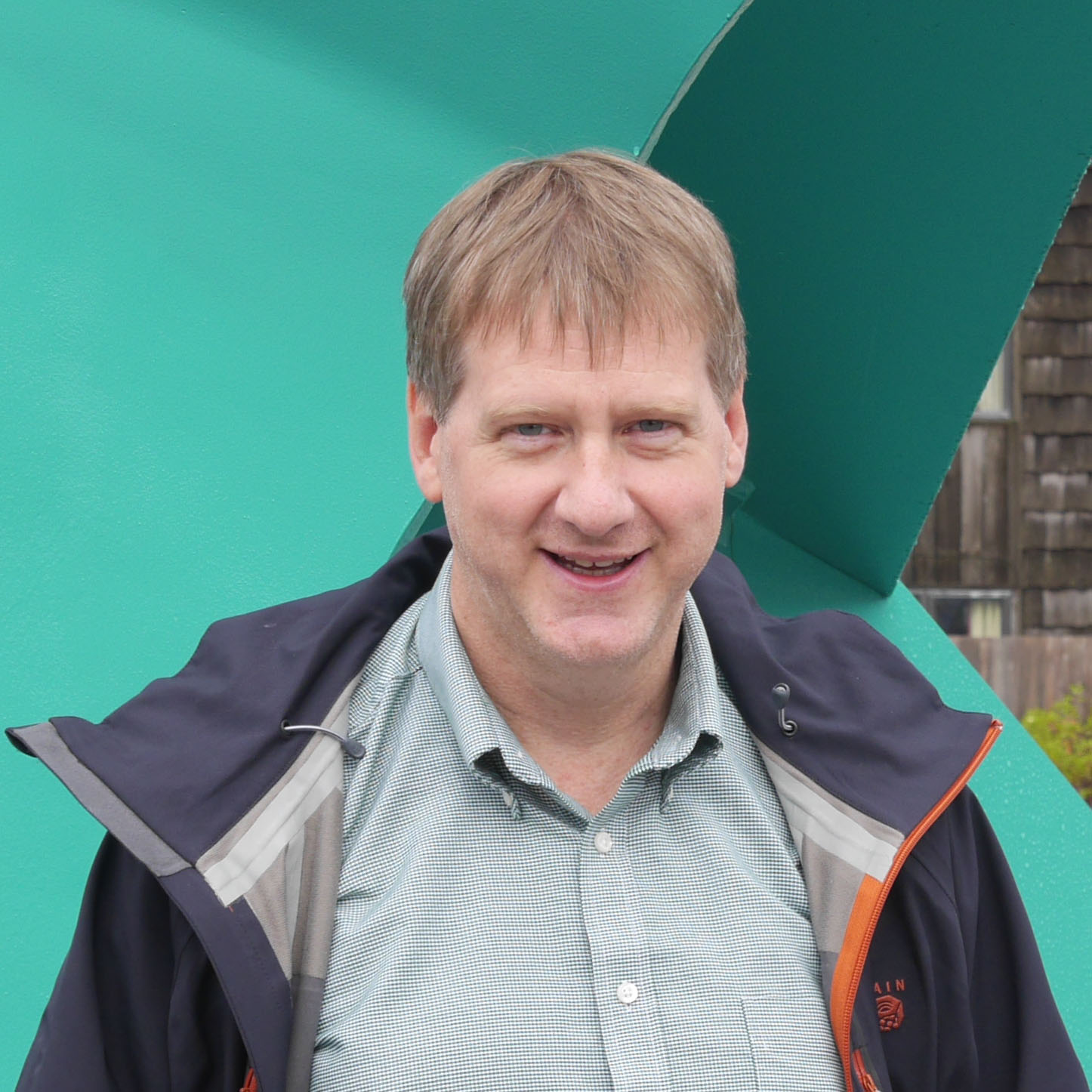 Candidate for School Board
I am not opposed to the new standards, but I think you really have to look at the curriculum in terms of the kids and how they're doing as opposed to an overall management, overall mandate. You really, I mean you have to have different kids at different levels and you have to have the appropriate curriculum for them and that's something — it's pretty much got to take place in the school in the site base. You can't really, I mean, you do have to have overall guidelines but you're going to have to adjust the curriculum to what works and what you need.
More Candidate Profiles
Compare Responses by Issue
District Areawide Assembly
District 1 Assembly
District 2 Assembly
School Board (2 positions open)
Assembly issues
School Board issues