School Board Issues
Additional services
Candidate Responses
Do you think that it's important to provide additional services to lower-performing and low-income students?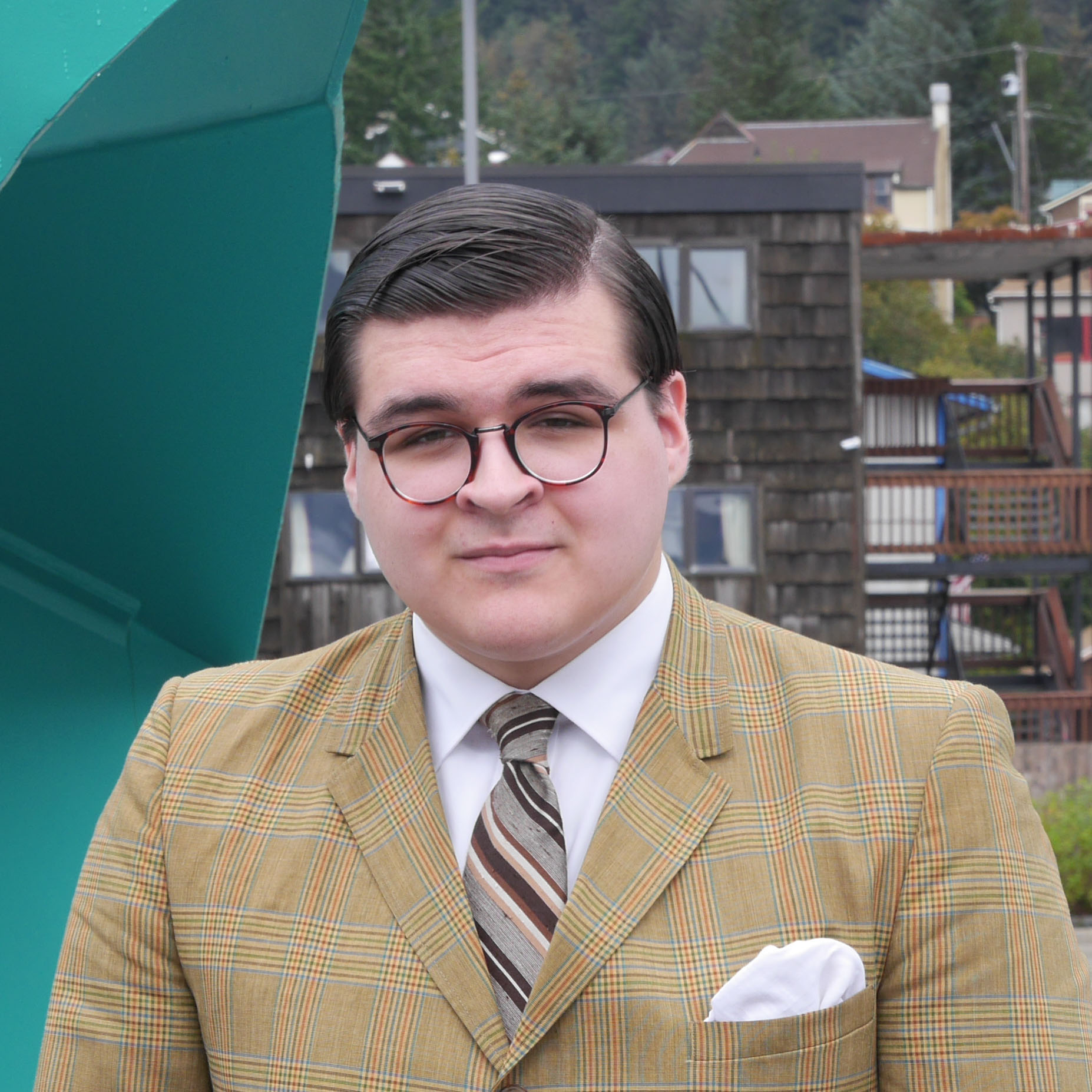 Candidate for School Board
Definitely, we should be looking very, very much with a microscope at the equity of the students. And I think right now, it's doing fine being maintained within the school district. But for every time that we add a program that, well, not really every time, but when we add a program for a student base that maybe, needs a little bit more help, needs a little bit less challenge and more assistance, we should also make sure that when we have those kids, we need to make sure that we also have the programs available for some of the kids that need more challenge because that's an issue, sometimes. Some kids are just not challenged enough on what's the very base education.
And so I believe that, yes, absolutely, we should have these programs that assist these kids that are falling behind because we need to make sure that they can graduate. But we also need to make sure that we can help those students that just need more challenge.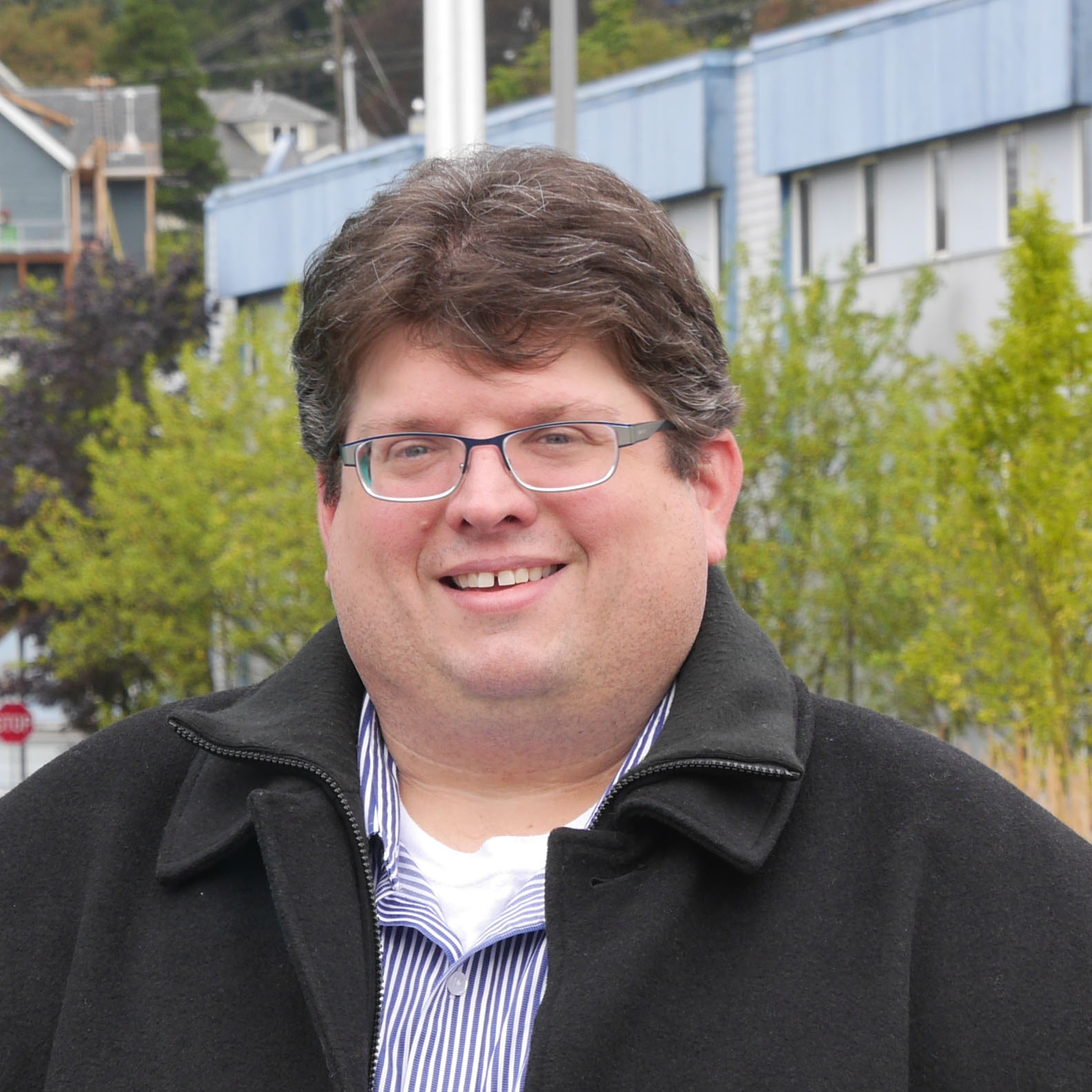 Candidate for School Board
I think it's important to have options as far as underperforming students, but how do we do that without taking away the benefits to the students who are performing with what you might call a normal range or even high academic students? There is inherently the challenge where you have these slices of money available and you say, "We're going to give that extra slice of money to the underachieving students." But does that come at the expense of having those opportunities available to the other students?
While I support putting programs in place that help underperforming students, I would be very cautious about overspending money, when you have a limited budget situation, in any one area.
---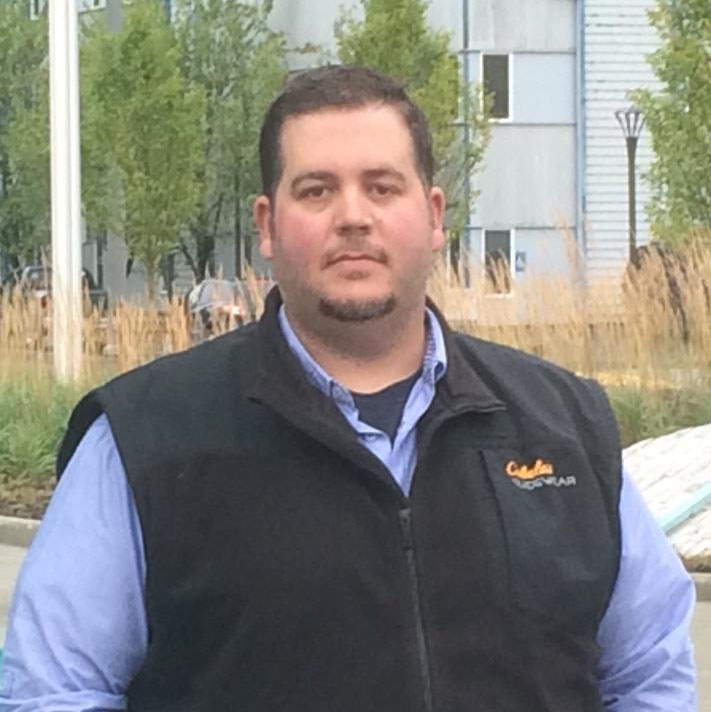 Candidate for School Board
Yeah, the ability to get them involved at a young age is really what we need to look into. I know the school district just received a grant to begin a pre-K program which would target children anywhere from 3 to 4 years old, to get them involved in the school system early when they're more adapted to soak everything in, as opposed to having them show up at a kindergarten class for the first time when they're 5 or 6, and expecting them to automatically conform to what we want them to do. So if we can get that going off the ground, I think in two or three years we'd see a definite improvement in scholastics.
---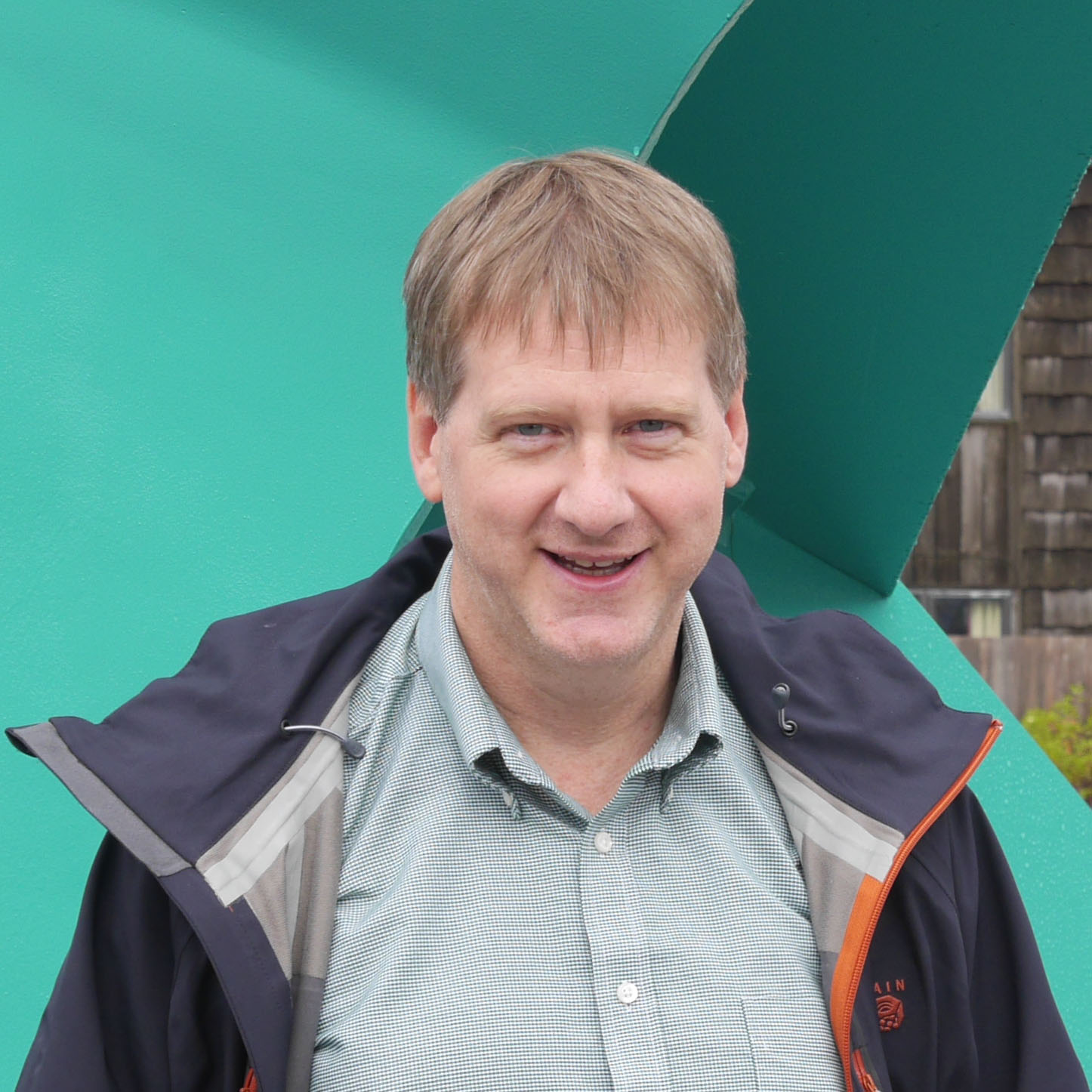 Candidate for School Board
Yeah, I mean, definitely yes. But not just that you have to provide services to everybody. I mean, that's one of the problems, like, if you rely on standardized tests. You look at the kids at the bottom and you put all your resources there, but you also tend to ignore the kids at the top too. It's unavoidable, the kids that are struggling the most are going to take more resources, but you also have to be careful that you keep an eye out for everybody, all groups.
More Candidate Profiles
Compare Responses by Issue
District Areawide Assembly
District 1 Assembly
District 2 Assembly
School Board (2 positions open)
Assembly issues
School Board issues