Assembly Issues
Budget volatility
Candidate Responses
Finance officials recently estimated the City and Borough of Juneau is facing a nearly $5 million deficit in the current budget year because of issues at the state level. How should the city deal with budget volatility?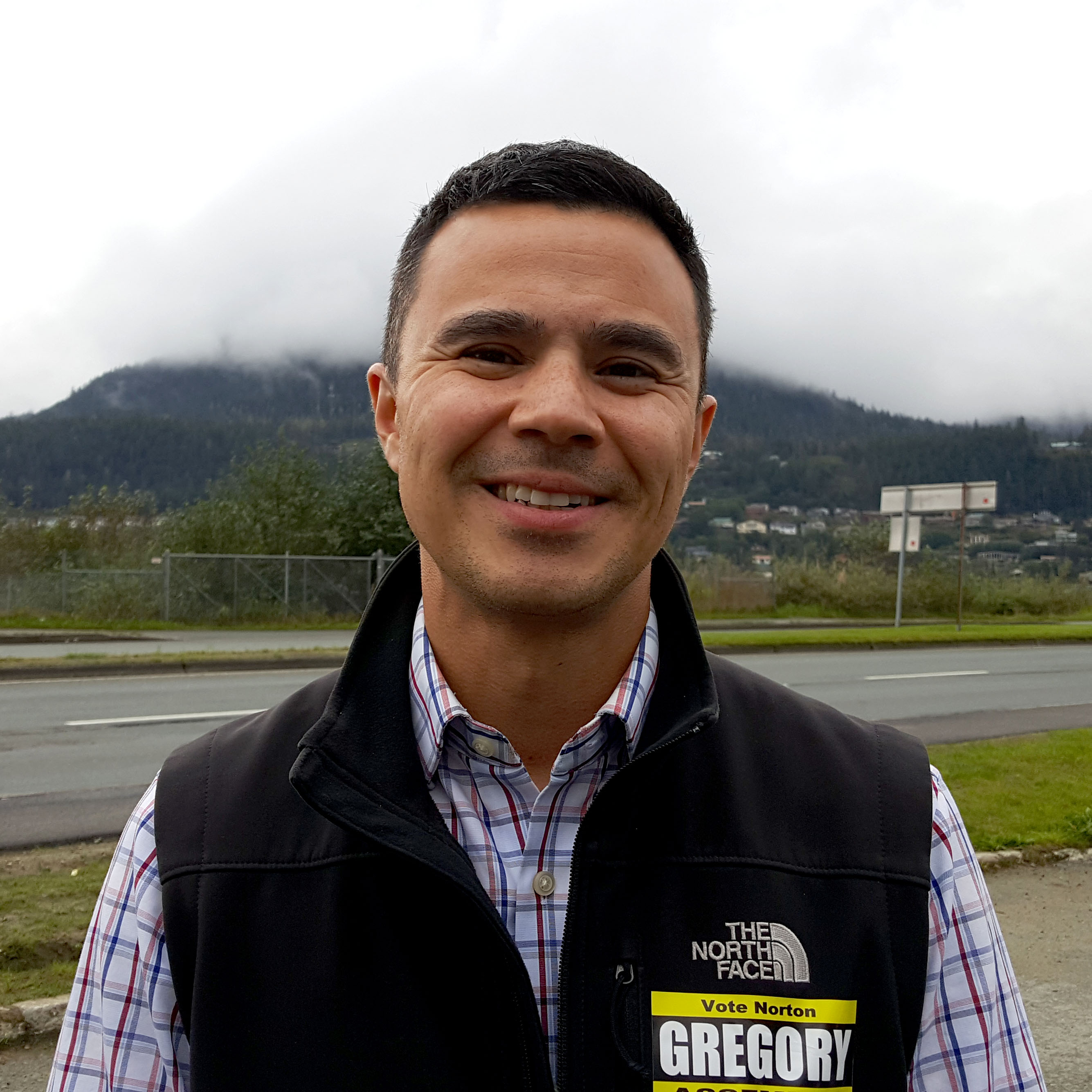 Candidate for Areawide Assembly
Well you know, the city right now is locked into their current fiscal plan for the next year and so luckily we have savings that we can draw from, and it's a great solution for our current deficit this year, but as we move forward in the long term we need to look at other ways to raise revenue for the City and Borough of Juneau.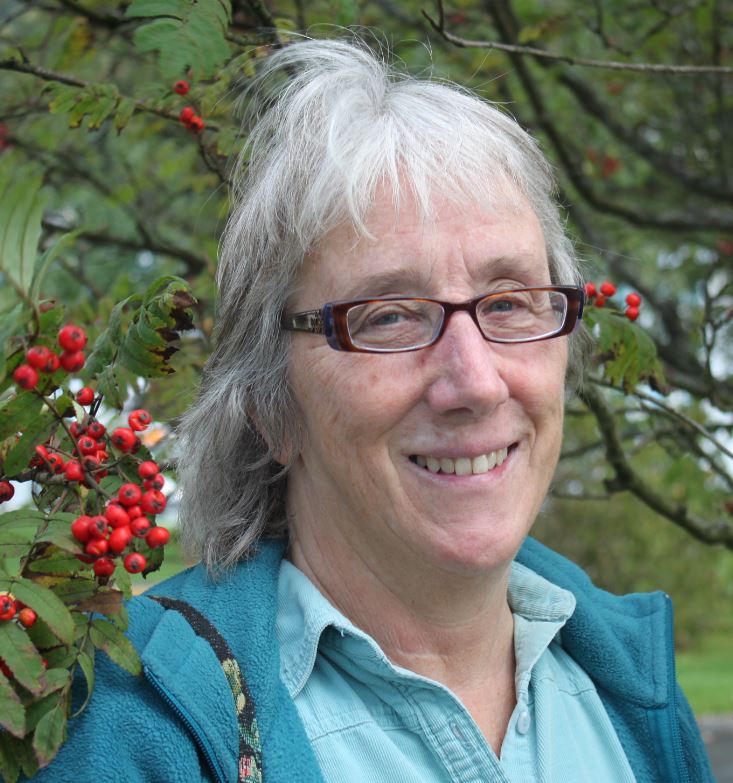 Candidate for Areawide Assembly
Well fortunately, the city is in a pretty good shape to deal with these budget volatility. The first year that I came on the assembly, we had an unexpected shortfall in federal funds, in sales tax, and we had a $7 million hole that we had to find a way to fill. And we did that, we merged departments, we've cut a total of 23 full-time positions since then. We have dealt with some of what I would call revenue leakages, things like, jewelry stores weren't being taxed, and we dealt with those exemptions. So we kind of shored up our financial house, if you will. We do have a good reserve, but it's not enough for us to just to automatically tap into balance forward or the reserve to deal with this current fiscal situation that we have.
We have about a $4.9 million hole, and we will probably go at it very systematically, in terms of looking for more efficiency in terms of government reductions, but I also expect us to look at debt service as a mechanism to try to deal with the loss of funding for our school debt reimbursement program. So it's going to be a mix of things, and I think the assembly will be very deliberate in its approach with the new leadership we have on board.
---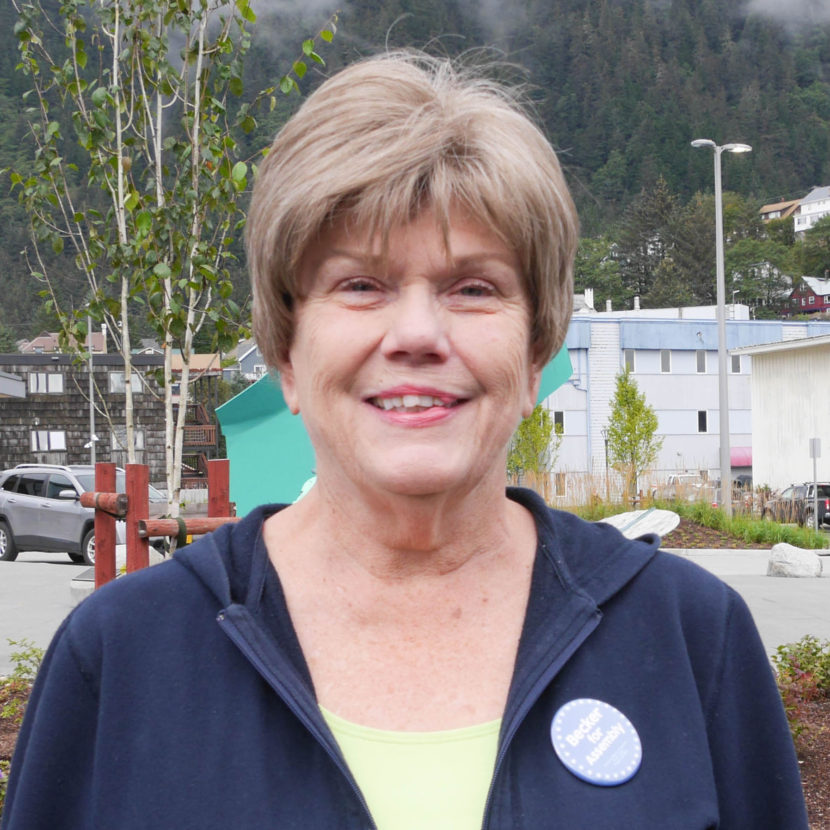 Candidate for District 1 Assembly
We are (at) a $4.8 million deficit, and part of that is school deficit in transportation, which kind of is subtracted from our $4.8 (million), but we're saying $4.8 (million) because we do feel responsibilities toward the school. I'm not sure how we're handling that. At the last budget cycle, not the 16-17 (fiscal year) but the 14-15, we did do a lot of cutbacks. We did some combining of departments, we did not fill positions, we did all kinds of cost savings that we could. And because of that we have a healthy enough savings and reserve account, that we can cover that debt by using savings and reserves. Reserves have to be paid back, and of course we'd like to pay back savings, too. But reserves is a standard that we do have to comply with.
Then in the next cycle, the 18-19 cycle, that's when we'll really have to start to think about what are we really going to do to … make a balanced budget, without hurting the community too much, without doing things that are really bad for people in town. But it will require probably some cutting back on maybe some of the services. There may be some things that we want to do, that we won't be able to do for awhile until things improve with the state. We also will go to the state and lobby them to go ahead and pay us what they've pretty much have been (promising) the districts, these cities, that they would pay the school debt and they're not paying the school debt and that's where $3.1 (million) of our deficit came from, is they didn't pay the school bond debt. We think that they should, we think that they should do a retroactive, and then continue to do it every year. That will help us a lot if we do that, as we think they should.
---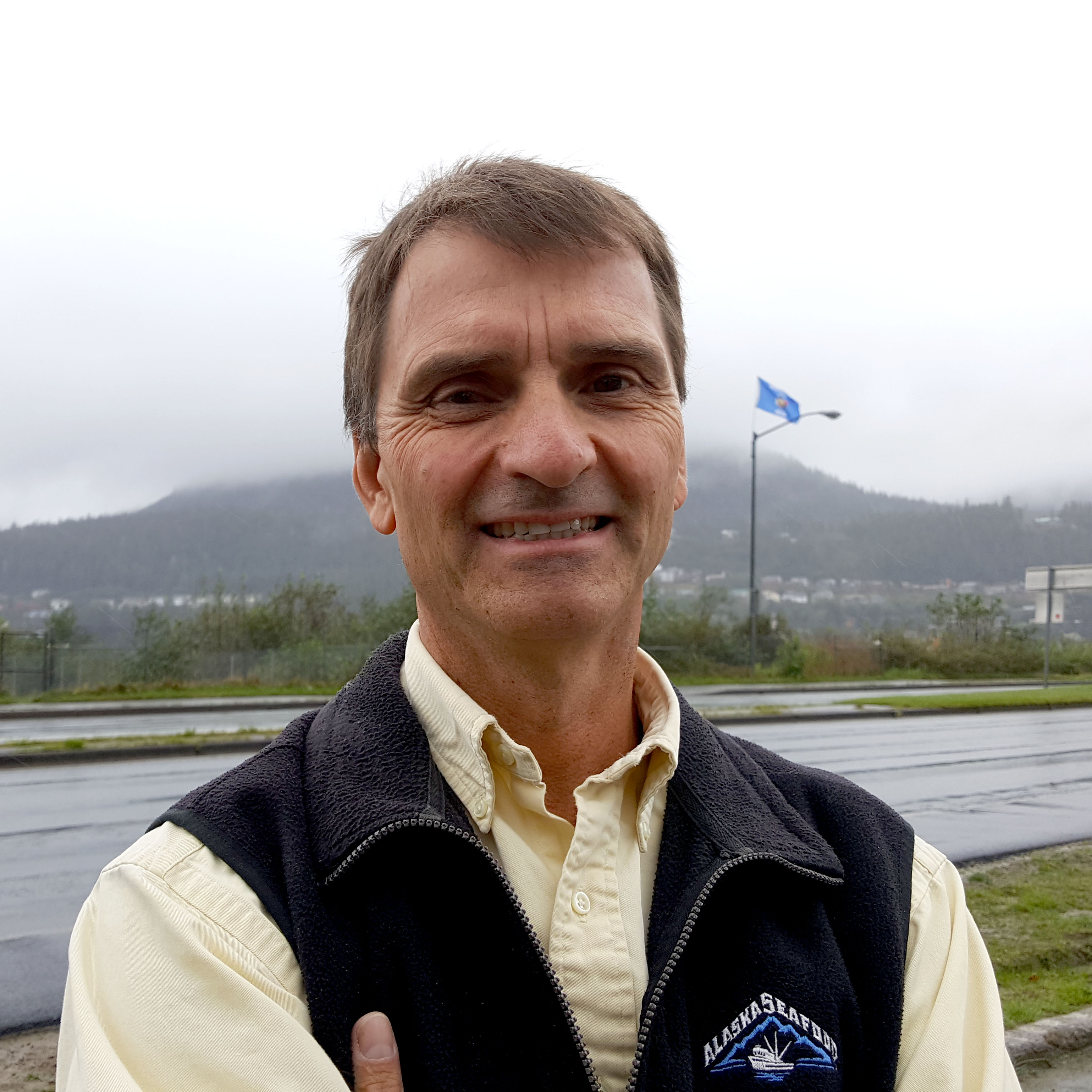 Candidate for District 1 Assembly
This is a good question, and this is the primary reason why I am seeking the office of city assembly. Unfortunately, I think at the state level that the legislature in the last session was unable to come up with a sustainable fiscal plan, as a result all the communities in the state including Juneau have to deal with the shortfall of that and as a result of some of the vetoes that took place at the governor's office. Right now, the city manager is proposing that the shortfall – about 4.5 to $5 million — be covered out of the savings account that the city has established, and there's about a $15 million balance in that account. I reluctantly agree that this is the right move forward. I say reluctantly because it's going to take about 30 percent of what we have in that account and we don't know what the future years are going to hold. But I agree with it because we need to have adequate time to address a long-term plan for how we are going to address this shortfall. And by covering it out of the savings account now, that buys us a year to address the longer term impacts of this. But we also not only have to balance the budget for the future years, we need to come up with a plan on repaying the 4.5 million back to the savings account. So this is going to be very challenging. I don't want this process to be rushed any more than we have to because we really need to look at all options on the table on how to do this, so I think using the 4.5 million out of the savings is the right move.
---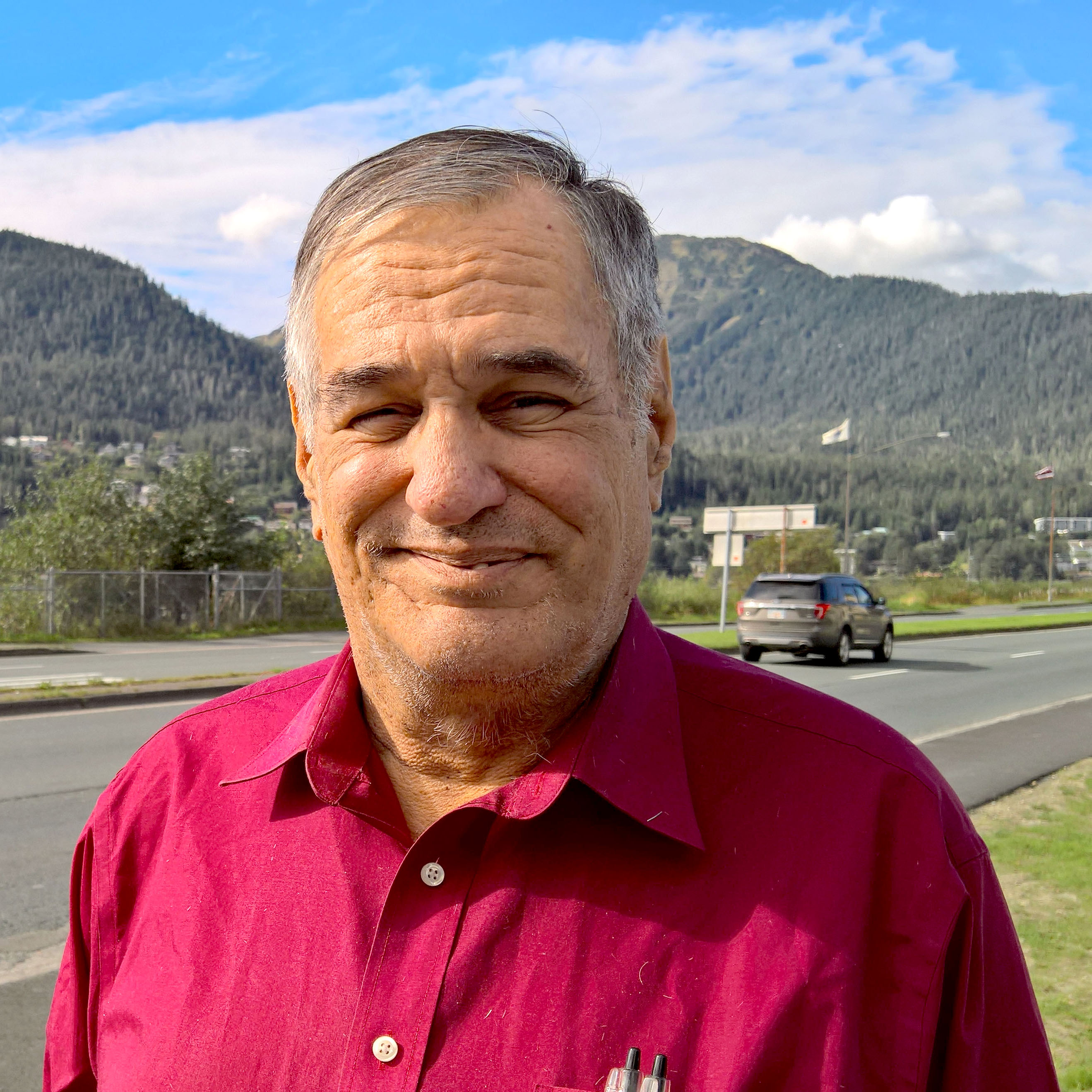 Candidate for District 1 Assembly
One of the things I'm planning on doing is selling water to southern California. Make a contract so we don't run short. … Have a contract completion bond to make sure that we get paid. And they come up here to get the water. We don't send water down there. So we're not going to make the same mistakes Sitka did. They sent the water down and they charge a million dollars but they didn't get any money for the water. It didn't work too well. … You have at least three contracts with southern California. That should take care of that. They recently had to take money out of the savings to cover it. And eventually, in time you'll be able to get that money back. Then you can work on reducing the fees, the licenses and all that stuff.
---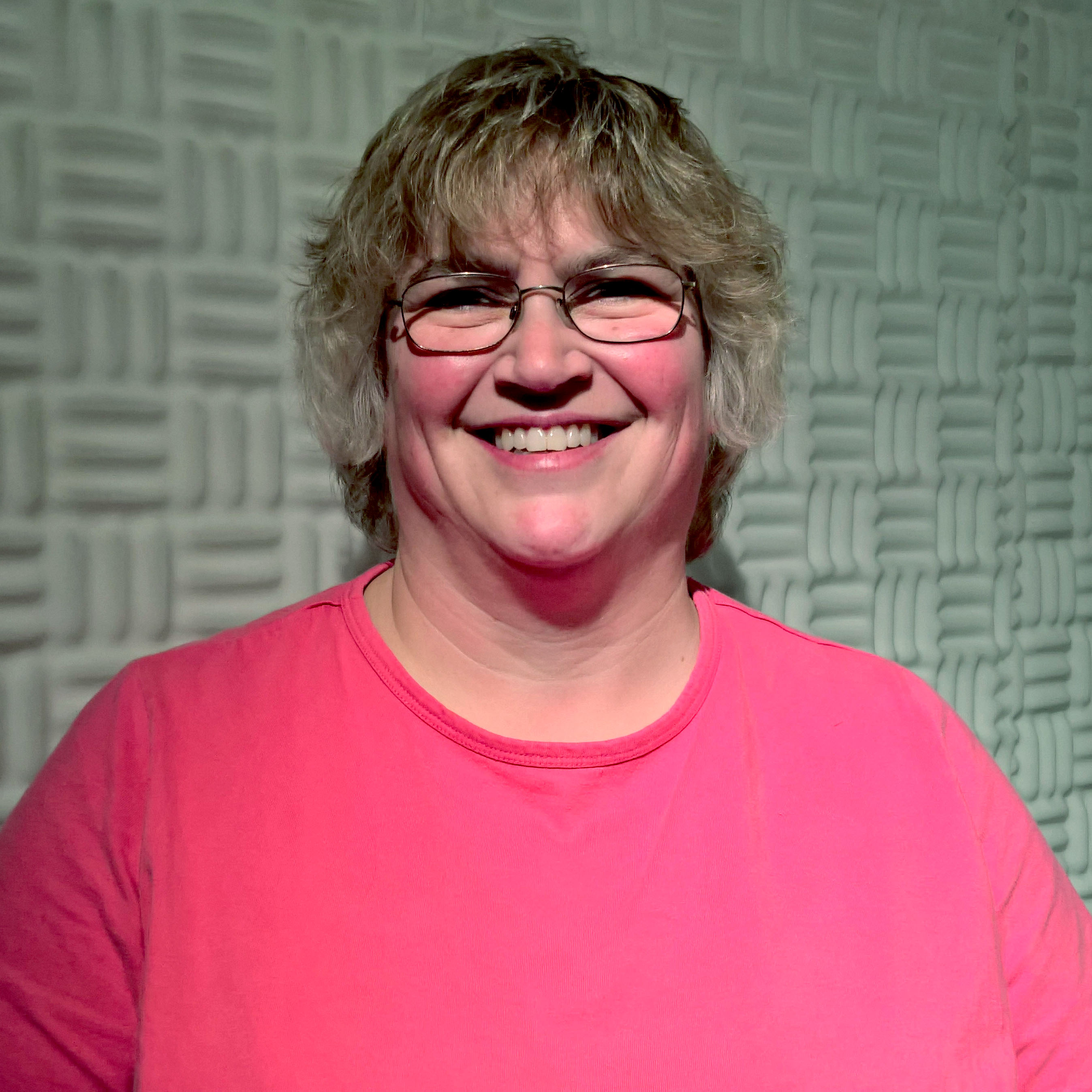 Candidate for District 2 Assembly
OK, well right now, Rorie Watt has … he's presented his plan to the assembly and his plan was taken out of the budget reserve and at this time, I agree that that's appropriate. We can't do it forever, because we'll eventually run out of the reserve, but at this stage when we can't do any other changes in the middle of the year like that, I think that's appropriate.
More Candidate Profiles
Compare Responses by Issue
District Areawide Assembly
District 1 Assembly
District 2 Assembly
School Board (2 positions open)
Assembly issues
School Board issues