School Board Issues
Facing problems
Candidate Responses
What will you do when you come across a problem you don't know the answer to?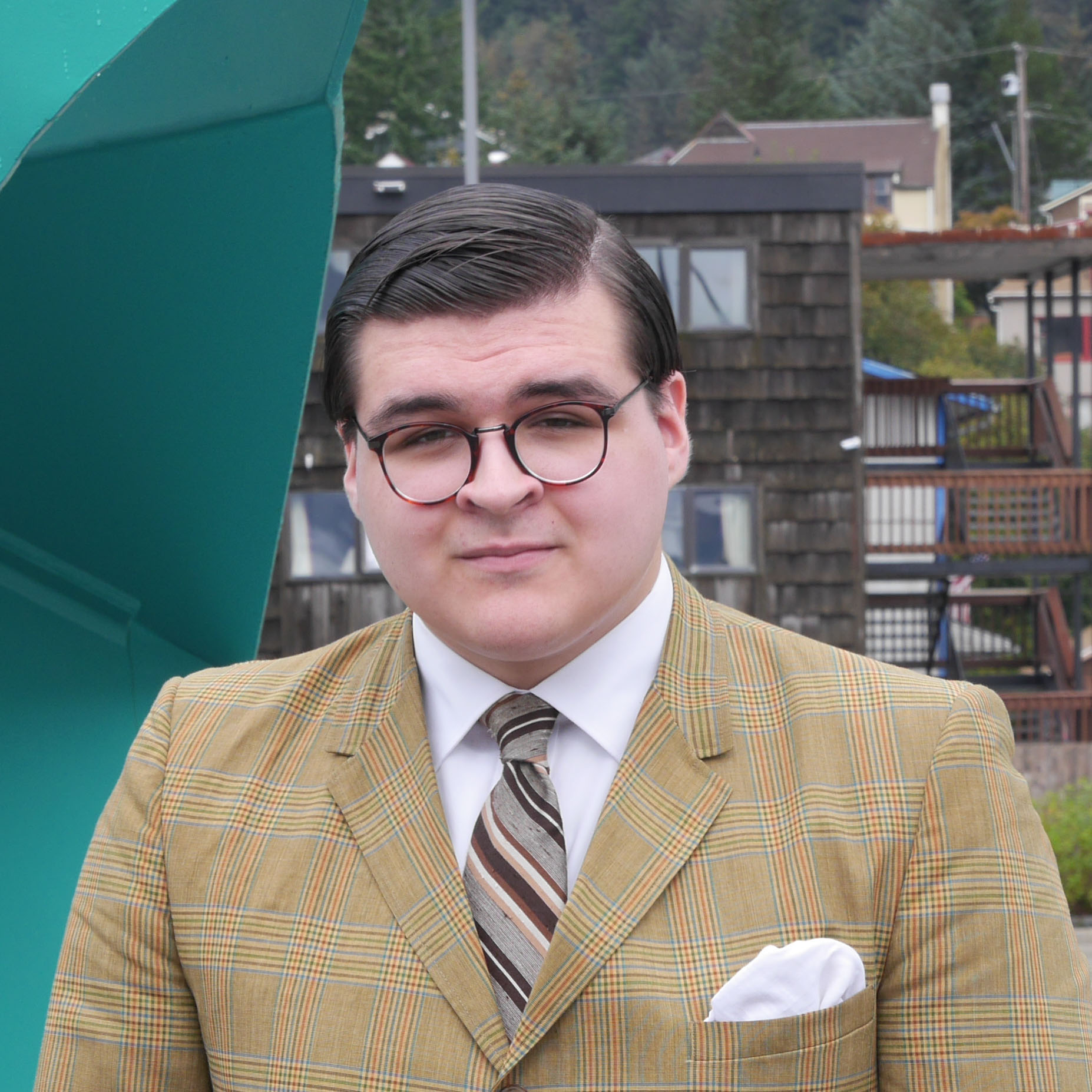 Candidate for School Board
Well, they say that one of the best teachers, you know, within a school is always learning. I believe, roughly, I suppose, a relevant statement to that would be also the school board member should also be constantly learning. If there is an issue that the board is not really, I suppose, knowledgeable in an issue that just came up, I believe that's when we should be treading much more careful waters. Because the biggest problem is going in on an issue that we are, well, not really we, but when I was on the board, going in on an issue that there wasn't much background knowledge on.
And one of the biggest issues, in my opinion, is that sometimes, those issues are not taken, like I said earlier, from a youth and student perspective. And that's why I've found the Youth Advocacy Institute so important because that's what needs to happen. There needs to be those students not afraid to step up and say, "Look, you know, what policy you've made here is roughly good, but how it applies to me and my personal opinion about how it applies, I don't think it's that great." And there needs to be more of that.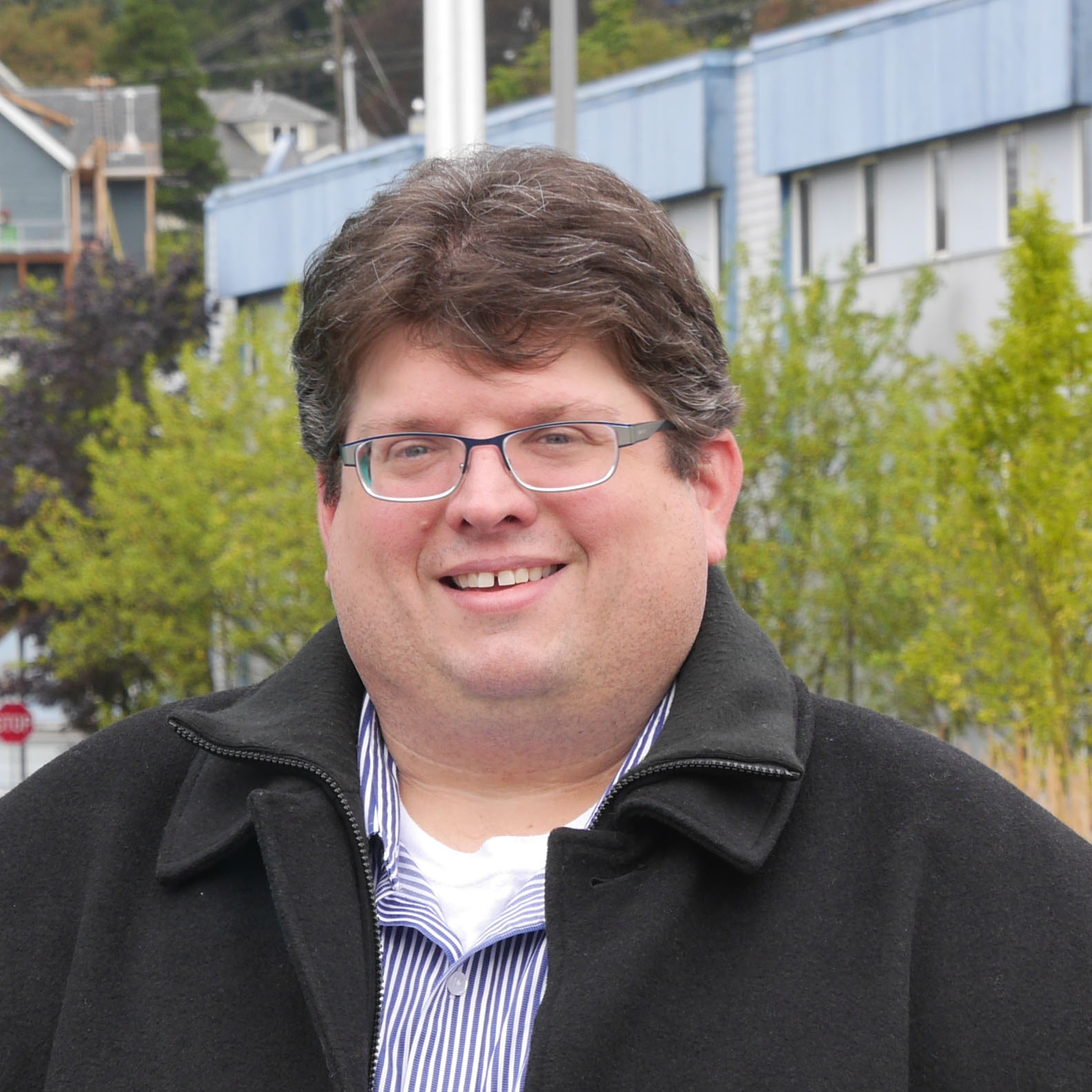 Candidate for School Board
I don't have a lot of pride that I'm worried about, so the first thing I always want to do is ask the question. Luckily, it seemed like the sitting school board members are great sources of information and they have all indicated that they'd be willing to answer questions and they have provided us emails to do so.
---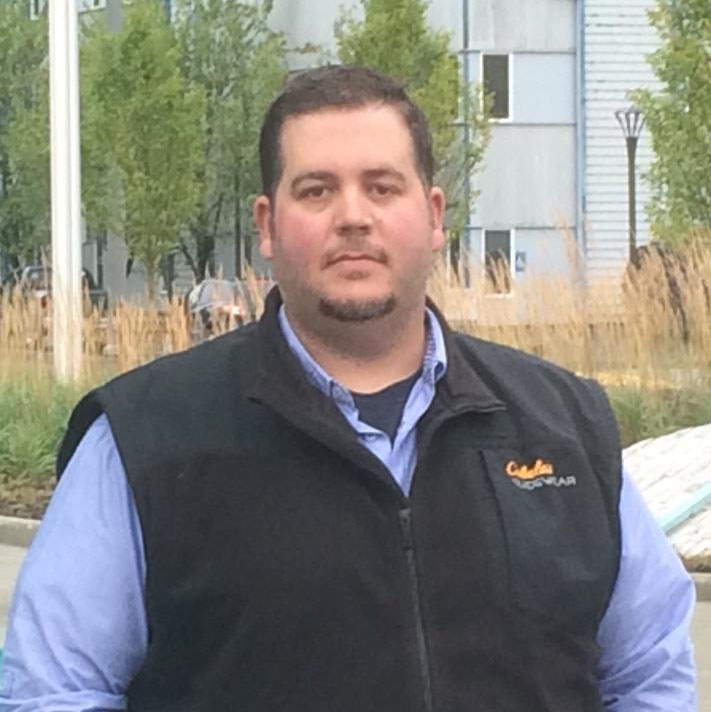 Jason Hart
Candidate for School Board
Well that'd be presented to people that I thought would have the answer, or get a group together to address the question that's been presented. Obviously, I don't think anybody has all the answers to every question so I don't want to, I guess just take my idea, or what I think is right then, and press it upon people. I'd rather take the group, or community approach and get as many people involved as we can because, in the end, we're all looking for the same result of the betterment of the kids' educational experience.
---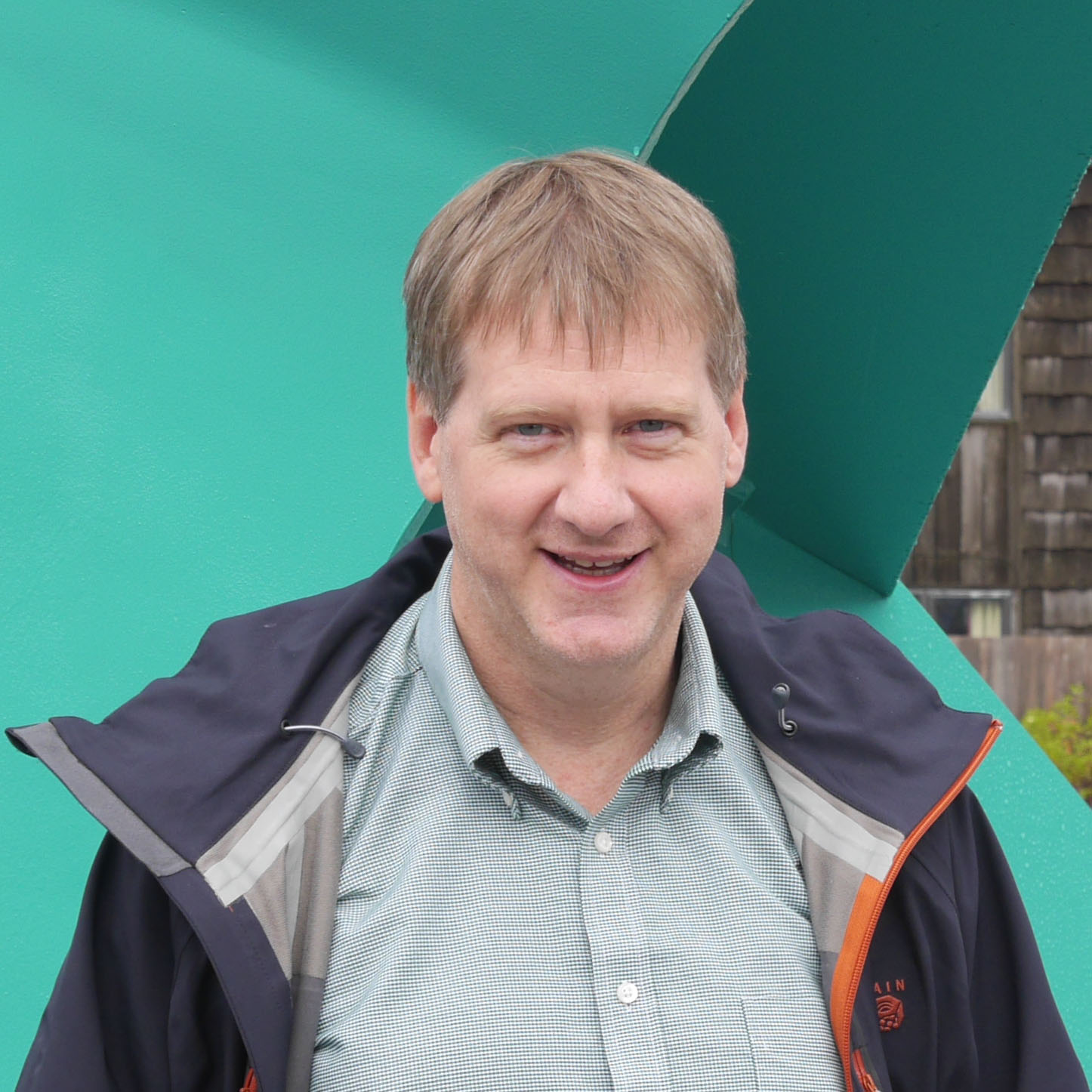 Candidate for School Board
Well, that's you know, right now I testify between the Fisheries Management Council. They ask questions of staff. So that's what we do. Staff is our biggest resource. We ask them what's going on and then the public, too. That's something … that was one of my biggest frustrations with the Gelbrich administration. I think its greatly approved in this current administration. You definitely have to involve the public because there's going to be somebody out there who knows the issue better than you and knows more about it than you. So you have to seek that input out.
More Candidate Profiles
Compare Responses by Issue
District Areawide Assembly
District 1 Assembly
District 2 Assembly
School Board (2 positions open)
Assembly issues
School Board issues