School Board Issues
Budget
Candidate Responses
There has been a lot of volatility in the school district's budget in recent years because of issues at the state level. With recent cuts affecting pupil transportation and classroom funding, how should the school district deal with budget volatility?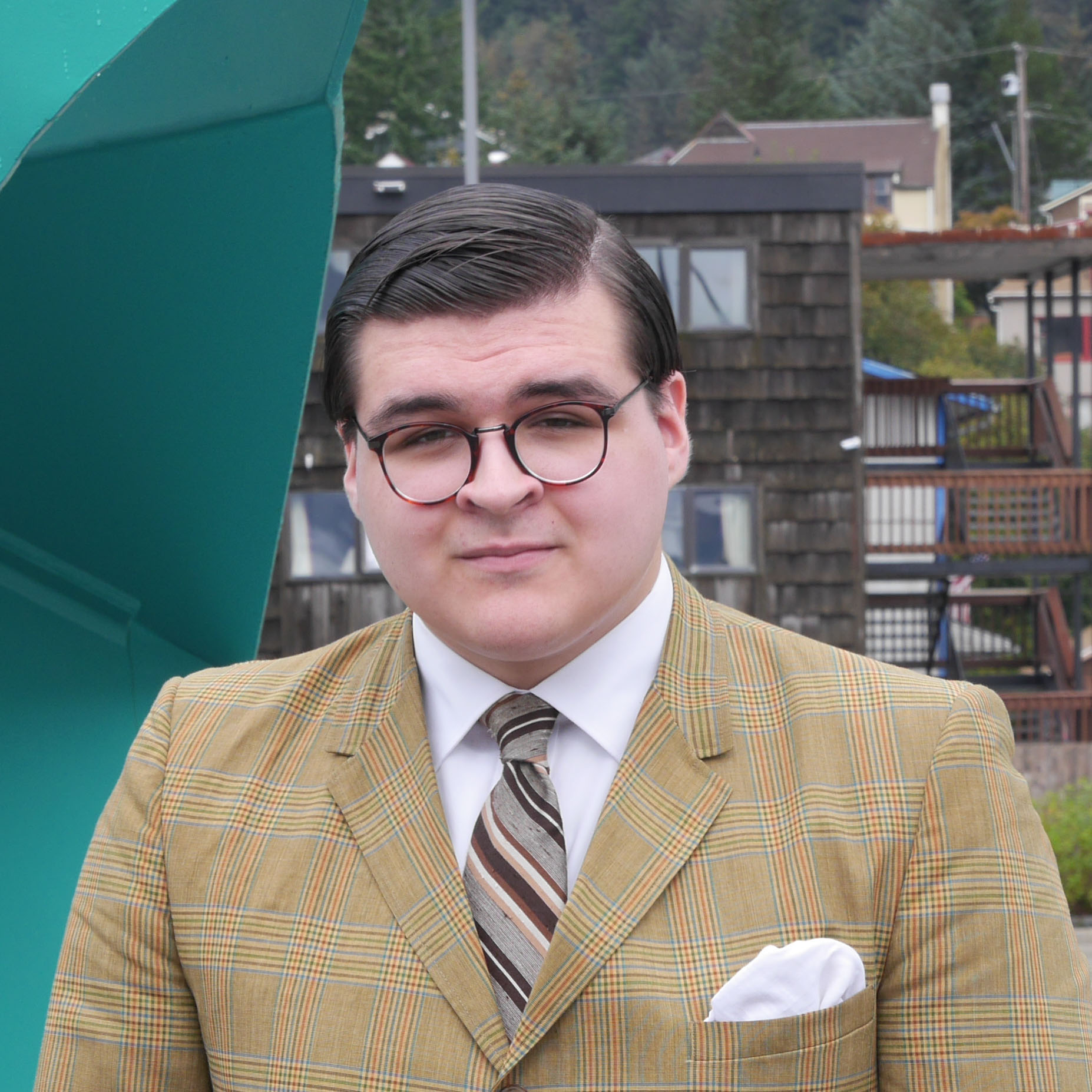 Candidate for School Board
Well, now that you've put it that way, well, what's definitely an issue at times is that when we make these cuts is that sometimes, I suppose, even I didn't realize it when I was a student member, was that sometimes, the negativity and/or what the public may see as a bad move is sometimes what's no other choice for us at the school board, I suppose. Because when you think about it, we do determine the budget, what we have to deal with with the money thrown at us, but how much money is being put our way is being put our way from an upper body.
And so sometimes, you can advocate to the school board all you'd like, but what needs to happen is that there's also that advocation at a state level, too, for education and making sure and telling those legislatures, "Look, our school district is having a hard time. Why don't you give more funds towards education to make sure that, you know, school district like ours and school districts all across the state are at least having an easier time?" So that's sometimes what needs to happen within the budget process is that there needs to be the account that it's not always in the hands of the school board. It is also in the hands of our legislature.
But when it comes down to the budget, it's always a rocky road. You know, you'll have those points where you're going up the hill, it's a little bit of a rough hill, and there's a little bit more revenue, and then the hill could go right down, speeding. And it's always been an up and down situation. Like I remember how we were talking about the issues with middle school activities and I said, "Well, that's ridiculous. We should be funding them." And then they said, I can't exactly remember whether that was before or after, but either way, proving the point, they had then said, "Well, it's been a rather warm winter. We saved money on fuel and oil. We saved actually a pretty good sum."
And it just shows the example that when you make cuts, there seems to always be, you know, out of thin air sometimes, almost, that there always seems to be this extra surplus of money. And, really, it's hard to determine, do we make that cut right now or do we wait until there is extra revenue, you know, whether it be from the legislature or whether it be from another outside source? And so that's the issue with the budgeting process sometimes, is making those determinations. Do you wait it out or do you wait until an outside source, legislature or whatever it be, community, supports and throws more money?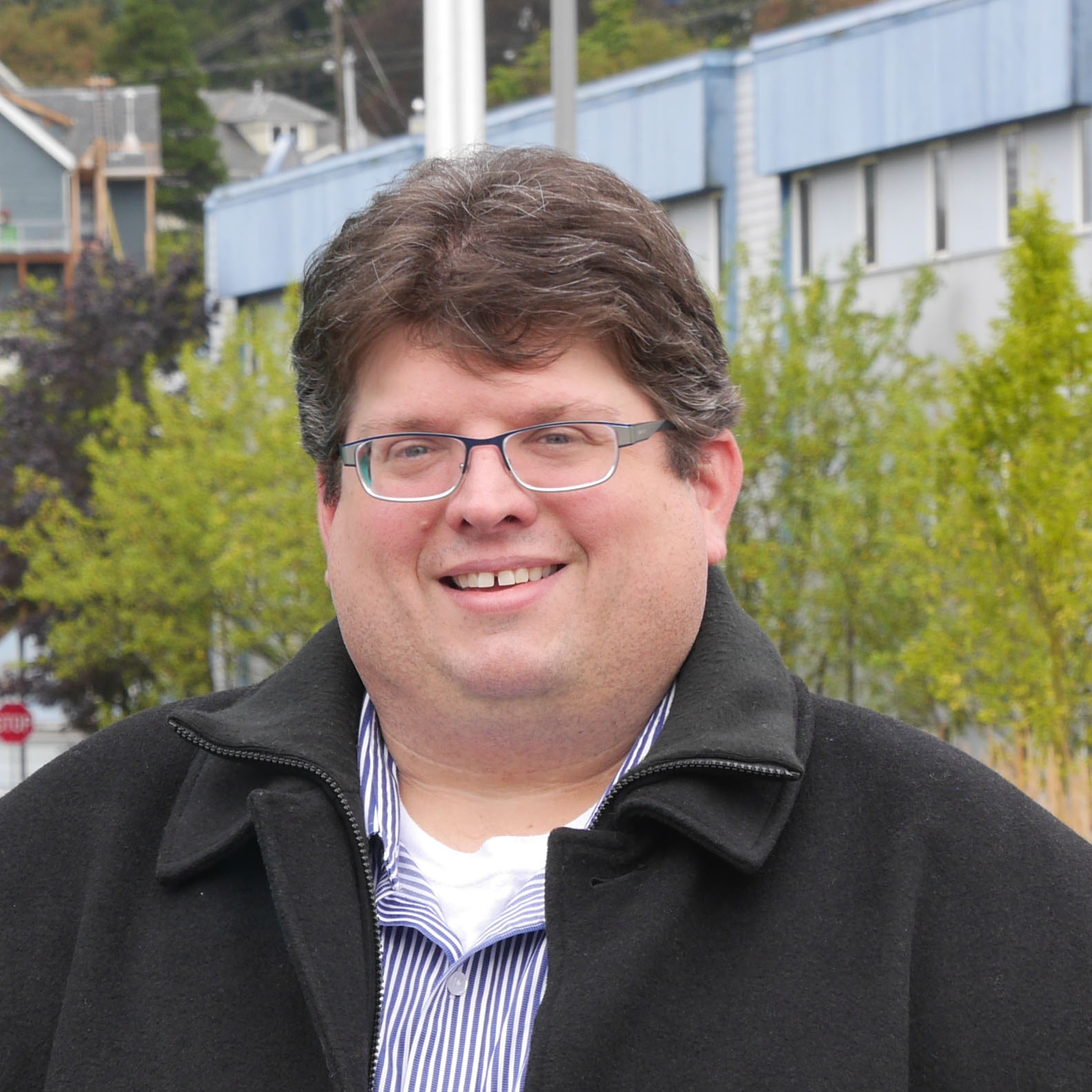 Candidate for School Board
The best way to prepare yourself for longer term volatility is to budget conservatively right from the get-go. It is very enticing for any government entity, whether it be the larger state, municipal or school board, to want to be able to spend to the level of funds they have available at the time because they'll be like, "Hey, we never know when that money is going to be available again." But what we're learning and what the state, of course, is learning now the hard way, is when you start spending up to the level of money that's available, when you go through tough times, you have to make even harder decisions in cutting back and reducing positions and reducing available programs and that hurts.
Certainly, when I see something like (what) happened this year in Juneau which was unexpected, we had this influx of enrollment, over 200 more students than they expected. Now, what was great about that is that the base student allocation then allows us to have more money in our budget because of that unexpected enrollment. It covered some of the shortfalls but it also can give you a false sense of security.
If I was a board member I would say, "Let's sit down and continue to budget as if those students didn't arrive," because we don't know what's going to happen the next year and happen the year after that. I understand that you don't want (to) just waste money that may lapse back and not be available to you again, but you need to have that eye conservatively for the future and I think that's going to be our goal in the next five years.
---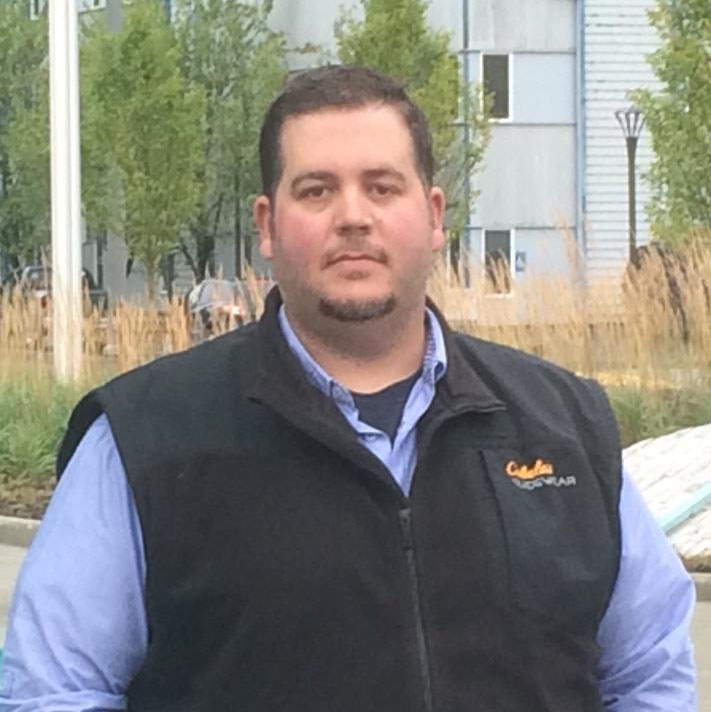 Candidate for School Board
Well first and foremost is making sure that we're giving the students the best experience we can. There's obviously gonna be hard cuts. I'd like to sit here and tell you I think the worst of it's over, but I still think we probably have another year or two of hard cuts before we actually get something established, and can possibly start working the other way. Money-wise, until the state's bringing in more money through oil revenue or something along those lines, or a natural gas pipeline, we're probably not gonna see any increased funding. So it's probably time we're gonna have to start looking at a sales tax or an income tax. There's gonna be a lot of people in the community that's not for it. Whether it's an elderly couple that doesn't have kids, or grandkids in the school system, that they feel they shouldn't have to put money towards that, but for the best experience of our youth, it's something we're gonna have to look at.
---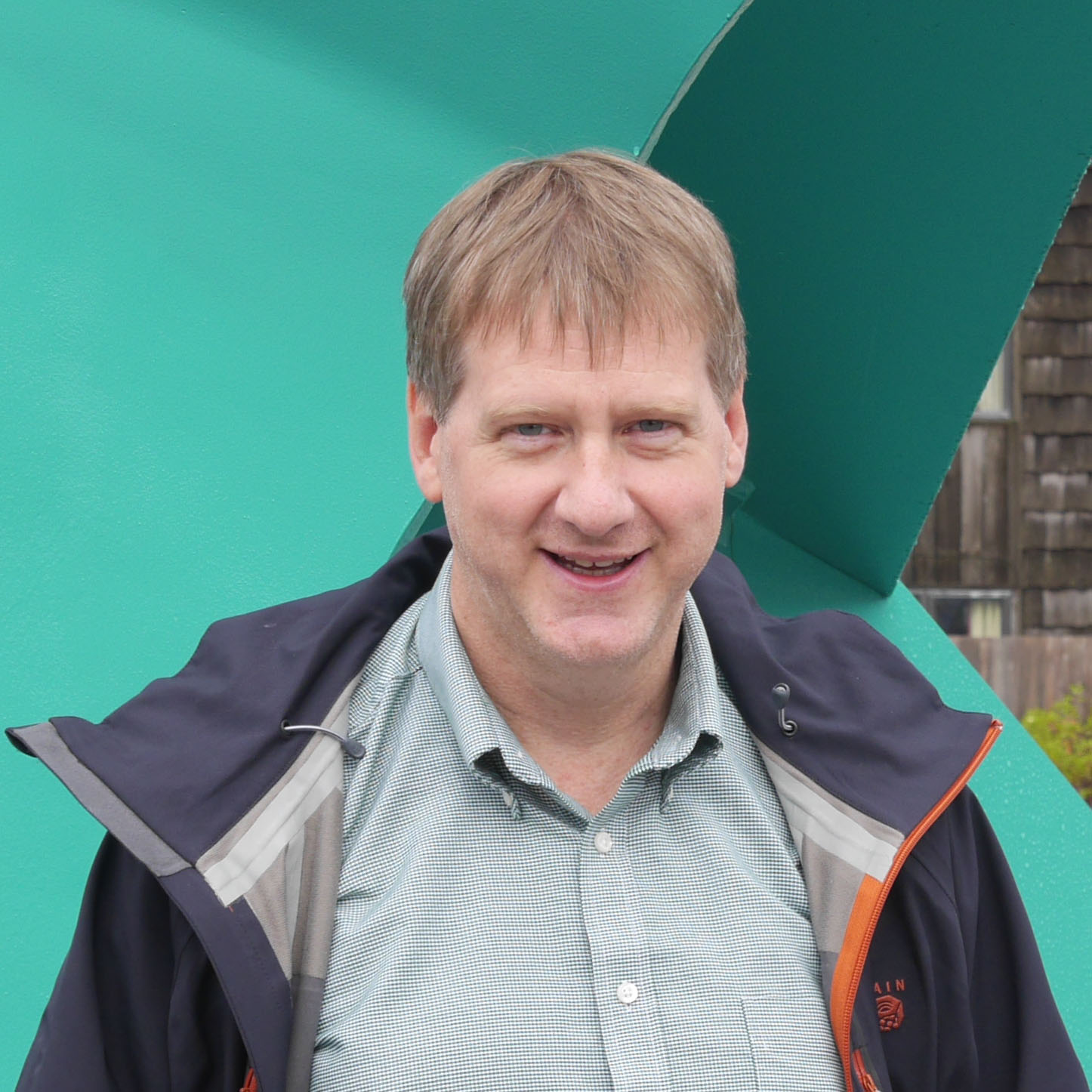 Candidate for School Board
Well, it's going to be tough. And I've been reading through the budget … and the problem with the school district is, I mean, the school system is the biggest draw of resource, most of the funding goes to the classroom teachers. I mean, we've already cut assistant superintendents, we no longer have vice principals at the middle schools and there's been a lot of talk about activities. But if you look at the activities, I mean, they're important and they keep some kids in school, but they don't really add a whole lot of money to the system and you're coming down to salaries and classroom sizes. And by far the absolute best solution would be if the legislature would pass a balanced budget and if that doesn't happen, I mean, we have to be honest with the public about what we can do, what we have and there's going to be painful cuts. No one is going to be happy but … yeah, that's something that frightens me quite a bit.
More Candidate Profiles
Compare Responses by Issue
District Areawide Assembly
District 1 Assembly
District 2 Assembly
School Board (2 positions open)
Assembly issues
School Board issues