School Board Issues
School Board preparation
Candidate Responses
What are you doing to prepare to serve on the Juneau's school board?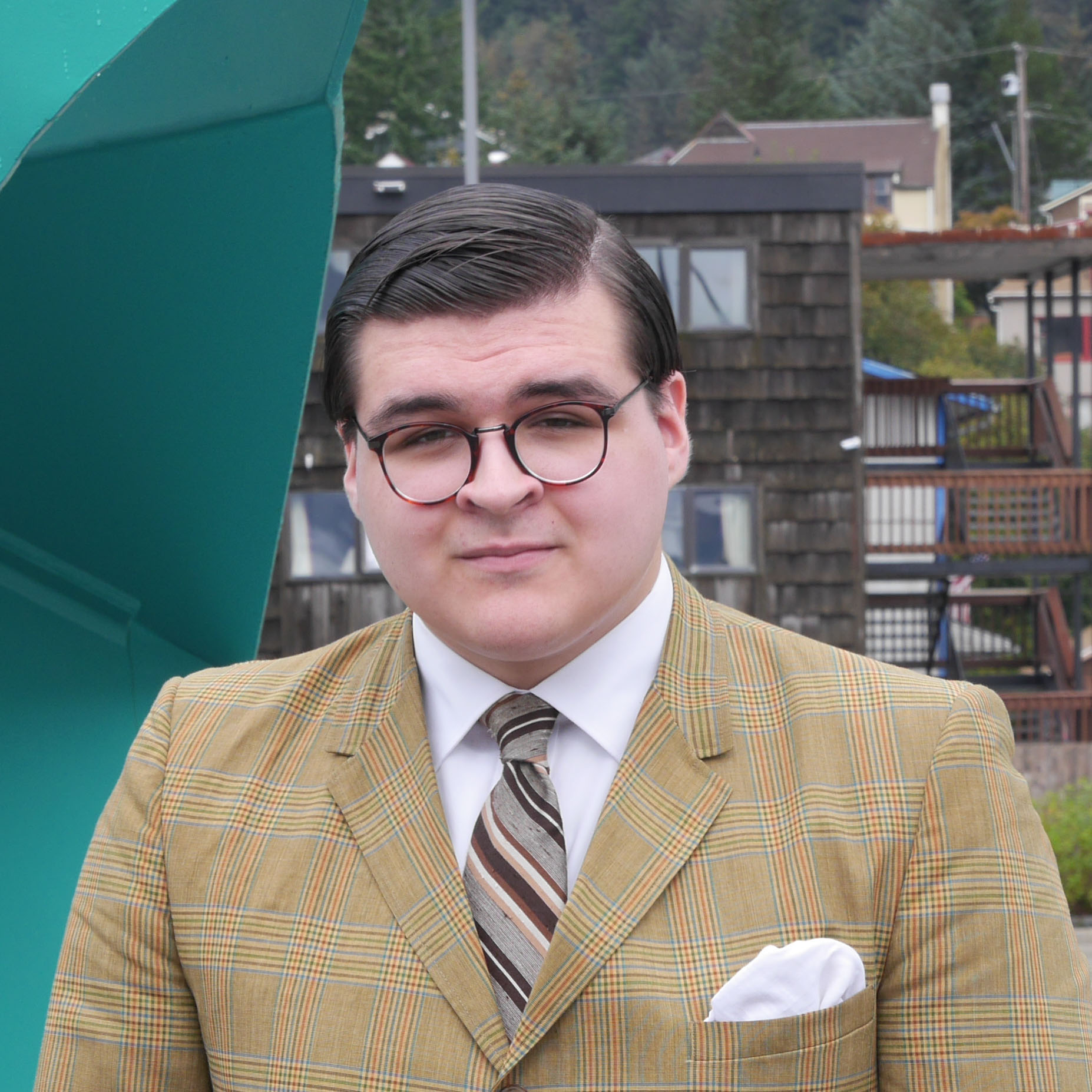 Candidate for School Board
Right now, what I am doing to prepare is mainly looking at the big bulk of the issues that I have put forth in my candidate's statement. And that was mainly looking at what I am seeing as issues that I thought of when I was a school board member, a student school board member. And that's where I really have started. And also reviewing what current, you know, terms and current policies and how could a youth perspective, a younger perspective, somebody who had just gotten out of most of what these policies are, how could that apply to the board? And that's what I've been starting out, you know, that's mainly what's been going around in my mind, what's also in my assistant's mind. You know, that's mainly what we have been doing to prepare for this, is what would it be like if there was a younger perspective there and present when these policies were being made?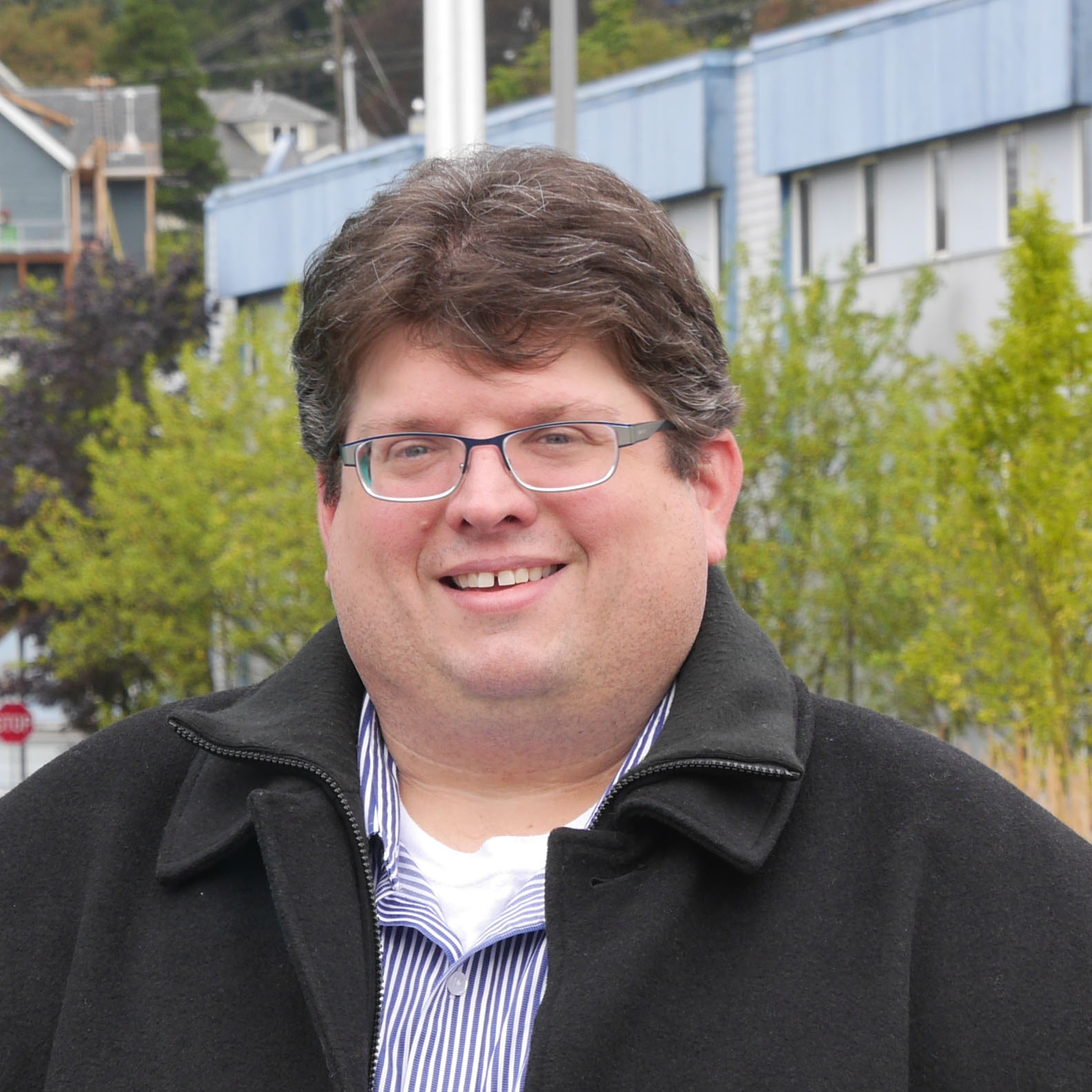 Candidate for School Board
The biggest thing I'm doing right now is reading. It is amazing how much information the school board has out there already for anyone to look at, just like the assembly does if you have the time and the wherewithal to go out there and seek out that information. It's not only online but when I've gone to some of these work sessions, they provided tomes of information. I'm trying to get a handle on what is going on within the district. What are some of the challenges? What are some of the positives? So I can understand that as we move forward.
---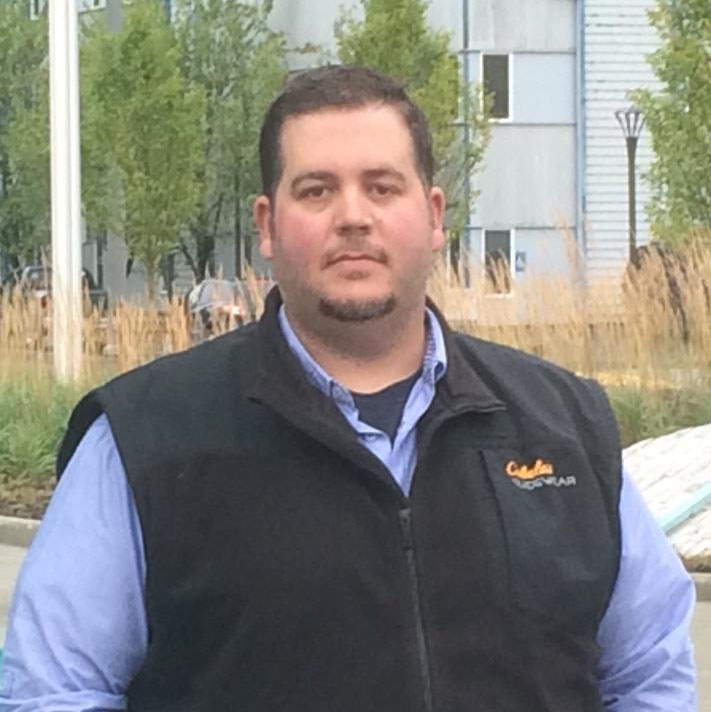 Candidate for School Board
Just listening to people's comments and concerns, the issues that they think need to be addressed. That's a lot of the same. The common one is class sizes, can we do anything for that? As of right now, probably not. Just looking at some literature that the school board has provided for review, and just being open to peoples' thoughts and recommendations.
---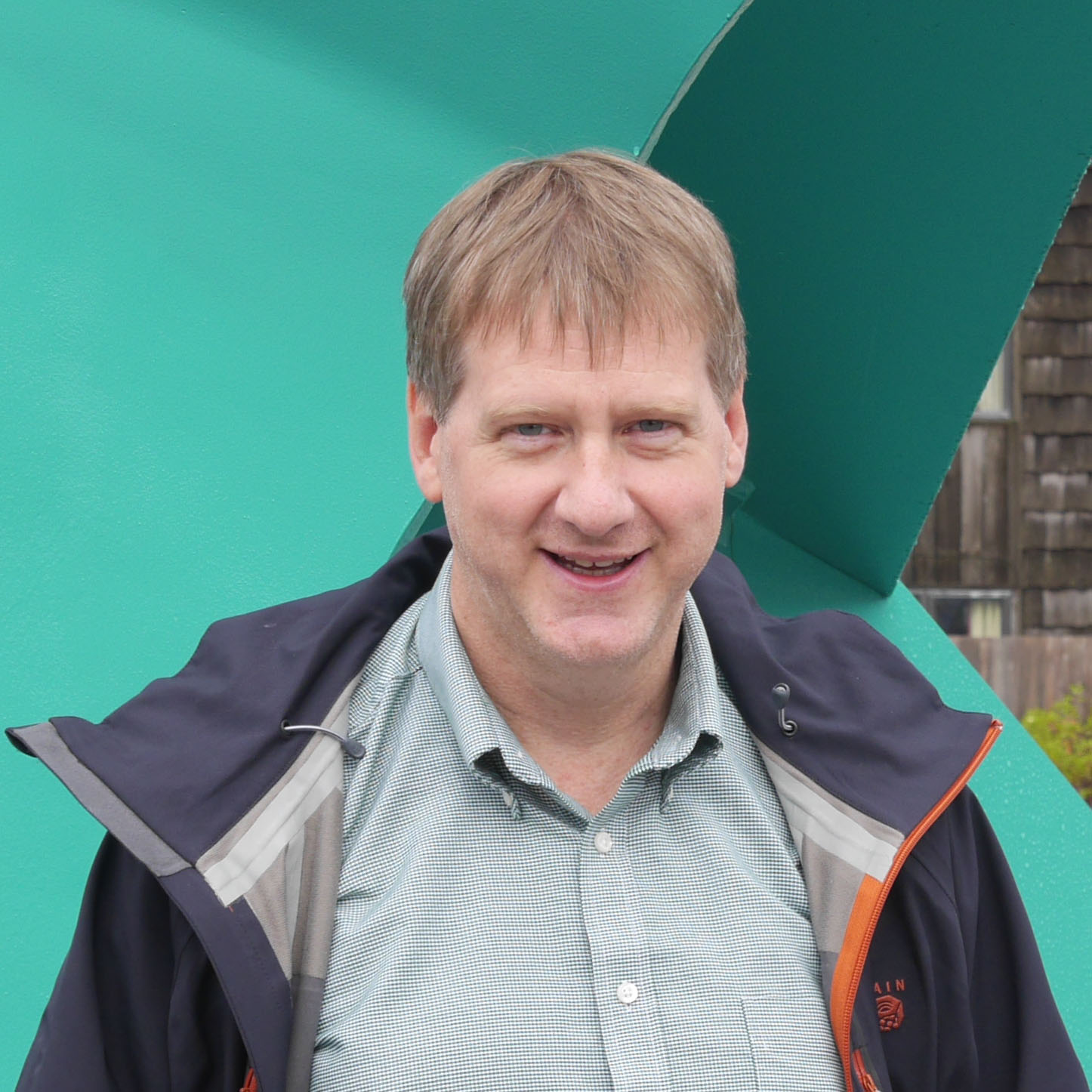 Candidate for School Board
So, it's something. I mean, I've been watching the issues since … well, over 12 years now because my kids were in preschool before they were in kindergarten here. And so, I've been, I mean I've been watching it for years and I've testified before the board many times, but now we're going through briefings. So it's kind of like Hillary, Trump, and, I mean Hillary Clinton and Bill, and Donald Trump they get briefings. Well the school board candidates are getting briefings, too, so we've got our, I've got my homework and I'm going through the budget and priorities and I know some of the board members, I've been talking to them for years and so … its a continuation of basically having kids in the school system. You just have to watch it.
More Candidate Profiles
Compare Responses by Issue
District Areawide Assembly
District 1 Assembly
District 2 Assembly
School Board (2 positions open)
Assembly issues
School Board issues