Assembly Issues
Opioid addiction
Candidate Responses
Juneau has an opioid addiction problem. What role should the city have in combating it?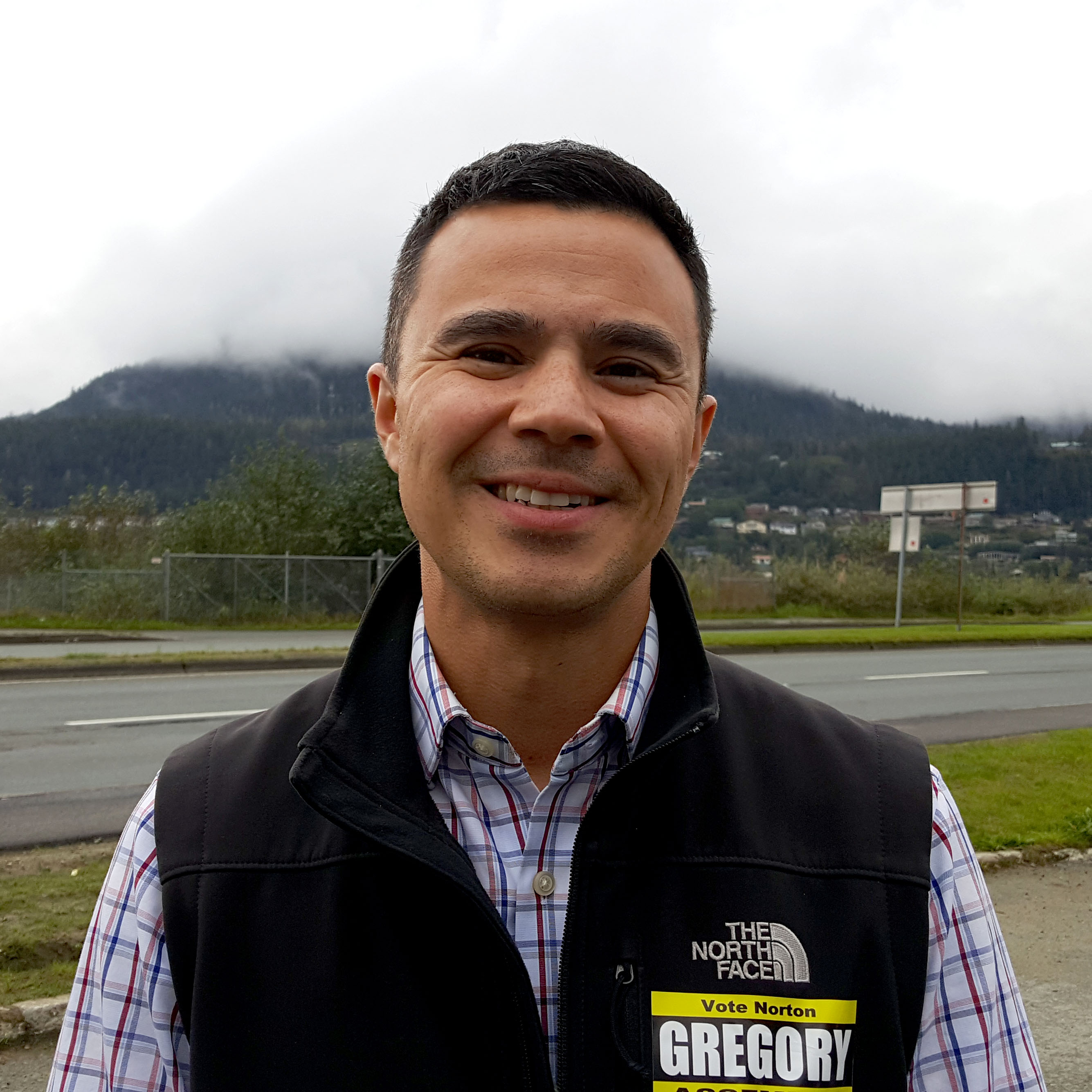 Candidate for Areawide Assembly
You know, there are a lot of good people out working to tackle the opioid problem in our community, and I think the City and Borough of Juneau officials should continue to support the good work that's already been done by other groups in towns, such as Juneau — Stop Heroin, Start Talking and continue that dialogue with those folks and build on the good work that those folks have already completed.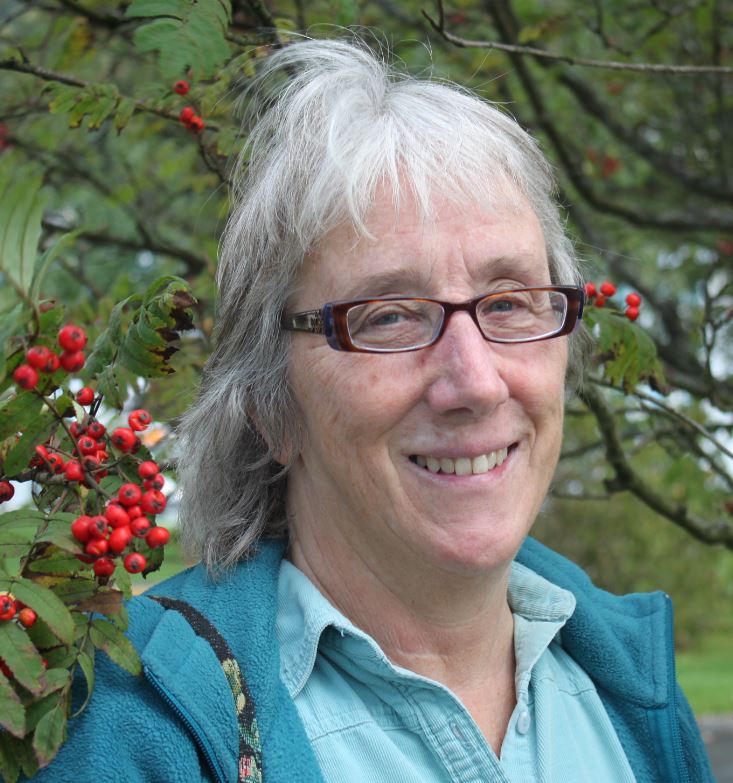 Candidate for Areawide Assembly
I want to applaud our police department for making considerable outreach to the families that have problems with heroin. The community is engaged in a very good dialogue, and I'm hopeful that out of the dialogue there will be some concrete actions. One of the things that we did do in the assembly was support legislation to allow our first responders, I forget the name of that type of the drug that heroin addicts need so you can immediately save lives, but once we now have a better ability to save lives, we've got to step up and provide some treatment alternatives, and that's the discussion that I look forward to having at the assembly.
---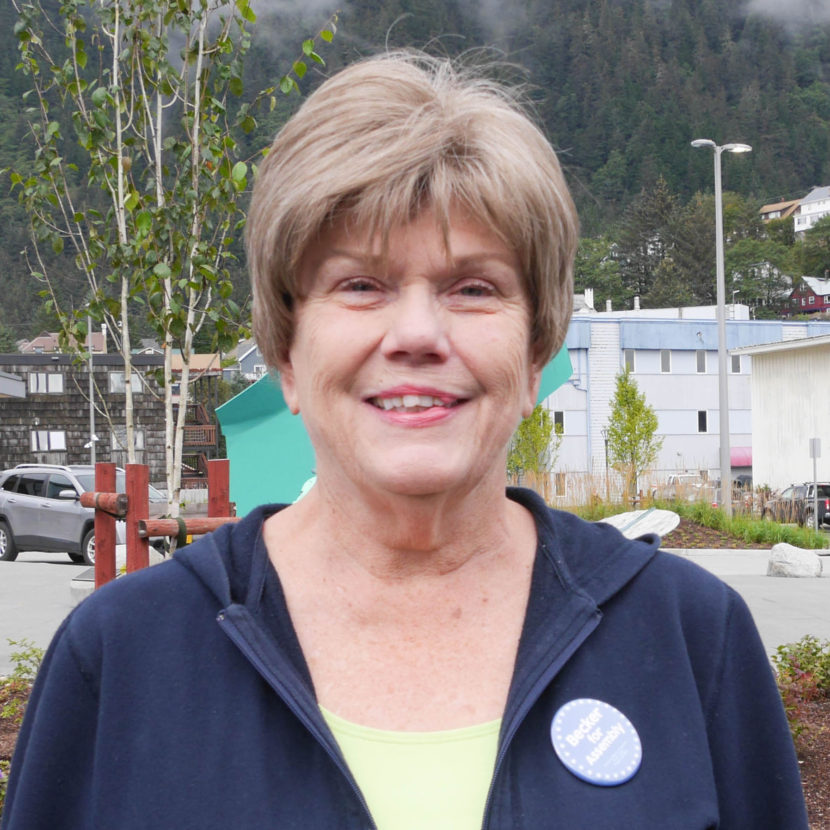 Candidate for District 1 Assembly
I think we need to support our police and and we need to support our hospital, and we need to support any way that we can find help for the people to get over their addictions, that probably is the most important and make it possible in town.
---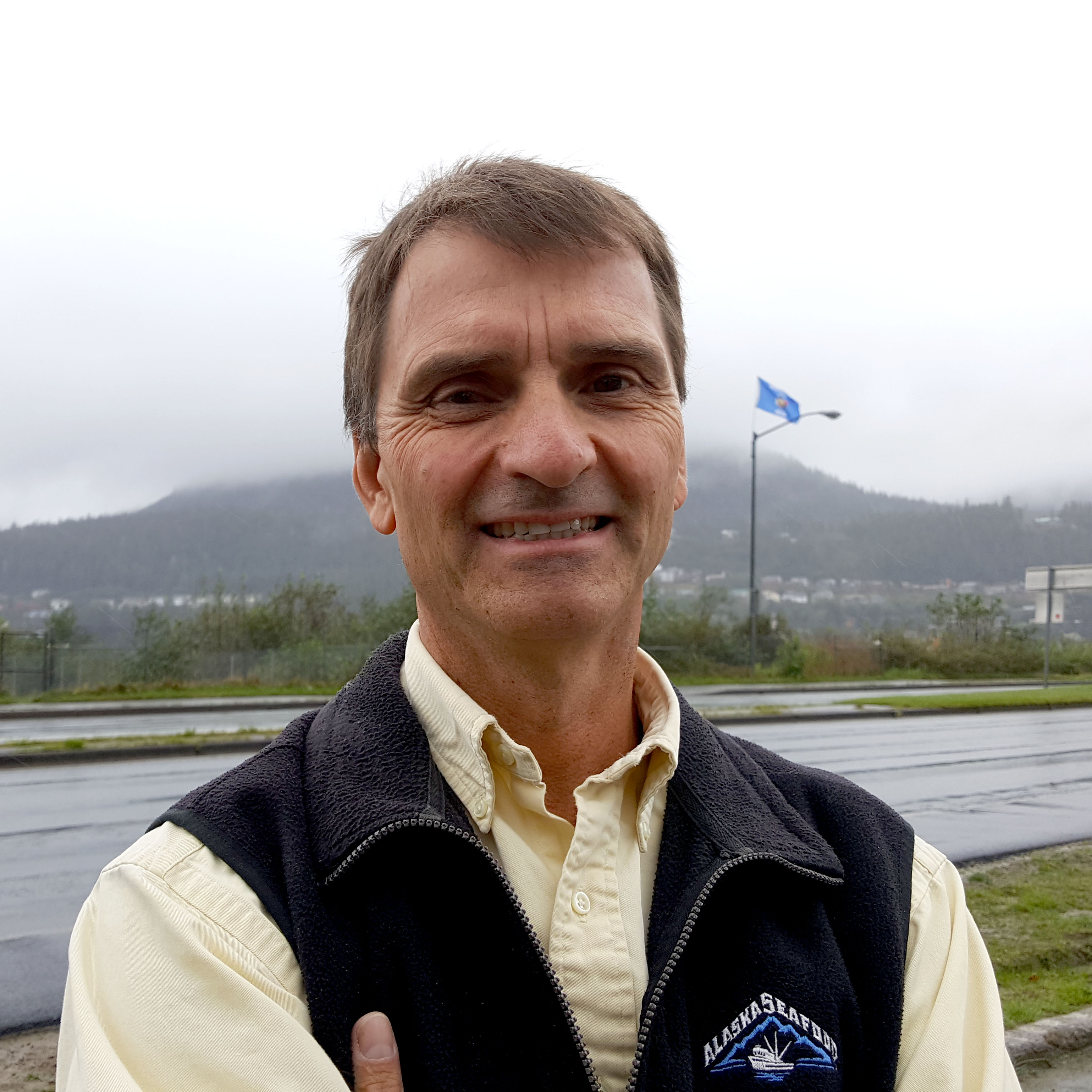 Candidate for District 1 Assembly
The city's role should be education and working closely with the police force and working closely with Bartlett Hospital and working closely with nonprofit service organizations in this community that can have a positive effect on it. Opioid drug addiction is not the first type of drug of choice that we have seen in this city. I remember a long time ago, cocaine was a drug of choice. Crack became a drug of choice. Painkillers became a drug of choice. Unfortunately, this is what we're dealing with now. I think the education that has come out on this and the open discussions that are taking place are very positive and having a good effect, a positive effect. It's going to take more of this … . We received a postcard in the mail, which I thought was really, really good in its example of how we can improve communication on this. Basically it said on the front that "bacon is 100 percent better than heroin," and I just thought that was a real great slogan. I see these types of things all over town regarding heroin.
---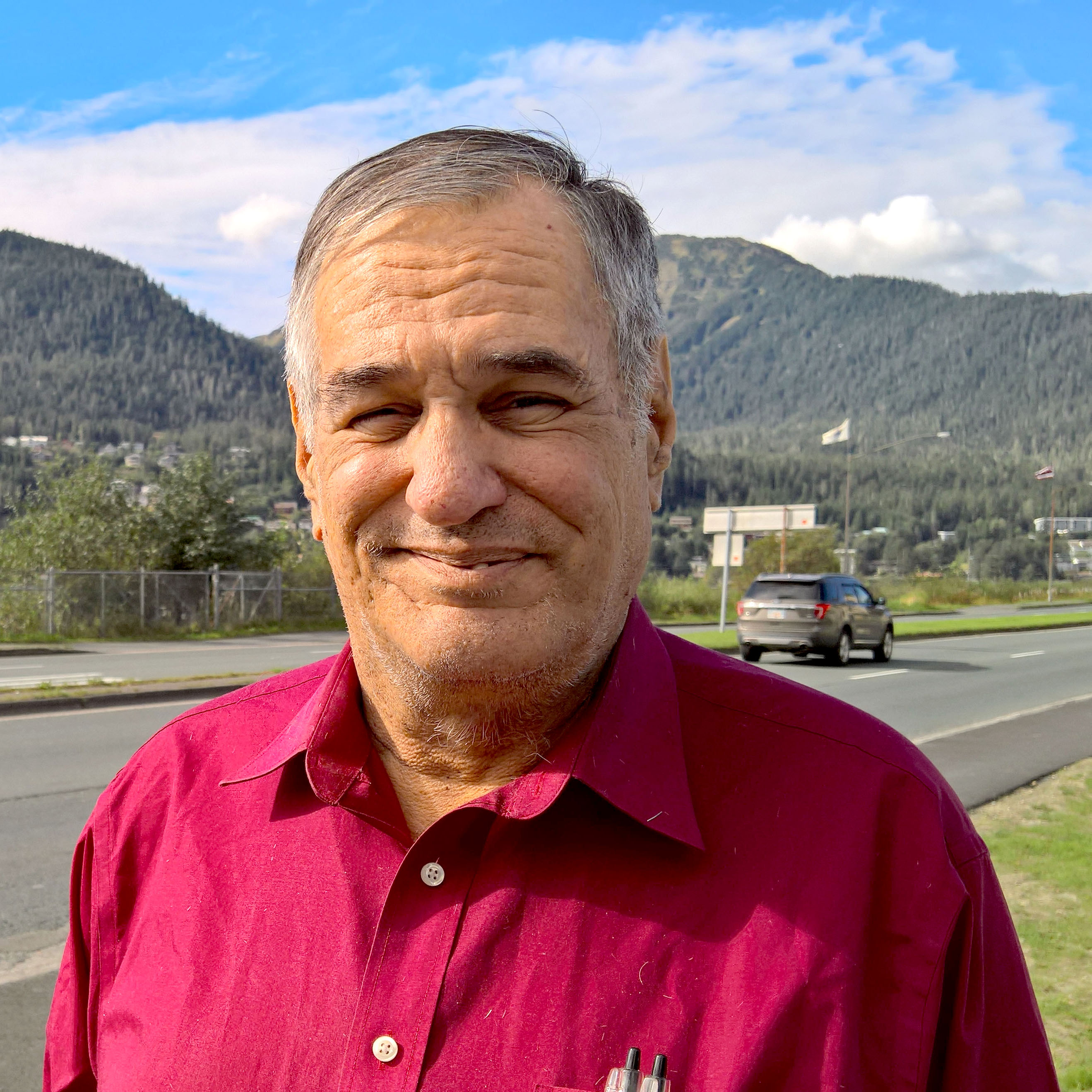 Candidate for District 1 Assembly
I strongly suggest on first three times, they have halfway houses with drugs and alcohol for counseling. The fourth time that they are incarcerated, OK? Or they have a situation where they go to another national counseling outfit … to have them. When it comes t o the drug dealers, they're immediately dealt with very fast. I'm for that.
---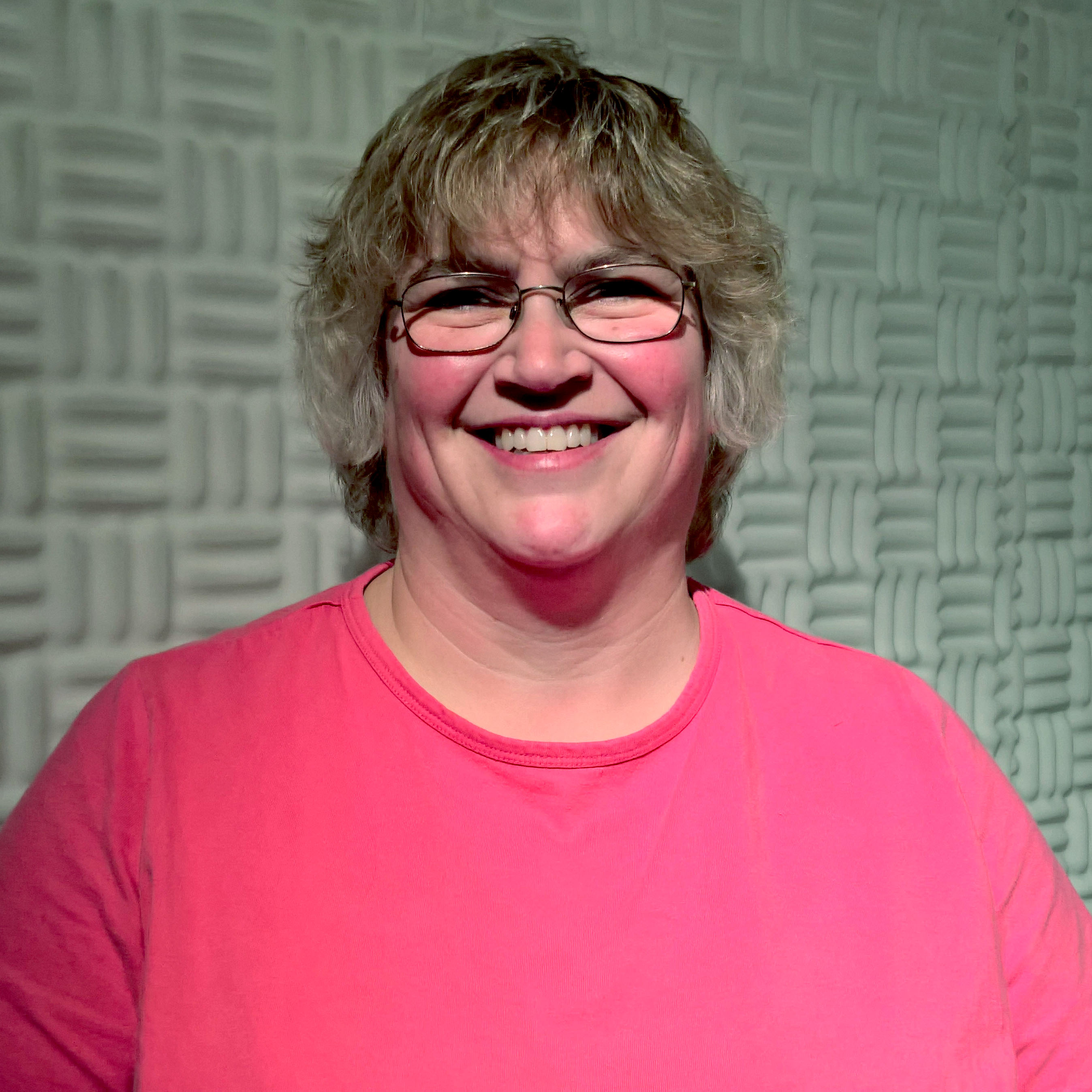 Candidate for District 2 Assembly
Well right now, through … Michele Stuart Morgan's Stop Heroin, Start Talking, I think that's a good way to start. That we're now much more aware of what's going on. We watch the opioid overdoses happening several in a row in the community, so I think just awareness was a great thing to start with, and now we have to figure out where we go from there. So if somebody wants to come and get help, where can we send them to go get help?
More Candidate Profiles
Compare Responses by Issue
District Areawide Assembly
District 1 Assembly
District 2 Assembly
School Board (2 positions open)
Assembly issues
School Board issues