School Board Issues
Extracurriculars
Candidate Responses
How important is it to you to maintain extracurricular activities versus academics?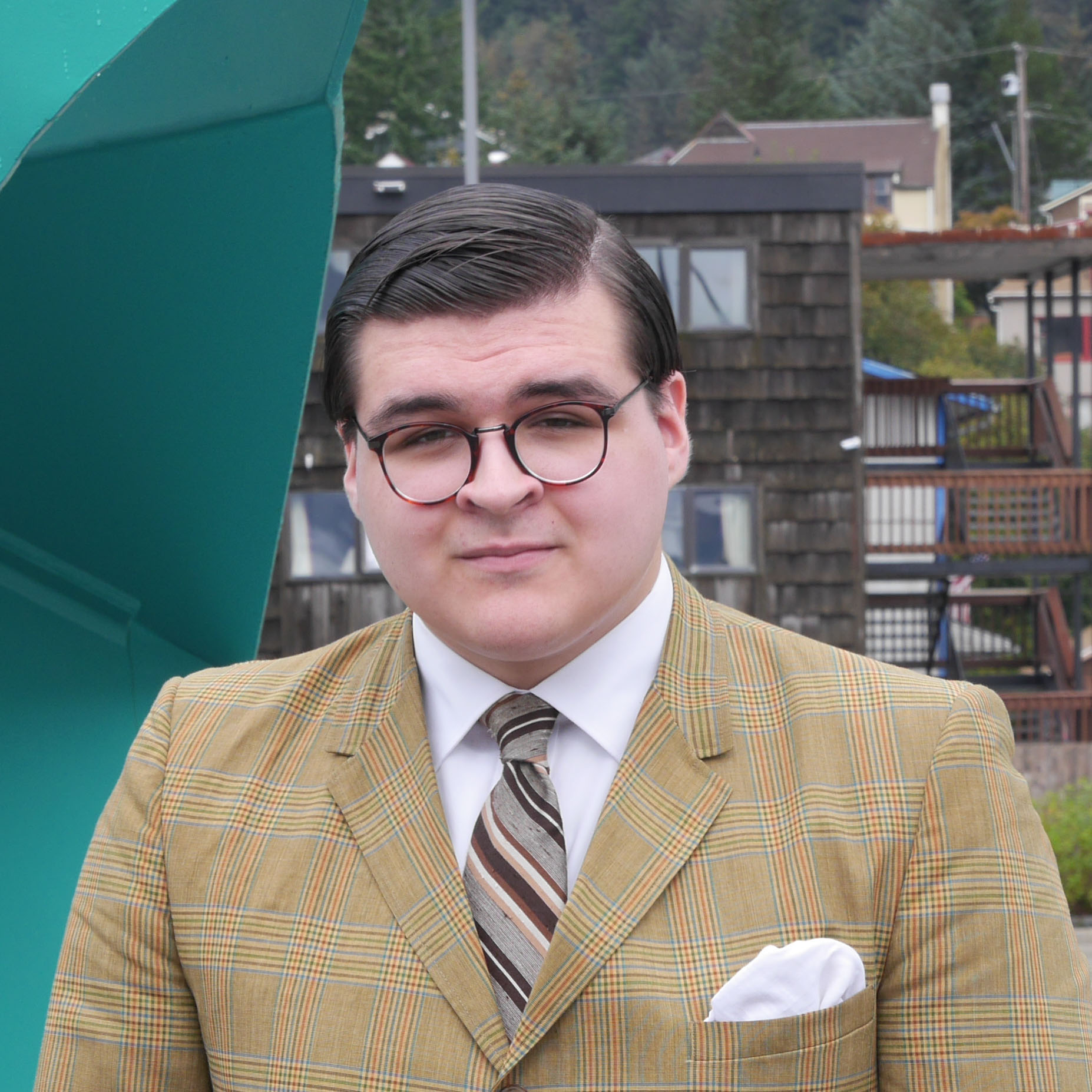 Candidate for School Board
Like I said earlier, when we're speaking of the budget, it's an up and down … it's a wave. And I believe when we are riding the, I suppose, higher point of the wave when we have a lot more extra revenue, when there is room in the budget, activities should at least be considered. And if I am elected, I will definitely push those things like the extracurricular activities because, really, sometimes, the students or it be the teachers or it be the parents, they really don't realize sometimes how much these really do influence the kids on what their choices are after high school, whether it be going into college or into the workforce. Sometimes, these activities, they have valuable assets of knowledge that really help these kids and we should make sure to maintain them, and responsibly, too, because we don't want to take too much out of the classrooms either.
I mean, I heard how much, a little bit of how much reorganizing needs to be done after the huge bulk of kids. And like I said, you just don't predict things like that. I mean, we did predict that we were going to have a lower count of students enrolling in the next year and actually, that was completely wrong. We went up. We had the upper, the upper prediction because there's three different types of predictions. We are going to have a lower one. We are going to have a medium one. We are going to have a higher one. We actually started writing the higher one and that was rather surprising because everyone expected the lower one. But back to your main question, I suppose, we should definitely be funding and finding room, when we can, those extracurricular activities, but I do not believe we should be cutting out of the classrooms to do that.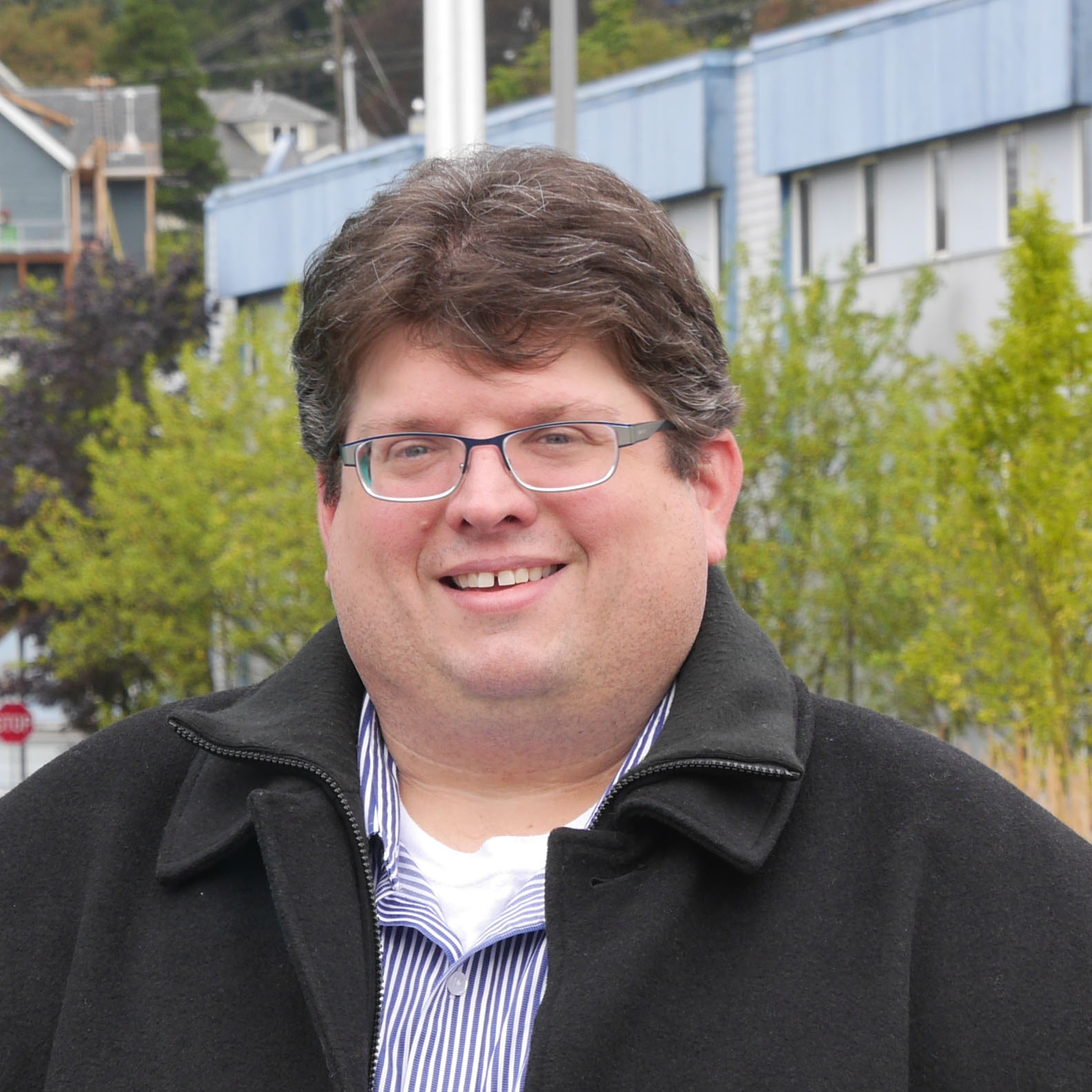 Candidate for School Board
I don't think it's a versus. I know your question asks either/or here, but I believe that extracurricular activities, specifically arts and sports, are integral in making someone better at the core academic parts of their education.
When I grew up, I had music education, art education, radio, things like that available to me. I played football, I played volleyball and those helped develop social skills, creative skills that help you think outside the box when you get into situations where you have to think critically. There has to be a way to combine those. If we're talking about reducing budgets, I don't think it should be at the wholesale expense of extracurriculars.
---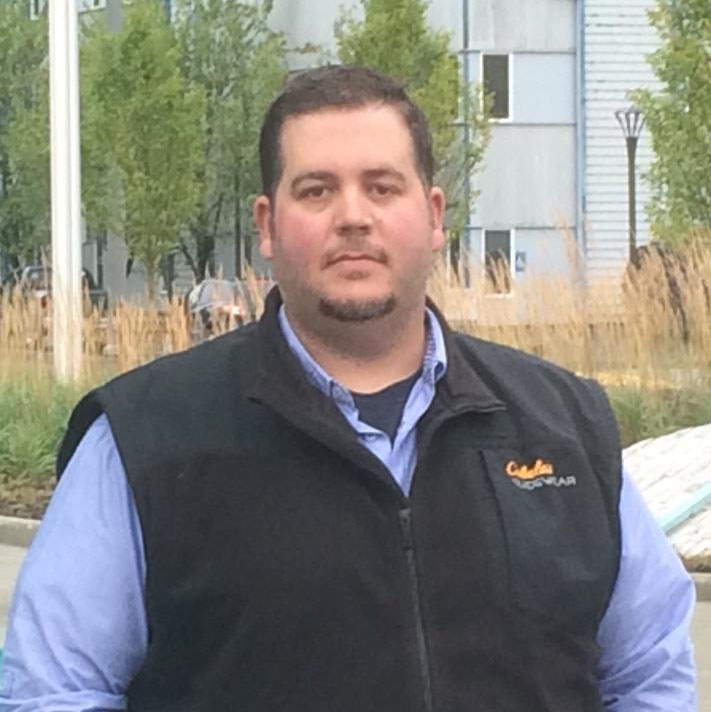 Candidate for School Board
Well, I think it's important, it's one of the platforms I ran on last year. And while I still contend that it's important, because there's a lot of students that really go to school for the extracurricular activities, whether it be sports, band, drama, debate, whatever the case is, and I think … if we totally eliminate those, then you're taking the desire or the want out of a lot of the population of students. In the end, it needs to be more about education than activities, but I'd like to see us do everything we can to keep both going. I know the assembly is funded outside of the cap this year for high school activities, so that's a great thing, but that's another thing we don't know if that'll be every year, or a year-to-year thing, so it'll be something that has to be constantly reviewed.
---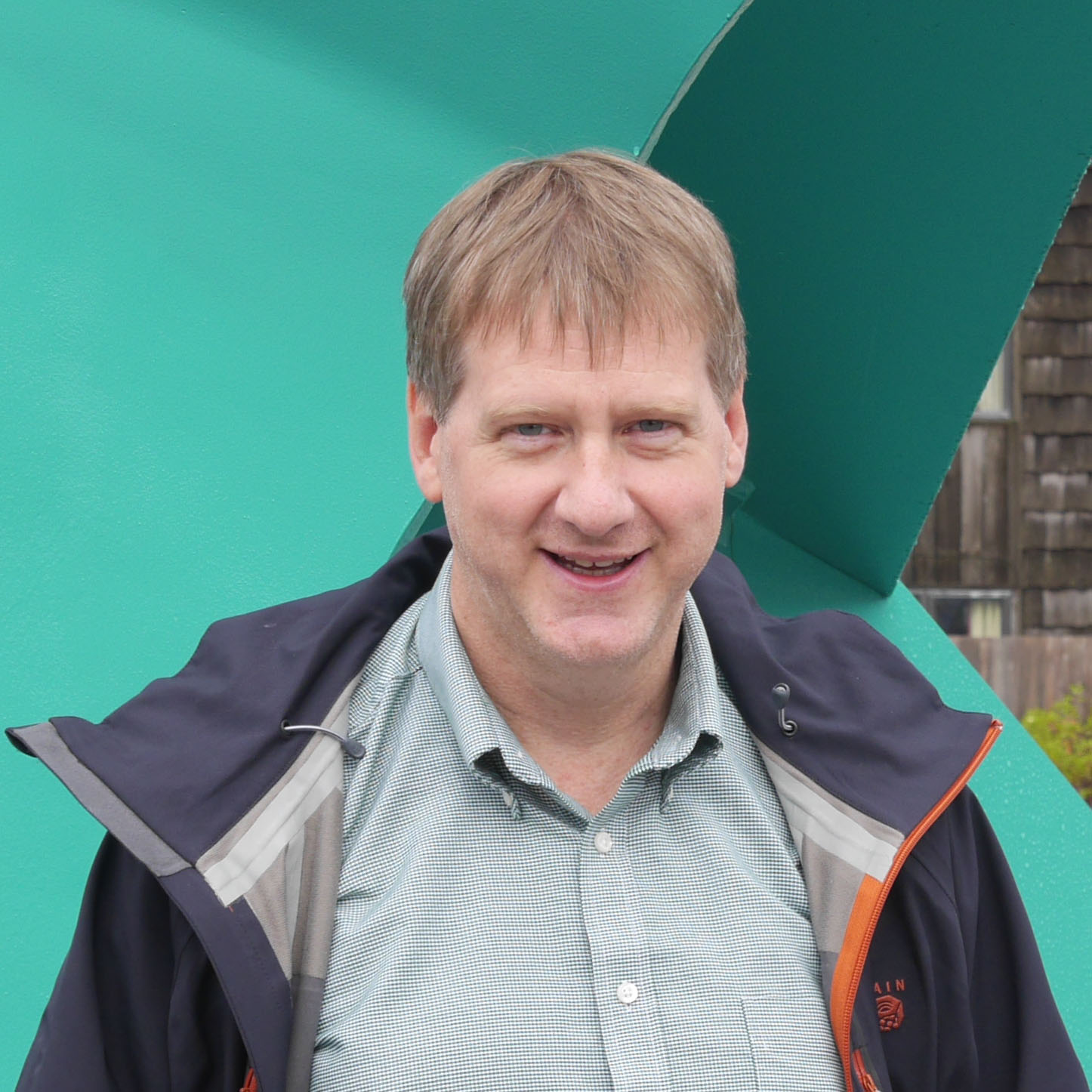 Candidate for School Board
Well you need both, I mean, academics are obviously going to be the core and that's going to be what our main focus is going to be on. Like I said before, the extracurriculars they don't — when I looked at the budget, they don't add up to a huge amount and I know there are kids who are only staying in school because they can play basketball, that's the only thing keeping them there. It is important especially if you want to avoid a higher drop out rate, so, we're going to have to have them, but again, if we have a budget, you know, where we're looking at 40 kids in a class and cutting teacher salaries at the same time … if this legislature doesn't balance our fiscal issue, then … we've got to be honest with the public and we can't promise too much. Hopefully, it's not going to become as dire as it could be.
More Candidate Profiles
Compare Responses by Issue
District Areawide Assembly
District 1 Assembly
District 2 Assembly
School Board (2 positions open)
Assembly issues
School Board issues