School Board Issues
Multicultural curriculum
Candidate Responses
Is it important to you to incorporate Alaskan native, Filipino, and other cultures into school curriculum?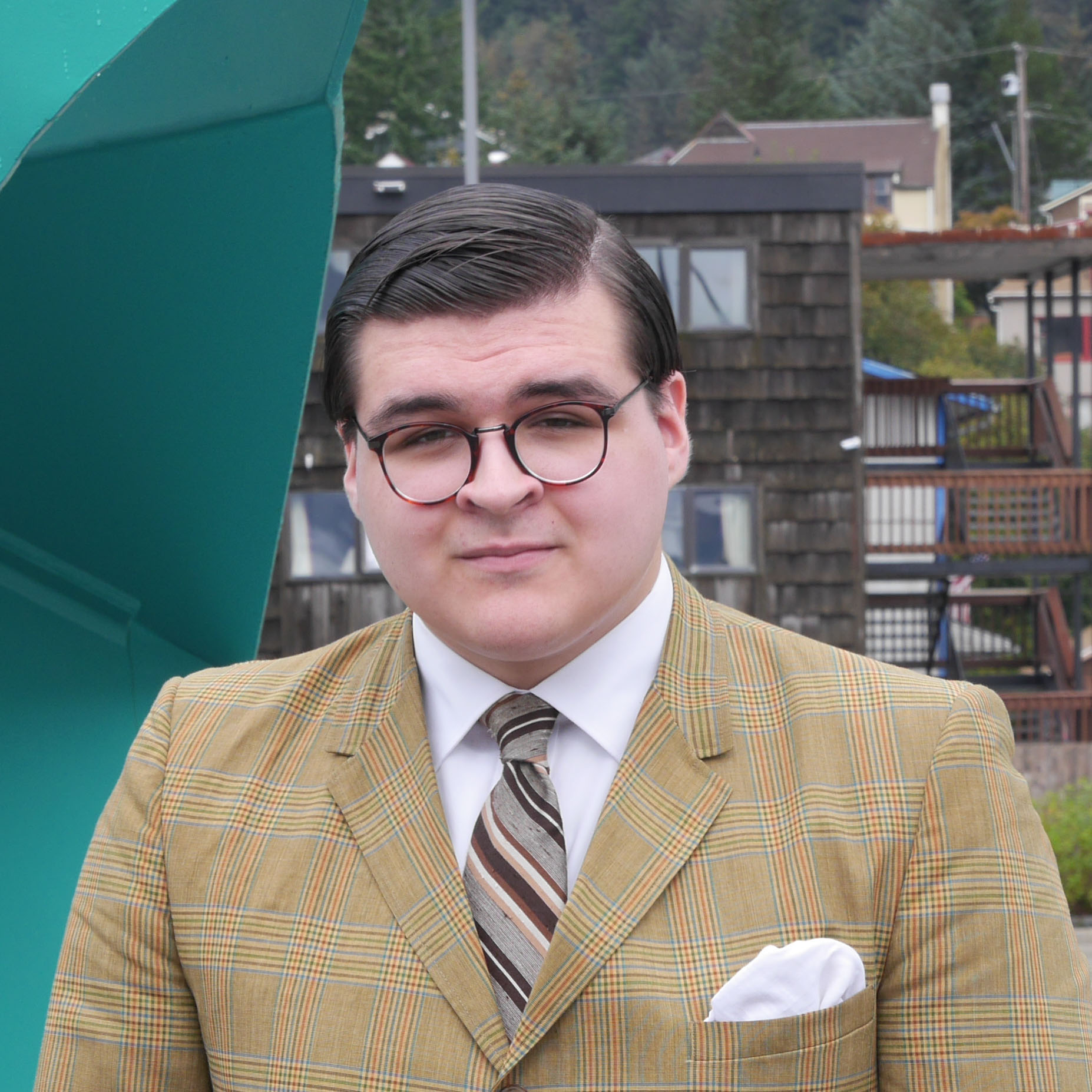 Candidate for School Board
Well, absolutely. I am Tlingit, Athabascan, just native Alaskan, and it is very important. When I went to those community events that I mentioned earlier, those were very strong. The air was just thick with, I suppose, cultural … I really don't know how to explain it, but it was just a very strong feeling. And I believe that those kind of communities should be fairly represented on the board. But in curriculum, we should make sure that we do add, where it's a responsible choice to add those cultures into the curriculum. I mean, you don't want to be adding them all over the place, you know, "Oh, we gotta incorporate it into math." You know, we need to make sure that we add them into areas that make sense.
And I believe that with the cultural para-educators, those were very valuable resources within the school district. Because, say, a lit teacher, you know, they go through maybe, say, one Alaska Native story … and it would be very valuable if we had an actual para-educator, somebody actually from one of those communities. And I'm not just talking about Alaskan Native. We're talking about other types of stories, too. It would be valuable to have those resources from the community come in and say, you know, the actual traditional story or what it means, culturally speaking.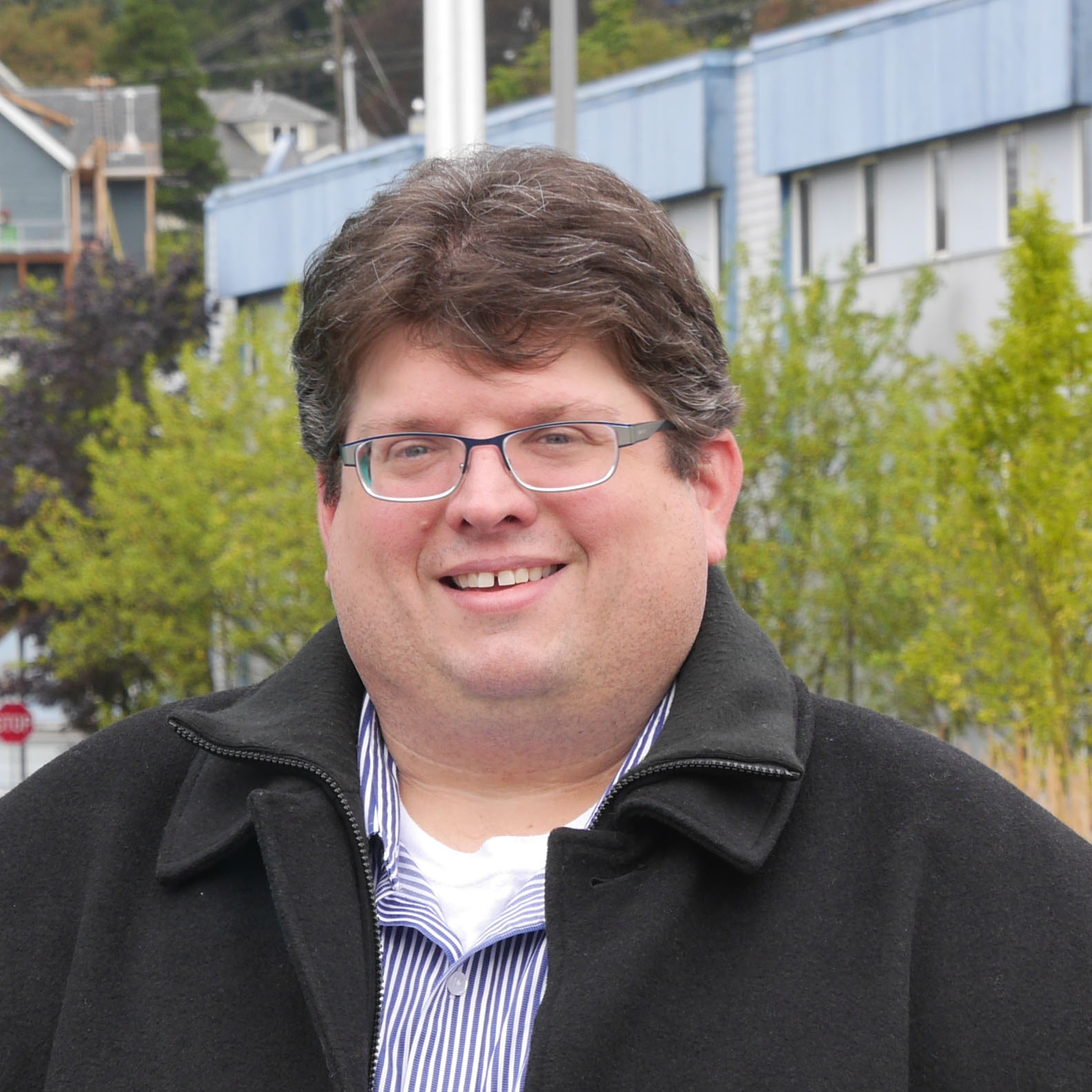 Candidate for School Board
It's absolutely important to incorporate local culture into your curriculum. To not do so is ignoring some of the things, like I said before, about being unique that makes not only Juneau unique but Alaska unique. And when you give other students who are not native, who are not Filipino, maybe some of that exposure to their culture, it just broadens their horizons. It makes them more interested in the rest the world. I'm not saying that from anti-patriotism standpoint but more that it's you need to be able to have a world view now because we are connected more than we ever were before because of the age of information to the rest of the planet.
---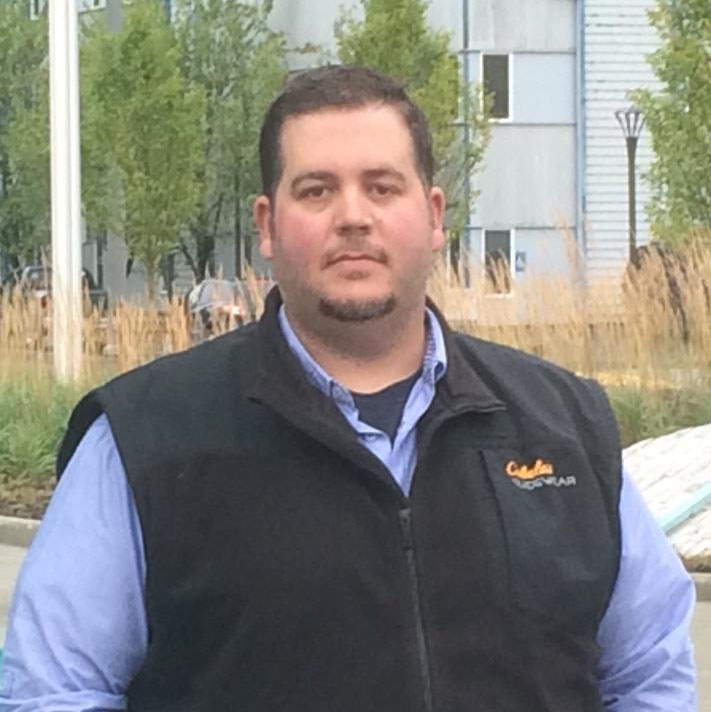 Candidate for School Board
Yeah, definitely in the world we live in I think we need to incorporate everything we can. Culture in Juneau and Southeast Alaska is definitely a huge thing. But at the same time, while I'm for it, in this current fiscal state, I don't know if it's something we can necessarily look into right now, and bring in without some form of outside funding and again, whether that's through sales tax or an income tax or the possibility of something being funded through a grant, or maybe outside of the cap with the assembly.
---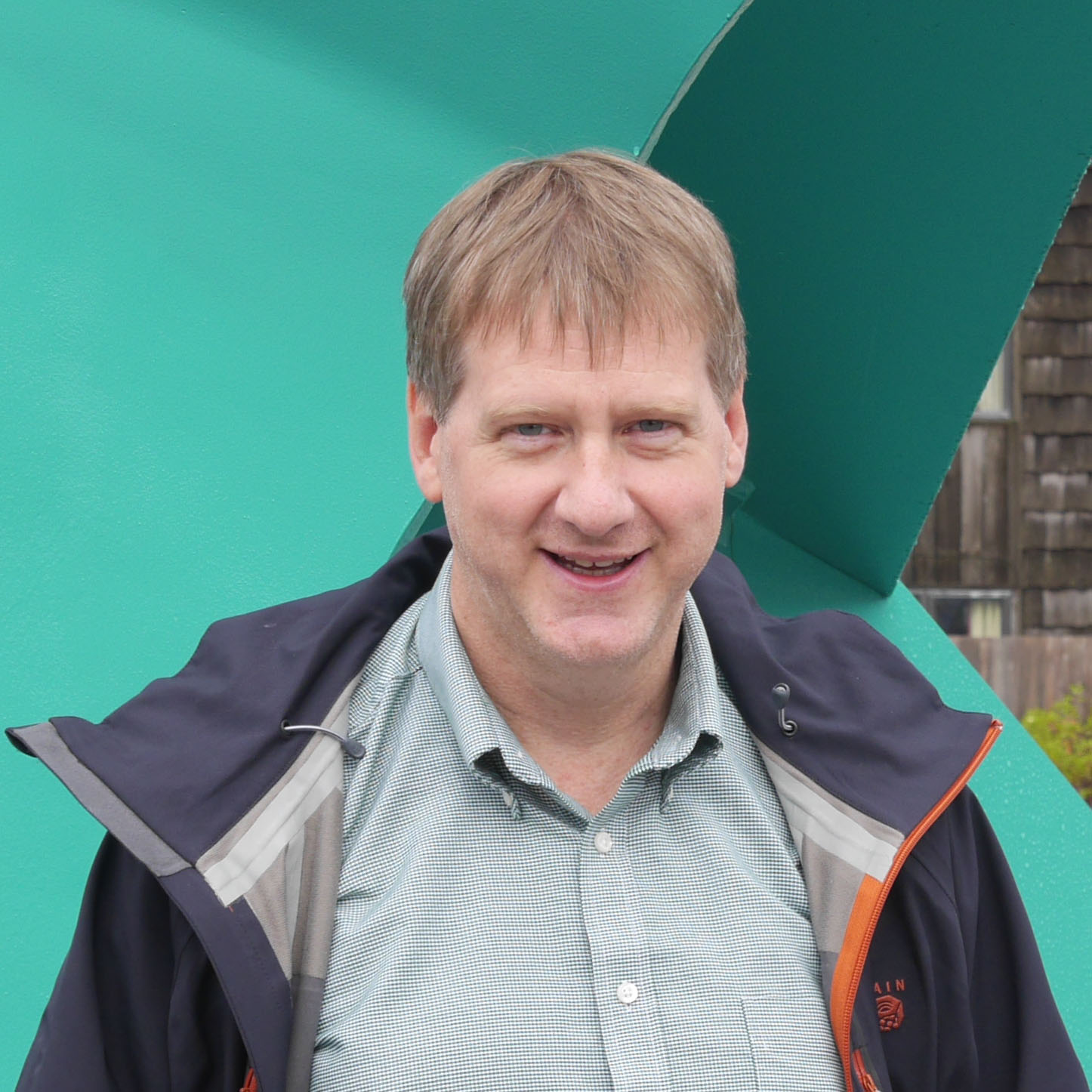 Candidate for School Board
Yeah definitely, and Andi Story has been the lead on that. Well the lead will still be there after this next election and I intend to support her on the Native programs. It's definitely important and I don't think the Filipino community has been, hasn't really been incorporated in that yet, but that's something that definitely should also be looked at.
More Candidate Profiles
Compare Responses by Issue
District Areawide Assembly
District 1 Assembly
District 2 Assembly
School Board (2 positions open)
Assembly issues
School Board issues