Candidate Profile
Kevin Allen
School Board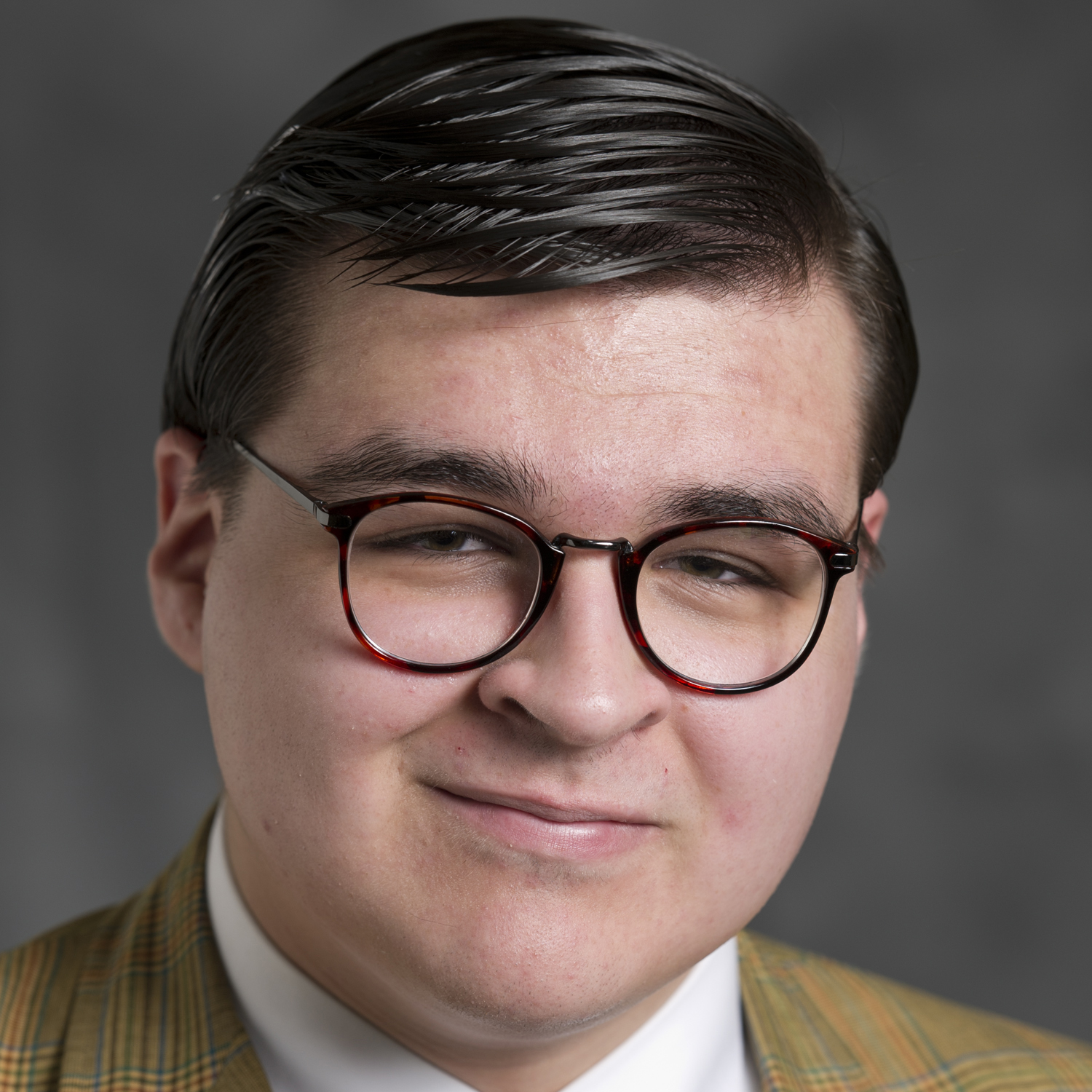 About
Kevin Allen
Age: 19
Family: Dyann and Evelyn Myers
Occupation: President at the UAS Student Government
Current community involvement: Alaska Native Camp 70
Previous government or other relevant experience: Student School Board Rep. 2015-16
Highest level of education: Ongoing First Year Undergraduate
Personal qualifications: I am running because I want to help improve the education system in ways that I have heard graduating and current students have discussed with me. The issues need to be brought out and discussed, and a solution to them need to made. After last year I have been increasing my participation in the community and have gathered my goals I wish to achieve if elected to the Juneau School Board.
Quick Hits
Did you go to public school:
Yes
Do you believe in evolution: Yes
Who was your favorite teacher: Toughest question in this questionnaire, I had so many favorite teachers.
Positions on Juneau Issues
What do you think are the most pressing issues facing education in Juneau and the state of Alaska?
There must be an assurance of education. Too many times I have seen students strive for the grade more than the education. If Alaska wants educated, well-rounded students coming out of it, there must be a long-term shift to try and enthuse students rather than cramming as much as possible into their education as possible. This is something I believe more than just Juneau is experiencing, but the whole state.
---
The state's ongoing budget issues have had considerable impact on schools in terms of budget and teacher hiring. What can the district do to offset the effects of unstable budget conditions?
We have been in recessions before, but this one is important because we are facing it right now. A good couple years ago the board decided not to seek a grant writer. Seeking temporary grants would help lift off a small portion of pressure, just what the district needs to explore other opportunities like Pre-K, activities funding, and additional academic resources.
---
This year students took a new state standardized test after encountering issues with other tests in the past. How important is standardized testing for Juneau students and do you feel it receives too much or too little focus?
There has to be a balance, as a former student I know how mentally exhausting a evaluation test might be. It is true we need a benchmark for our district and the state, but we should not be over testing the students because the time it takes out for standard instructional time is high. I do think there is too much focus and we should apply the district to tests that give us the vital data and do not take the students out of the class rooms too often.
---
What should the district be doing to ensure equal access to academic and extracurricular resources for students of all backgrounds?
By ensuring that the board looks at all possibilities regarding activity and program funding. There are examples of the board looking at issues regarding program funding where it is looked at in an all-or-nothing fashion. What should be happening is the board preforming small program funding reductions where we can and make our ends meet that way, because the resources exists for all sorts of reasons and should be maintained.
---
Do you feel the Juneau School District should emphasize educating students about Alaska Native culture and that of other minority groups? Why or why not?
Yes, the Alaskan Native history is unique to Alaska and should be an addition to the curriculum. As an addition, our state is also rich with a multitude of different cultures and I believe the district should consider seeing what other varieties of culture education we can provide.KTOO solicited the candidates' answers by email. We've edited their written responses for typos, grammar and news writing style — but not for length or substance.
---
---
More Candidate Profiles
Compare Responses by Issue
District Areawide Assembly
District 1 Assembly
District 2 Assembly
School Board (2 positions open)
Assembly issues
School Board issues