Assembly Issues
Climate change
Candidate Responses
All photos by Michael Penn/Juneau Empire
Hurricanes on the Gulf Coast and retreating glaciers close to home show the impacts of climate change are widespread. Following the Trump administration's repudiation of the scientific consensus over the human causes of climate change, the Juneau Assembly had difficulty this year deciding how it would respond – if it all. What do you think is the appropriate local strategy in the face of climate change?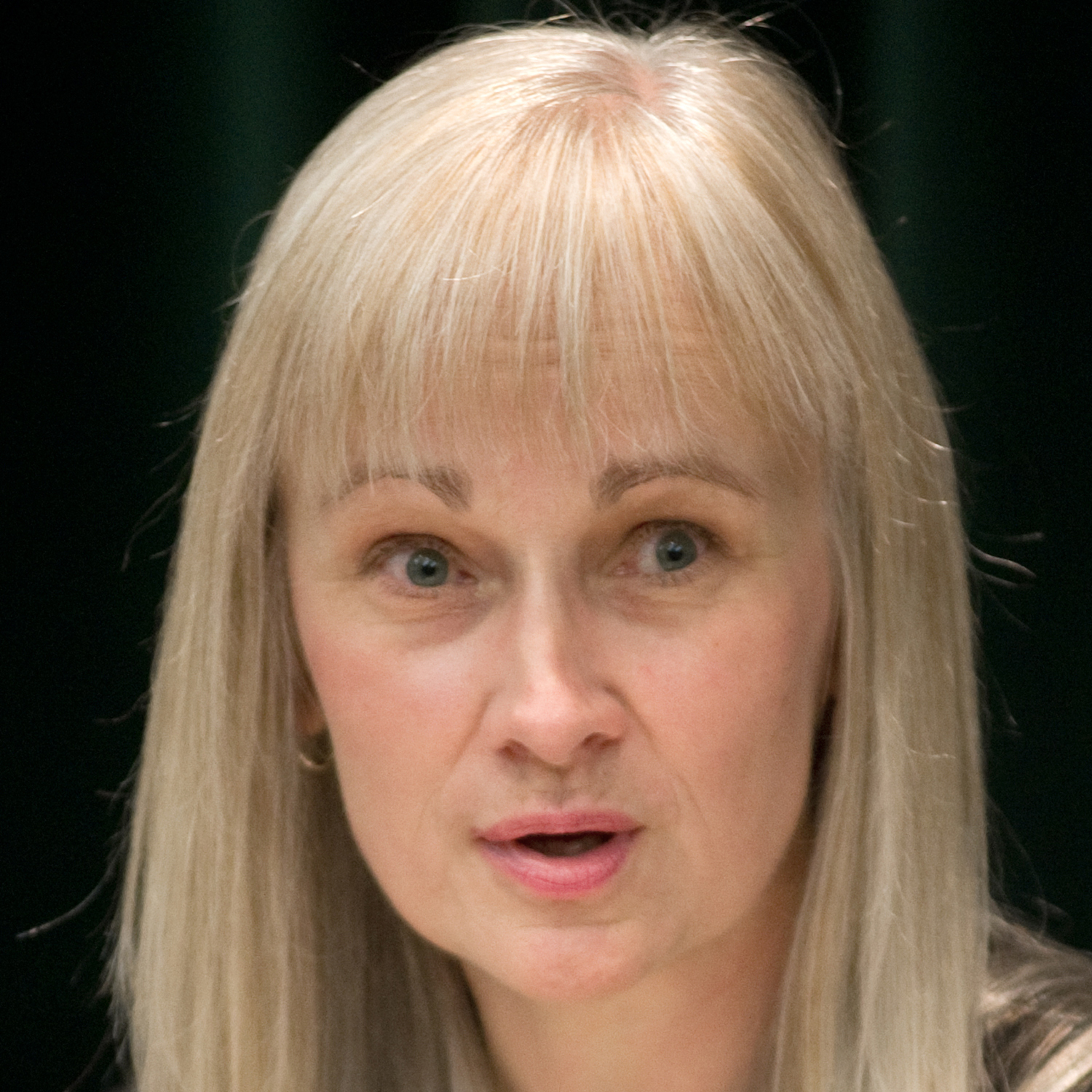 Candidate for Areawide Assembly
As they say, climate change is a global problem and climate action is a local solution. It all starts with us, our neighbors, our community. We must do what we can locally and Juneau has been on such a path for over a decade. We need to continue to implement Juneau's existing Climate Action Plan and as part of that, adopt and implement the Renewable Energy Strategy drafted by the Juneau Commission on Sustainability. Juneau's electricity is from 100 from renewables but that's only 20 percent of our total energy use. Juneau already ranks among the top communities in the nation for per capita electric vehicle ownership and we are also installing an increasing number of heat pumps. The Juneau Renewable Energy Strategy proposes an ambitious long-term goal of increasing renewable energy use from 20 percent to 80 percent by mid-century to prepare our community for the future and increase the economic and environmental benefits achievable from renewable energy.
Going forward, the CBJ should take concrete actions and adopt strategies that reduce the city's own use of fossil fuels and thereby save taxpayers' money. The city should also explore public-private partnership energy successes in other cities that might work in Juneau. Reducing our community's energy costs keeps dollars circulating in the Juneau economy while also contributing to solutions to the global climate crisis.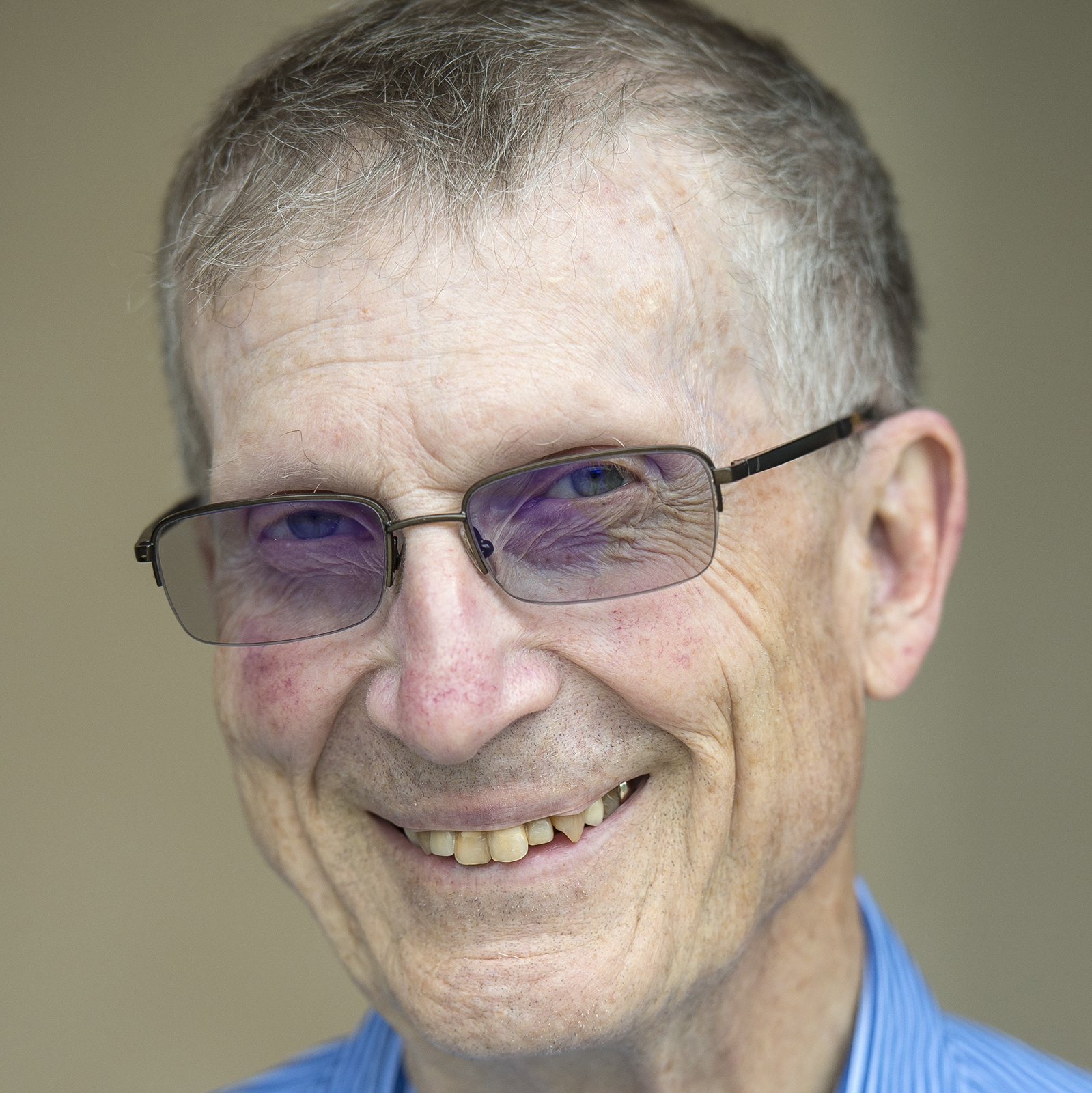 Candidate for Areawide Assembly
I would not respond. Our local government has many local issues and needs that require attention. I agree with our mayor that we should focus on our local issues first. More appropriate might have been a letter, approved by the Assembly, from our mayor to our congressional delegation letting them know our community's climate concerns and to act on them at their discretion.
The Borough is already taking small measures and can expand, mandate and regulate in the future to reduce our carbon foot print. However, the least painful measures have already been implemented and measures such as mandating replacement of motor vehicles beyond a certain age or of a certain type imposes significant costs to individuals and businesses.
---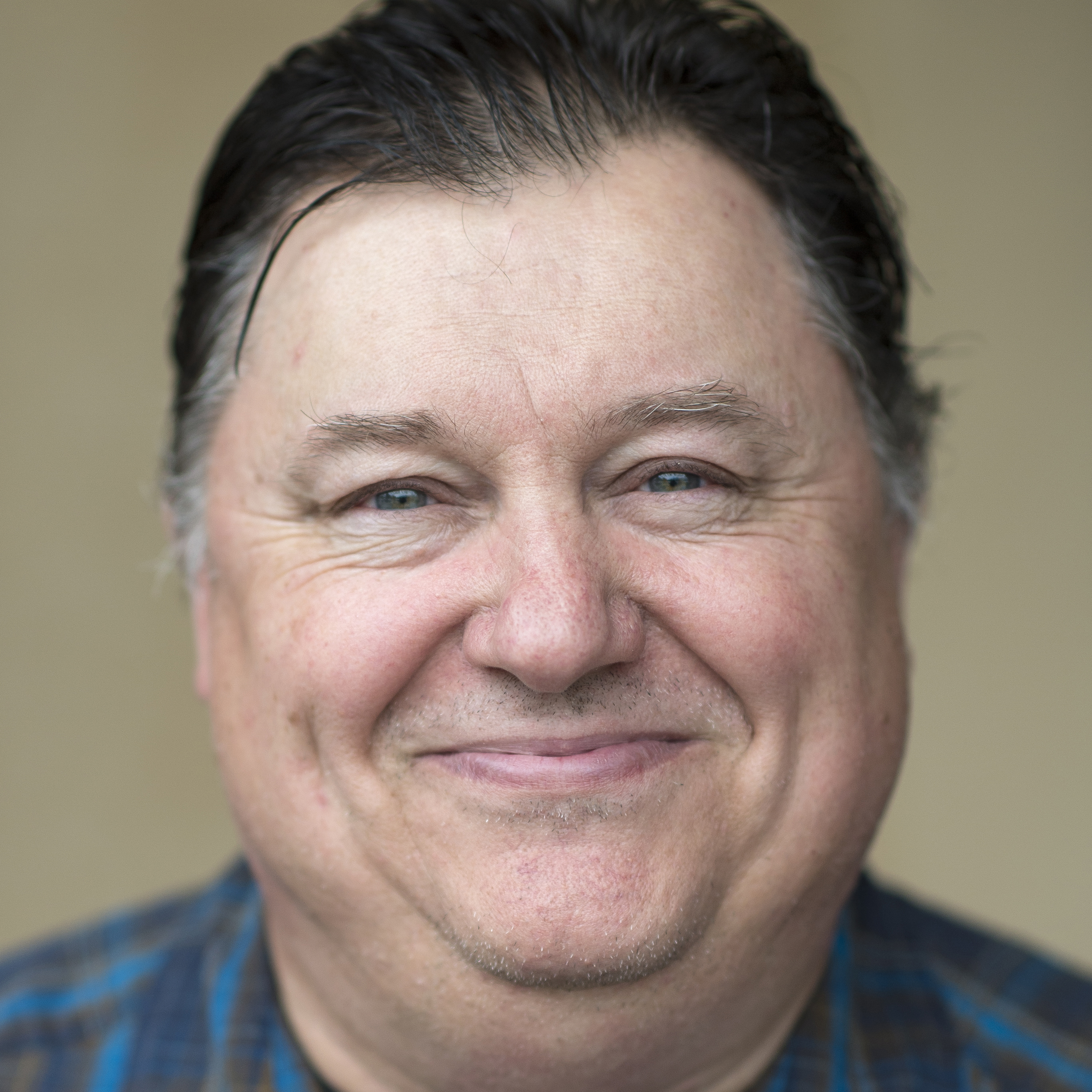 Candidate for District 1 Assembly
While climate change is an issue and every person on Earth is affected and has a role in making responsible decisions, the CBJ Assembly has a very limited role in this. We need to concentrate on local issues! We can look at ways for the city fleet to reduce emissions and subsidize recycle efforts but CBJ should not spend more time working on climate issues than on balancing our budget.
---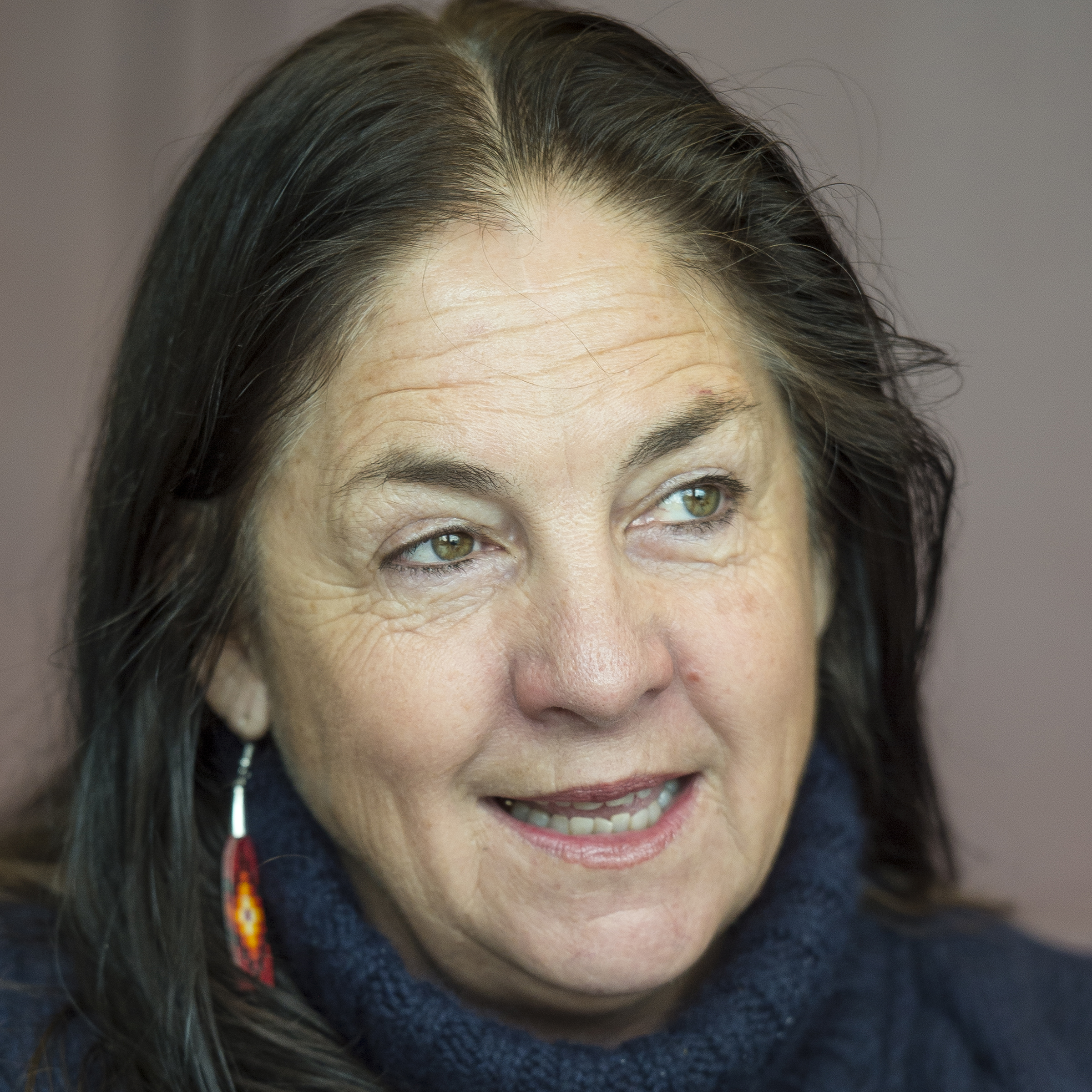 Candidate for District 1 Assembly
As a former NWS meteorological technician who worked in the Arctic and has watched fracking create earthquakes in Oklahoma, CO2 emissions from the pipeline for 30 years burn into the Arctic's delicate atmosphere creating a greenhouse effect, watching permafrost melt, I was stunned at the ignorance. Our Capital buses and cruise ships contribute to this problem. Check ridership, less buses, tax the heck out of the tour buses.
---
Candidate for District 1 Assembly
Juneau's strategy has — and should have — nothing to do with who's in power in Washington, D.C. Our climate action plan calls for reducing Juneau's emissions and adapting to changes in the weather that climate change dumps on Southeast Alaskans' doorsteps.
Our next step is to look at the energy plan the Commission on Sustainability has drafted. There are a lot of ways for our community to save money on energy, improve the economy, and reduce greenhouse gas emissions. Those things benefit everyone. And while our tourism economy benefits from people wanting to see a glacier before they're gone, we also need to plan for the long-term effects on tourism, commercial fishing, and other industries climate change will bring. With some thoughtful planning, we can help the economy, do our part to reduce a global problem, and be ready when the rest of the world delivers changes to our region.
---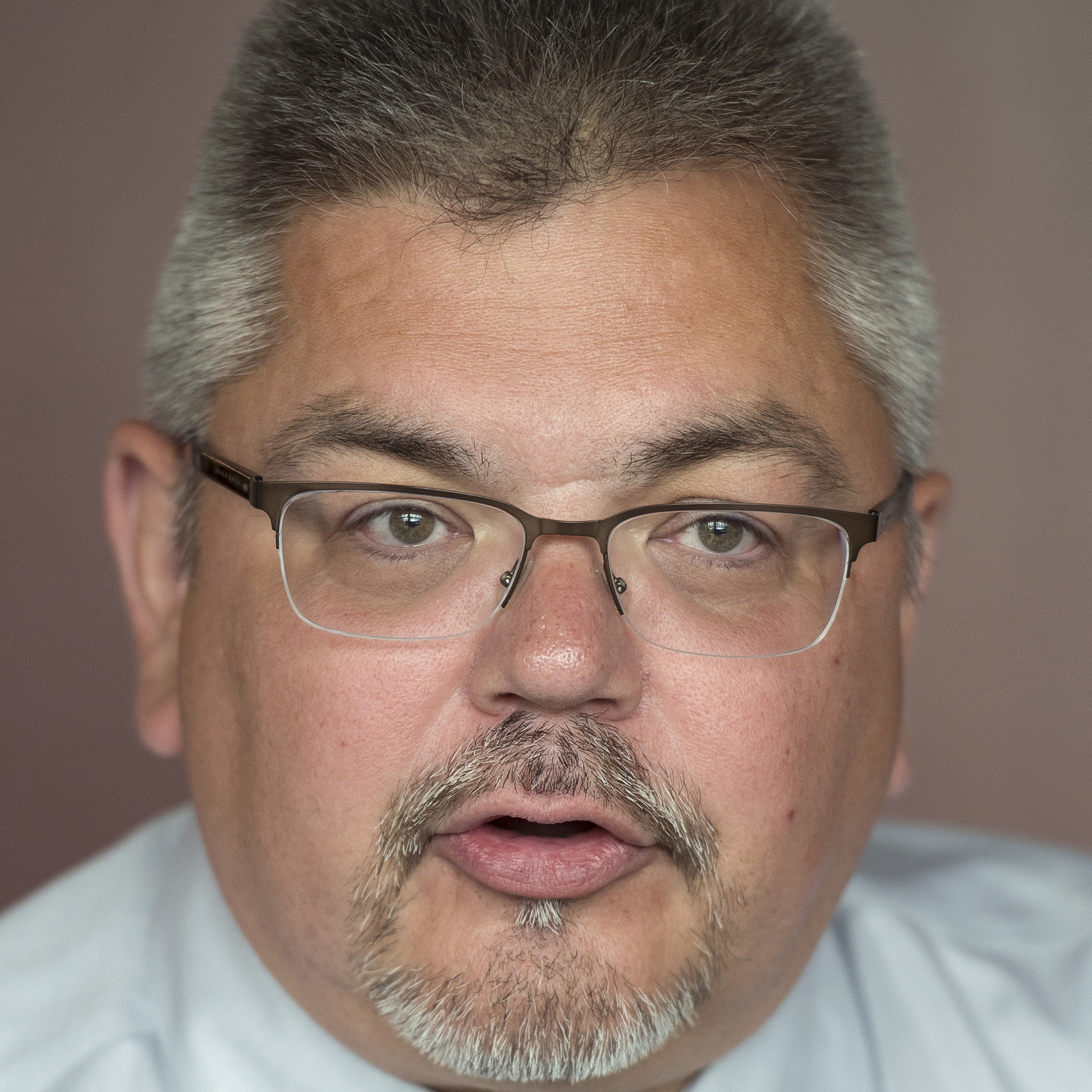 Candidate for District 2 Assembly
Juneau is part of Alaska, the United States, and the world. Climate change impacts Juneau just as it impacts the rest of the world. I was in favor of the motion to support the Paris Accord even though it was not a treaty and only aspirational. I think the role of any responsible community is to consider the impact on the world's climate in every one of our decisions, in operations, capital projects, or the endeavors that the community supports.
---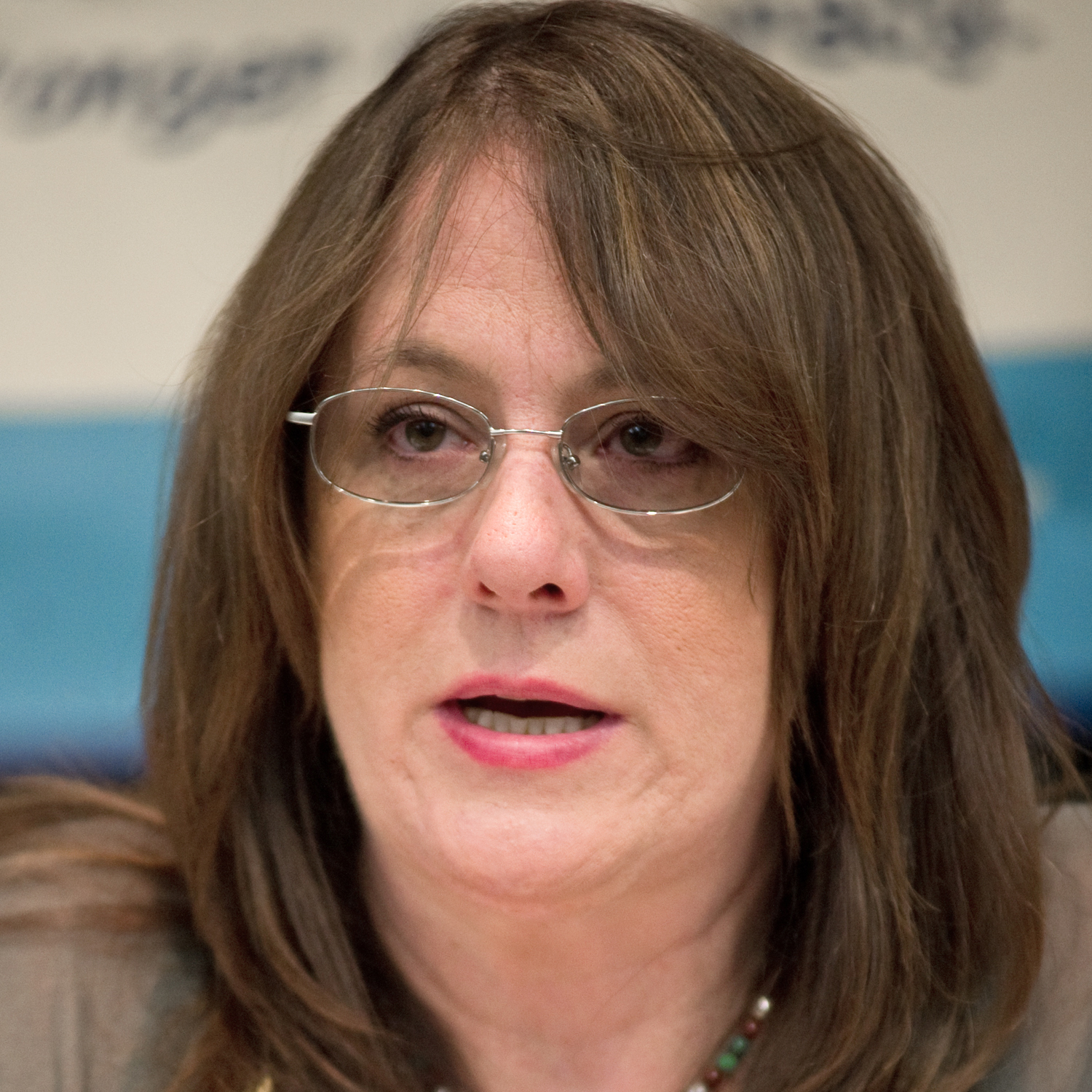 Candidate for District 2 Assembly
Juneau is a leader in environmental action. Our electricity is almost 100 percent renewable. There is an average of one electric vehicle coming in on every barge, and a few months ago a single barge had 4! We take pride in our clean air and clean water, and most of us recognize that 95 percent of the people in the world cannot count on waking up to what we take for granted. The Juneau Commission on Sustainability is just completing their Renewable Energy Strategy which will help us prioritize actions which can be locally initiated. I have been consistently supportive of local actions to protect our community.
KTOO solicited the candidates' answers by email. We've edited their written responses for typos, grammar and news writing style — but not for length or substance.
---
More Candidate Profiles
Compare Responses by Issue
District Areawide Assembly
District 1 Assembly
District 2 Assembly
School Board (2 seats open
Assembly issues
School Board issues
<!–2016 Election page footer–>
<p style="text-align: center;"> </p>
More Candidate Profiles
Compare Responses by Issue
<h3>District Areawide Assembly</h3><ul>  <li><a href="http://www.ktoo.org/features/2016-juneau-elections/norton-gregory/" target="_blank" rel="noopener">Norton Gregory</a></li>  <li><a href="http://www.ktoo.org/features/2016-juneau-elections/kate-troll/" target="_blank" rel="noopener">Kate Troll</a></li></ul><h3>District 1 Assembly</h3><ul>  <li><a href="http://www.ktoo.org/features/2016-juneau-elections/mary-becker/" target="_blank" rel="noopener">Mary Becker</a></li>  <li><a href="http://www.ktoo.org/features/2016-juneau-elections/arnold-liebelt/" target="_blank" rel="noopener">Arnold Liebelt</a></li>  <li><a href="http://www.ktoo.org/features/2016-juneau-elections/william-quayle-jr/" target="_blank" rel="noopener">William Quayle Jr.</a></li></ul>
<h3>District 2 Assembly</h3><ul>  <li><a href="http://www.ktoo.org/features/2016-juneau-elections/beth-weldon/" target="_blank" rel="noopener">Beth Weldon</a></li></ul><h3>School Board (2 positions open)</h3><ul>  <li><a href="http://www.ktoo.org/features/2016-juneau-elections/kevin-allen/" target="_blank" rel="noopener">Kevin Allen</a></li>  <li><a href="http://www.ktoo.org/features/2016-juneau-elections/dan-debartolo/" target="_blank" rel="noopener">Dan DeBartolo</a></li>  <li><a href="http://www.ktoo.org/features/2016-juneau-elections/jason-hart/" target="_blank" rel="noopener">Jason Hart</a></li>  <li><a href="http://www.ktoo.org/features/2016-juneau-elections/steve-whitney/" target="_blank" rel="noopener">Steve Whitney</a></li></ul>
<h3>Assembly issues</h3><ul>  <li><a href="http://www.ktoo.org/features/2016-juneau-elections/budget-volatility/" target="_blank" rel="noopener">Budget volatility</a></li>  <li><a href="http://www.ktoo.org/features/2016-juneau-elections/temporary-sales-tax/" target="_blank" rel="noopener">"Temporary" tax</a></li>  <li><a href="http://www.ktoo.org/features/2016-juneau-elections/marijuana-tax/" target="_blank" rel="noopener">Marijuana tax</a></li>  <li><a href="http://www.ktoo.org/features/2016-juneau-elections/opioid-addiction/" target="_blank" rel="noopener">Opioid addiction</a></li></ul>
<h3></h3><ul>  <li><a href="http://www.ktoo.org/features/2016-juneau-elections/economic-diversification/" target="_blank" rel="noopener">Economic diversification</a></li>  <li><a href="http://www.ktoo.org/features/2016-juneau-elections/lawsuit/" target="_blank" rel="noopener">Lawsuit</a></li>  <li><a href="http://www.ktoo.org/features/2016-juneau-elections/fireworks/" target="_blank" rel="noopener">Fireworks</a></li>  <li><a href="http://www.ktoo.org/features/2016-juneau-elections/preparation/" target="_blank" rel="noopener">Preparation</a></li></ul>
<h3>School Board issues</h3><ul>  <li><a href="http://www.ktoo.org/features/2016-juneau-elections/school-board-preparation/" target="_blank" rel="noopener">Preparation</a></li>  <li><a href="http://www.ktoo.org/features/2016-juneau-elections/facing-problems/" target="_blank" rel="noopener">Facing problems</a></li>  <li><a href="http://www.ktoo.org/features/2016-juneau-elections/curriculum-standards/" target="_blank" rel="noopener">Curriculum standards</a></li>  <li><a href="http://www.ktoo.org/features/2016-juneau-elections/budget/" target="_blank" rel="noopener">Budget volatility</a></li></ul>
<ul>  <li><a href="http://www.ktoo.org/features/2016-juneau-elections/gender-bathrooms/" target="_blank" rel="noopener">Gender bathroom</a></li>  <li><a href="http://www.ktoo.org/?page_id=136761&amp;preview=true" target="_blank" rel="noopener">Standardized testing</a></li>  <li><a href="http://www.ktoo.org/?page_id=136762&amp;preview=true" target="_blank" rel="noopener">Cultural curriculum</a></li>  <li><a href="http://www.ktoo.org/features/2016-juneau-elections/additional-services/" target="_blank" rel="noopener">Additional services</a></li>  <li><a href="http://www.ktoo.org/features/2016-juneau-elections/extracurriculars/" target="_blank" rel="noopener">Extracurricular</a></li></ul>