School Board Issues
Equity
Candidate Responses
All photos by Michael Penn/Juneau Empire
What should the district be doing to ensure equal access to academic and extracurricular resources for students of all backgrounds?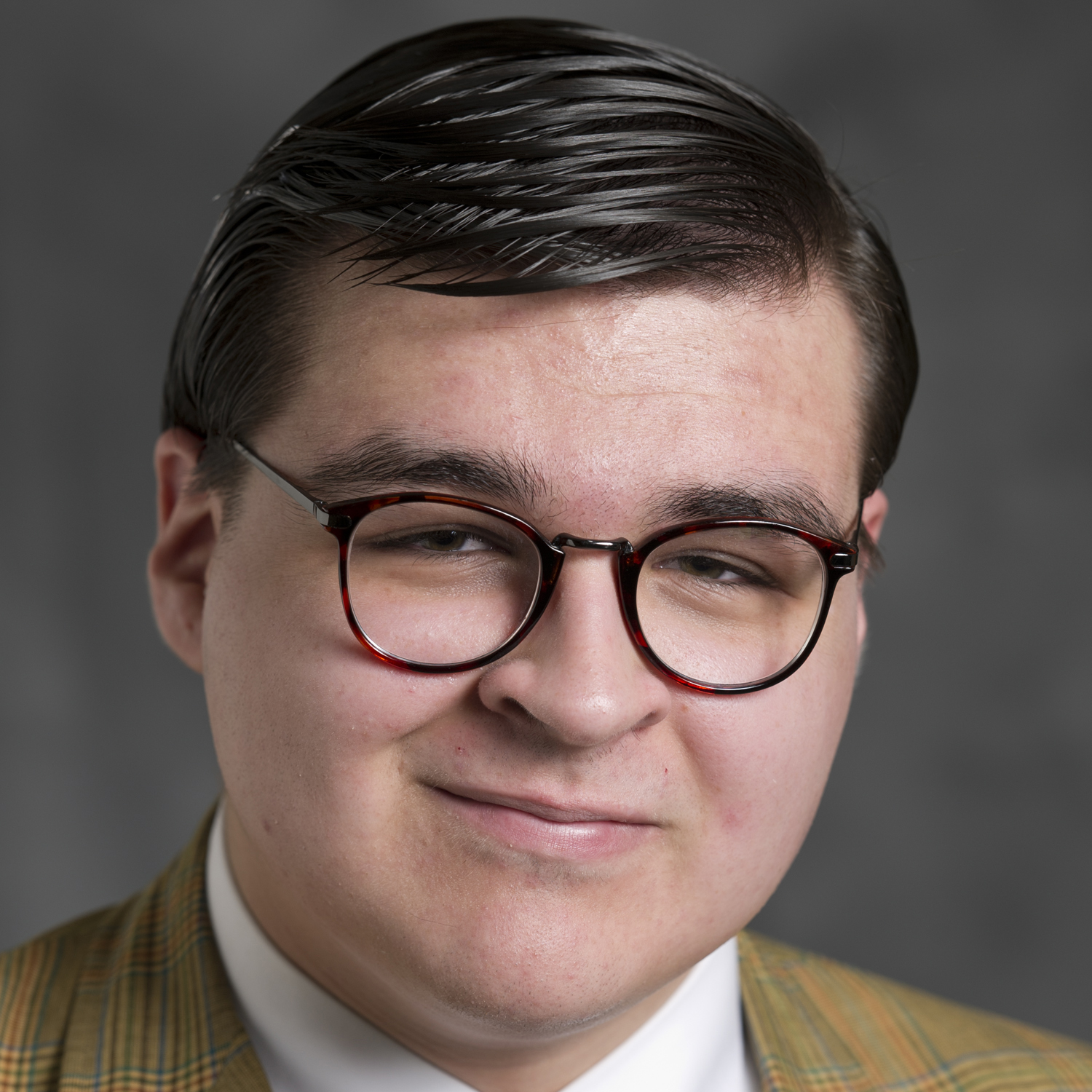 Candidate for School Board
By ensuring that the board looks at all possibilities regarding activity and program funding. There are examples of the board looking at issues regarding program funding where it is looked at in an all-or-nothing fashion. What should be happening is the board preforming small program funding reductions where we can and make our ends meet that way, because the resources exists for all sorts of reasons and should be maintained.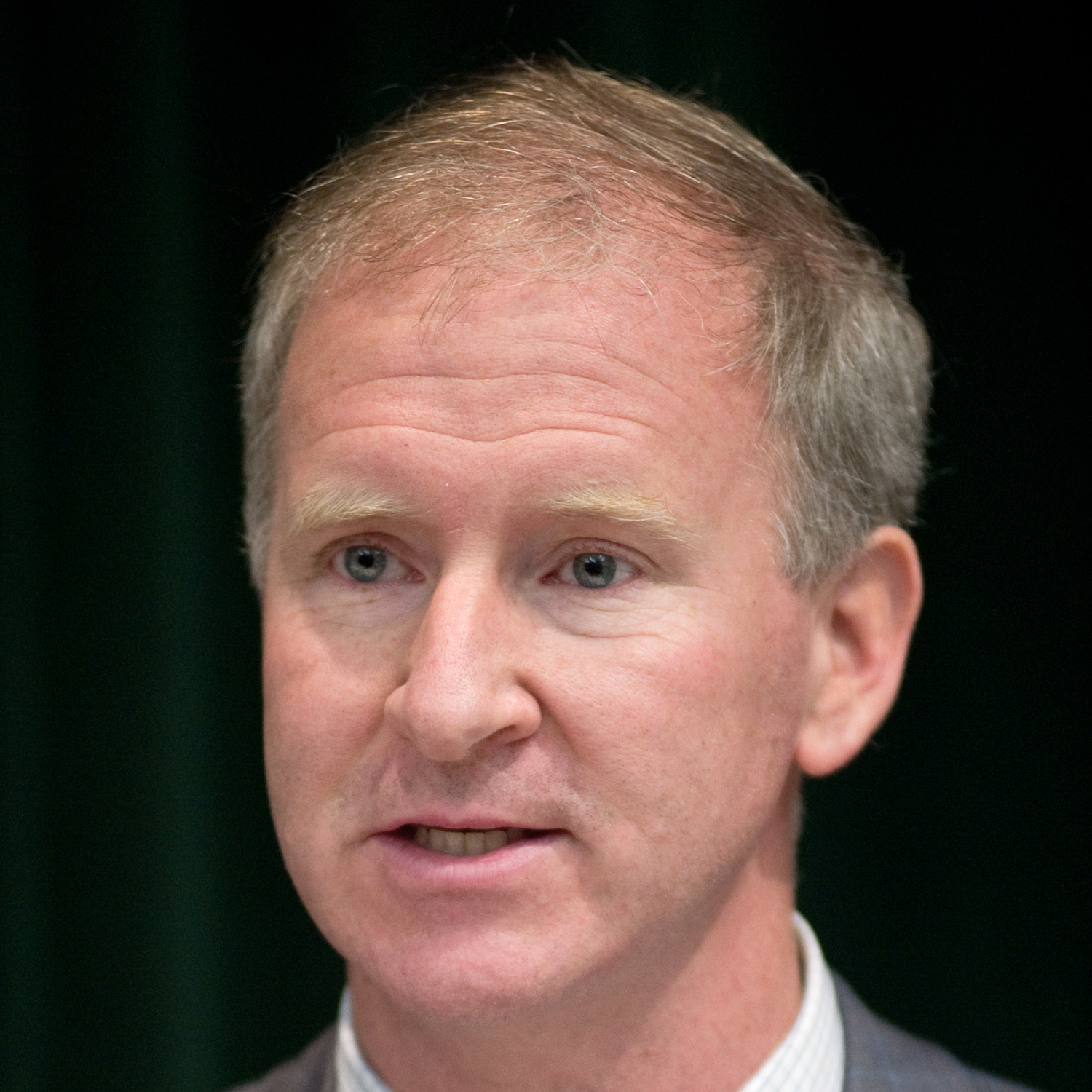 Candidate for School Board
The Juneau School District has a strong policy about equity. Considerable effort is made to ensure that students have equitable access to academic and extra-curricular resources. For example, no student is turned away from participating in afterschool activities because of ability to pay. We see that participation rates in activities by low-income families are similar to other groups, which confirms that barriers to participation are being kept low. It is not perfect, however. A few classes in middle school and high school are offered before or after school and while we offer an activities bus for after middle school, we are not able to provide additional bus service for all students to participate in these classes, for example.
Investing in early education, in grades K-3 and BEFORE kindergarten is the most cost effective way we can reduce the achievement gap. An early education emphasis is good for all students, but especially critical for students from disadvantaged homes.
---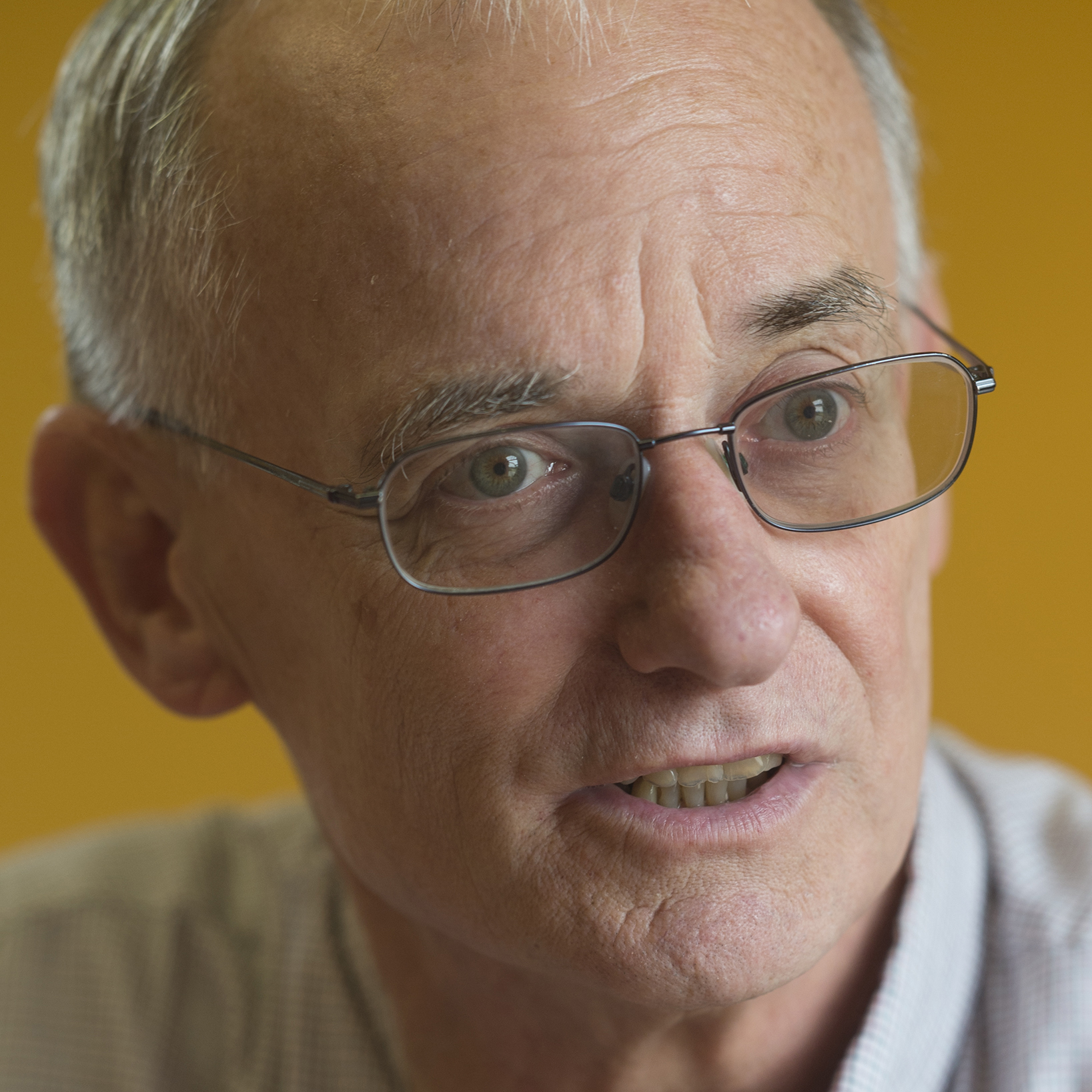 Candidate for School Board
In principal, no child should be denied access to academic and extracurricular resources because of lack of funds. However, the costs of participating in various extracurricular activities vary widely. I think the fairest way to reconcile these is to allocate an equal portion of CBJ-dedicated activity funds to each student, and if this is not sufficient to cover participation an activity or access to a resource, the difference should be made up by fundraising if possible. Recognizing that not all students participate in extracurricular activities even when funding isn't an issue, their unused CBJ-dedicated funds could go into a reserve to help meet the needs of economically disadvantaged students when their CBJ allocation and fundraising doesn't fully cover their expenses.
KTOO solicited the candidates' answers by email. We've edited their written responses for typos, grammar and news writing style — but not for length or substance.
---
More Candidate Profiles
Compare Responses by Issue
District Areawide Assembly
District 1 Assembly
District 2 Assembly
School Board (2 seats open
Assembly issues
School Board issues
<!–2016 Election page footer–>
<p style="text-align: center;"> </p>
More Candidate Profiles
Compare Responses by Issue
<h3>District Areawide Assembly</h3><ul>  <li><a href="http://www.ktoo.org/features/2016-juneau-elections/norton-gregory/" target="_blank" rel="noopener">Norton Gregory</a></li>  <li><a href="http://www.ktoo.org/features/2016-juneau-elections/kate-troll/" target="_blank" rel="noopener">Kate Troll</a></li></ul><h3>District 1 Assembly</h3><ul>  <li><a href="http://www.ktoo.org/features/2016-juneau-elections/mary-becker/" target="_blank" rel="noopener">Mary Becker</a></li>  <li><a href="http://www.ktoo.org/features/2016-juneau-elections/arnold-liebelt/" target="_blank" rel="noopener">Arnold Liebelt</a></li>  <li><a href="http://www.ktoo.org/features/2016-juneau-elections/william-quayle-jr/" target="_blank" rel="noopener">William Quayle Jr.</a></li></ul>
<h3>District 2 Assembly</h3><ul>  <li><a href="http://www.ktoo.org/features/2016-juneau-elections/beth-weldon/" target="_blank" rel="noopener">Beth Weldon</a></li></ul><h3>School Board (2 positions open)</h3><ul>  <li><a href="http://www.ktoo.org/features/2016-juneau-elections/kevin-allen/" target="_blank" rel="noopener">Kevin Allen</a></li>  <li><a href="http://www.ktoo.org/features/2016-juneau-elections/dan-debartolo/" target="_blank" rel="noopener">Dan DeBartolo</a></li>  <li><a href="http://www.ktoo.org/features/2016-juneau-elections/jason-hart/" target="_blank" rel="noopener">Jason Hart</a></li>  <li><a href="http://www.ktoo.org/features/2016-juneau-elections/steve-whitney/" target="_blank" rel="noopener">Steve Whitney</a></li></ul>
<h3>Assembly issues</h3><ul>  <li><a href="http://www.ktoo.org/features/2016-juneau-elections/budget-volatility/" target="_blank" rel="noopener">Budget volatility</a></li>  <li><a href="http://www.ktoo.org/features/2016-juneau-elections/temporary-sales-tax/" target="_blank" rel="noopener">"Temporary" tax</a></li>  <li><a href="http://www.ktoo.org/features/2016-juneau-elections/marijuana-tax/" target="_blank" rel="noopener">Marijuana tax</a></li>  <li><a href="http://www.ktoo.org/features/2016-juneau-elections/opioid-addiction/" target="_blank" rel="noopener">Opioid addiction</a></li></ul>
<h3></h3><ul>  <li><a href="http://www.ktoo.org/features/2016-juneau-elections/economic-diversification/" target="_blank" rel="noopener">Economic diversification</a></li>  <li><a href="http://www.ktoo.org/features/2016-juneau-elections/lawsuit/" target="_blank" rel="noopener">Lawsuit</a></li>  <li><a href="http://www.ktoo.org/features/2016-juneau-elections/fireworks/" target="_blank" rel="noopener">Fireworks</a></li>  <li><a href="http://www.ktoo.org/features/2016-juneau-elections/preparation/" target="_blank" rel="noopener">Preparation</a></li></ul>
<h3>School Board issues</h3><ul>  <li><a href="http://www.ktoo.org/features/2016-juneau-elections/school-board-preparation/" target="_blank" rel="noopener">Preparation</a></li>  <li><a href="http://www.ktoo.org/features/2016-juneau-elections/facing-problems/" target="_blank" rel="noopener">Facing problems</a></li>  <li><a href="http://www.ktoo.org/features/2016-juneau-elections/curriculum-standards/" target="_blank" rel="noopener">Curriculum standards</a></li>  <li><a href="http://www.ktoo.org/features/2016-juneau-elections/budget/" target="_blank" rel="noopener">Budget volatility</a></li></ul>
<ul>  <li><a href="http://www.ktoo.org/features/2016-juneau-elections/gender-bathrooms/" target="_blank" rel="noopener">Gender bathroom</a></li>  <li><a href="http://www.ktoo.org/?page_id=136761&amp;preview=true" target="_blank" rel="noopener">Standardized testing</a></li>  <li><a href="http://www.ktoo.org/?page_id=136762&amp;preview=true" target="_blank" rel="noopener">Cultural curriculum</a></li>  <li><a href="http://www.ktoo.org/features/2016-juneau-elections/additional-services/" target="_blank" rel="noopener">Additional services</a></li>  <li><a href="http://www.ktoo.org/features/2016-juneau-elections/extracurriculars/" target="_blank" rel="noopener">Extracurricular</a></li></ul>