Candidate Profile
Chuck Collins
District 1 Assembly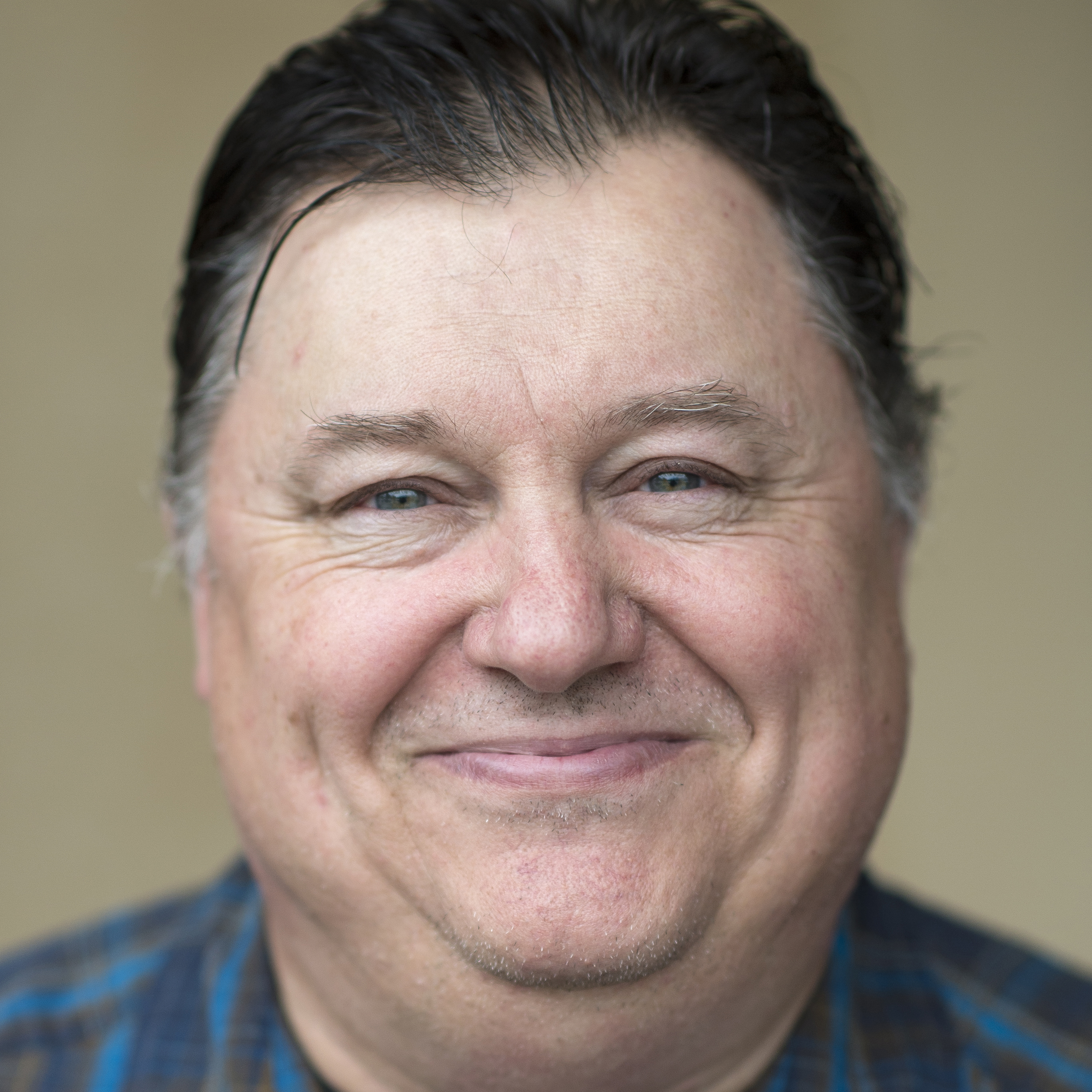 About
Chuck Collins
Age: 57
Family: Wife, Three kids plus two sons-in-law and one daughter-in-law, five grandkids and four Pomeranians. (One cat)
Occupation: Self / finance / consulting
Current community involvement: United Human Services and Douglas Island Bible
Previous government or other relevant experience: Local business owner and on various Boards for over 20 years.
Highest level of education: College
Quick Hits
Do you support the Juneau Access Project (extending the road to the Katzehin River and a future ferry terminal)?
Yes, although a road all the way would be better.
Do you support continuing to budget for the statutory maximum in local funding for Juneau's school district? Yes, once again I would also like to see a pay for performance clause.
Do you support the city's planned Pederson Hill subdivision? In favor but feel like we are competing with private enterprise.
Stance on Proposition 1? Yes. While I am not for tax this proposal has good projects on it.
Stance on Proposition 2? Yes.
Halibut or salmon? Why choose? I like halibut at lunch and salmon for dinner, but if I don't have to cook I eat either one.
Positions on Juneau Issues
There's an organized group pushing for the full sales tax exemption for seniors to be reinstated. Where do you stand on this issue?
I am in favor of reinstatement. I feel that this issue has hurt local business by sending sales to the internet or out of town. But I also believe the Assembly should have looked at exemptions on the whole. We need to first collect sales tax from those that collect it and do not pay, second from those who do not report sales that are made, and third on retail locations that are stating non-profit status. Then we decide what exemptions are fair for Juneau.
---
The Juneau Assembly passed a controversial anti-camping ordinance to deal with people sleeping in downtown alcoves. Do you feel this ordinance has worked as intended?
NO. I see many "camper" in doorways and on private property. We need to address this issue again. I think CBJ has made a nice first step with the facility in Lemon Creek and we need to continue the trend. We need to discern those who are looking for a hand up and assist these citizens in having a safe and friendly place to reside. We need to remove the allure of sleeping in our business/tourist district and in our parks.
---
The mayor has appointed a task force to look at rewriting the community's mining ordinance. Proponents say the existing review is duplicative of state and federal permits. Opponents say it would strip away protections from impacts on the community. Where do you stand?
I am in favor of writing good law. Duplication of services and regulations is costly both to industry and government. Cost that inhibit commerce and raise our city budget. We need to concentrate on control of our property, city land, and make the permitting match the needs of CBJ, allow the state and federal governments to continue to perform those studies required for the industry to reach permitting stage.
---
This year the City and Borough of Juneau passed a $335 million budget without any staff layoffs or closing any facilities. It did this by drawing on more than $800,000 from its reserves and slowing down its debt repayment schedule. What would you propose to balance the budget next year?
With State support slipping and tax revenue flat, CBJ has tough decisions to make. I would carefully consider the support given to non-essential services before agreeing to take money from savings. We need to concentrate on essential services, water, sewer, streets, police and fire services before funding "quality of life" line items. These are tough times and we must make tough decisions, can we cut the grass less often, or get volunteers to do it, or do we cut the amount of coverage for the fire houses.
---
Hurricanes on the Gulf Coast and retreating glaciers close to home show the impacts of climate change are widespread. Following the Trump administration's repudiation of the scientific consensus over the human causes of climate change, the Juneau Assembly had difficulty this year deciding how it would respond – if it all. What do you think is the appropriate local strategy in the face of climate change?
While climate change is an issue and every person on Earth is affected and has a role in making responsible decisions, the CBJ Assembly has a very limited role in this. We need to concentrate on local issues! We can look at ways for the city fleet to reduce emissions and subsidize recycle efforts but CBJ should not spend more time working on climate issues than on balancing our budget.
---
Juneau's real estate market is among the tightest in the nation. Single family homes routinely sell in less than 30 days. What role – if any – do you see local government in supporting the availability of affordable and workforce housing?
A stated, regular auction of land offerings from CBJ holdings made available to the public. The housing assistance offered by the lands department is a good step, but we must mind the budget to continue the funding. I would look at streamlining the community development process and unburden the building industry, partnering with developers to bring projects to fruition and strengthen economic development. Good jobs make affordable housing an closer goal.KTOO solicited the candidates' answers by email. We've edited their written responses for typos, grammar and news writing style — but not for length or substance.
---
---
More Candidate Profiles
Compare Responses by Issue
District Areawide Assembly
District 1 Assembly
District 2 Assembly
School Board (2 positions open)
Assembly issues
School Board issues