Assembly Issues
Homelessness
Candidate Responses
All photos by Michael Penn/Juneau Empire
The Juneau Assembly passed a controversial anti-camping ordinance to deal with people sleeping in downtown alcoves. Do you feel this ordinance has worked as intended?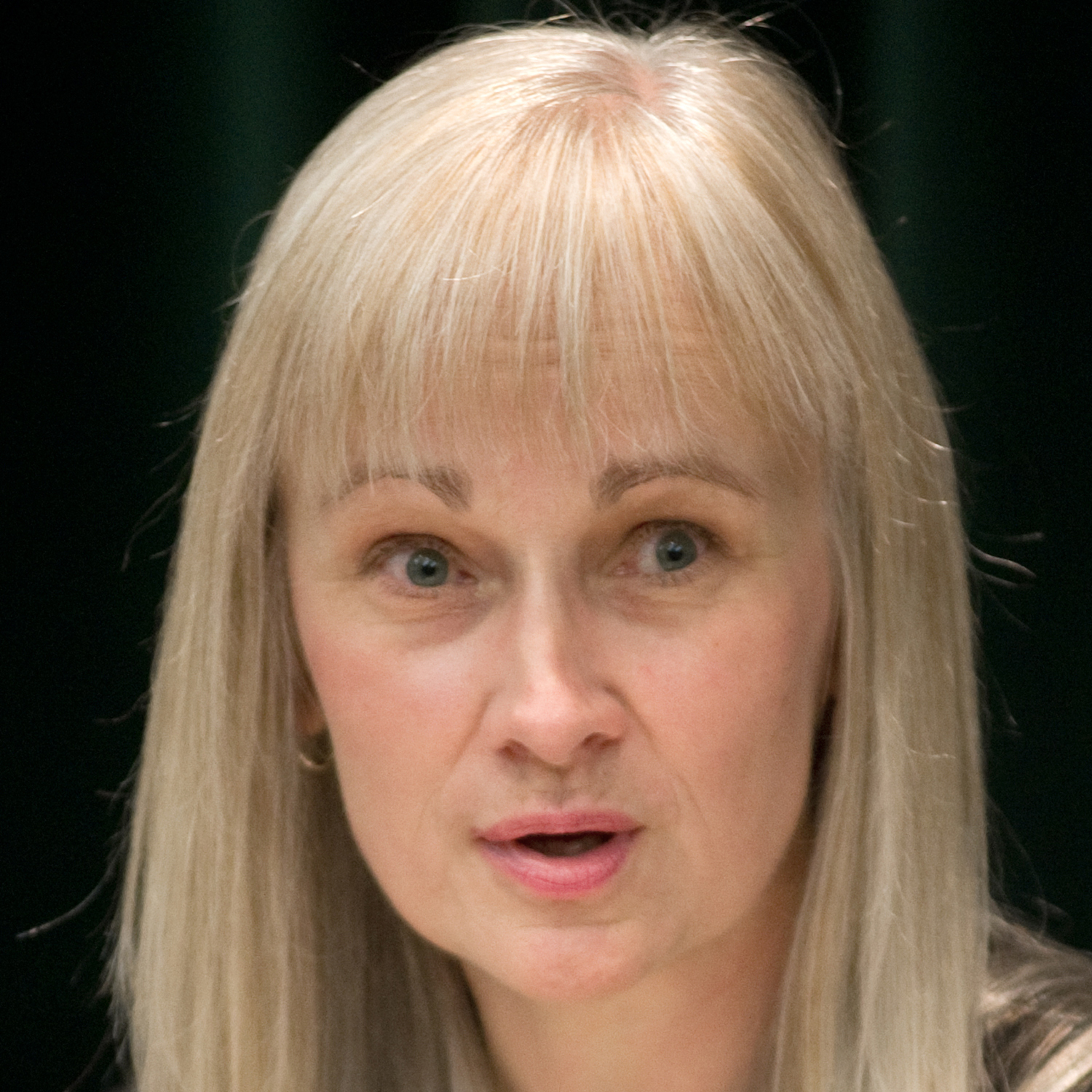 Candidate for Areawide Assembly
I'm not exactly sure what was intended other than the hope that the individuals sleeping in doorways would somehow miraculously disappear. Instead, those individuals moved to places like Marine Park and elsewhere equally visible. I voted against the ordinance even though I recognized that many downtown property owners and residents were rightly frustrated with an ever-worsening situation. Forcing those with no place to sleep out into our public parks has had the upside benefit of daylighting this issue for more in our community so in that way you could say the ordinance was helpful. The only way to improve things is to work on long-term solutions.
The best suggestions I can make regarding how to improve things for those experiencing homelessness as well as improve life in our downtown core are based on strategies outlined by the Juneau Coalition on Housing and Homelessness (JCHH) including: 1) fund scattered-site Housing First programs; 2) hire a homeless coordinator (CBJ has already applied for a grant to fund this position for three years) to streamline the work of JCHH agencies, secure additional grants to fund services, and help implement a coordinated entry system for persons experiencing homelessness. Even though emergency shelters and campgrounds are not ultimate solutions to alleviate homelessness in our community, we must work on them as temporary measures while we pursue other long-term options.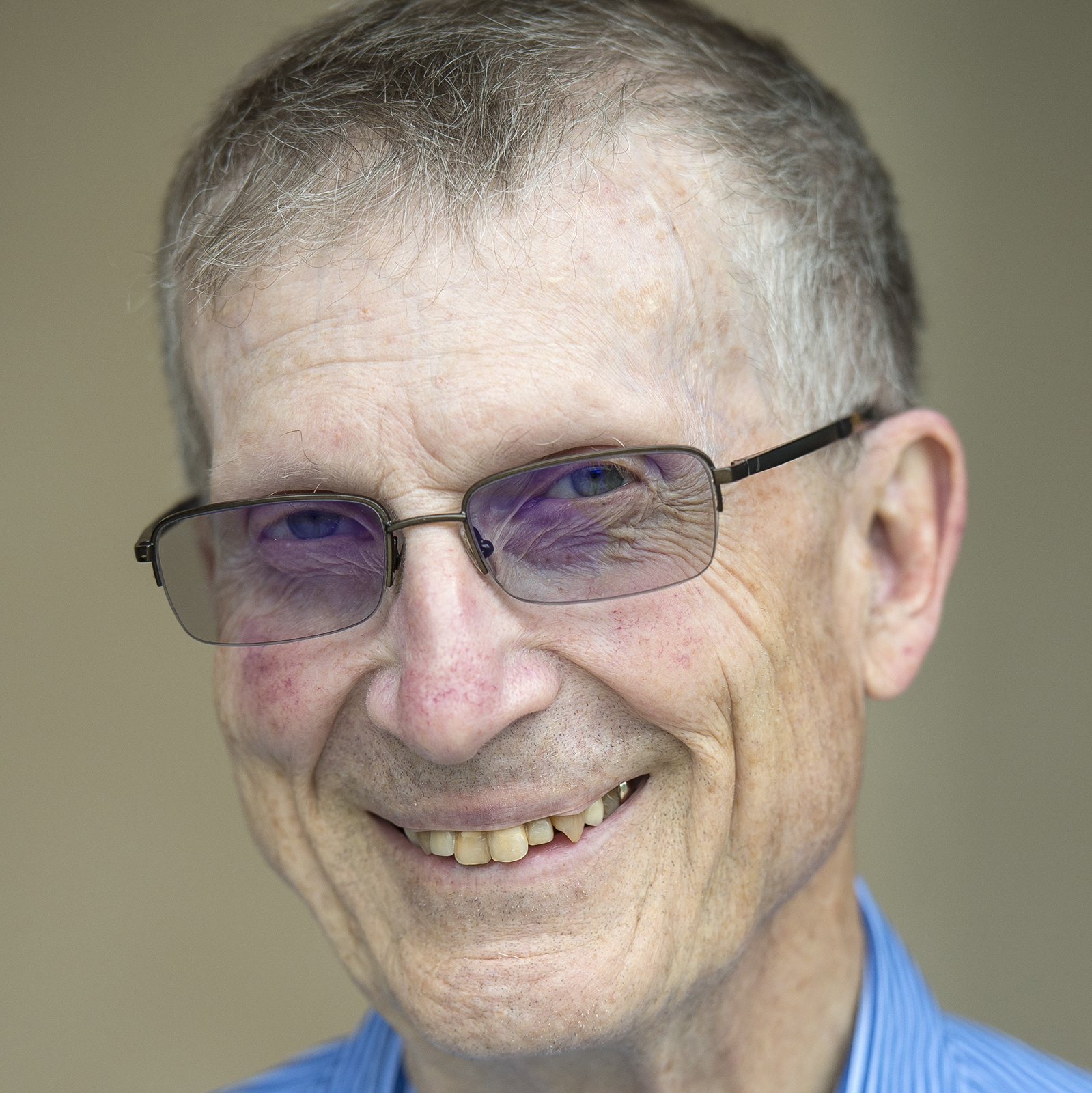 Candidate for Areawide Assembly
I don't know. I live in the valley. So, I haven't had an opportunity to view the scene in the mornings and evenings. I have been told by others that it has helped.
---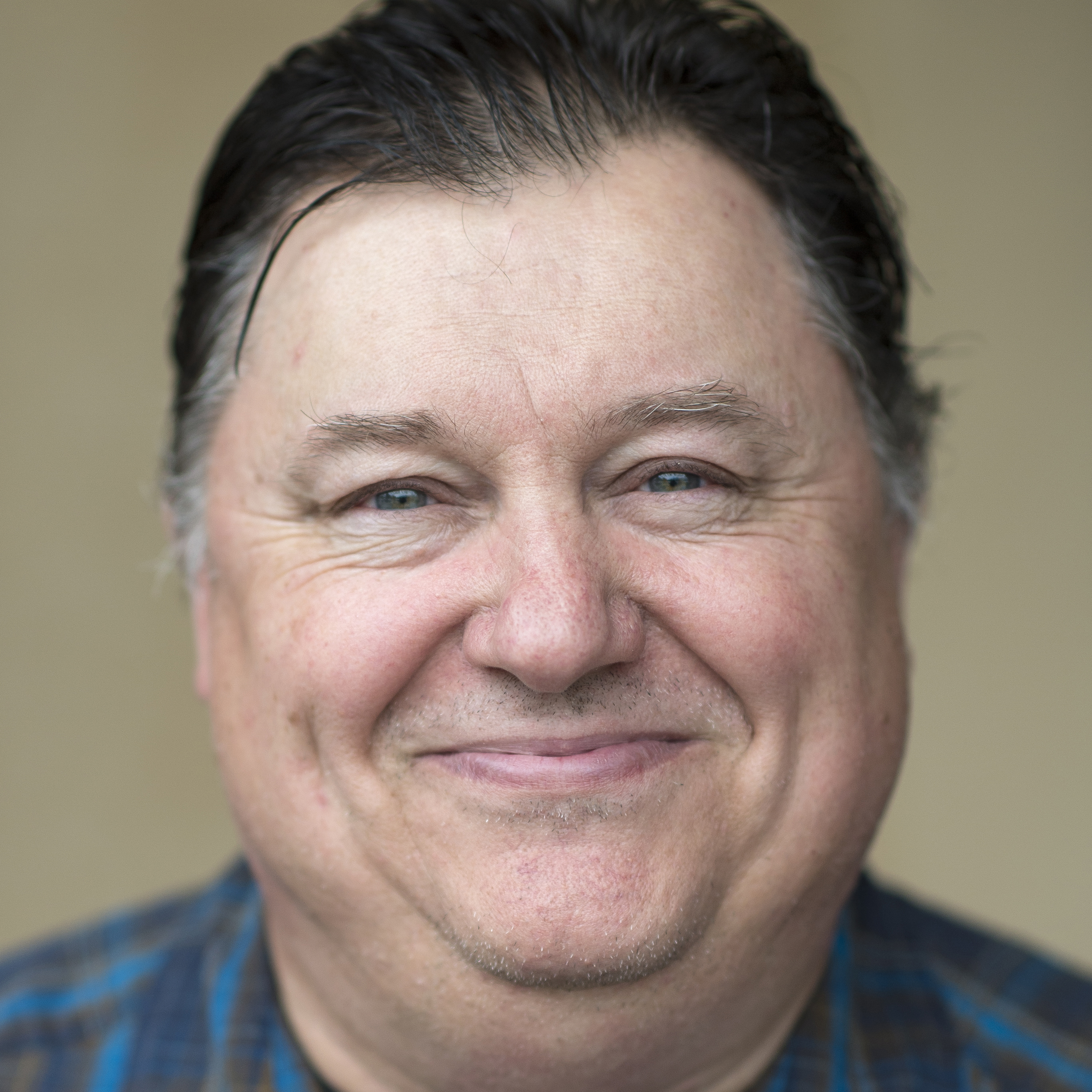 Candidate for District 1 Assembly
NO. I see many "camper" in doorways and on private property. We need to address this issue again. I think CBJ has made a nice first step with the facility in Lemon Creek and we need to continue the trend. We need to discern those who are looking for a hand up and assist these citizens in having a safe and friendly place to reside. We need to remove the allure of sleeping in our business/tourist district and in our parks.
---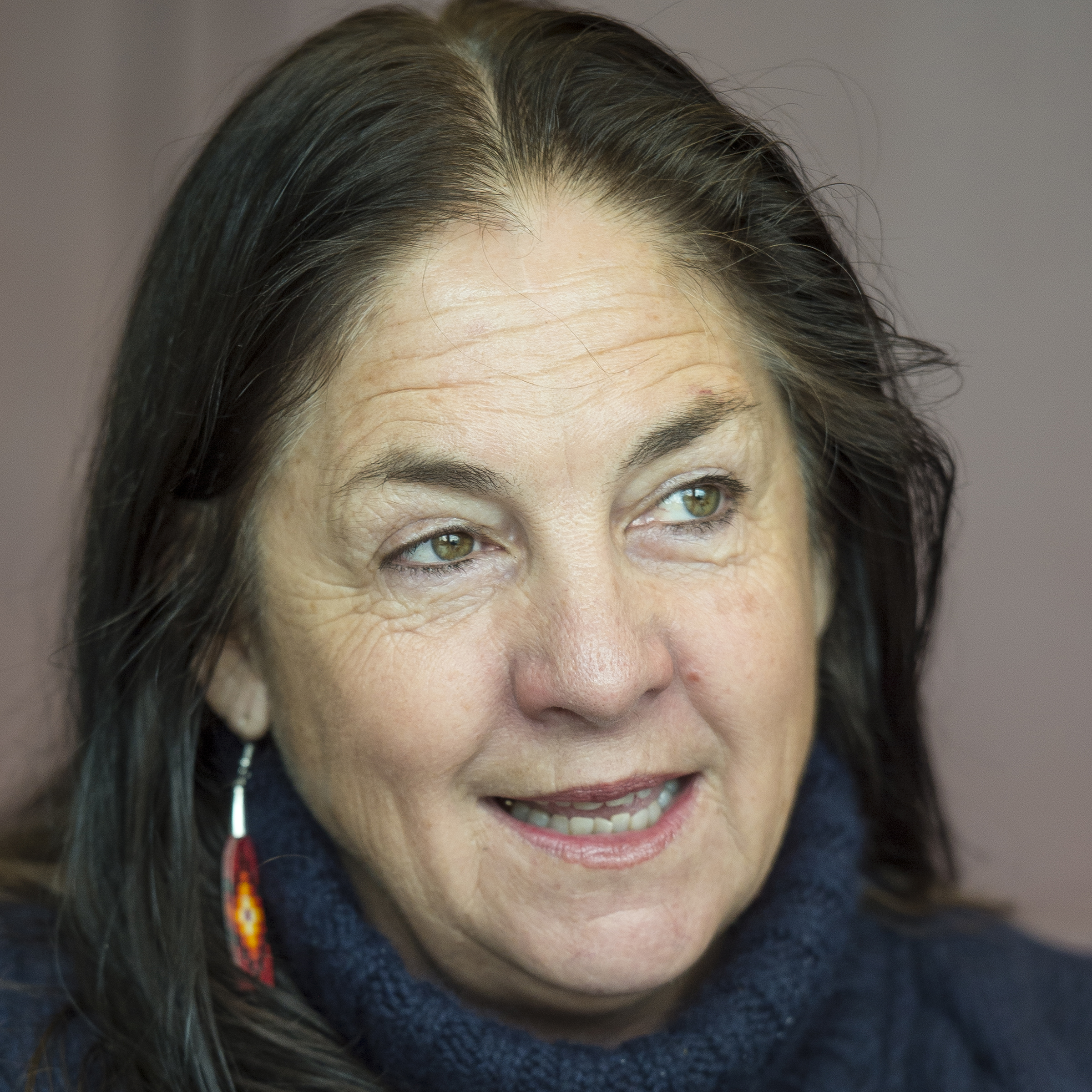 Candidate for District 1 Assembly
On Labor Day, I stepped over people passed out on the CBJ entrance when I had a meeting with CBJ Finance Director. Listening to the Filipino Community Assembly, they want the Glory Hole gone because of the crime and homelessness. I had a young lady lose her iPod, school laptop and numerous testing paperwork that was in her trunk parked in the Library parking. I told her to go to the Glory Hole. She met an officer, found her testing paperwork, but no laptop or iPod. The officer was able to get a name, but he had disappeared to sell her electronics. The opioid/heroin/crystal meth epidemic is out of control. Crime is up 300 percent. Fatal shootings, beatings, and needles fill the alleys, bathrooms and ATM alcoves. Vandalism, harassment, panhandling, and domestic violence fills AWARE. Let's get the non-profit Juneau Catholic Services to open the doors of their housing on the Old Glacier Highway, next to the bus yard. That building has two, three stories and could house at least 15 people. Contact the new owners of Walmart and see if the city gives an incentive, if we can turn into a Homeless Shelter. Consolidate services you remove 50 percent of the downtown problems: Glory Hole, Raintree, SERRC, SEARHC, food distribution, a project garden that feeds the population. Have treatment available with consequences.
---
Candidate for District 1 Assembly
I didn't understand the intent of taking a criminal approach to homelessness. It didn't stop people from being homeless or make people be homeless where nobody could see them. It got homeless people to band together in makeshift shanty encampments. It didn't make people feel safer; it concentrated problems where dysfunction could feed on other dysfunction and grow. And now that the second shanty camp is cleared, people who don't function well enough to use the Glory Hole are sleeping in doorways again. So the new law is working exactly as predicted: it's not.
Luckily, we're doing other things at the city that should actually help. Housing First will get 32 people off the street. We're pursuing a warming shelter for the coldest nights and looking into leveraging Housing First to add more locations at a lower cost. And the city won a grant to fund a homeless coordinator who will lead the work on other solutions that make a difference, instead of just moving the homeless around.
---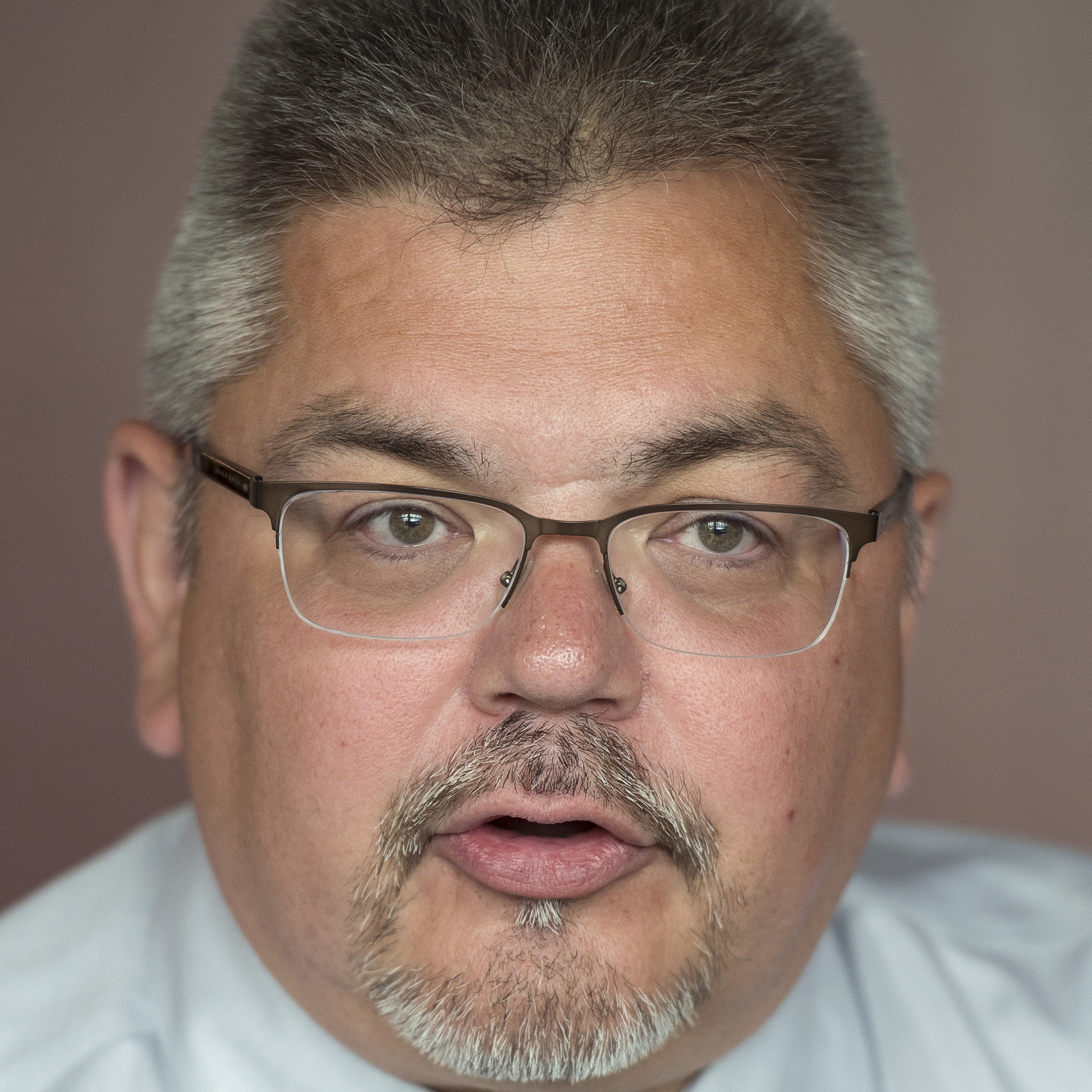 Candidate for District 2 Assembly
The intent of the ordinance was to move the homeless several feet away from where that were sleeping. If that was the intent, I suppose it worked. It did nothing to resolve the homeless problem in Juneau, and I don't think that it was intended to.
---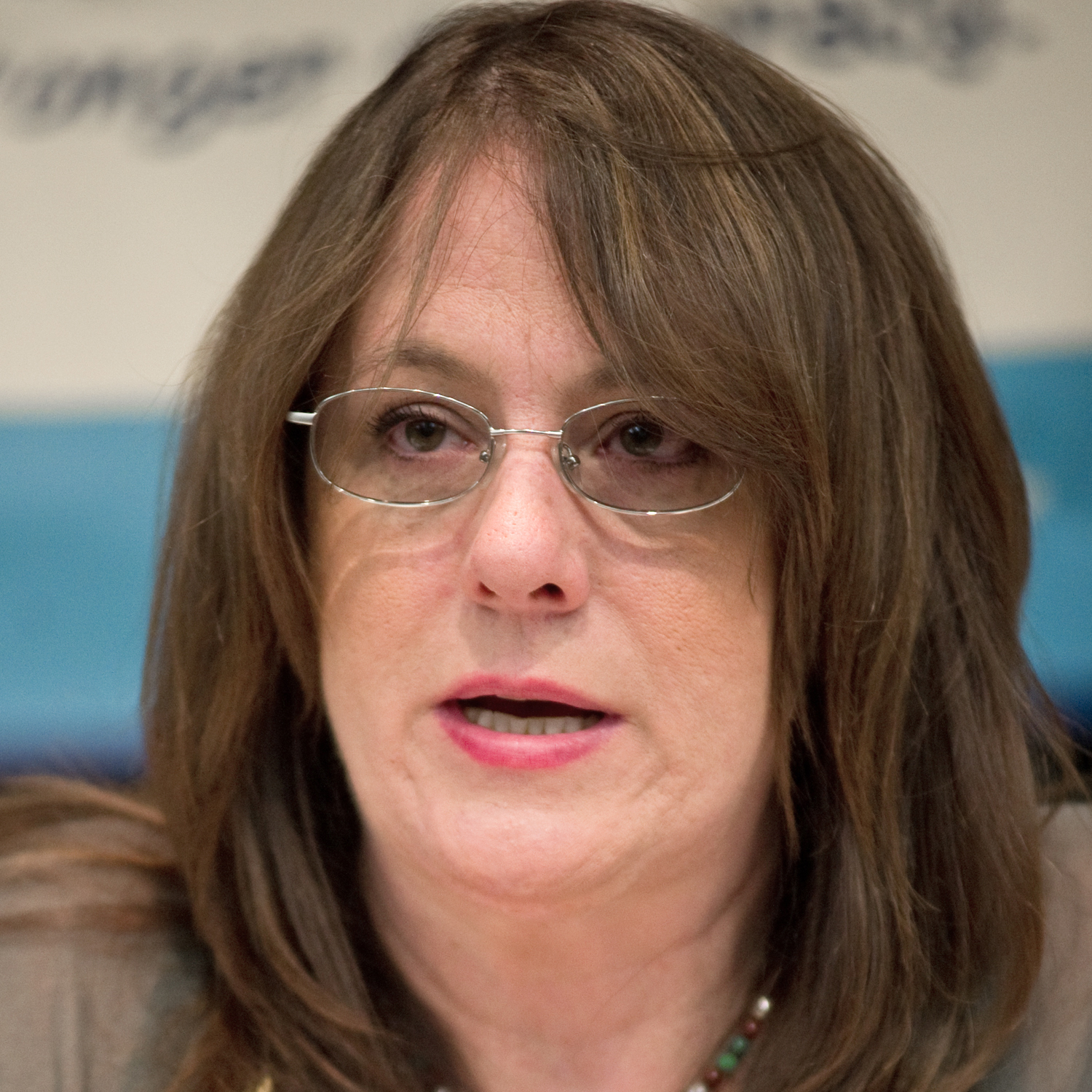 Candidate for District 2 Assembly
I believe the results of the ordinance brought the issue front and center in Juneau, not just downtown, but borough wide. Property managers are having issues in the valley too. It was not the responsibility of the downtown business community to provide shelter to the homeless on their privately-owned property. I am chair of the mayor's task force on homelessness. On Sept. 18 (tonight, as I write this), the results of the committee work will be presented to the assembly and will show that the compassionate action of providing scattered housing first options, for example, is actually the fiscally responsible choice. Once people can actually sleep in peace, they can and will make better choices, and reduce the drain on resources of police, emergency medical responders, and Bartlett Hospital.
KTOO solicited the candidates' answers by email. We've edited their written responses for typos, grammar and news writing style — but not for length or substance.
---
More Candidate Profiles
Compare Responses by Issue
District Areawide Assembly
District 1 Assembly
District 2 Assembly
School Board (2 seats open
Assembly issues
School Board issues
<!–2016 Election page footer–>
<p style="text-align: center;"> </p>
More Candidate Profiles
Compare Responses by Issue
<h3>District Areawide Assembly</h3><ul>  <li><a href="http://www.ktoo.org/features/2016-juneau-elections/norton-gregory/" target="_blank" rel="noopener">Norton Gregory</a></li>  <li><a href="http://www.ktoo.org/features/2016-juneau-elections/kate-troll/" target="_blank" rel="noopener">Kate Troll</a></li></ul><h3>District 1 Assembly</h3><ul>  <li><a href="http://www.ktoo.org/features/2016-juneau-elections/mary-becker/" target="_blank" rel="noopener">Mary Becker</a></li>  <li><a href="http://www.ktoo.org/features/2016-juneau-elections/arnold-liebelt/" target="_blank" rel="noopener">Arnold Liebelt</a></li>  <li><a href="http://www.ktoo.org/features/2016-juneau-elections/william-quayle-jr/" target="_blank" rel="noopener">William Quayle Jr.</a></li></ul>
<h3>District 2 Assembly</h3><ul>  <li><a href="http://www.ktoo.org/features/2016-juneau-elections/beth-weldon/" target="_blank" rel="noopener">Beth Weldon</a></li></ul><h3>School Board (2 positions open)</h3><ul>  <li><a href="http://www.ktoo.org/features/2016-juneau-elections/kevin-allen/" target="_blank" rel="noopener">Kevin Allen</a></li>  <li><a href="http://www.ktoo.org/features/2016-juneau-elections/dan-debartolo/" target="_blank" rel="noopener">Dan DeBartolo</a></li>  <li><a href="http://www.ktoo.org/features/2016-juneau-elections/jason-hart/" target="_blank" rel="noopener">Jason Hart</a></li>  <li><a href="http://www.ktoo.org/features/2016-juneau-elections/steve-whitney/" target="_blank" rel="noopener">Steve Whitney</a></li></ul>
<h3>Assembly issues</h3><ul>  <li><a href="http://www.ktoo.org/features/2016-juneau-elections/budget-volatility/" target="_blank" rel="noopener">Budget volatility</a></li>  <li><a href="http://www.ktoo.org/features/2016-juneau-elections/temporary-sales-tax/" target="_blank" rel="noopener">"Temporary" tax</a></li>  <li><a href="http://www.ktoo.org/features/2016-juneau-elections/marijuana-tax/" target="_blank" rel="noopener">Marijuana tax</a></li>  <li><a href="http://www.ktoo.org/features/2016-juneau-elections/opioid-addiction/" target="_blank" rel="noopener">Opioid addiction</a></li></ul>
<h3></h3><ul>  <li><a href="http://www.ktoo.org/features/2016-juneau-elections/economic-diversification/" target="_blank" rel="noopener">Economic diversification</a></li>  <li><a href="http://www.ktoo.org/features/2016-juneau-elections/lawsuit/" target="_blank" rel="noopener">Lawsuit</a></li>  <li><a href="http://www.ktoo.org/features/2016-juneau-elections/fireworks/" target="_blank" rel="noopener">Fireworks</a></li>  <li><a href="http://www.ktoo.org/features/2016-juneau-elections/preparation/" target="_blank" rel="noopener">Preparation</a></li></ul>
<h3>School Board issues</h3><ul>  <li><a href="http://www.ktoo.org/features/2016-juneau-elections/school-board-preparation/" target="_blank" rel="noopener">Preparation</a></li>  <li><a href="http://www.ktoo.org/features/2016-juneau-elections/facing-problems/" target="_blank" rel="noopener">Facing problems</a></li>  <li><a href="http://www.ktoo.org/features/2016-juneau-elections/curriculum-standards/" target="_blank" rel="noopener">Curriculum standards</a></li>  <li><a href="http://www.ktoo.org/features/2016-juneau-elections/budget/" target="_blank" rel="noopener">Budget volatility</a></li></ul>
<ul>  <li><a href="http://www.ktoo.org/features/2016-juneau-elections/gender-bathrooms/" target="_blank" rel="noopener">Gender bathroom</a></li>  <li><a href="http://www.ktoo.org/?page_id=136761&amp;preview=true" target="_blank" rel="noopener">Standardized testing</a></li>  <li><a href="http://www.ktoo.org/?page_id=136762&amp;preview=true" target="_blank" rel="noopener">Cultural curriculum</a></li>  <li><a href="http://www.ktoo.org/features/2016-juneau-elections/additional-services/" target="_blank" rel="noopener">Additional services</a></li>  <li><a href="http://www.ktoo.org/features/2016-juneau-elections/extracurriculars/" target="_blank" rel="noopener">Extracurricular</a></li></ul>