Assembly Issues
Senior sales tax exemption
Candidate Responses
All photos by Michael Penn/Juneau Empire
There's an organized group pushing for the full sales tax exemption for seniors to be reinstated. Where do you stand on this issue?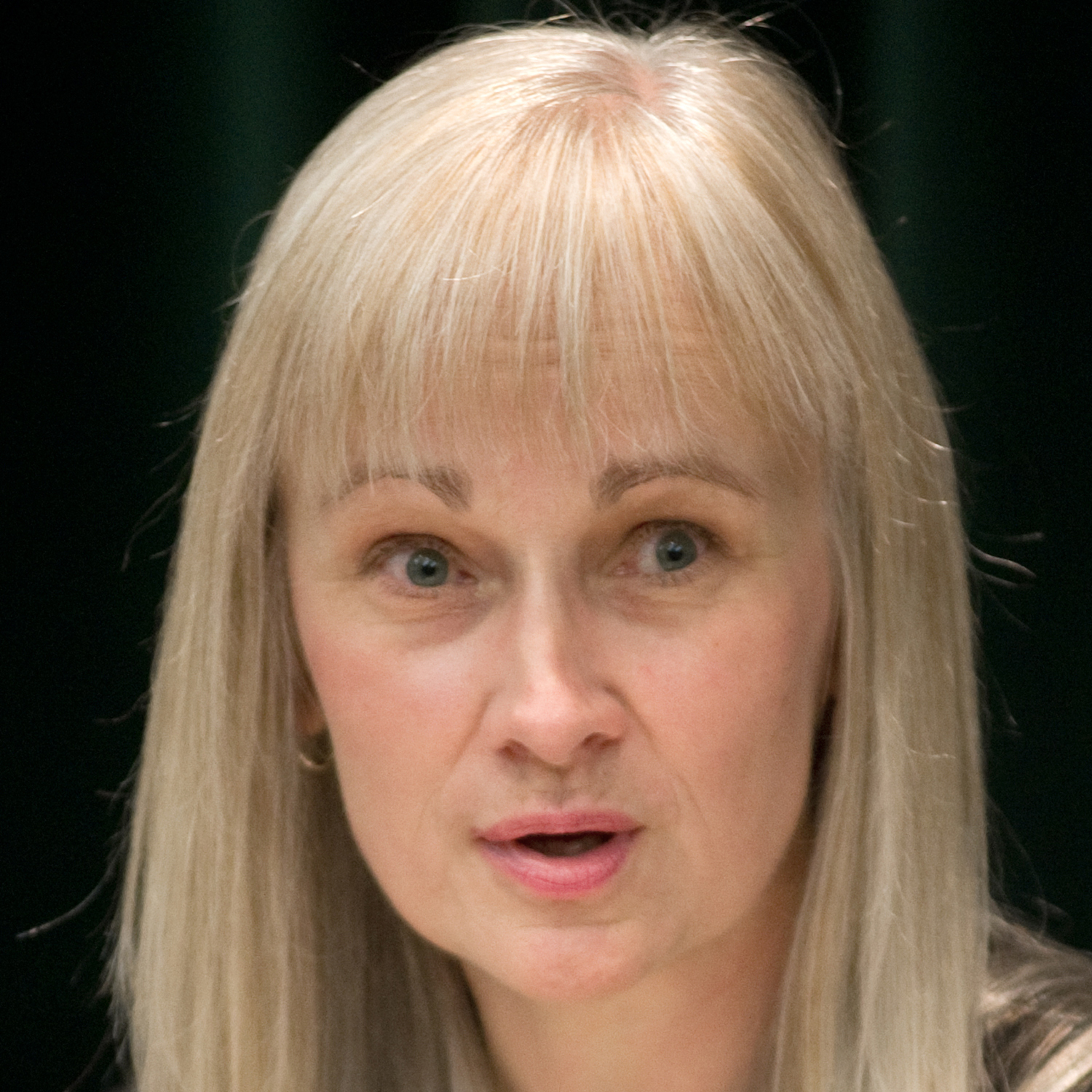 Candidate for Areawide Assembly
I support maintaining the current exemptions for all seniors for essentials including food and utilities, along with a rebate program to ensure that lower income seniors continue to pay no sales tax on any purchase in Juneau. The previous full exemption for all seniors on all purchases was unsustainable given the projected growth in the senior population. It would have meant more and more people paying no sales tax at all, thereby shifting the tax burden to all non-seniors in the community. Prior Assemblies had looked at this issue many times over the years and analyzed various options to consider. One option was keep the full exemption for any senior currently getting it but eliminate it for any new senior. Instead, I favored the option of keeping a reduced exemption for all current as well as future seniors and instituting a rebate program for lower income seniors. This compromise garnered the support of seven Assembly members as we all recognized that changes to this sales tax exemption were necessary if such a program was to be sustainable into the future. It is fundamental to the job of an Assembly member to balance competing interests — in this case, supporting our seniors by maintaining the exemption on essentials while keeping an eye on the needs of the entire community — and make decisions with the needs of all in mind.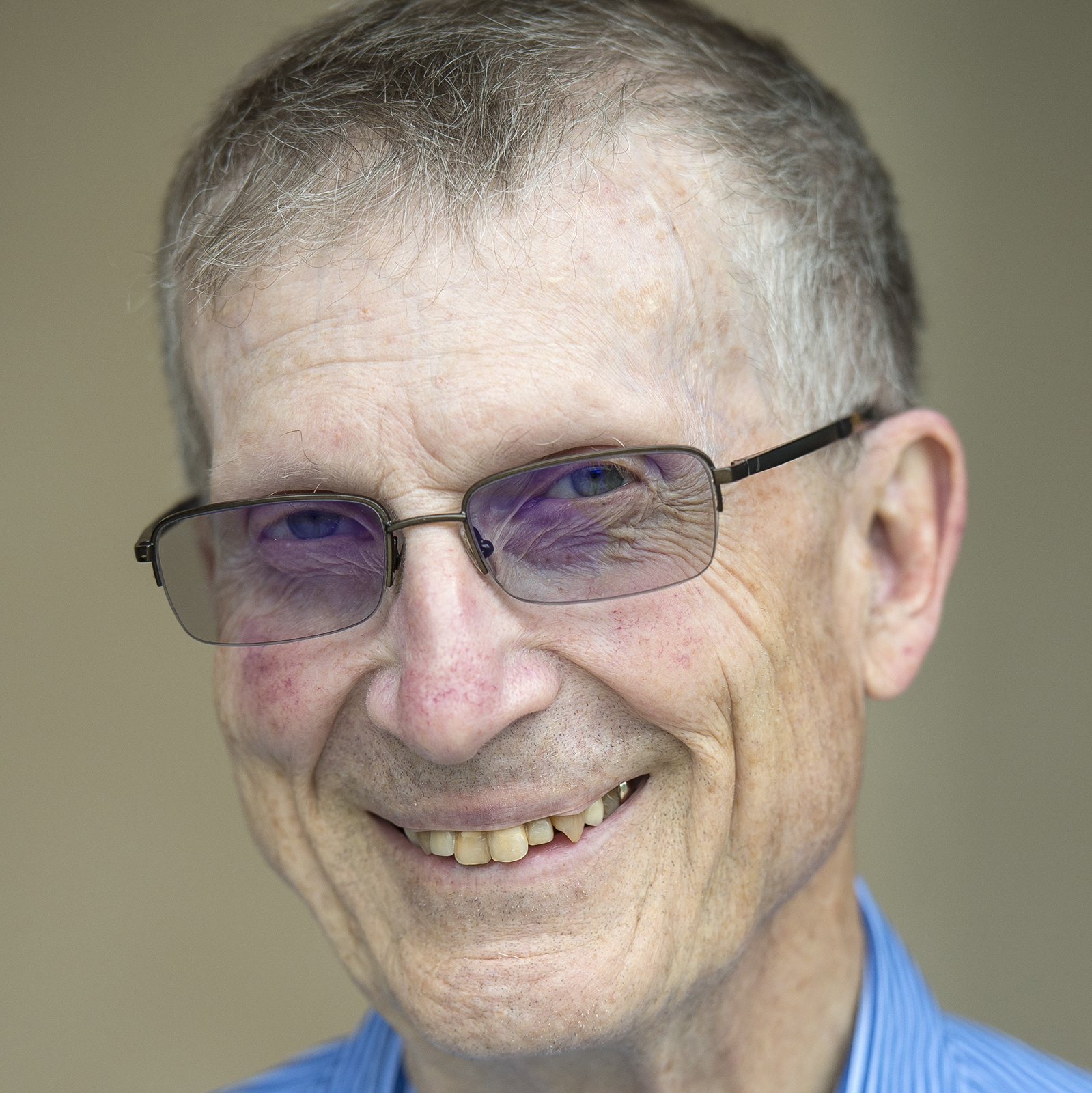 Candidate for Areawide Assembly
I support reinstating the full Senior Sales Tax Exemption. I believe it is important to keep previous assembly commitments to retirees on a fixed income. It is important to support retention of our senior population as a valuable resource in terms of the income and knowledge they contribute to the local economy. Seniors are a valuable source of volunteers, offering a large diverse pool of experience and knowledge to the community. Some states, such as Florida and Hawaii, provide tax breaks to attract seniors to their states as a valuable economic asset and promote seniors as a retirement industry. Seniors are a source of jobs, often starting small businesses and by leasing senior housing and enrolling in assisted care facilities, their care paid by extended care insurance programs and/or their estates. In a recent candidate forum, a member of the Assembly stated that they needed to eliminate the full Senior Sales Tax Exemption because the growth of the senior population and associated demand of ambulance and ER service to seniors made maintaining the blanket sales tax exemption unsustainable. He stated that CBJ must provide ambulance and emergency health care and support senior housing and assisted living at high cost to the community. The Assembly overlooks that many seniors have purchased insurance to cover these expenses and saved to cover expenses encountered in aging. Many Alaskan's reaching retirement have been counting on current exemptions and public benefits currently offered and/or recently offered to retirees to round-out their retirement plans. Medical expenses should be covered by individual insurance policies and community insurance. CBJ should carry insurance to cover ambulance and ER costs not recoverable from the patient's insurance and the patient? As a side note, I believe that Juneau should reduce its reliance on sales tax in general. It should remove sales tax from food for all residents. Sales tax is a regressive tax that most impacts young families and those in the community that cannot afford the cost of food. Sales tax places our local businesses at an additional cost disadvantage, particularly on expensive items and large orders, in competing with online sales. However, people often look online for reasons other than tax avoidance, such as
Cheaper base price,
More options,
Have items that don't want to search for,
Don't want to search for a Juneau option that may not exist,
Easier to locate item online.
As a result, sales tax has become an unreliable revenue source as online sales grow. Once online it's hard to regain customers back. Some online sales banners state "no taxes on sales."
---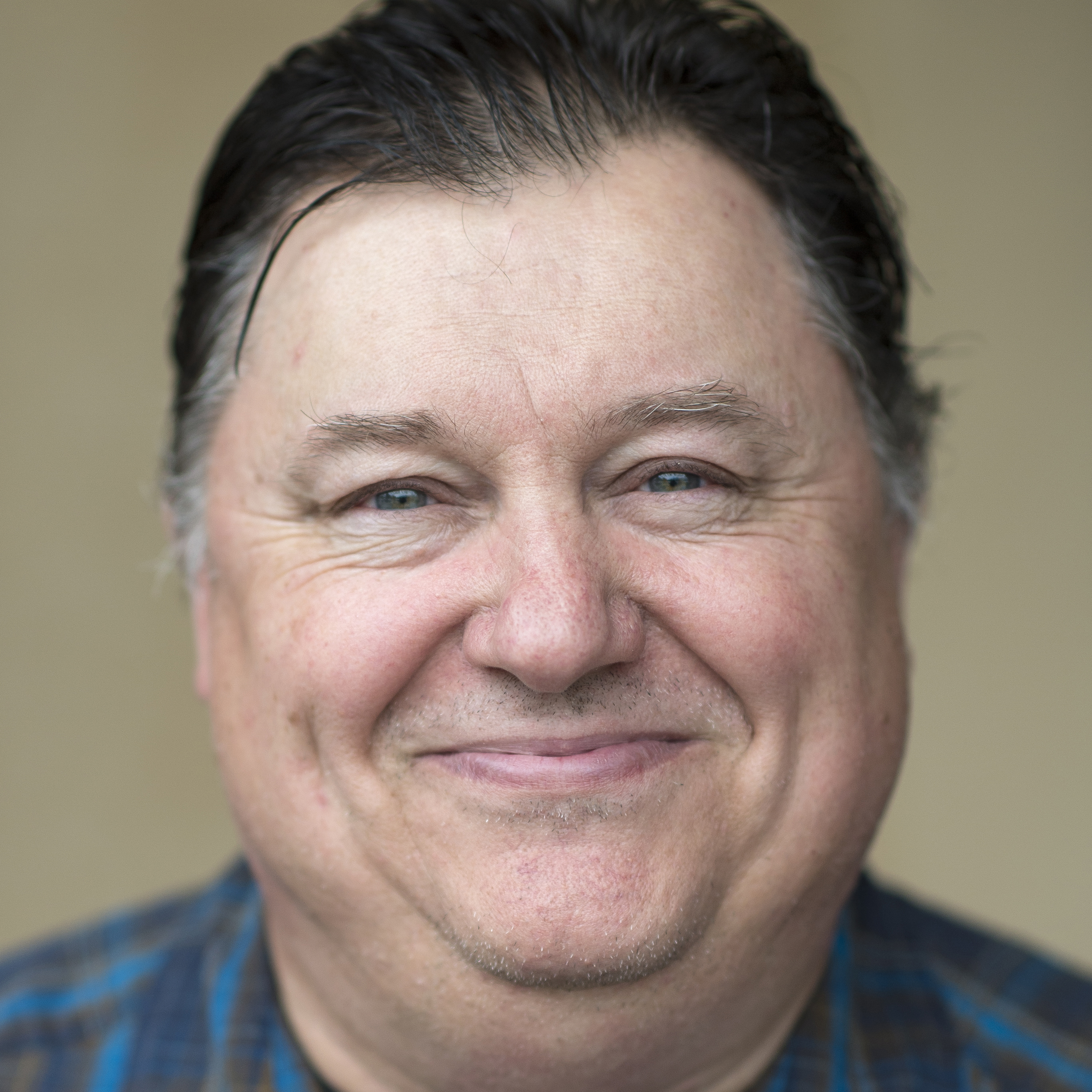 Candidate for District 1 Assembly
I am in favor of reinstatement. I feel that this issue has hurt local business by sending sales to the internet or out of town. But I also believe the Assembly should have looked at exemptions on the whole. We need to first collect sales tax from those that collect it and do not pay, second from those who do not report sales that are made, and third on retail locations that are stating non-profit status. Then we decide what exemptions are fair for Juneau.
---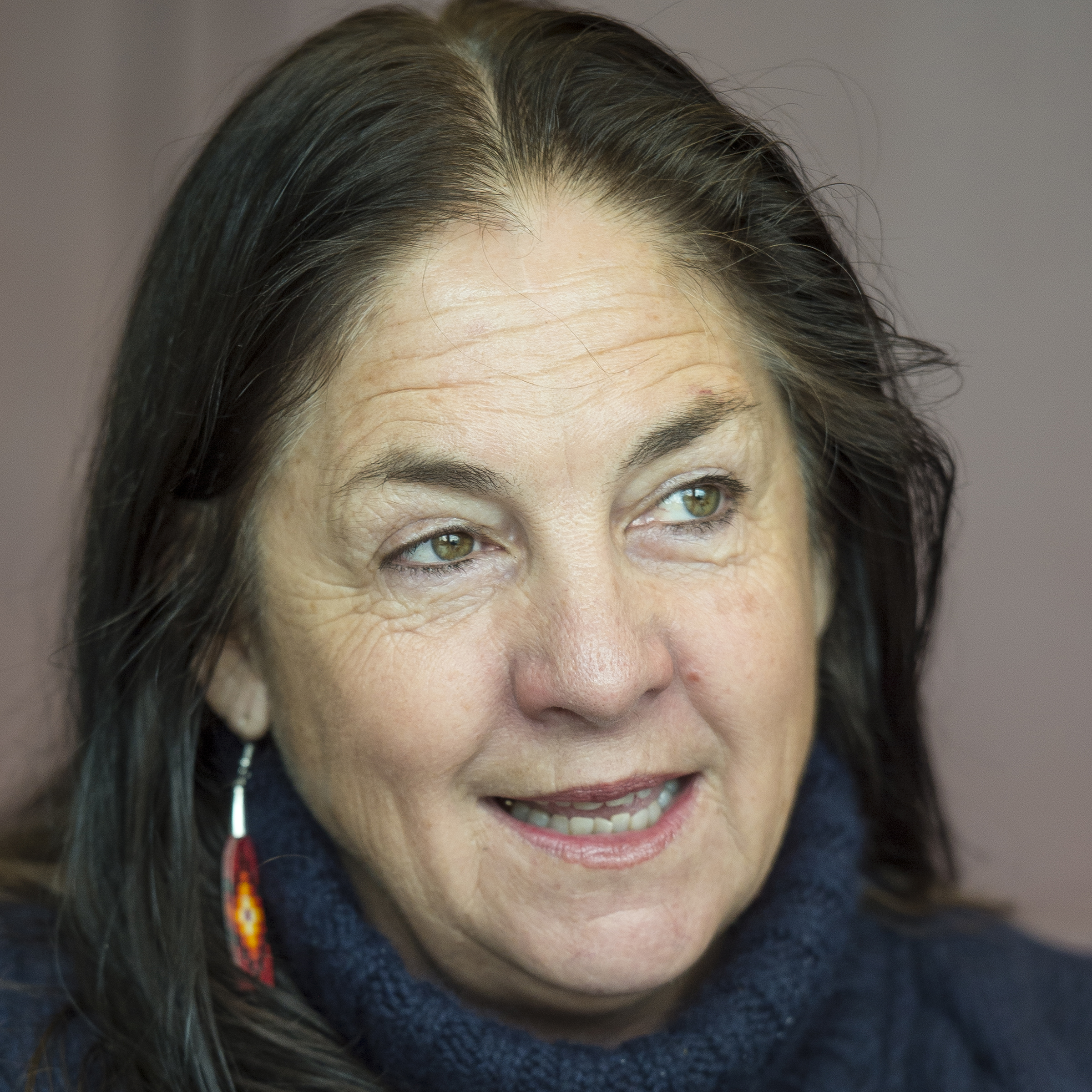 Candidate for District 1 Assembly
As I listen to residents' concerns, I hear we need criminal justice reform, tax reform, and how we need to build a sustainable economy to help reverse the current job loss, protect our fish, wildlife, and watersheds and deepening recession. But, we need to take care of our residents especially our seniors. One of my platforms is tax reform. No one should be taxed for food. Seniors are on a fixed budget and don't need a tax increase. CBJ proposed cutting the tax exemption program in order to fix a fiscal gap on the backs of seniors is wrong.
---
Candidate for District 1 Assembly
Elders are a treasure to our community, our families, and the causes they volunteer for. The growth in our senior population is good for all of Juneau. At the same time, we need 911 ready to respond with equal speed whether the call comes from a senior or a child. And the city plows the streets in front of retirees' homes just the same as working families. The 2015 reform took an almost $3 million program with costs skyrocketing toward 5% of the city budget and made it sustainable. With the rebate, we made sure that more than one third of seniors with lower incomes pay no more than they did before, so we wouldn't price seniors out of town. And it's working—the latest numbers show Juneau's senior population is still growing, which is good for everyone. With the 2015 reform in place, next year's retiree can get the recognition of being tax exempt on essentials, just like older seniors. And the rebate gives future elders who might otherwise struggle to retire here some help. Honoring all our elders, and helping those who need it is a good balance.
---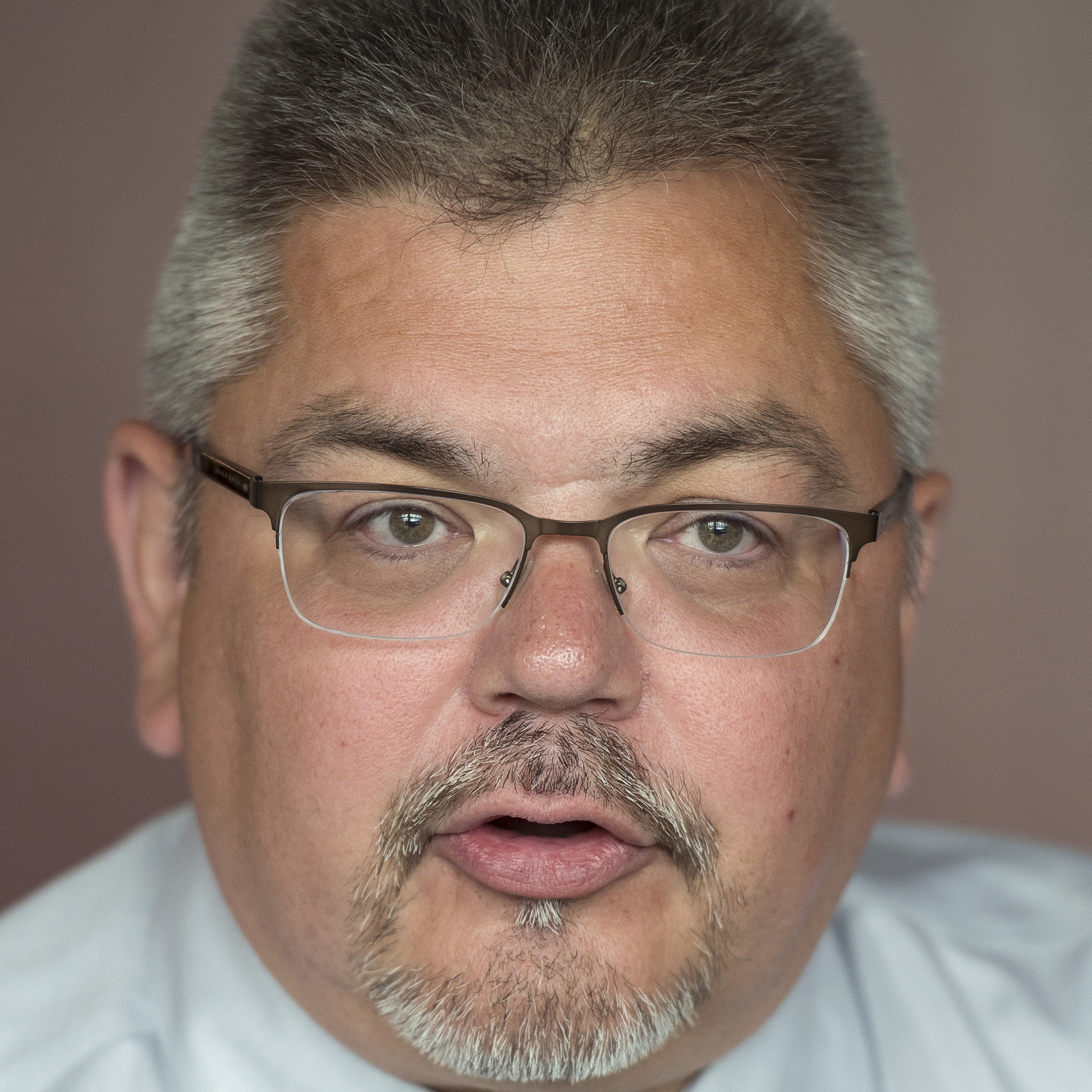 Candidate for District 2 Assembly
I support reinstatement of the exemption. I respect the work done by the Assembly and CBJ on this matter, and I accept the numbers of the finance department. I did not support the Assembly's vote on this issue in 2015. I am now receiving a large amount of input from people on both sides of the issue. I think it is ripe for revisiting.
---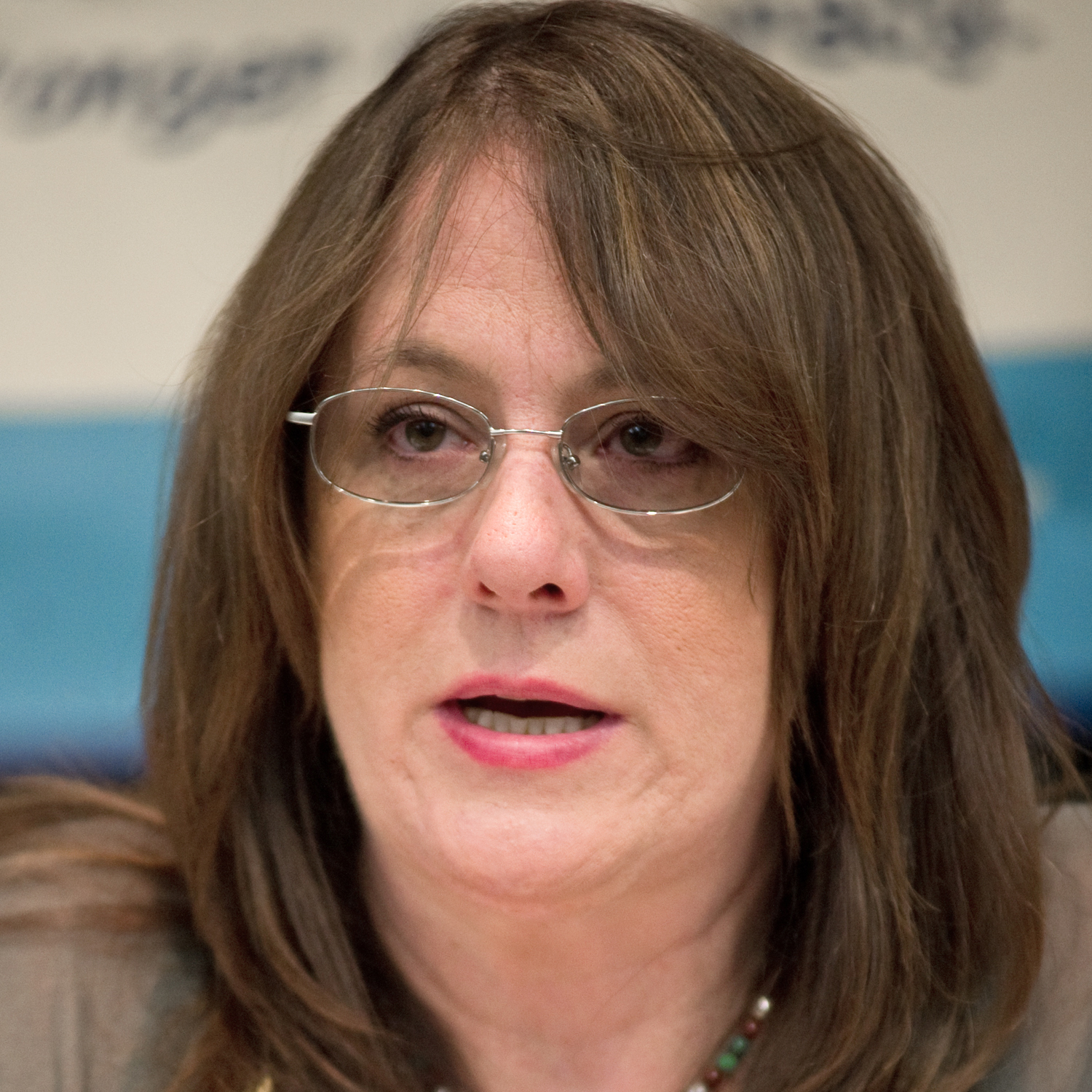 Candidate for District 2 Assembly
The CBJ Assembly voted 7-2 in 2015 to limit exemptions and make the program more sustainable. This was so that future retirees could also enjoy some relief from sales tax. The changing demographics of our community forced the assembly to examine several tax exemptions in order to work towards a sustainable budget. I did not serve on the committee, and wish they would have brought forward other recommendations, but I have to respect the very public process. My feelings were also expressed in a "My Turn" column, so I'm not sure we should use valuable time here to re-hash this.
KTOO solicited the candidates' answers by email. We've edited their written responses for typos, grammar and news writing style — but not for length or substance.
---
More Candidate Profiles
Compare Responses by Issue
District Areawide Assembly
District 1 Assembly
District 2 Assembly
School Board (2 seats open
Assembly issues
School Board issues
<p style="text-align: center;">
More Candidate Profiles
Compare Responses by Issue
<h3>District Areawide Assembly</h3><ul>  <li><a href="http://www.ktoo.org/features/2016-juneau-elections/norton-gregory/" target="_blank" rel="noopener">Norton Gregory</a></li>  <li><a href="http://www.ktoo.org/features/2016-juneau-elections/kate-troll/" target="_blank" rel="noopener">Kate Troll</a></li></ul><h3>District 1 Assembly</h3><ul>  <li><a href="http://www.ktoo.org/features/2016-juneau-elections/mary-becker/" target="_blank" rel="noopener">Mary Becker</a></li>  <li><a href="http://www.ktoo.org/features/2016-juneau-elections/arnold-liebelt/" target="_blank" rel="noopener">Arnold Liebelt</a></li>  <li><a href="http://www.ktoo.org/features/2016-juneau-elections/william-quayle-jr/" target="_blank" rel="noopener">William Quayle Jr.</a></li></ul>
<h3>District 2 Assembly</h3><ul>  <li><a href="http://www.ktoo.org/features/2016-juneau-elections/beth-weldon/" target="_blank" rel="noopener">Beth Weldon</a></li></ul><h3>School Board (2 positions open)</h3><ul>  <li><a href="http://www.ktoo.org/features/2016-juneau-elections/kevin-allen/" target="_blank" rel="noopener">Kevin Allen</a></li>  <li><a href="http://www.ktoo.org/features/2016-juneau-elections/dan-debartolo/" target="_blank" rel="noopener">Dan DeBartolo</a></li>  <li><a href="http://www.ktoo.org/features/2016-juneau-elections/jason-hart/" target="_blank" rel="noopener">Jason Hart</a></li>  <li><a href="http://www.ktoo.org/features/2016-juneau-elections/steve-whitney/" target="_blank" rel="noopener">Steve Whitney</a></li></ul>
<h3>Assembly issues</h3><ul>  <li><a href="http://www.ktoo.org/features/2016-juneau-elections/budget-volatility/" target="_blank" rel="noopener">Budget volatility</a></li>  <li><a href="http://www.ktoo.org/features/2016-juneau-elections/temporary-sales-tax/" target="_blank" rel="noopener">"Temporary" tax</a></li>  <li><a href="http://www.ktoo.org/features/2016-juneau-elections/marijuana-tax/" target="_blank" rel="noopener">Marijuana tax</a></li>  <li><a href="http://www.ktoo.org/features/2016-juneau-elections/opioid-addiction/" target="_blank" rel="noopener">Opioid addiction</a></li></ul>
<h3></h3><ul>  <li><a href="http://www.ktoo.org/features/2016-juneau-elections/economic-diversification/" target="_blank" rel="noopener">Economic diversification</a></li>  <li><a href="http://www.ktoo.org/features/2016-juneau-elections/lawsuit/" target="_blank" rel="noopener">Lawsuit</a></li>  <li><a href="http://www.ktoo.org/features/2016-juneau-elections/fireworks/" target="_blank" rel="noopener">Fireworks</a></li>  <li><a href="http://www.ktoo.org/features/2016-juneau-elections/preparation/" target="_blank" rel="noopener">Preparation</a></li></ul>
<h3>School Board issues</h3><ul>  <li><a href="http://www.ktoo.org/features/2016-juneau-elections/school-board-preparation/" target="_blank" rel="noopener">Preparation</a></li>  <li><a href="http://www.ktoo.org/features/2016-juneau-elections/facing-problems/" target="_blank" rel="noopener">Facing problems</a></li>  <li><a href="http://www.ktoo.org/features/2016-juneau-elections/curriculum-standards/" target="_blank" rel="noopener">Curriculum standards</a></li>  <li><a href="http://www.ktoo.org/features/2016-juneau-elections/budget/" target="_blank" rel="noopener">Budget volatility</a></li></ul>
<ul>  <li><a href="http://www.ktoo.org/features/2016-juneau-elections/gender-bathrooms/" target="_blank" rel="noopener">Gender bathroom</a></li>  <li><a href="http://www.ktoo.org/?page_id=136761&amp;preview=true" target="_blank" rel="noopener">Standardized testing</a></li>  <li><a href="http://www.ktoo.org/?page_id=136762&amp;preview=true" target="_blank" rel="noopener">Cultural curriculum</a></li>  <li><a href="http://www.ktoo.org/features/2016-juneau-elections/additional-services/" target="_blank" rel="noopener">Additional services</a></li>  <li><a href="http://www.ktoo.org/features/2016-juneau-elections/extracurriculars/" target="_blank" rel="noopener">Extracurricular</a></li></ul>
</p>