School Board Issues
Multicultural learning
Candidate Responses
All photos by Michael Penn/Juneau Empire
Do you feel the Juneau School District should emphasize educating students about Alaska Native culture and that of other minority groups? Why or why not?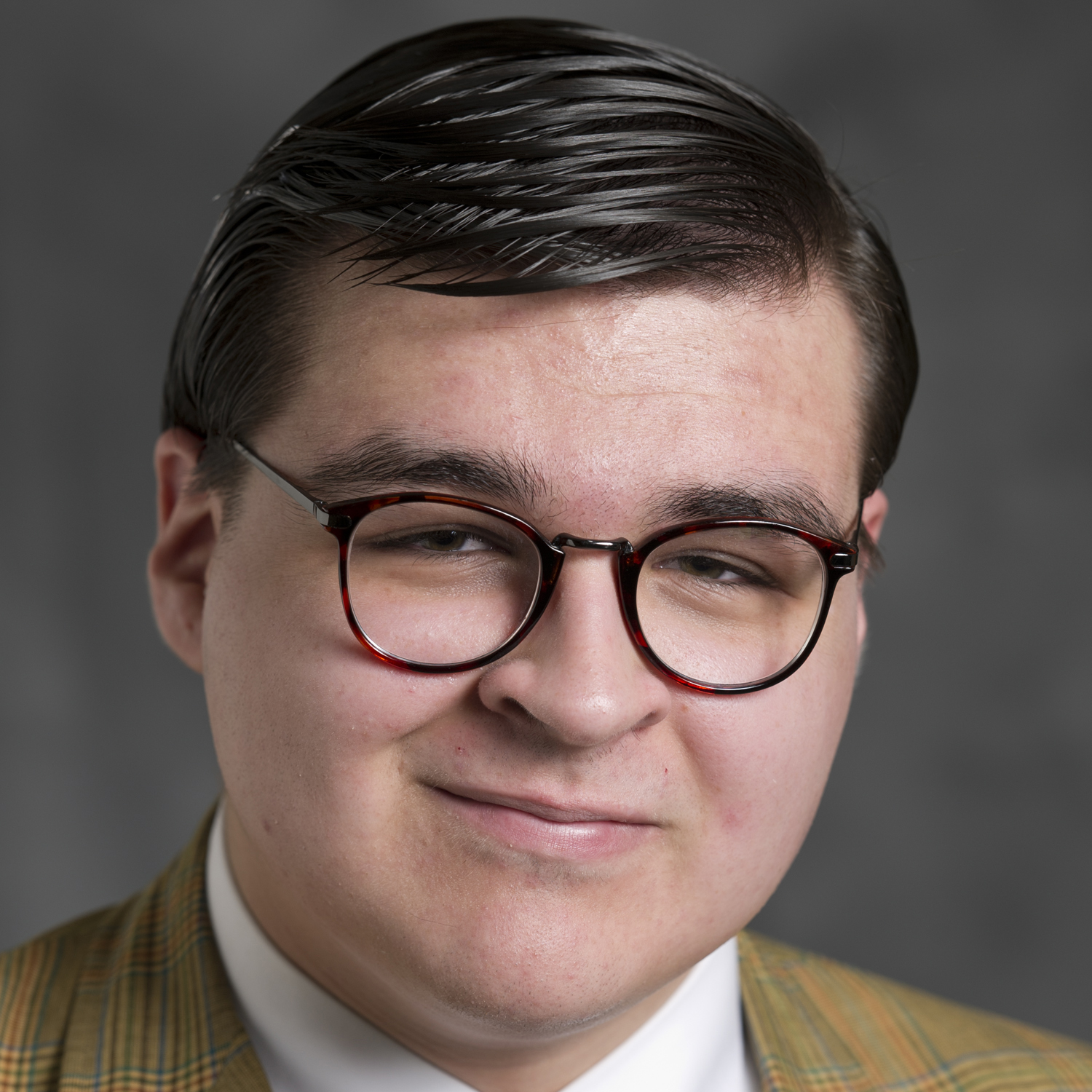 Candidate for School Board
Yes, the Alaskan Native history is unique to Alaska and should be a addition to the curriculum. As an addition, our state is also rich with a multitude of different cultures and I believe the district should consider seeing what other varieties of culture education we can provide.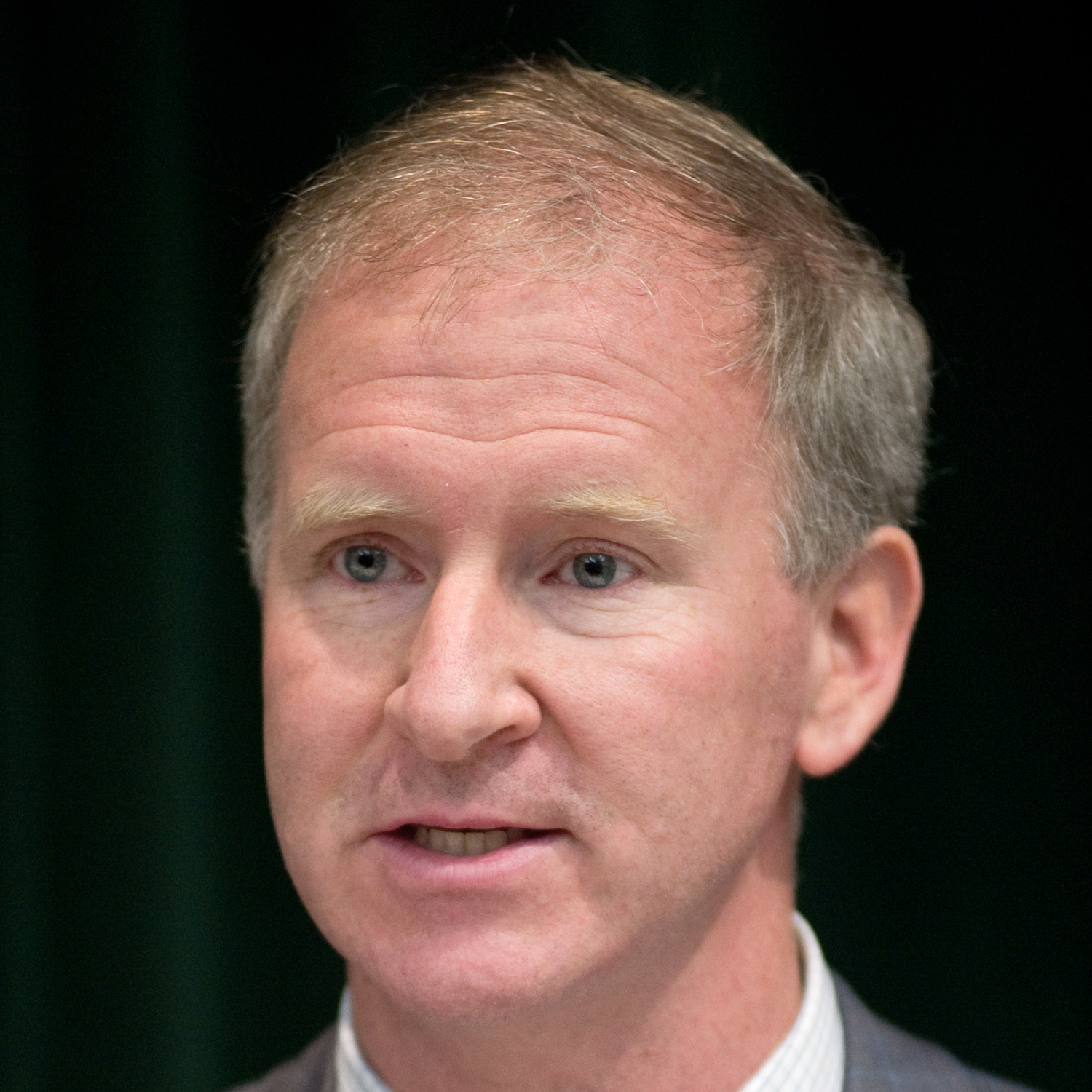 Candidate for School Board
Yes. Society is strengthened by diversity and we should instill in our students a respect for and understanding of multiple cultures and perspectives. Juneau is blessed to have a rich Native culture as part of the fabric of our community. The education of every student in Juneau can be enhanced by understanding of local Native culture. The graduation rate of Native students has increased substantially over the past several years, from about 50 percent to more than 70 percent, but it still lags overall rates. We know that students that feel connected to school do better — having Native culture present in our schools and celebrating diversity is good for all students.
---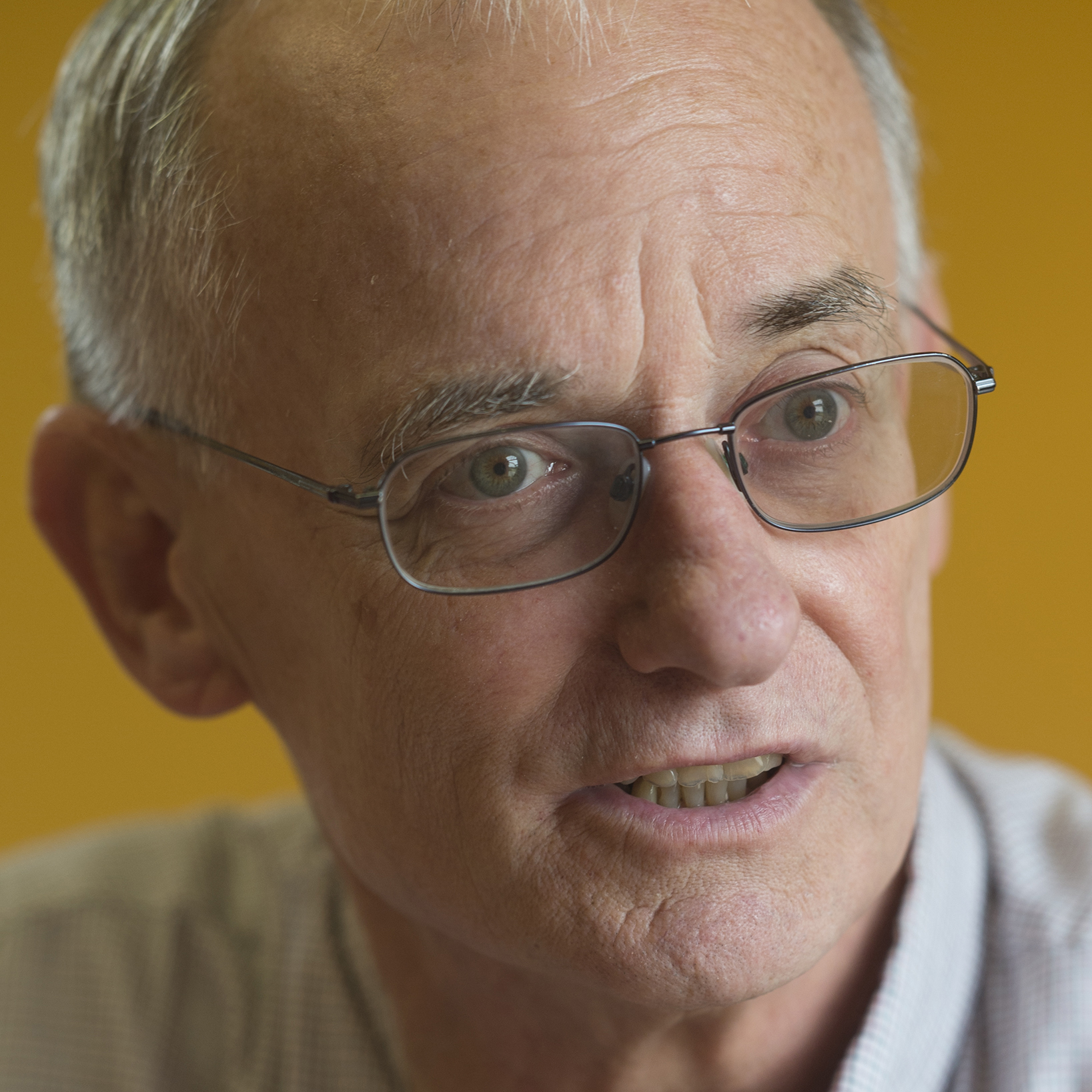 Candidate for School Board
Yes. In Juneau, the Tlingit Nation has by far the deepest historical roots, and their culture, language and sense of place therefore has a privileged place in our shared history. To the extent we all become better informed by the Tlingit way of seeing the world, their place within it, their relations with each other and with everyone else, we are immeasurably enriched.
More recently the Filipino community has become closely intertwined with the Tlingit tradition, a result of an earlier prohibition against Tlingit men marrying Caucasian women. To this day, too few of us know how these two peoples have indelibly contributed to making Juneau so culturally diverse and vibrant.
Together, Tlingit and Filipino students make up nearly 40 percent of our enrollment. We all need to understand their cultural perspectives as a matter of basic respect. These peoples have made enormous and still largely under-appreciated contributions to our community and shared culture. The best way to honor those contributions is to more fully understand their history, cultures and perspectives.
I strongly support the Tlingit culture, language and literacy program, and I would like to see it gradually broadened as we gain deeper experience with what works well. This is very much a cross-cultural exploration in my eyes, and with mutual respect, trust and persistence, has the potential for unimagined benefits for all of us.
KTOO solicited the candidates' answers by email. We've edited their written responses for typos, grammar and news writing style — but not for length or substance.
---
More Candidate Profiles
Compare Responses by Issue
District Areawide Assembly
District 1 Assembly
District 2 Assembly
School Board (2 seats open
Assembly issues
School Board issues
<p style="text-align: center;">
More Candidate Profiles
Compare Responses by Issue
<h3>District Areawide Assembly</h3><ul>  <li><a href="http://www.ktoo.org/features/2016-juneau-elections/norton-gregory/" target="_blank" rel="noopener">Norton Gregory</a></li>  <li><a href="http://www.ktoo.org/features/2016-juneau-elections/kate-troll/" target="_blank" rel="noopener">Kate Troll</a></li></ul><h3>District 1 Assembly</h3><ul>  <li><a href="http://www.ktoo.org/features/2016-juneau-elections/mary-becker/" target="_blank" rel="noopener">Mary Becker</a></li>  <li><a href="http://www.ktoo.org/features/2016-juneau-elections/arnold-liebelt/" target="_blank" rel="noopener">Arnold Liebelt</a></li>  <li><a href="http://www.ktoo.org/features/2016-juneau-elections/william-quayle-jr/" target="_blank" rel="noopener">William Quayle Jr.</a></li></ul>
<h3>District 2 Assembly</h3><ul>  <li><a href="http://www.ktoo.org/features/2016-juneau-elections/beth-weldon/" target="_blank" rel="noopener">Beth Weldon</a></li></ul><h3>School Board (2 positions open)</h3><ul>  <li><a href="http://www.ktoo.org/features/2016-juneau-elections/kevin-allen/" target="_blank" rel="noopener">Kevin Allen</a></li>  <li><a href="http://www.ktoo.org/features/2016-juneau-elections/dan-debartolo/" target="_blank" rel="noopener">Dan DeBartolo</a></li>  <li><a href="http://www.ktoo.org/features/2016-juneau-elections/jason-hart/" target="_blank" rel="noopener">Jason Hart</a></li>  <li><a href="http://www.ktoo.org/features/2016-juneau-elections/steve-whitney/" target="_blank" rel="noopener">Steve Whitney</a></li></ul>
<h3>Assembly issues</h3><ul>  <li><a href="http://www.ktoo.org/features/2016-juneau-elections/budget-volatility/" target="_blank" rel="noopener">Budget volatility</a></li>  <li><a href="http://www.ktoo.org/features/2016-juneau-elections/temporary-sales-tax/" target="_blank" rel="noopener">"Temporary" tax</a></li>  <li><a href="http://www.ktoo.org/features/2016-juneau-elections/marijuana-tax/" target="_blank" rel="noopener">Marijuana tax</a></li>  <li><a href="http://www.ktoo.org/features/2016-juneau-elections/opioid-addiction/" target="_blank" rel="noopener">Opioid addiction</a></li></ul>
<h3></h3><ul>  <li><a href="http://www.ktoo.org/features/2016-juneau-elections/economic-diversification/" target="_blank" rel="noopener">Economic diversification</a></li>  <li><a href="http://www.ktoo.org/features/2016-juneau-elections/lawsuit/" target="_blank" rel="noopener">Lawsuit</a></li>  <li><a href="http://www.ktoo.org/features/2016-juneau-elections/fireworks/" target="_blank" rel="noopener">Fireworks</a></li>  <li><a href="http://www.ktoo.org/features/2016-juneau-elections/preparation/" target="_blank" rel="noopener">Preparation</a></li></ul>
<h3>School Board issues</h3><ul>  <li><a href="http://www.ktoo.org/features/2016-juneau-elections/school-board-preparation/" target="_blank" rel="noopener">Preparation</a></li>  <li><a href="http://www.ktoo.org/features/2016-juneau-elections/facing-problems/" target="_blank" rel="noopener">Facing problems</a></li>  <li><a href="http://www.ktoo.org/features/2016-juneau-elections/curriculum-standards/" target="_blank" rel="noopener">Curriculum standards</a></li>  <li><a href="http://www.ktoo.org/features/2016-juneau-elections/budget/" target="_blank" rel="noopener">Budget volatility</a></li></ul>
<ul>  <li><a href="http://www.ktoo.org/features/2016-juneau-elections/gender-bathrooms/" target="_blank" rel="noopener">Gender bathroom</a></li>  <li><a href="http://www.ktoo.org/?page_id=136761&amp;preview=true" target="_blank" rel="noopener">Standardized testing</a></li>  <li><a href="http://www.ktoo.org/?page_id=136762&amp;preview=true" target="_blank" rel="noopener">Cultural curriculum</a></li>  <li><a href="http://www.ktoo.org/features/2016-juneau-elections/additional-services/" target="_blank" rel="noopener">Additional services</a></li>  <li><a href="http://www.ktoo.org/features/2016-juneau-elections/extracurriculars/" target="_blank" rel="noopener">Extracurricular</a></li></ul>
</p>