Economic Development
The Assembly has hired a consultant to come up with a Juneau Economic Development Plan. What ideas do you have to diversify Juneau's economy?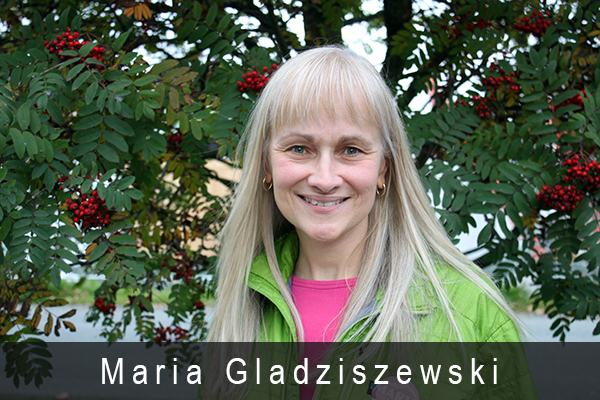 The Juneau Economic Development Plan – I've read all the current drafts. It is a great start. It is starting to look like a good blueprint for Juneau's future. We need to keep the capital city a vital capital city. Over 4,000 jobs are here because of state government. That is a huge part of our economy. One vital economic engine is the state capital and government jobs. By the same token, pieces of the rest of our economy also are pretty diverse. Tourism, mining, manufacturing, finance – all of those things bring pieces of economic vitality to our town and we need to maintain all that we have and look for ways to grow those things. Again, the land base is one of the places that the Assembly can help in that regard. Encouraging infill development, increasing density on land, on the bus line, in the sewer and water – those kinds of things – to bring housing costs down to enable entrepreneurs, people to come and locate here and young people to stay here and build this community.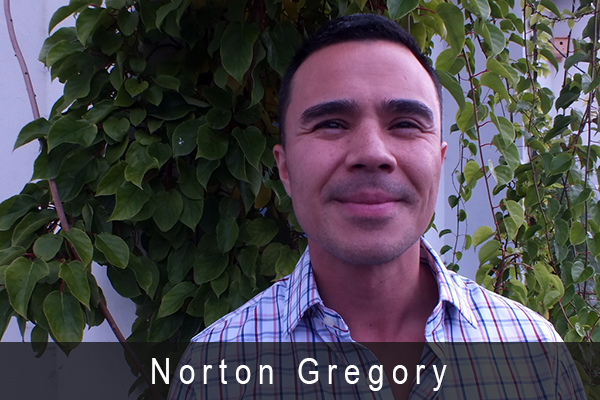 I think that we really need to focus on our core businesses that are here. Fishing plays a major role in our community. We need to make sure that we support our fishermen. We also need to support our tourism industry, and make sure that we keep a close eye on any taxes and fees that are charged. It's my understanding that after the 2008 head tax that went into effect, our cruise ship numbers went down. So it's not until this year that those numbers are back to where they were in 2008. So any changes that we make, we need to be very cognizant of how that's going to affect our community. Juneau's a great place to live, we just need to be very careful with any decision that we make.
Housing is a major concern in our community right now, and it's very interesting to watch how those housing dollars when we start to build in our community are spent. When we build locally, with local supplies and local workforces, that money gets recirculated through our economy in the form of building materials being purchased, wages being paid. So it's important that we keep that money local and keep that money recirculating. So housing is one way that little piece out of what's going on here in Juneau.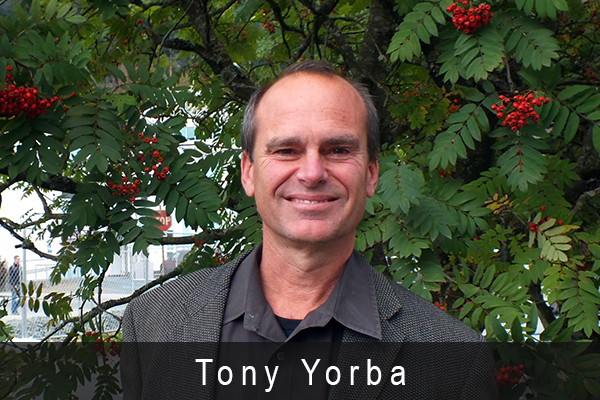 That report which is out – I haven't finished reading it all yet – has some good ideas. As a business owner who has tried and failed several times to hire people from Outside, I know that the cost of housing in particular and the overall cost of living in Juneau is a big impediment to economic development here. Those are some issues that we need to address. The problem is that if we raise property taxes (and) if we raise sales taxes, that automatically – by definition – increases the cost of housing and increases the cost of living. So, you can see the difficult position that the Assembly will be in in trying to find some sort of balance there.
Certainly, there are some opportunities and the Juneau Economic Development Council has identified some interesting potentials. For instance, in the seafood industry I believe that we're that we're using about the 50% of the resource that is caught. In Iceland, they're using like 70%. If we could learn to wring additional value from the product that we've caught – and that would be through improvements to ground-based processing and after-market improvements to the product – to start reaching that 70%. That hits to the idea that there's really only two ways to grow. One is to be either more efficient and the second is to be more productive and sell more stuff out of town. That idea of wringing more value from seafood addresses that idea of just producing more.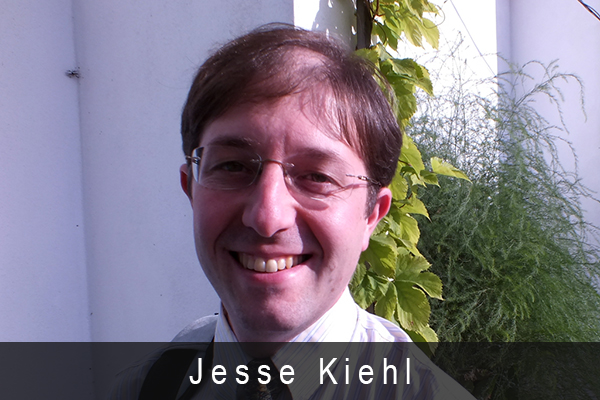 When I look at the places we should focus with an economic development plan, number one has to be to strengthen the base we have now. And that is to be the best capital city we can be for all Alaskans, to keep our two large mines operating well, and our tourism industry healthy, and to do all we can to make more of those tourism industry jobs year round jobs.
I think that as we look to the future, we see a couple of major trends in the world that we should capitalize on here in Juneau. One is, more and more jobs can be done from anywhere. So for Juneau to attract the people who do those jobs to do them here, we need to ensure that we have the quality of life and the quality of schools and the type of community, the type of safe, welcoming community that attracts people who really could live anyplace on the planet. There's a lot we can do, I think, to strengthen Juneau as a community that attracts those people who work in those knowledge industries.
The other thing that I think will not slow down as we look into the next century is that a huge amount of the world's economy really revolves around managing money. Very few people realize Juneau is a colossal financial management hub. And it's because we're the capital city, because the state's Division of Investments is here, because the investment managers who manage the state's retirement systems are here, because the Alaska Permanent Fund Corp. is here. And yet our private sector money management firms are generally small. They tend to be fairly boutique operations. And I think we have the possibility here in Juneau to strengthen our university, to strengthen the things we do as a public sector and capitalize on and build that financial industry here in Juneau. I think it's an unmet opportunity that we can seize as we look into the long term for Juneau's future.
I guess what I would say is, you have to build from a strong base. And nothing wilts faster than laurels you're resting on. So, we need to be the best capital city we can be, we need to keep our tourism industry healthy and providing as many year round jobs that we can. Those large mines, our fish processors, our commercial fishing families, I don't ever want to trade those things for future opportunities. I want to strengthen those and build from there.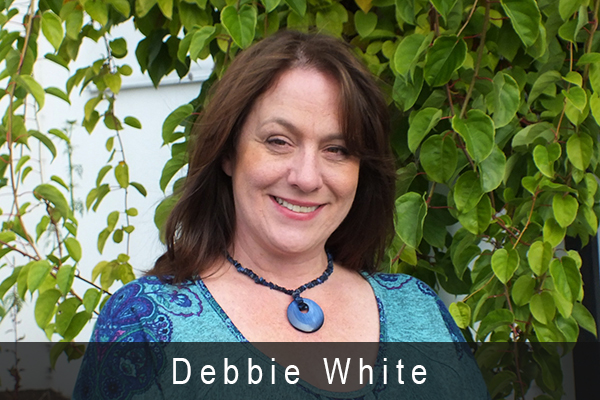 As we know, government and tourism keep Juneau alive. But to thrive, we do need to expand our economy. We've talked about community sustainability for a long time. In fact, my father served on one of the first councils on sustainability for Juneau. We need to encourage our artists to keep making products and we need to come up with a way for value-added manufacturing be it timber, fisheries, or other food goods. I'm not sure it is up to the Assembly to decide can be exported out of Juneau, but it is up the Assembly to find ways to encourage such development with the cost of available land and commercial space in Juneau. A lot of our young people with really great ideas are taking their ideas outside of this area.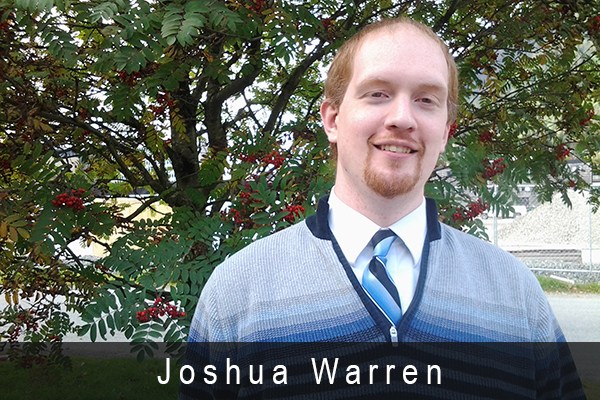 I think we definitely need to work on incentivizing industries to come to Juneau. There has been some talk that people should come here if they're doing jobs that can be done anywhere. Part of the problem with that is that if they can work anywhere they're going to work somewhere where it's cheaper to live. I think the big thing we can do to expand what industries come to our town and get created in our town is to lower the price of retail and residential space.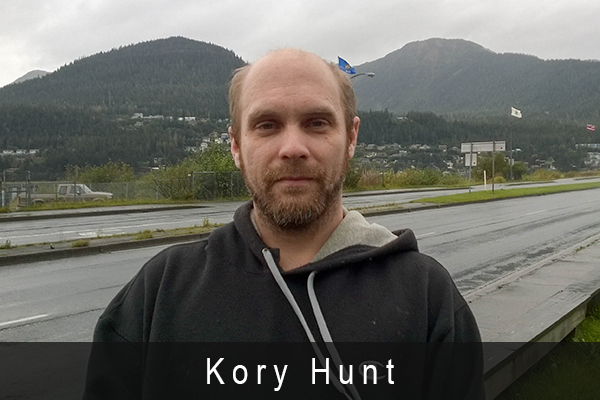 I think that we rely a lot on tourism and that's a good thing, but we need to have other revenue streams as well. I'm not entirely sure what else we can do, but supporting local businesses and encouraging businesses to start and to grow here would be a start.
An equipment malfunction resulted in no audio for this question. In place of the transcript, this is Fox's response according to the reporter's notes.
Fox says he's following the McDowell Group's work on the economic plan. He likes their ideas.
View the other Juneau topics