Homelessness
What are your thoughts on a Housing First facility in Juneau, where chronic inebriates can live and access services, such as Karluk Manor in Anchorage? What role, if any, should the city play in pursuing such a facility?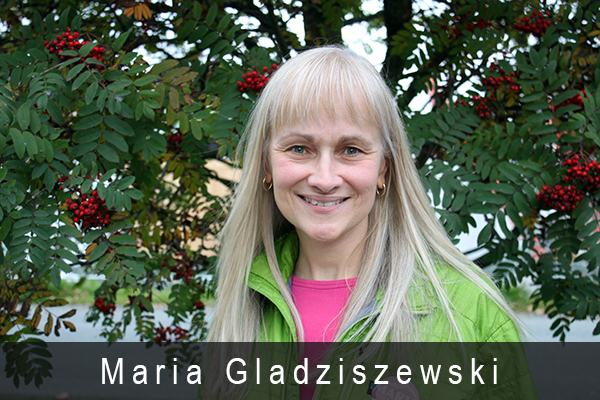 I think the Housing First model is a great model to pursue. Those people who need that facility, need that facility. The city can encourage that development and should continue to encourage that development. I think that's a great model and I'm really happy to hear that people in the community have come together around that idea to pursue that.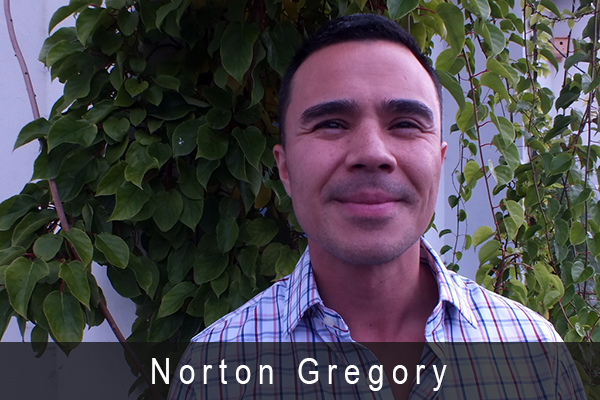 I think the Housing First model is a great model. When I started with the affordable housing commission, Scott Ciambor was the (Juneau Economic Development Council) Housing Projects Coordinator, and he worked with the Juneau Affordable Housing Commission to get the 2010 and 2012 housing needs study rolling. So Scott was instrumental in making that happen. And now Scott is working for (the state) and he's also been really advocating for the Housing First model.
A couple years ago, Juneau sent some folks back to Duluth, MN and Scott was a part of that contingency that went back there. And they went to go and look at Duluth's Housing First model and what was going on there. And something that Scott mentioned when he came back was the citizens of Duluth one day realized that their homeless population was gone and people were quite concerned what happened to the homeless folks that they've seen around town forever. And what had taken place was that they had opened up a Housing First building for these folks to live in.
And a lot of our folks here in Juneau have some issues where they might not be getting the support that they need and they deserve. And the Housing First model would be instrumental in helping those folks to find housing that they can live in, but also find the support and services that they need to deal with any of the issues they might have. Whether it be chemical dependency, alcoholism, some sort of mental disability, it's just important that those people have a place to live and then after that that they get the services they need to improve their lives.
It's really important that the city stay engaged with our homelessness issue. It affects everything from what's going on downtown. Tourism is a major part of our economy, so we want to make sure we're keeping downtown a desirable place to be. And it's important that the city also look at their resources that are available and grants that are available to the city, and also working to coordinate efforts among other agencies that are already in town. Again, it goes back to the Housing Action Plan, and making sure we're coordinating all of the services that we already have here in town, but pulling it all together to make something like the Housing First project happen.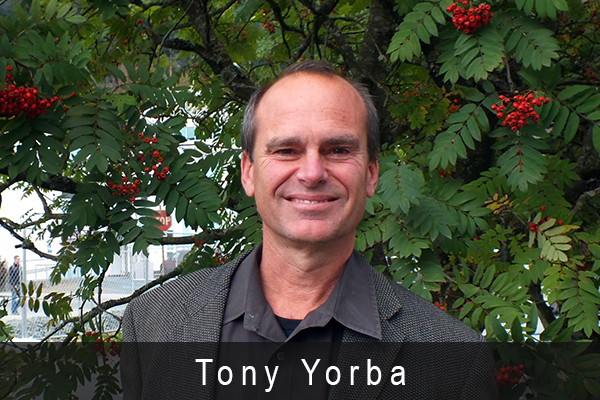 I'm intrigued by the idea. I'll be honest, I don't know that much about that process. You think that (I would) as a long-time non-profit board member, but that's been a little different than the focus that Catholic Community Services has taken. But it has been pushed as an idea that – for instance – the downtown group is looking at as a possibility to help with some of the problems in the downtown area. It's definitely something that I believe can help the situation and needs to at least be further studied. If the City needs to be a partner in terms of finances and that kind of thing, we'd have to look at it to the extent that we could with the rest of our financial situation in town. If it becomes something where the Borough can help with zoning, ordinances, or other issues that they have direct control over, I think that would be an important contribution to that process.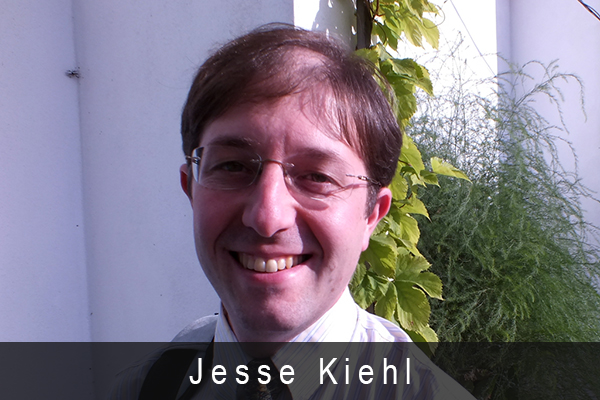 I support a Housing First project in Juneau. I think it can be an important piece of making a number of bad situations better. There are no magic bullets in this world, but there are folks who are never going to sober up and they're going to live here. The question is how we handle them. It's not a crime to be an alcoholic, even a chronic alcoholic who behaves badly. So how we address those individuals who are causing a lot of problems right now is a big challenge.
I think that a Housing First project that doesn't require people to sober up, but gives them a door with a lock on it, so they aren't constantly afraid of being robbed, being beaten, the research shows that that reduces the problems a lot. They go to the emergency room less, they use Rainforest Recovery less, JPD gets fewer calls, we're using fewer ambulance trips for those folks and they're not by and large living on the street harassing people. So, that's an important step. It's going to be
challenging.
I think the city can step in with help to build or to renovate a building for that kind of project. What we are short on right now is the package of money it's going to take to operate it. We need help from partners with the state and federal  government. And I believe it really would be a good investment for Juneau for us to put some local dollars into that too. But we don't have enough local dollars to pay the operating cost all on our own.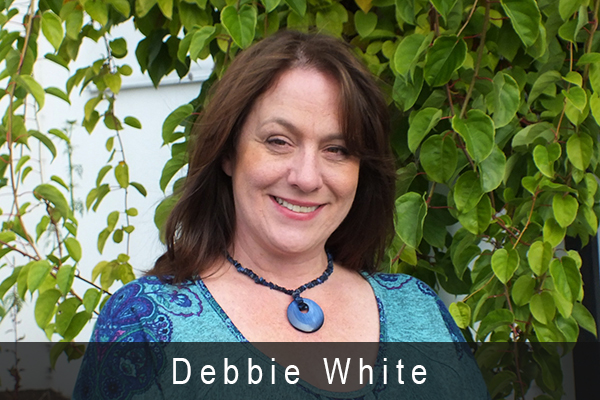 I'm not sure I feel comfortable with the idea of the City and Borough of Juneau operating such a facility. If land could be found that was suitable for such an operation, as long as the City and Borough of Juneau get out of the way and let the non-profits do their job, I'd be interested in seeing proposals.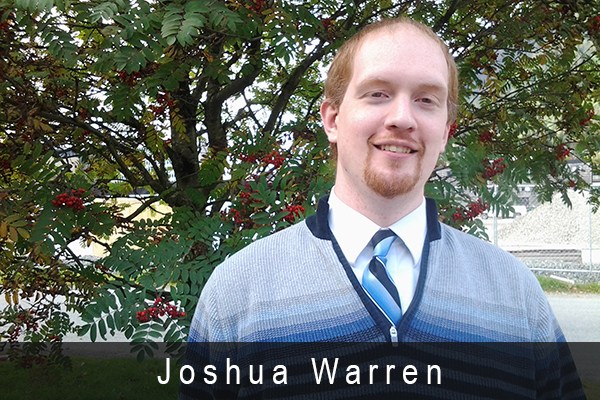 We have a lot of services already for the homeless, but a lot of those services don't allow you use those services if you're under the influence of alcohol. They wind up using facilities like the library just get out of the cold and to get warm. I think it would increase the safety of downtown, especially in the evening, if they have somewhere safe to go. I think simply because of how much overhead such a program would have I think the city is going to have to take some level of financial responsibility toward making it happen with the help of non-profits.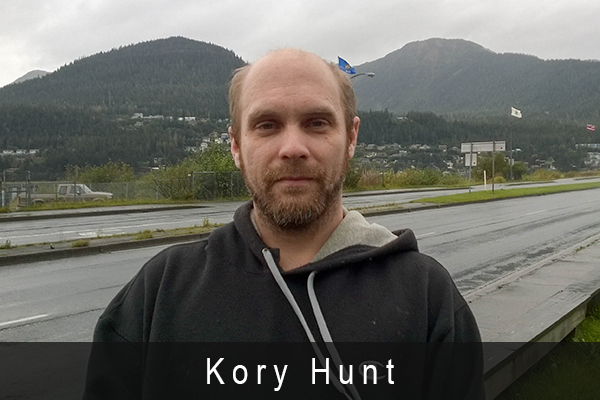 I think that we ought to have a place where anyone that needs shelter can go. But, that sort of thing's not really viable for a permanent solution. So in addition to that, we'd most likely need some sort of support system, a way to get people off of the streets and help them support themselves. … I think the city ought to play a supportive role, but not necessarily take the lead on it.
I think the city should possibly look at doing something like that. Investigating, if you will, into how Karluk Manor does business. How they handle the in and outs, the day to day, and perhaps maybe do some sort of ballot initiative to see if the voters desire that as much as anything else. At least the city would be able to offer an informed choice to the voters if it came to that, as far as where they would put it, what they're looking at, that type of thing. And I think for that, education of the public is a big thing of that.
View the other Juneau topics