In June 1977, the first barrel of oil flowed down the trans-Alaska pipeline. That oil and the pipeline that carried it forever changed the state. Forty years later, Alaska's Energy Desk explores that rich history.
Sponsors

---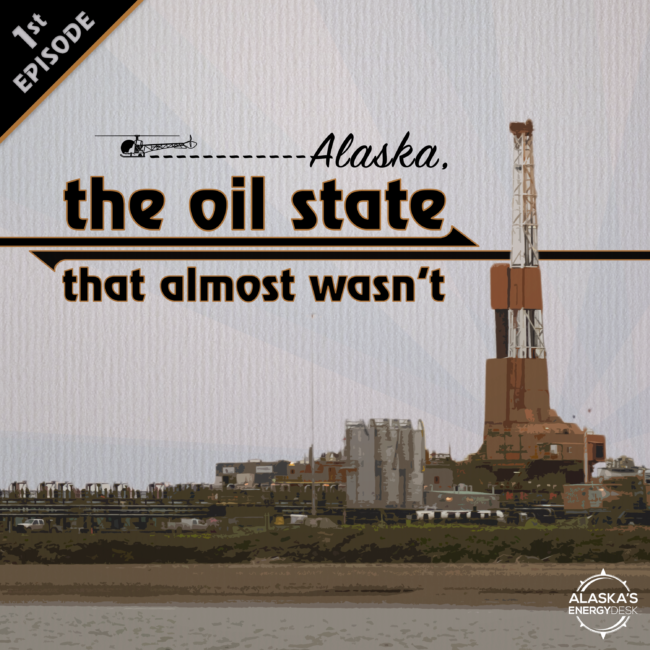 Oil started flowing down the trans-Alaska pipeline forty years ago, transforming Alaska into a wealthy oil state. But if it weren't for a few determined individuals, the giant oil field that started it all might still be hidden under the tundra today.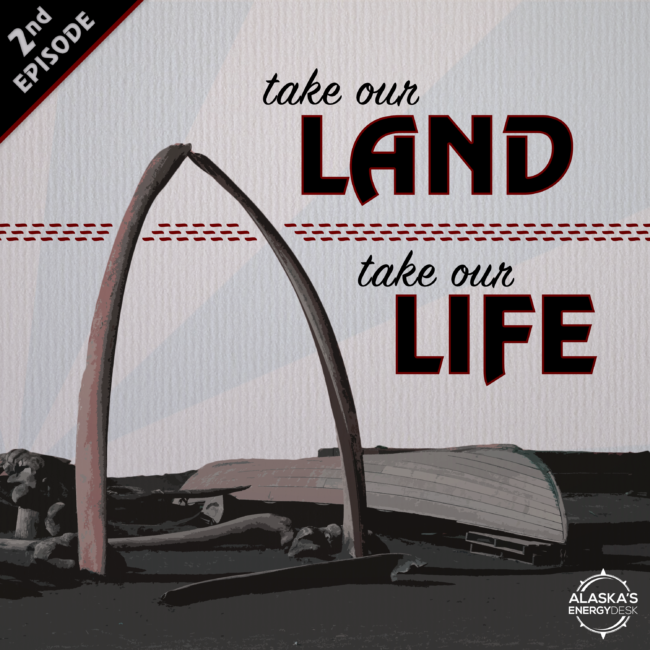 When Alaska became a state, the federal government agreed to hand over more than 100 million acres. There was just one problem. Alaska Native people already claimed that land. Then Alaska struck oil, and the question of who owned what land in the 49th state went all the way to the White House.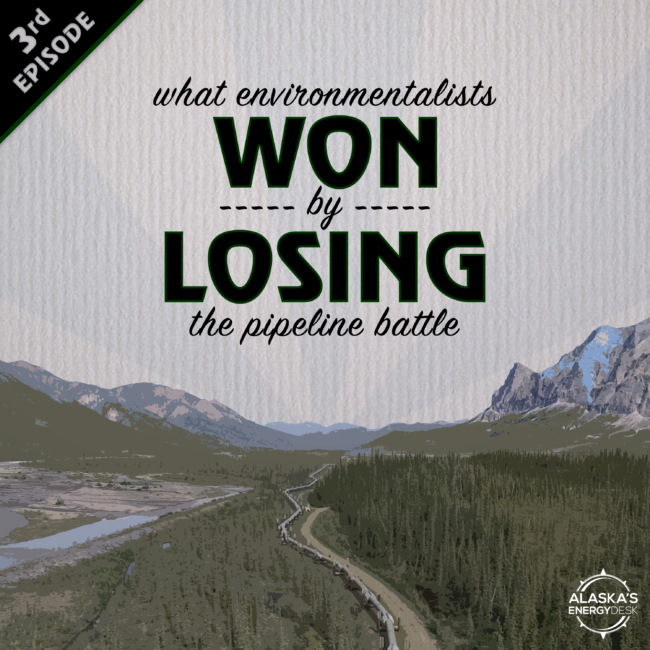 National environmental groups fought hard to stop the pipeline. Ultimately they failed. But along the way they turned a new, obscure statute into the environmental process almost every large construction project must meet.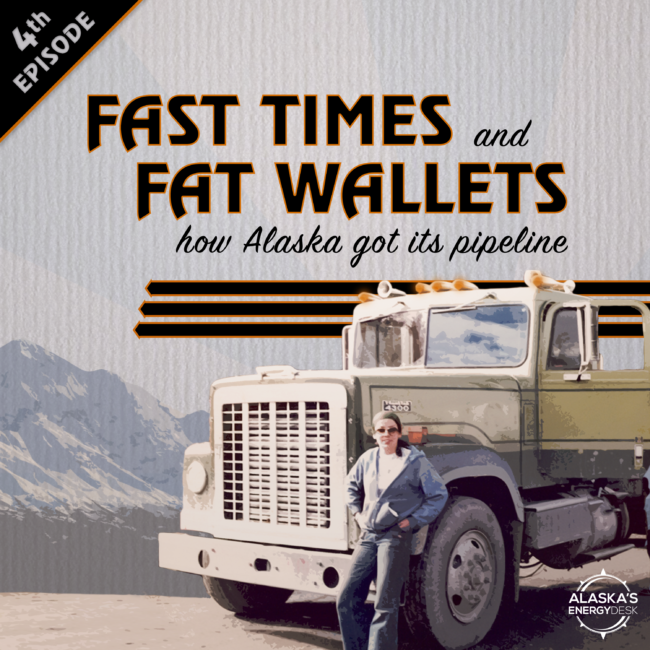 The trans-Alaska pipeline was the largest privately-funded construction project in the world, built across the biggest U.S. state and faced with unprecedented natural obstacles. It came with an $8 billion price tag, but true costs and benefits of the pipeline are still being calculated.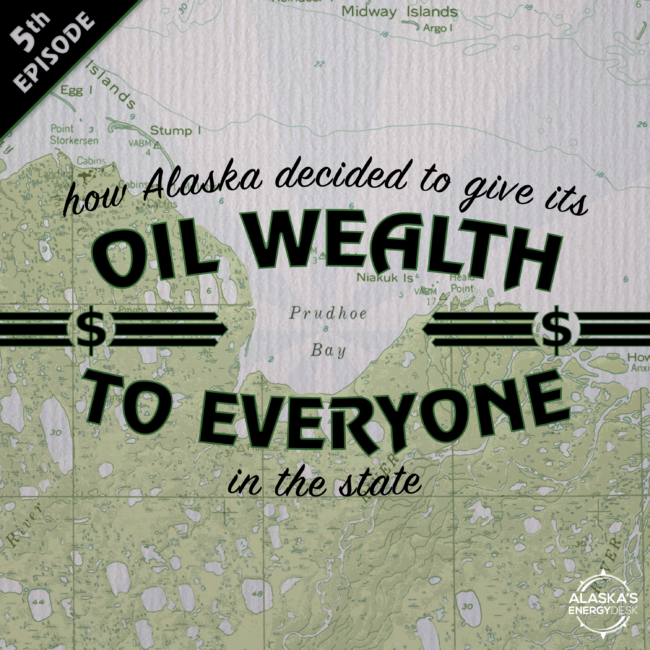 In Alaska, we don't pay income tax. We don't pay state sales tax. But once a year every man, woman and child gets a cut of the state's oil wealth. There are plenty of other oil states in the world, but Alaska is the only one that treats residents like shareholders and sends them dividend checks every year.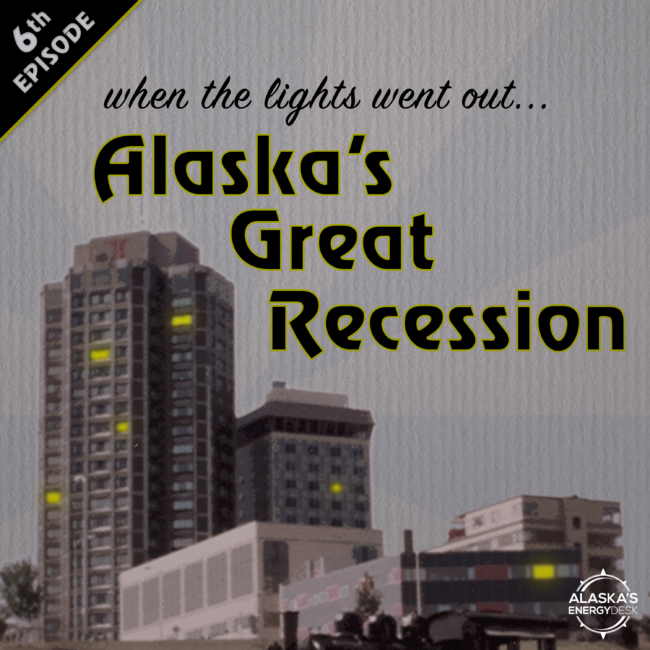 Less than ten years after oil started flowing, Alaska's economy cratered. The recession was quick and deep. Ten banks failed, real estate values plummeted and tens of thousands of people fled the state. It was Alaska's great recession, 20 years before the rest of the country went through almost the same thing.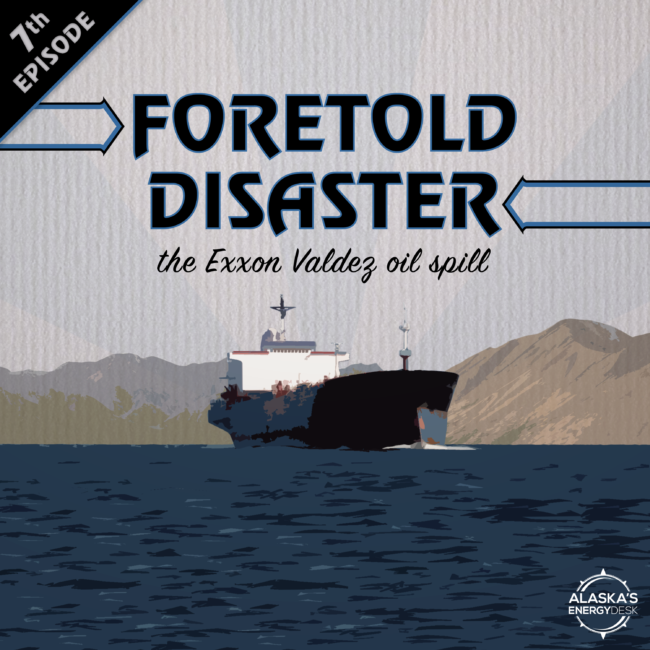 The Exxon Valdez oil spill in 1989 killed hundreds of thousands of seabirds and brought commercial fishing in some of Alaska's most productive waters to a standstill. It's often talked about as an unprecedented, unthinkable event, but it was, in fact thinkable, and people tried to prevent it.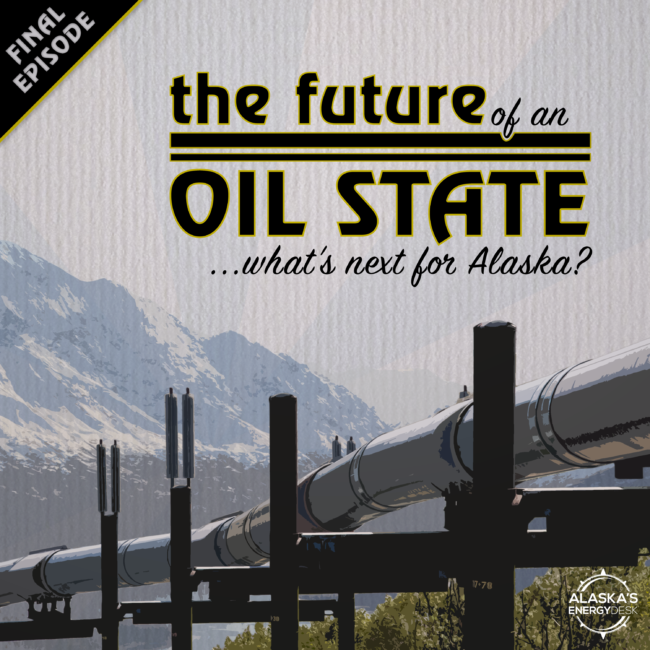 Today, the trans-Alaska pipeline carries a quarter of what it did in its heyday. And so Alaska is facing the question its been ducking for forty years: Will we always be an oil state?
Videos
---
Episode Preview Videos
---
---

The world is getting warmer. The weather is getting weirder. And in Alaska, we have a front row seat. Last season, we looked back — at the state's roller-coaster history with oil. This time, we're looking forward, to one of the biggest question marks ahead: climate change.
Sponsors

---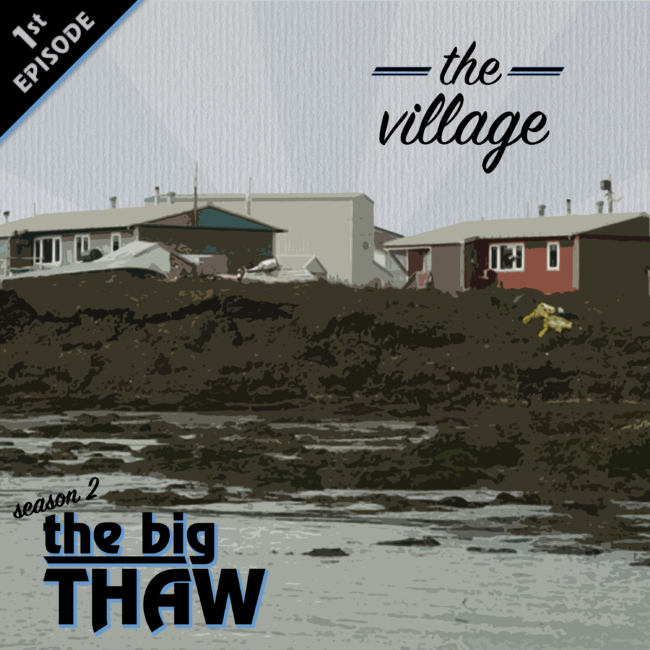 The land Newtok was built on is eroding away, threatening not just the village, but a way of life.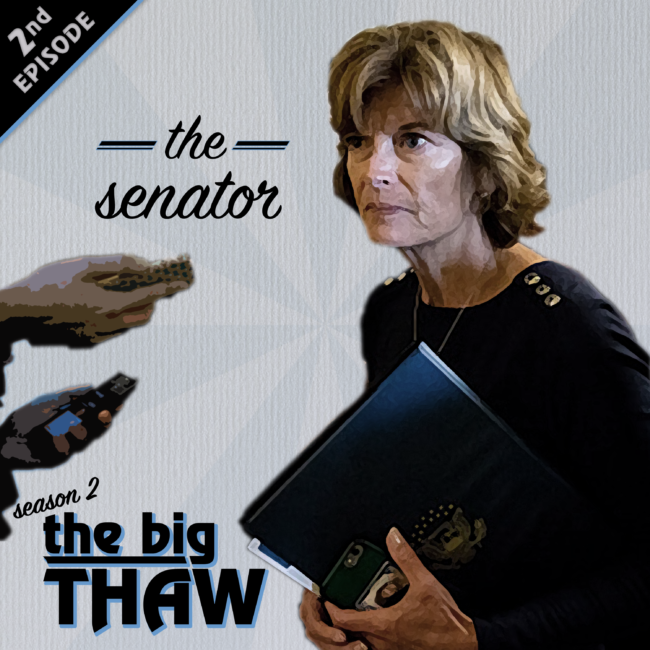 On climate change, and so many other things, Senator Murkowski finds herself in the middle.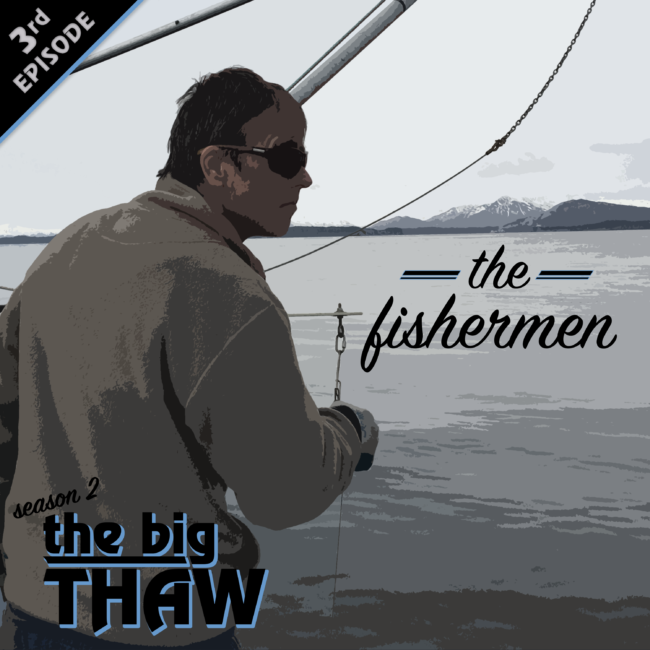 Cod are disappearing in the Gulf of Alaska. Is this a preview of what's to come as the oceans warm?
We hear a lot of alarm about how vulnerable polar bears are to climate change. But in Kaktovik, changing ice conditions have created something different: too many bears.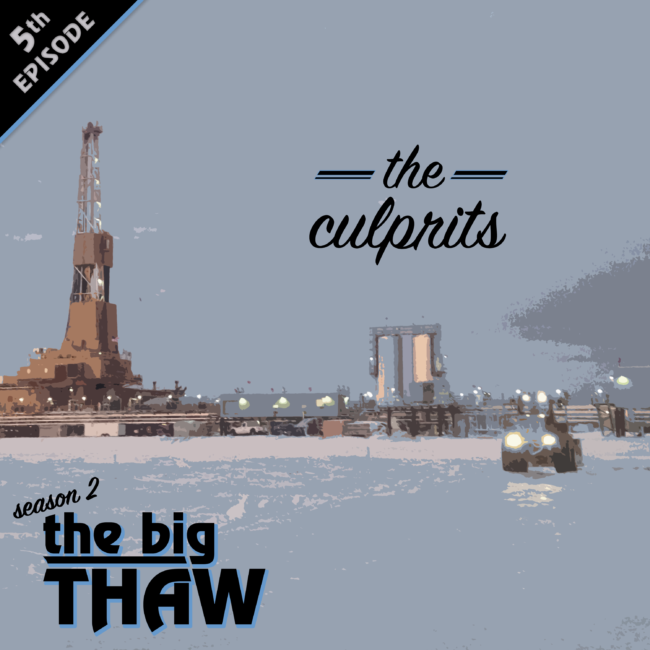 As pressure to address climate change slowly builds around the world, what's an oil company to do?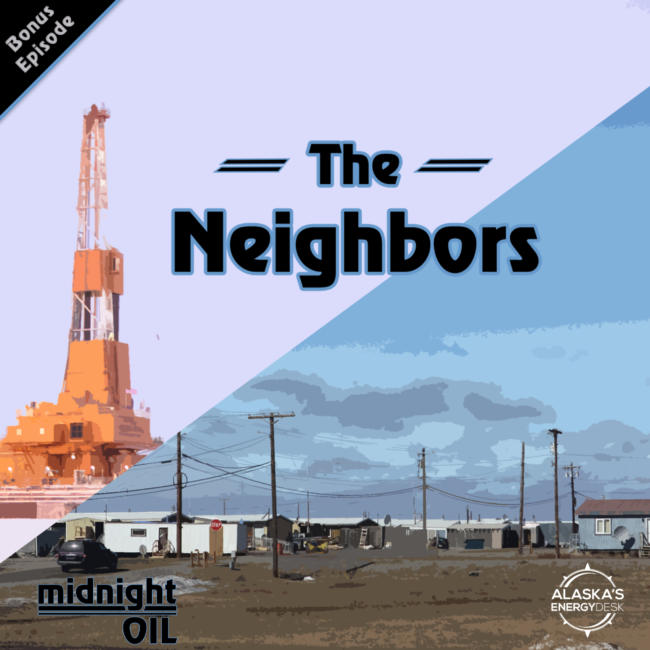 Alaska is on the verge of a new oil boom — and the village of Nuiqsut is right in the middle.
Episode Preview Videos
---