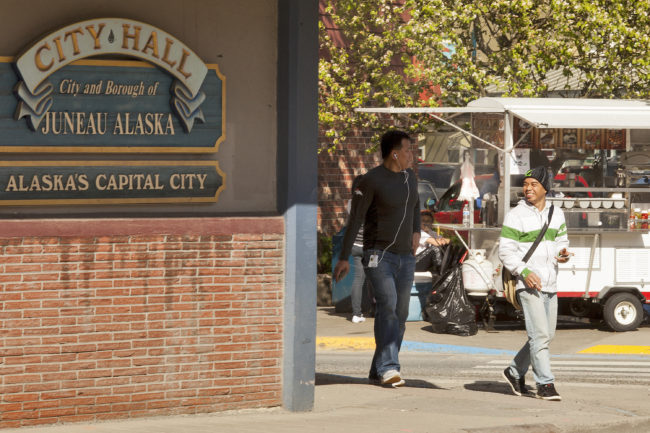 Two Juneau Assembly members are running for mayor but one of them is waiting till the 11th hour before giving up their seat.
Assemblywoman Beth Weldon resigned Tuesday. She had filed a letter of intent to run for mayor with the state the previous Friday.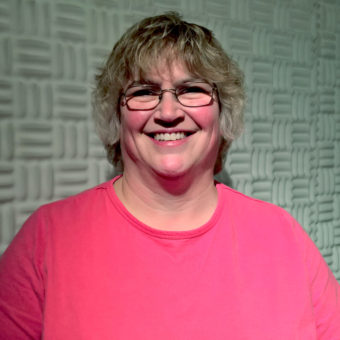 "The city attorney sent out a memo that said once you file your letter of intent, you have seven days in which to file your candidate form," she said Wednesday. "And she thought that once you filed your candidate form, you're considered a candidate. And once you're a considered a candidate, you have to resign from the Assembly when you're running for mayor."
Assemblyman Norton Gregory also filed a letter of intent on Friday. But he said he'd delay resigning until after next week's Assembly meetings.
"The last day for me to turn in my nominating petition for mayor is Aug. 13," Gregory said. "And I plan to turn my petition in after the Aug. 9 meetings. Once I turn that petition in, I'll be stepping down from the Assembly and officially running for mayor."
By delaying his resignation, Gregory will be able to cast votes in a number of issues including increased funding for firefighters with Capital City Fire/Rescue, bonding for Centennial Hall and a new Juneau Arts and Culture Center known as the "New JACC."
"And all of these issues are very important topics in our community right now and I'd like to be a part of those conversations and the decision making process," he said.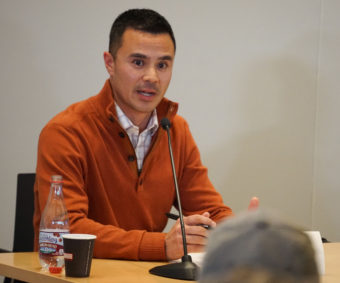 So far, there are two candidates for two Assembly District 2 seats. That means the top vote-getter would fill the full three-year term being vacated by Jerry Nankervis.
The runner up would fill the remainder of Weldon's term.
There's a third candidate in the mayor's race: Saralyn Tabachnick, who announced her candidacy in June.  She's executive director of the nonprofit AWARE, which runs a domestic violence shelter in Juneau.
Candidates interested in running must file their nominating petition with signatures during a 10-day period that begins Friday.
The municipal election is Oct. 2.