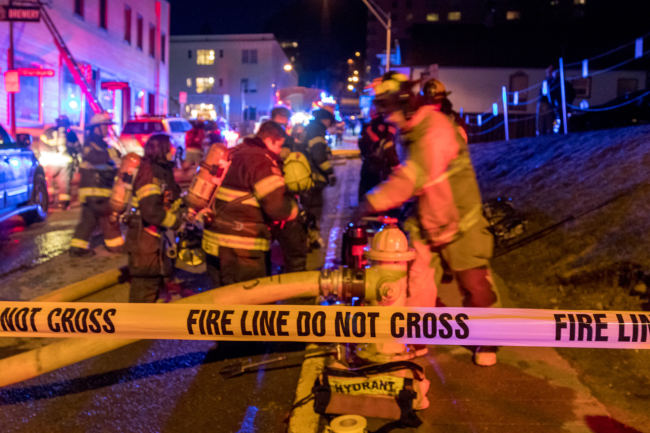 With officer retention challenging Juneau Police Department, Juneau Assembly ratified an agreement between the city and police union during its Monday meeting.
Juneau police personnel will receive 2 percent raises, plus retention bonuses for sworn officers.
The raises will cost the city $281,000.
Firefighters also were set to receive a 2 percent raise. But the Juneau's 42 unionized firefighters decided not to ratify the $204,000 deal.
"There was a misunderstanding or an issue with the contract and the union didn't ratify it," Juneau Fire Chief Rich Etheridge said. "Now the city administration and the union have to meet and discuss what the issues with the contract are."
Juneau Mayor Ken Koelsch also reopened Assembly discussion about Capital City Fire/Rescue's request for additional funds for ambulance crews.
A public hearing on the $350,000 request is scheduled for Aug. 13.
The Assembly likely will consider the funding request at its Aug. 8 finance committee meeting.