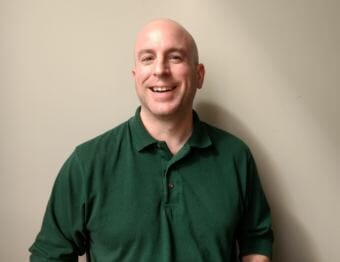 A businessman and talk show host is running for the Juneau Assembly's valley seat.
Wade Bryson mounted an unsuccessful Assembly run in 2008.
After that, he began hosting a live radio call-in show on KINY.
"I have followed the problems of Juneau for years through my radio program 'Problem Corner' and I've been trying to solve problems for people pretty much since the last election I ran in," Bryson said Monday. "I'd really like an opportunity to help solve problems on a larger city scale."
Bryson is originally from Tennessee but has lived in Juneau for more than 20 years.
Since 2004, he's owned the Juneau's two-restaurant Subway franchise. He's taking a break from Problem Corner while he campaigns.
The 44-year-old Mendenhall Valley resident will face at least one other challenger: Michelle Bonnet Hale.
Both are vying to replace Jerry Nankervis who is running for the District 34's House seat.