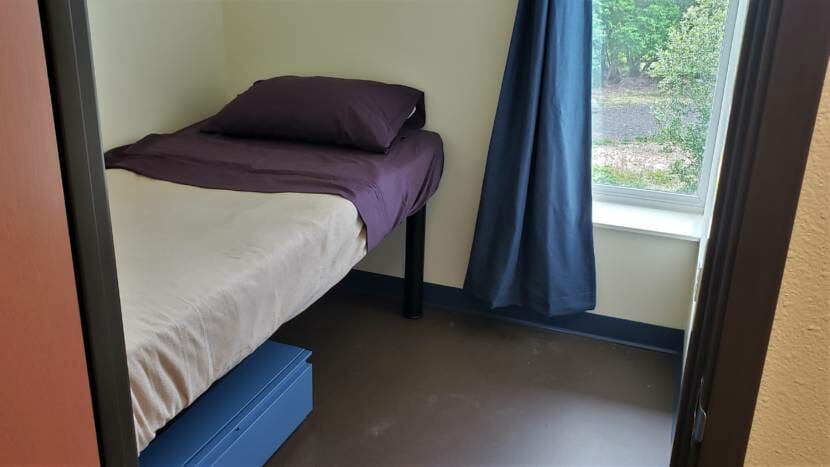 In an effort to measure the number of people experiencing homelessness in communities across the country, this year's point-in-time count will take place on Tuesday, Jan. 31. 
Dave Ringle is the executive director of St. Vincent de Paul Juneau. On Juneau Afternoon, he said the count helps homeless service providers take stock of community needs and apply for funding.
"Getting an annual count helps us see the patterns and modify our services," he said.
Juneau's homeless service providers will be at two locations for this year's count. Volunteers will be at the Marine Park pavilion from 7:00 to 10:00 a.m. giving out toiletries, socks and other essentials. The Glory Hall will be open all day and offer a catered lunch. 
At both locations, people will be asked to fill out a form to help with the count. They'll get a $10 IGA gift card if they do.
The forms will also be available at St. Vincent de Paul's Teal Street shelter, the Family Promise day center, the warming shelter at Resurrection Lutheran Church and the SEARHC Front Street Clinic.
The point-in-time count measures both sheltered and unsheltered homelessness. Ringle says it can also be a chance for people to access services for the first time.
"We have the visible homeless — those are the people that are obvious, and they're served at our shelters. But we also have the invisible homeless," he said, referring to people who might be living in their cars or have other forms of short-term shelter.
Last year, volunteers in Juneau reported 229 people experiencing homelessness. Nearly half of them were in emergency shelters, 78 had temporary housing and 39 were unsheltered.
Luke Vroman is the deputy director of the Glory Hall. He said, based on the number of people the Glory Hall serves, the point-in-time counts tend to be low, but they're important "because they lead to funding, eventually," he said.
Vroman said he hopes that conducting the count at locations throughout Juneau will yield a more accurate count.