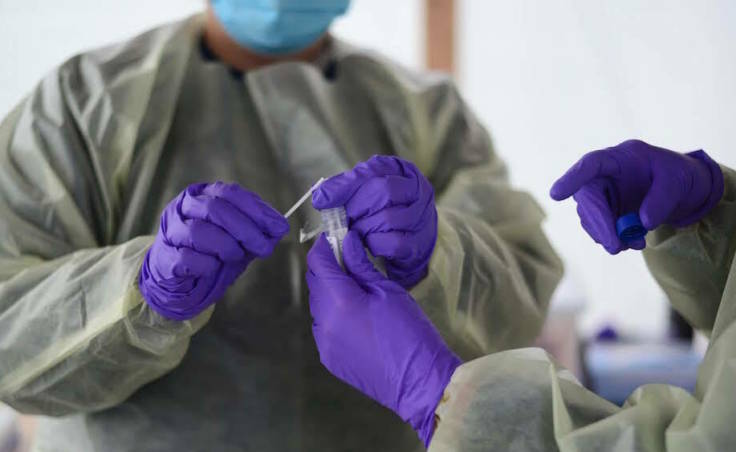 A 31% increase in cases in Anchorage over the last week, combined with the noncooperation of some residents, has significantly reduced the proportion of people that the city can contact.
Daily new cases reported
Total Alaska resident cases:
30,816
Total non-resident cases:
1,249
Data from the state health department showing cases by date reported. "Alaska resident cases" means Alaska residents diagnosed with COVID-19, both in and out of the state. "Non-resident cases" means the number of people from outside of the state who were diagnosed with COVID-19 while in Alaska. "Total" case numbers are cumulative (i.e., include people who have recovered). (Graphic by David Purdy/KTOO)
---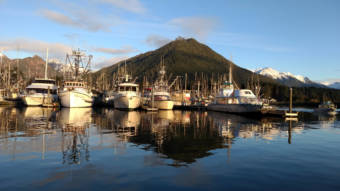 The COVID-19 pandemic came at a rough time for Alaska. The state was just beginning to climb out of its recession and was projected to see economic growth. Instead, as the pandemic unfolded and shut down the tourism season, businesses closed and a record number of Alaskans found themselves out of work.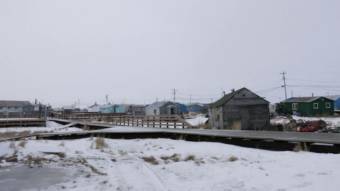 The Eek mandate orders everyone in the village to remain home and prohibits socializing with people from other households.
Regional alert levels
| | Alert level | Cases in last 14 days | Per 100,000 |
| --- | --- | --- | --- |
| Anchorage Municipality | High | 4301 | 105.3 |
| Fairbanks North Star Borough | High | 576 | 42.9 |
| Juneau City and Borough | High | 101 | 22.6 |
| Kenai Peninsula Borough | High | 822 | 100.6 |
| Matanuska-Susitna Region | High | 1018 | 68.3 |
| Northwest Region | High | 194 | 50.5 |
| Other Interior Region | High | 202 | 61.5 |
| Other Southeast Region – Northern | High | 68 | 23.7 |
| Other Southeast Region – Southern | Intermediate | 21 | 7.5 |
| Y-K Delta Region | High | 694 | 188.4 |
| Southwest Region | High | 164 | 40.5 |
Alert levels according to data from Alaska DHSS (Chart by David Purdy/KTOO)
Resources
COVID-19 numbers
News and information from state agencies
For Juneau
---
Questions
---