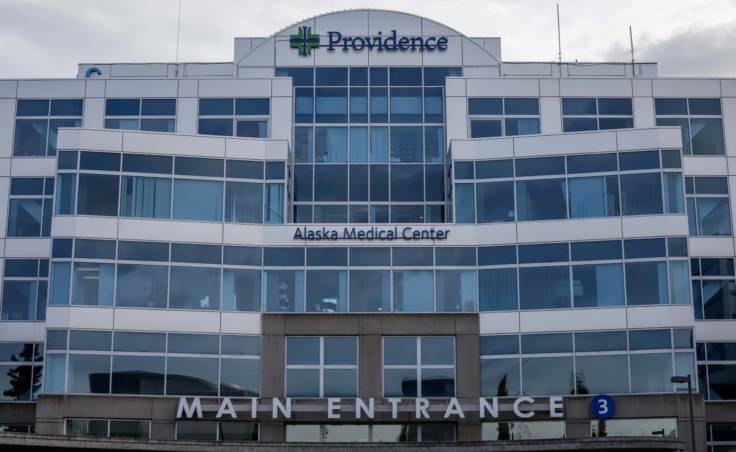 Alaska still ranks as the state with the highest case rate in the nation.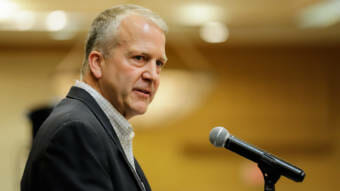 Biden has said private sector employees who refuse the vaccine can opt for weekly testing instead.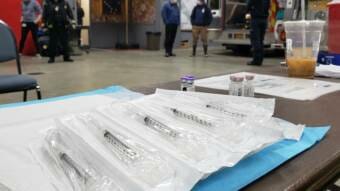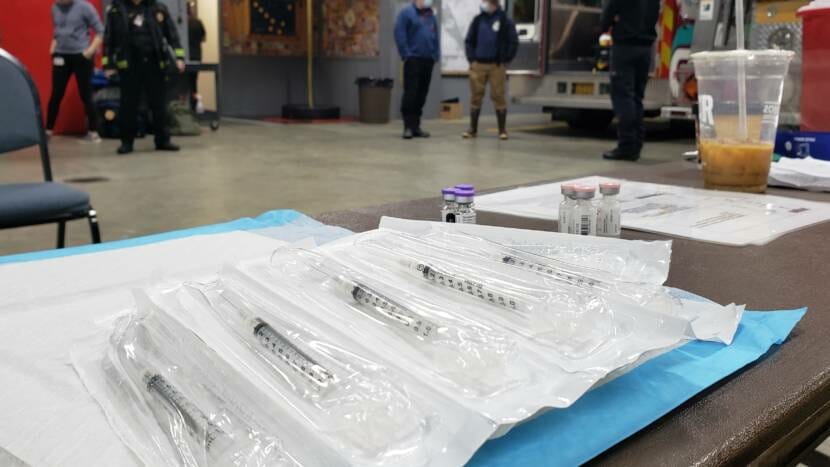 A state Public Health nurse and the City and Borough of Juneau's two top administrators will participate in the COVID-19 community briefing.
Vaccination rates by region
Vaccination complete
One vaccine dose
Unvaccinated people
Under 12 (no vaccine authorized yet)
| | |
| --- | --- |
| Alaska | |
| Aleutians East Borough | |
| Aleutians West Census Area | |
| Anchorage Municipality | |
| Bethel Census Area | |
| Bristol Bay plus Lake and Peninsula | |
| Denali Borough | |
| Dillingham Census Area | |
| Fairbanks North Star Borough | |
| Haines Borough | |
| Juneau City and Borough | |
| Kenai Peninsula Borough | |
| Ketchikan Gateway Borough | |
| Kodiak Island Borough | |
| Kusilvak Census Area | |
| Matanuska-Susitna Borough | |
| Nome Census Area | |
| North Slope Borough | |
| Northwest Arctic Borough | |
| Petersburg Borough | |
| Prince Of Wales-Hyder Census Area | |
| Sitka City and Borough | |
| Skagway Municipality | |
| Southeast Fairbanks Census Area | |
| Valdez-Cordova Census Area | |
| Wrangell City and Borough | |
| Yakutat plus Hoonah-Angoon | |
| Yukon-Koyukuk Census Area | |
Data from Alaska DHSS (Chart by David Purdy/KTOO)
---
Regional alert levels
| | Alert level | Cases in last 14 days | Per 100,000 |
| --- | --- | --- | --- |
| Anchorage Region | High | 4658 | 1611.9 |
| Fairbanks Region | High | 1350 | 1389.5 |
| Juneau Region | High | 364 | 1145.6 |
| Kenai Peninsula Region | High | 1118 | 1897 |
| Matanuska-Susitna Borough | High | 2106 | 1962.6 |
| Northwest Region | High | 570 | 2101.5 |
| Other Interior Region | High | 288 | 1239.4 |
| Other Southeast Region – Northern | High | 114 | 558.7 |
| Other Southeast Region – Southern | High | 138 | 698.1 |
| Y-K Delta Region | High | 596 | 2296.2 |
| Southwest Region | High | 427 | 1510.3 |
Alert levels according to data from Alaska DHSS (Chart by David Purdy/KTOO)
---
Resources
COVID-19 numbers
News and information from state agencies
For Juneau
---
Questions
---