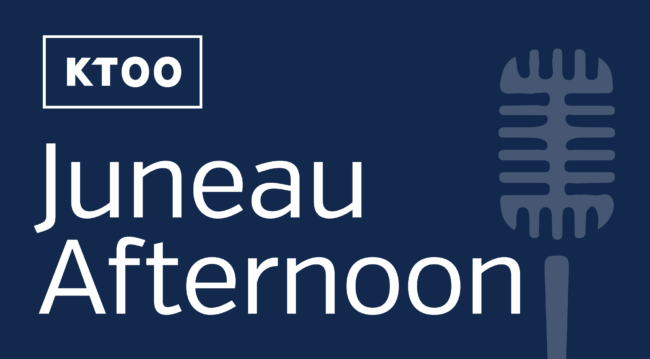 Segments on today's show:
This year's Point in Time Count will take place on January 31. It is the most comprehensive and easy-to-understand tool to measure sheltered and unsheltered homelessness.
Today on Juneau Afternoon, representatives from the Glory Hall and St. Vincent DePaul talk with Host Sheli Delaney about the significance of this program and its importance to the community of Juneau.
Also:
Guests:
Rachel Iafolla, JGLT Board Member at Large
Kelsey Riker, MixCast, emcee
Joshua Midgett, MixCast, emcee
Luke Vroman, Deputy Director (The Glory Hall)
Kaia Quinto, Outreach Coordinator (The Glory Hall)
Dave Ringle, Executive Director (St. Vincent de Paul)
Amber DeBardelaben, Interpretive Park Ranger and Coordinator for the annual Mendenhall Glacier Fireside Lecture series
Katie Anastas, KTOO Reporter
KTOO's Sheli Delaney hosts today's program. Juneau Afternoon airs Wednesday through Friday, live at 3:00 p.m. on KTOO Juneau 104.3 and KAUK 91.7 Juneau Auke Bay. A rebroadcast airs at 7:00 p.m. You can also tune in online at ktoo.org/listen.
Subscribe to the podcast: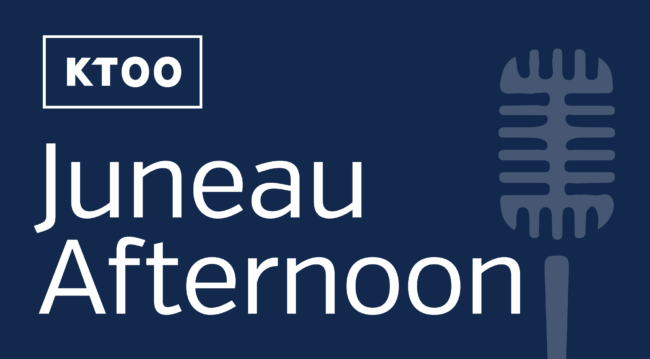 Juneau Afternoon is a production of the KTOO Arts and Culture Team.
Bostin Christopher produced today's show with help from Erin Tripp.