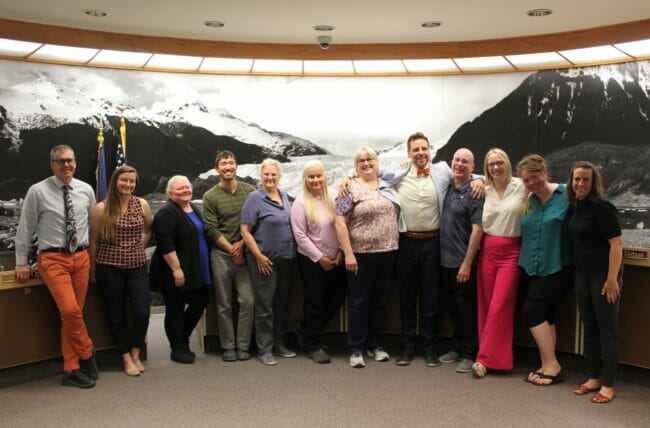 There are many things that shape our world here in Juneau. A big one is our locally elected Assembly. They manage a variety of aspects of how things work in our fair city. KTOO's Civic Engagement Reporter, Katie Anastas, is tasked with keeping up with the various stories and reporting them to you.
On today's Juneau Afternoon, we check in with Katie about some recent reporting and also look ahead to the upcoming Assembly election.
Today's topics:
A preview of the upcoming Assembly election, where there are 14 candidates for four open seats
Bostin Christopher hosts the conversation. Juneau Afternoon airs at 3:00 p.m. on KTOO and KAUK with a rebroadcast at 7:00 p.m. Listen online or subscribe to the podcast at ktoo.org/juneauafternoon.
Guests:
Katie Anastas, KTOO Civic Engagement Reporter
Subscribe to the podcast: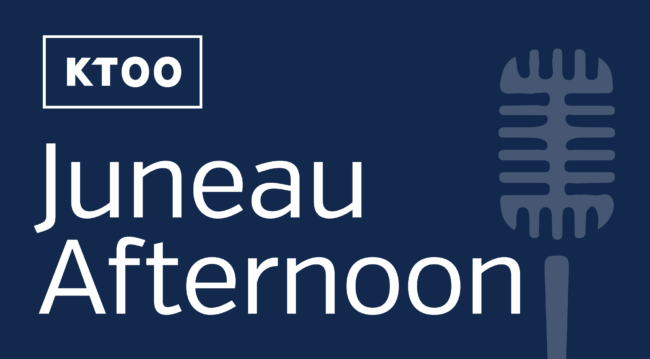 Juneau Afternoon is a production of the KTOO Arts and Culture Team.
Bostin Christopher produced today's show with help from Erin Tripp.