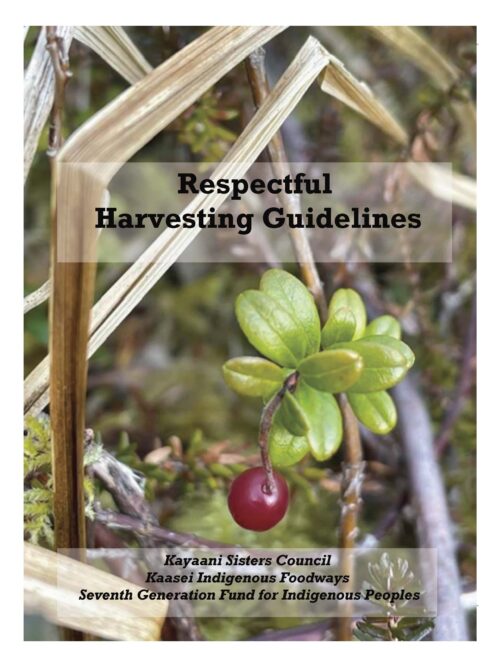 On today's program:
Respectful Harvesting with Naomi Michalson

Kaasei Indigenous Foodways offers experiences that deepen relationships between plants, people, and place. Their method connects hearts by sharing knowledge about Indigenous plants and foods through gatherings, harvesting, and presentations. Participants can deepen their understanding of our beautiful Alaskan surroundings, increase appreciation for the rich cultural history of the Indigenous people of Alaska and gain knowledge of gathering traditional plants and wild foods ethically and respectfully.
Download: Respectful Harvesting Guidelines



Alaska Independent Musicians Initiative with Marian Call
"Need Blind Ambition" Author Kevin Myers

Kevin T. Myers new novel releases on July 30.
The desire for relevance—and to save his marriage—is ultimately what pushed Peter Cook to leave his beloved Alaska for the prestigious Parker College. Lured by the chance to work with his childhood political idol turned college president, Peter moves his family to Portland, Oregon, to help promote his hero's fundraising initiative that would eliminate financial status from the college's admissions process. While plumbing the depths of his conscience for the conviction to do the right thing, Peter's untreated childhood trauma resurfaces, threatening to cloud his perception when it needs to be at its sharpest. Peter must stabilize his mental health while also trying to parse competing versions of "the truth" as law enforcement investigates the criminal conspiracy.
Book readings and signing at Hearthside Books on Friday, September 1 at 4:30 pm and Tuesday, September 5 at 7:00 pm
Bostin Christopher hosts the conversation. Juneau Afternoon airs at 3:00 p.m. on KTOO and KAUK with a rebroadcast at 7:00 p.m. Listen online or subscribe to the podcast at ktoo.org/juneauafternoon.
Guests:
Naomi Michalson, Kaasei Indigenous Foodways
Marian Call, AKIMI (Alaska Independent Musicians Initiative)
Kevin T. Myers, Author, "Need Blind Ambition"
Subscribe to the podcast: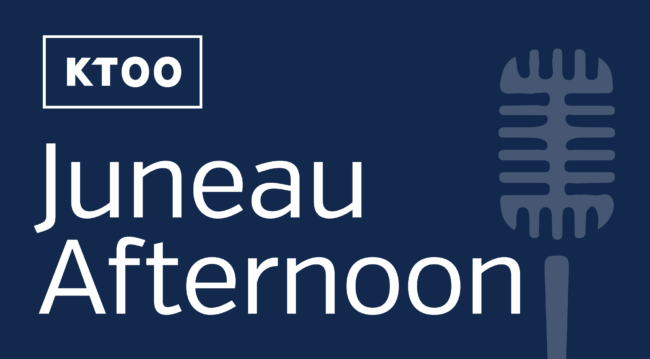 Juneau Afternoon is a production of the KTOO Arts and Culture Team.
Bostin Christopher produced today's show with help from Erin Tripp.