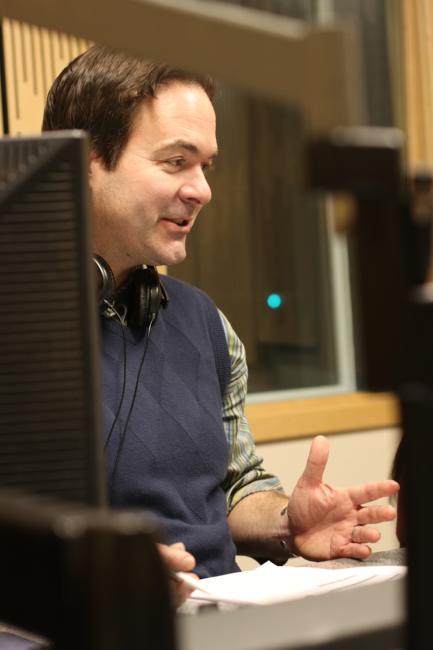 WEDNESDAY, APRIL 26
Scott Burton, former KTOO Arts and Culture Producer, and now owner of Authentimedia stops by to fill us in on his latest filmmaking ventures and the new Legacy Bio Documentary
Juneau Community Bands previews their upcoming Chamber Music Concert
A preview of the annual Auke Bay festival for locals: Bayfest 2023|
Juneau Library monthly check-in
Bostin Christopher hosts the conversation. Juneau Afternoon airs at 3:00 p.m. on KTOO and KAUK with a rebroadcast at 7:00 p.m. Listen online or subscribe to the podcast at ktoo.org/juneauafternoon.
Guests:
Scott Burton, Authentimedia
Margaret Luedke, Juneau Public Library
Sarah McNair-Grove, Juneau Community Bands
Makayla Chappell, Forbidden Peak Brewery
Subscribe to the podcast: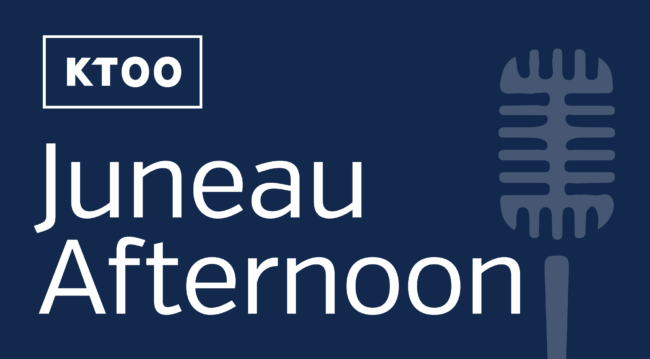 Juneau Afternoon is a production of the KTOO Arts and Culture Team.
Bostin Christopher produced today's show with help from Erin Tripp.