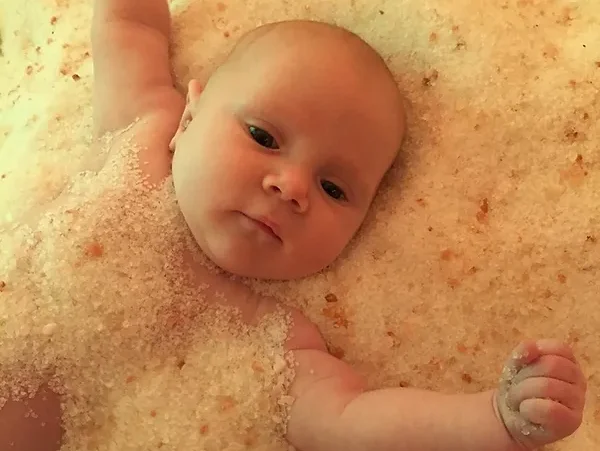 On today's show:
KTOO's Bostin Christopher is your host today. Juneau Afternoon airs at 3:00 p.m. on KTOO and KAUK with a rebroadcast at 7:00 p.m. Listen online or subscribe to the podcast at ktoo.org/juneauafternoon.
Guests:
Izzy Haywood, Spruce Root
Jessie Ray Crites, Glacier Salt Cave
Brianna Brint, Glacier Salt Cave
Kelly Sorensen, Discovery Southeast
Maggie Garrison, Discovery Southeast
Mary Capobianco, Rainforest Yoga
Dr. Marnie Hartman, Earth Day Workshop Leader
Britteny Cioni-Haywood, Juneau Community Charter School
Lisa Eagan Lagerquist, Juneau Community Charter School
Subscribe to the podcast: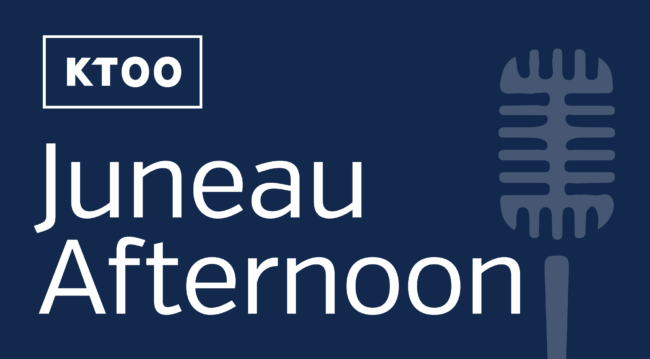 Juneau Afternoon is a production of the KTOO Arts and Culture Team.
Bostin Christopher produced today's show with help from Erin Tripp.