Lisa Phu's Before Me is a podcast about a long overdue conversation between a mom and a daughter and a family's history as it follows one woman's life, from Cambodia to America, through war and violence, separation and loss, and endings and beginnings. KTOO will air Before Me in a special two-part series beginning next Tuesday, January 17.
Today on Juneau Afternoon, Lisa talks with Volunteer Host Andy Kline about how this podcast came to be, the process of getting to know her mother's story, the various media coverage the podcast has gotten; and she will also highlight her Fireside chat tonight at Mendenhall Glacier.
Other conversations today include:
Guests:
Zac Pease, Producer, Underground Connection
The Forest That Never Sleeps, Musician
Ollella, Musician
Flordelino Lagundino, Artistic Director, Theater Alaska
Tommy Schoffler, Actor, Theater Alaska
Travis Clark Morris, Assistant Director, Theater Alaska
Lisa Phu, Before Me Podcast
LaRae Jones, LunaFest
Amy Kesten, LunaFest Silent Auction Coordinator
Volunteer Andy Kline hosts today's program. You can catch Juneau Afternoon, Wednesday through Friday, live at 3:00 p.m. on KTOO Juneau 104.3 and KAUK 91.7 Juneau Auke Bay. A rebroadcast airs at 7:00 p.m. You can also tune in online at ktoo.org/listen.
Subscribe to the podcast:
Links: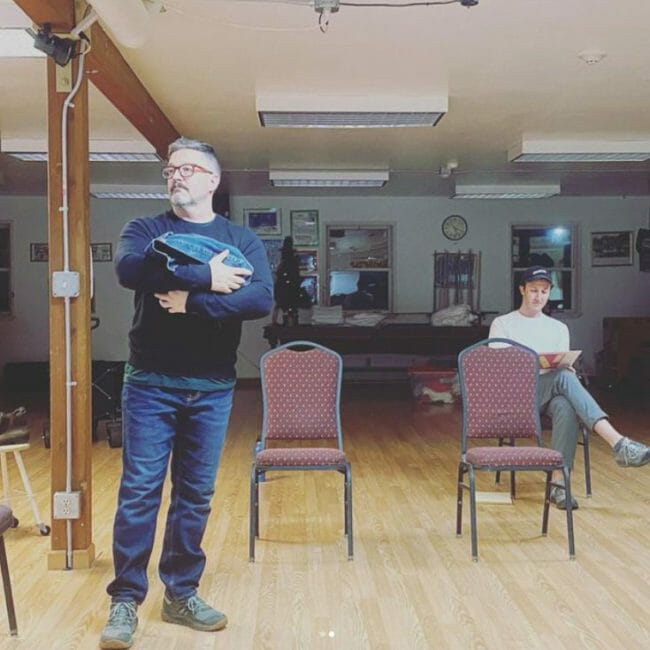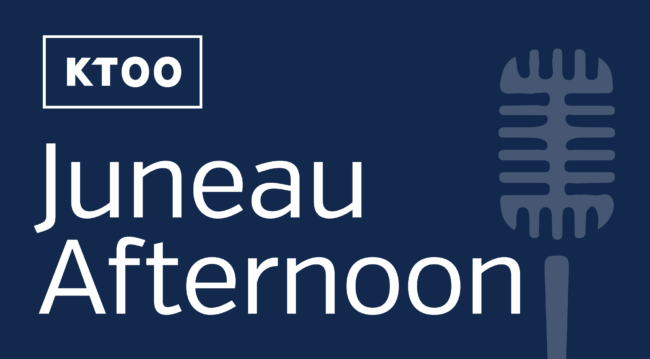 Juneau Afternoon is a production of the KTOO Arts and Culture Team.
Bostin Christopher produced today's show with help from Erin Tripp.