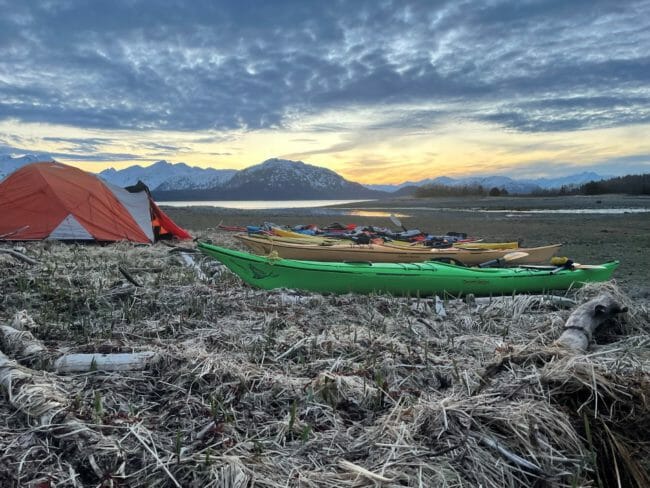 A group of students and faculty recently paddled 80 miles across Glacier Bay as part of a final requirement for the University of Alaska Southeast's Outdoor Skills and Leadership program.
On Wednesday's Juneau Afternoon, Forest Wagner from the UAS Outdoor Studies Program talks about how this expedition put his students' skills to the test.  He'll also gives an overview of upcoming courses and the emerging field of outdoor leadership.
The Alaska Police Officer Association's role in the Special Olympics Torch Run and a visit with Fu Bao, an athlete and spokesperson for the event.
Ed Buyarski's Garden Talk.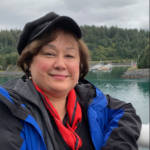 Rhonda McBride hosted Wednesday's program.  You can catch Juneau Afternoon,Tuesday through Friday, live at 3:00 p.m. on KTOO Juneau 104.3.  The rebroadcast airs at 7:00 p.m. on KTOO. You can also listen online at ktoo.org.
For more information about Juneau Afternoon or to schedule time on the show, email juneauafternoon@ktoo.org. Please keep in mind that shows are often booked weeks in advance.
Guests: Forest Wagner, UAS Assistant Professor of Outdoor Studies and chairman of the UAS humanities program.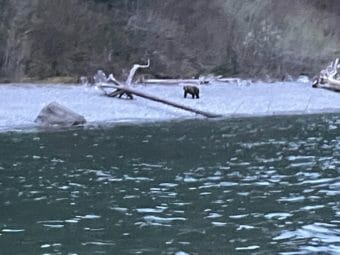 As ecotourism grows in popularity, so does the demand for outdoor leadership skills.
Forest Wagner, who teaches Outdoor Studies at UAS,  says these skills have applications in a variety of careers.
From risk management to an intimate understanding of the relationship between humans and the natural world, students in the University of Alaska Southeast's Outdoor Studies program are also trained to develop good judgement, a lifelong skill.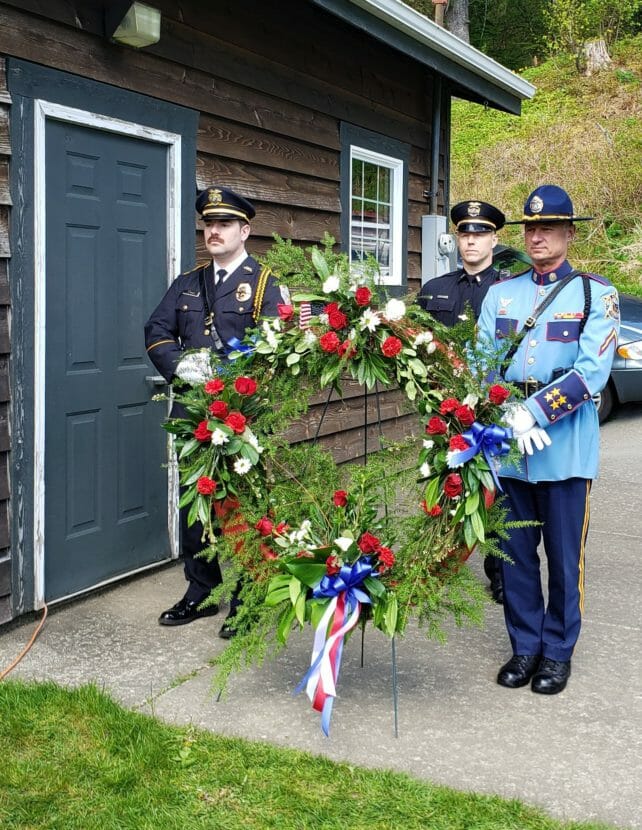 Guests: Det. Kirt Stage-Harvey, President of the Capital City Chapter of the Alaska Peace Officers Association
The Alaska Police Officers Association marks National Police Week, May 11-17,  with a number of local events aimed at raising awareness about the role of police in a community. It's traditionally a time to pay special recognition to law enforcement officers, who died in the line of duty, but is also part of a weeklong effort to reach out to the community. Detective Kirt Stage-Harvey, president of the Capital City Chapter of the APOA, believes it's more important than ever for police to make the effort  to build bridges of trust and respect.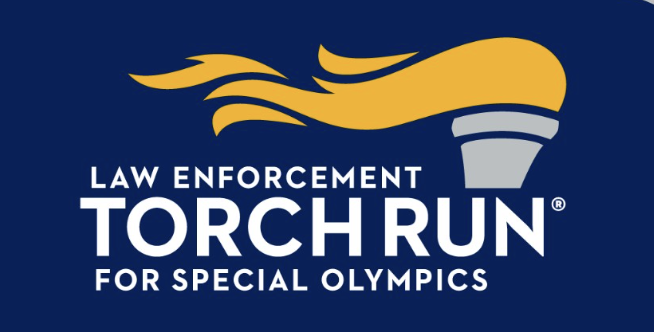 Guests: Det. Kirt Stage-Harvey, Torch Run organizer. Fu Bao, Special Olympics athlete and spokesperson.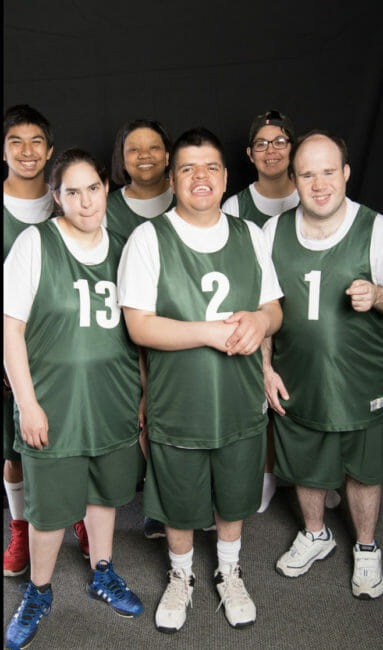 Fu Bao has been a Special Olympics athlete in Juneau for about 9 years and has taken part in the Law Enforcement Torch Run for the Olympics since 2015. His specialty is bowling, but his real talent may be his work as an enthusiastic spokesperson for Special Olympics. He and Juneau Police Detective Kirt Stage-Harvey work together in promoting the Torch Run, which is an important fundraiser for local Special Olympics programs.