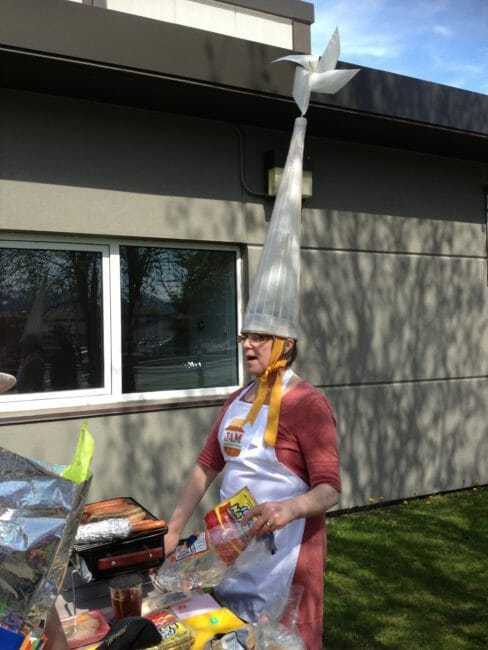 After 16 years at the helm of the Juneau Arts and Humanities Council, Nancy DeCherney is finishing out her last days on the job as she heads into retirement.
At the beginning of each month, DeCherney has been a regular on Juneau Afternoon, when she gives a round-up of  First Friday art exhibits and concerts.  But this Wednesday was her last time on the show as head of the JAHC, so we took time out to celebrate Nancy DeCherney's long service to the arts community in Juneau.
Also, in this program:
A preview of the Rie Muñoz retrospective, Portrait of Alaska, at the Juneau-Douglas City Museum, which was gifted a huge collection of her paintings and sketches.
How the Maritime Festival showcases Juneau's rich maritime history and culture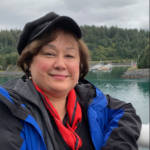 Rhonda McBride hosted this Wednesday's Juneau Afternoon, which airs Tuesday through Friday, live at 3:00 p.m. on KTOO Juneau 104.3.  The show repeats at 7:00 p.m. You can also listen online at ktoo.org.
For more information about Juneau Afternoon or to schedule time on the show, email juneauafternoon@ktoo.org.
Guests: Nancy DeCherney, Executive Director, Juneau Arts and Humanities Council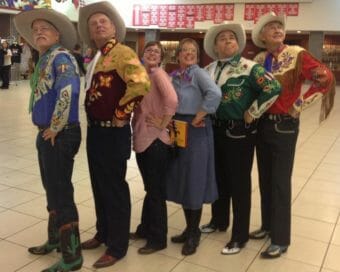 As executive director of the Juneau Arts and Humanities Council, Nancy DeCherney has overseen a lot of change. When she first took the job, the JAHC operated out of a basement in downtown Juneau. A short time later, she was tasked with transforming the National Guard Armory into its new headquarters. Recently, JAHC took over operations of Centennial Hall. Efforts are now underway to remodel Centennial Hall and turn it into a new civic center. DeCherney also developed scholarships and grant programs to nurture Juneau artists and steered the JAHC through the challenging times of the pandemic, which required Juneau's arts community to reinvent itself.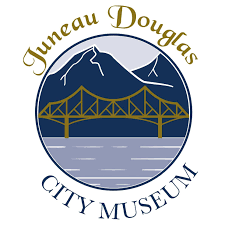 Guests: Niko Sanguinetti, Curator of Collections and Exhibits, Juneau Douglas City Museum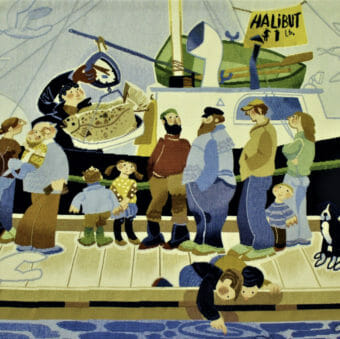 You'll find Rie Muñoz paintings in living rooms, offices, and just about everywhere you go in Alaska — colorful slices of life — from fishermen at the dock, to Alaska Native women picking berries on the tundra, to a hot tub soak in Tenakee Springs — evidence that she traveled widely across the state, painting and sketching over the course of 50 years.
After her death, the Muñoz family gifted Juneau-Douglas City Museum a collection of her paintings, as well as 149 sketchbooks.  Niko Sanguinetti, as curator of collections and exhibits, has worked behind the scenes with the museum's Muñoz collection and shares her knowledge about one of Alaska's most beloved and prolific artists.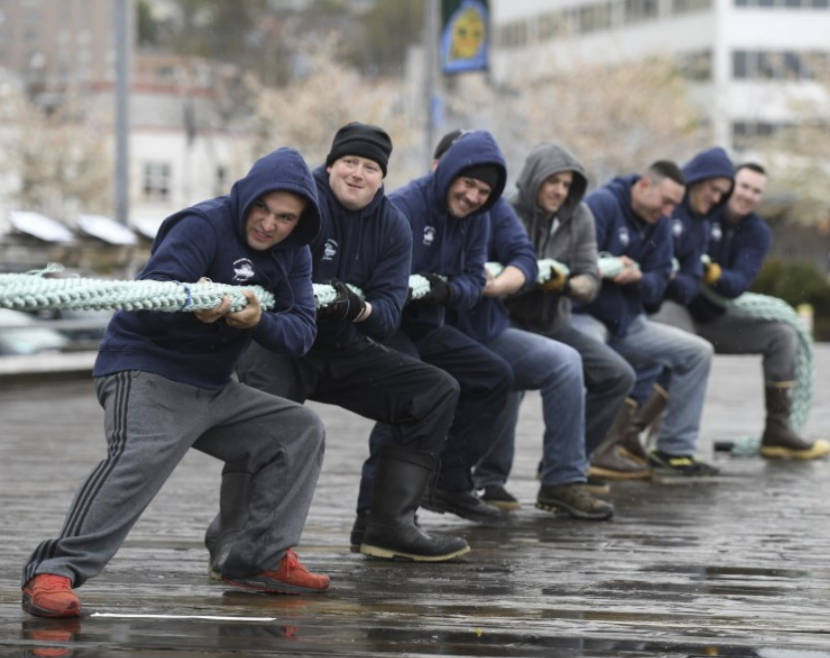 Guests: Alex Vrabec, Juneau Economic Development Council.
The Juneau Economic Development Council works year round is to raise awareness about Juneau's economic ties to the sea. And one of its big events, the Juneau Maritime Festival, takes place this Saturday, a gathering that draws the community out to the waterfront to celebrate Juneau's rich maritime culture and heritage.