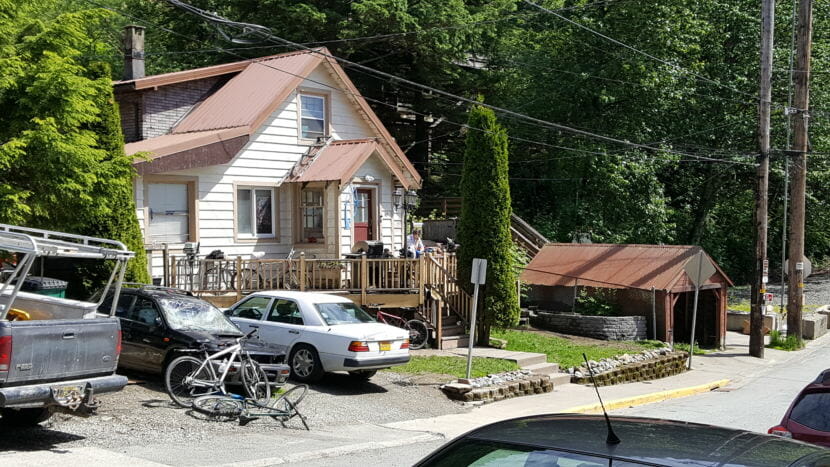 Police are investigating the report of gunfire this weekend near a problem property on Harris Street.
Monica Ritter was out of town during the incident. But the volunteer for the Juneau Uptown Neighborhood Association said police are constantly being called to the area.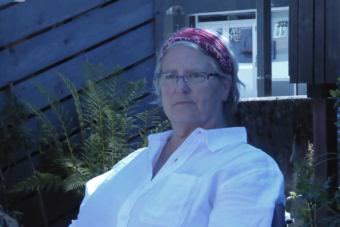 "Disturbing the neighborhood; lots of noise late at night; many, many people coming and going; shootings; junk building up."
According to a Juneau police news release, a neighbor who lives nearby on East Street confronted people visiting a house in the 400 block of Harris early Sunday morning.
Police said the 42-year-old man complained about loud noise. During an argument, the man and one of the visitors fired guns.
According to Police Lt. Krag Campbell, witnesses said four to five rounds were fired. But there was no property damage reported. No one was injured and no arrests have been made.
The release said several of the visitors of the house left the area before police arrived about 5 a.m.
Ritter said activity around the neighborhood between midnight and 5 in the morning has increased.
"We're at our wits' end we don't know what we can do other than report to the police what we see and hear. And that's what we're doing. I don't know what the city is going to do about it."
In May, a 35-year-old man was arrested on multiple felony burglary charges after allegedly breaking into an office building in that area. Later that month, someone stole gasoline from a nonprofit's van.
Ritter also said Juneau Community Charter School moved out of the neighborhood citing safety and security concerns.