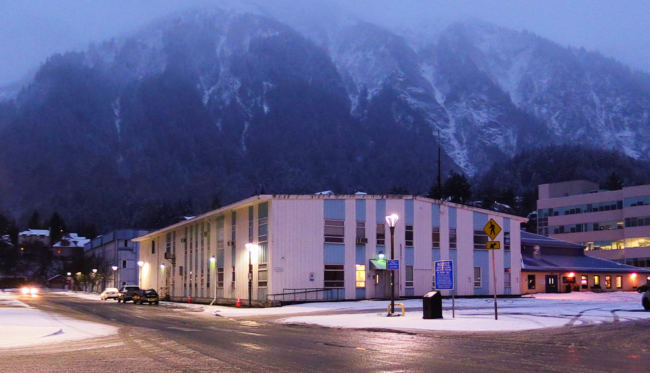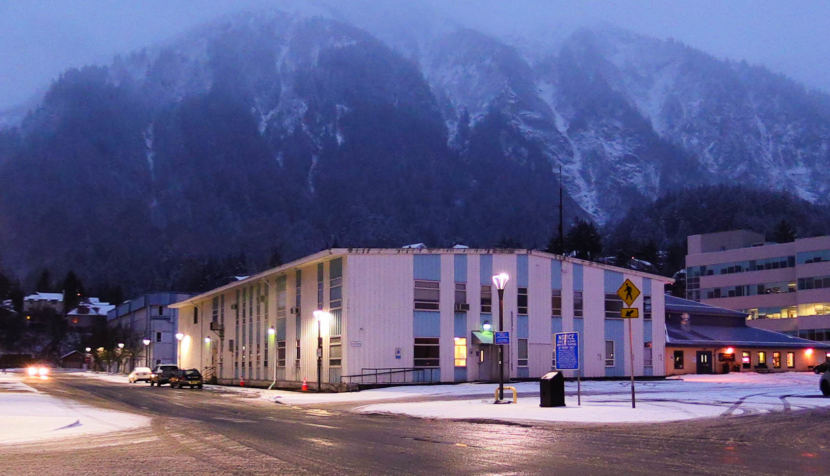 Juneau's homeless population is increasing, according to recent data, though fewer people are sleeping on the streets.
America's most expensive cities helped fuel the first recorded increase in homelessness since 2010.
Juneau is part of that trend, City Housing Officer Scott Ciambor said.
"I think obviously the issues are cost-of-living, income and employment and mental health concerns," Ciambor said Wednesday. "A lot of the normal reasons that people are experiencing homelessness."
A nationwide homeless count held in late January found 235 homeless people in Alaska's capital city, 20 more than last year.
But more of Juneau's homeless were able to find at least a temporary roof over their head.
Only 44 of Juneau's homeless were counted this year as unsheltered, compared with 59 last winter and 51 in 2016.
The city has invested in short and long-term shelter capacity.
"The folks who were regular campers in winters previously, now had a place to stay," Ciambor said.
Complaints over people sleeping in downtown business alcoves last year led to a community debate and eventually a city ordinance prohibiting camping on private property in the downtown core.
Opponents warned the city it could invite lawsuits, but its constitutionality remains untested.
Police said often the threat of arrest has been enough to convince people to not camp downtown.
"As far as I'm aware we haven't written any citations regarding the camping," Lt. Krag Campbell said.
Another other reason why fewer people were on the street: Juneau's Housing First apartment complex opened in October. It offers housing to 32 people.
The city also ran an emergency warming shelter downtown, which was open 70 nights and served 158 different people, for nights when temperatures dipped below freezing.
Glory Hole had previously run over capacity throughout the winter, director Mariya Lovishchuk, said of her downtown shelter.
"It took a lot of pressure off of our shelter in the Glory Hole," she said.
Juneau Mayor Ken Koelsch said he requested funding to continue operating a cold weather shelter.
"I think the success of this year hopefully we can emulate again next year," he said.
The warming shelter was housed in a building leased from the Alaska Mental Health Trust, which is offering to sell the property to the city for about $488,000.
This week the Assembly authorized city staff to negotiate the deal.
Both the Trust Land Office and city agree that given the poor condition of the structure, it will have to be torn down in the next year or two.