Bartlett Regional Hospital is planning to expand its drug treatment center with plans to break ground by the end of the year.
The $2.5 million plan would create a single point of entry for patients seeking addiction treatment and be financed with the city's 1 percent sales tax.
The hospital's Rainforest Recovery Center currently offers two distinct services: a roving van that picks up inebriated people and takes them to a six-bed room where they can spend the night. It's known as sleep-off. It also offers detox: rehab services for both in-patients and out-patients seeking treatment.
Bradley Grigg, the hospital's chief behavioral health officer, briefed the Juneau Assembly on the difference between the two at Monday's committee meeting.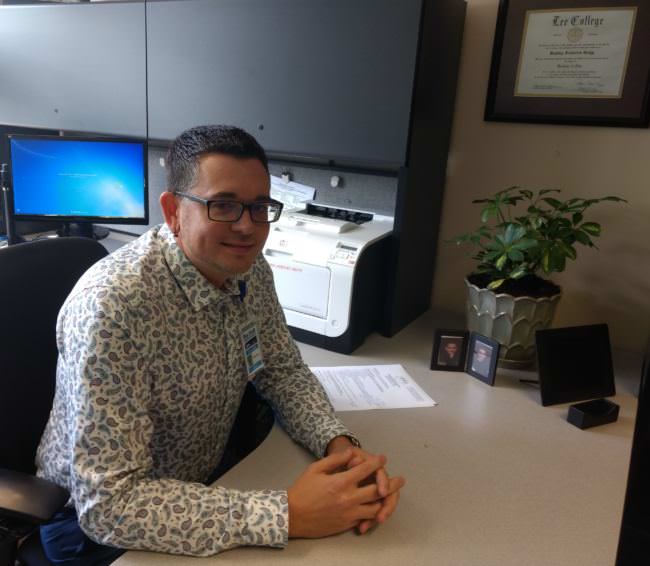 "Detox does provide that medical oversight with medication and supports to assist that individual through that phase whether it's one day, three days, four days. Sleep-off is for an individual who is not currently in detox but is intoxicated and is accessing our sleep-off center, which is another portion of Rainforest, until their blood alcohol level reaches a point where they can voluntarily leave."
Detox in-patients are currently treated inside the hospital. But Bartlett is working on a plan to build a separate 4,000-square-foot facility with four beds.
That would essentially separate its addiction treatment services from the rest of the hospital to take pressure away from the emergency room and the hospital's nursing staff. A conceptual plan is expected next month with design beginning this summer. Bids for construction could go out as early as the end of November.
On a related note, hospital CEO Chuck Bill also told the Assembly that a long-term housing complex for those living on the street has reduced demand for emergency services.
"Before Housing First came online we were averaging about 75 percent occupancy in sleep-off. Since it's been online we're averaging around 25 percent, which is significant, obviously."
Juneau's Housing First opened its doors last year. It houses 32 people identified as vulnerable, many of whom deal with substance abuse.